Gov. Tom Wolf is seeking re-election, but three challengers are looking to unseat him in the November election.
The three others on this year's ballot are Republican Scott Wagner, Green candidate Paul Glover and Libertarian Ken Krawchuk. Krawchuk did not return The Sentinel's request for information.
Here are the candidates for Pennsylvania governor who responded: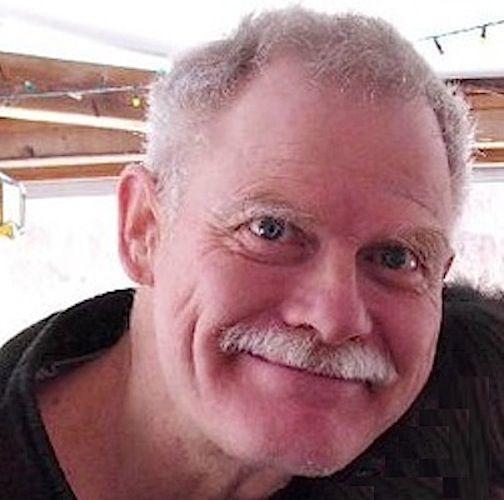 Paul Glover
Education: Degrees in marketing and in city management
Occupation: Consultant and former professor
Endorsements: Dr. Patch Adams
Lieutenant governor running mate: Jocolyn Bowser-Bostick
Name one important issue facing Pennsylvania and how you would address it.
"The key issue facing Pennsylvanians is the availability of good jobs that enable us to afford secure housing, good food and health care within a state whose water and air is healthy. My proposal to seed a nonprofit, nongovernmental Green Labor Administration (GLAD) can fully employ all Pennsylvanians to rebuild cities, suburbs and farms toward balance with nature, partly with regional credits and regional stock exchanges, as described in my book Green Jobs Philly.
"GLAD programs will lower our utility bills through energy efficiencies and insulation. GLAD will lower our food bills and raise food quality through regional organic farms.
"We will lower our mortgage rates by moving our tax money from global commercial banks then depositing them in a taxpayer-owned state bank that invests in Pennsylvania development. We will lower our medical insurance costs by permitting formation of community medical co-operatives which provide genuinely nonprofit medical insurance and nonprofit medical facilities.
"I have an eight-point plan to lower the costs of educating our children while increasing the calibre of facilities. I'm the founder of more than a dozen such organizations and campaigns, which model ecology and justice."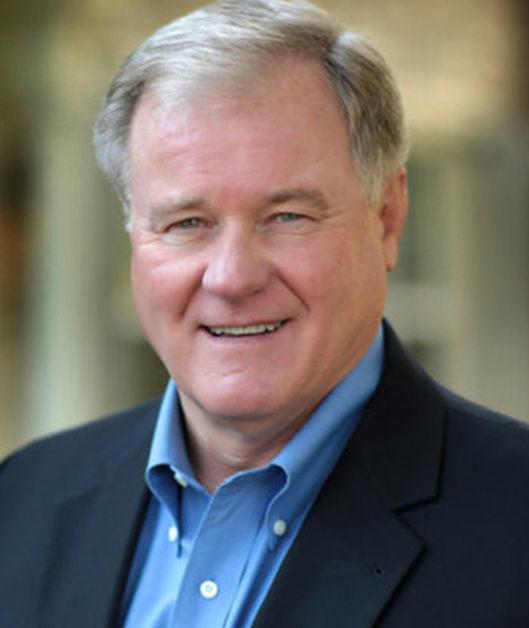 Scott Wagner
Political Party: Republican
You have free articles remaining.
Keep reading for FREE!
Enjoy more articles by signing up or logging in. No credit card required.
Education: Dallastown High School
Occupation: President and CEO of Penn Waste and KBS Trucking
Endorsements: Pennsylvania Chamber of Business and Industry, National Federation of Independent Small Businesses, National Right to Life PAC, Pennsylvania Pro-Life Federation, Associated Builders and Contractors
Lieutenant governor running mate: Jeff Bartos
Name one important issue facing Pennsylvania and how you would address it. "One of the cornerstones of my campaign has been education. Under the current administration we have not gotten enough resources to the classroom to properly educate our children. In fact, during the last four years, two-thirds of all education funding increases have been eaten up by out-of-control pension costs. I will sign true pension reform so the investments we make in education actually get to the students.
"I also have a plan to invest an additional $1 billion annually in our students and teachers without raising taxes. This investment will be comprised of a $700 million infusion of dollars through the 2016 funding formula so all districts receive fair and adequate funding. My plan also contains $300 million in block grants to reward high performing teachers and schools that implement evidenced based reforms, such as STEM and vocational programs.
"These block grants will incentivize the retooling and reinventing of programs and curriculum so we can better prepare our children to meet the needs of the modern economy.
"Implementing this education plan will be a top priority of mine. Parents, students and teachers deserve no less."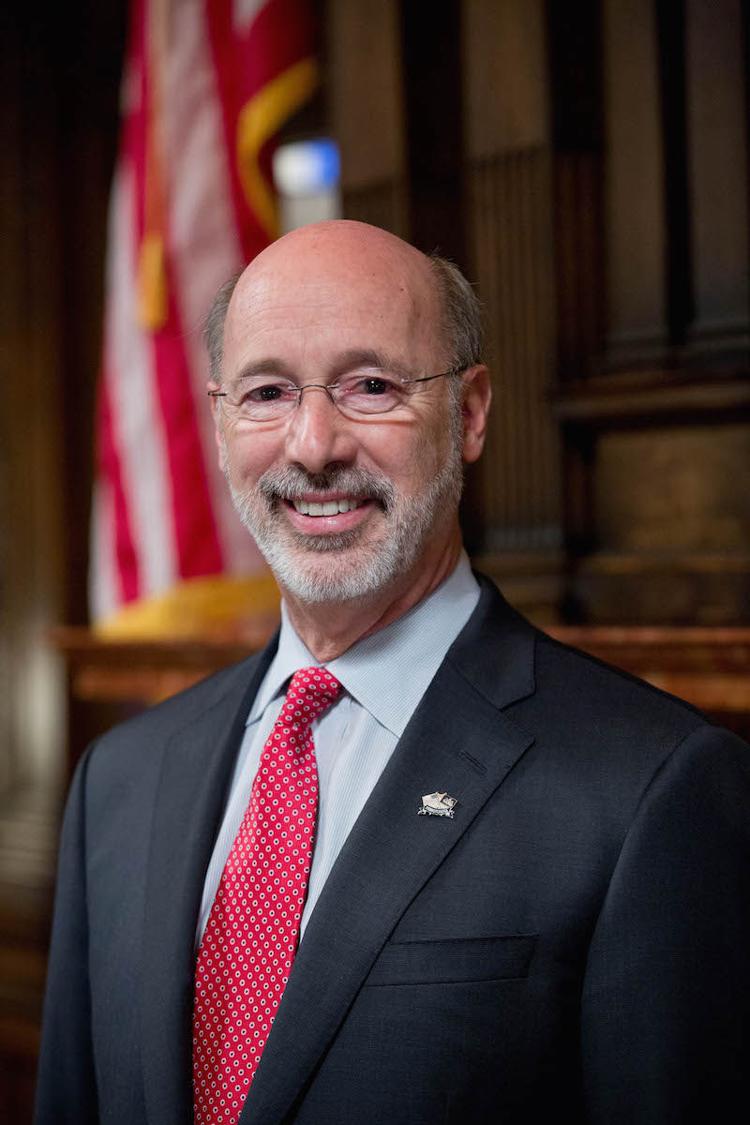 Tom Wolf
Political Party: Democrat
Residence: Mount Wolf, York County
Education: Bachelor's from Dartmouth University; master's from the University of London; doctorate from MIT
Occupation: Former CEO of The Wolf Organization, current governor
Endorsements: Pennsylvania State Troopers Association, International Association of Fire Fighters, Fraternal Order of Police
Lieutenant governor running mate: John Fetterman
Name one important issue facing Pennsylvania and how you would address it. "All children, no matter their zip code, deserve a high quality education. When I took office, Harrisburg Republicans had cut $1 billion from education, causing teacher layoffs, larger class sizes and cuts to important programs. I'm proud to say that we fully restored that cut.
"We increased the number of children attending pre-kindergarten by 64 percent, the number of students enrolled in full-day kindergarten to 93,800, and the high school graduation rate to 86 percent, making Pennsylvania a national leader. I reduced the number of test days to ease stress on students and provide more time in the classroom. I also enacted a fair funding formula to take the politics out of education funding once and for all.
"We must prepare our children for their future jobs, so I prioritized STEM education. Pennsylvania is currently third in the nation in STEM, and we increased the number of credentials earned by students in career and technical education programs by 32 percent.
"My goal for my second term is to build on this progress to make Pennsylvania a better place to live, work and do business for everyone. I will continue to fight to increase funding for all schools throughout Pennsylvania."