In the primary, three Democrats sought to challenge incumbent state Sen. Mike Regan for his seat in the 31st Senatorial District.
Shanna Danielson, who had previously sought office in the 92nd Legislative District, won the Democratic nomination in the June to face Regan in the general election.
The district covers a part of York County, where both candidates reside, as well as parts of Cumberland County, including Cooke Township, Dickinson Township, East Pennsboro Township, Hampden Township, Lower Allen Township, Middlesex Township, Monroe Township, Silver Spring Township, South Middleton Township, Upper Allen Township, Camp Hill, Carlisle, Lemoyne, Mechanicsburg, Mount Holly Springs, New Cumberland, Shiremanstown and Wormleysburg.
Here is a closer look at the two candidates: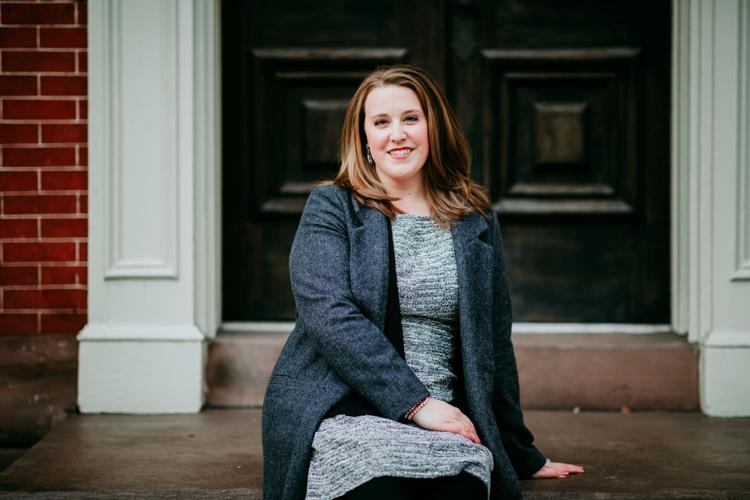 Shanna Danielson
Political Party: Democratic
Residence: Carroll Township, York County
Education: Bachelors of music in music education from Mansfield University (2008); master's of education in educational leadership from Edinboro University (2012)
Occupation: Music teacher
Endorsements: There are more than 30 total, but five highlights are Fight for Reform, PSEA, Working Families Party, Conservation Voters PA, AFL-CIO
What changes do you think need to be implemented in Pennsylvania in light of the COVID-19 pandemic?
This crisis has raised awareness around our struggling health care system, the fragility of our social safety nets, and the importance of our public schools. One of the major struggles of this pandemic has been the overloaded unemployment system and the fear of so many families that they might not have enough money to pay their rent/mortgage and buy food.
We need an agenda in Harrisburg that focuses on the needs of working people. That means paid sick and family leave, a livable wage for all workers, and health care that isn't tied to employment. It means fairly funded public schools that have the means to help students achieve, even during a crisis. It means environmental policies that allow us to maintain our now-safer air quality, and infrastructure investments that allow more Pennsylvanians access to broadband and public transportation.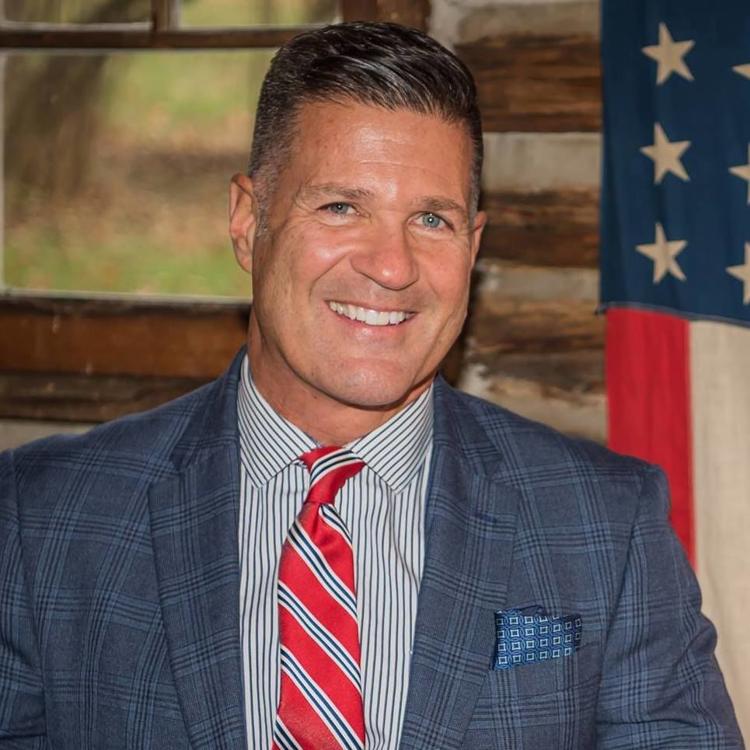 Mike Regan
Political Party: Republican
Residence: Carroll Township, York County
Education: Albright College
Occupation: Current state senator; retired U.S. marshal in the Middle District of Pennsylvania
Endorsements: PA Chamber of Commerce, PA State Troopers Association, National Rifle Association, PA Fraternal Order of Police, PA State Nurses Association
What changes do you think need to be implemented in Pennsylvania in light of the COVID-19 pandemic?
When the COVID-19 pandemic hit the United States, our nation was not ready for the likes of a virus not seen since the Spanish flu. I worked every day to safely reopen our state so that Pennsylvanians could resume their lives and livelihoods.
As chairman of the Veterans Affairs and Emergency Preparedness Committee, I witnessed firsthand the overreach of the executive branch of our government. Our governor should have solicited advice and counsel from the Legislature throughout the crisis, and worked across party lines to build consensus from the Legislature, a co-equal branch of our government.
The Legislature has continued to operate in a bipartisan fashion to deliver aid to frontline workers, hospitals and schools during the pandemic. I plan to work with legislators to strengthen laws that will ensure that proper checks and balances are in place, and to prevent a future executive from wielding unilateral control.
No governor should have the singular authority to govern without legislative oversight like our governor has done and continues to do. We are a government of the people, by the people, and for the people. And a never-ending declaration of emergency should never be permitted to nullify our constitutional rights and freedoms.