The 10th Congressional District is one of the seats being closely watched on a national scale heading into the general election.
After the Pennsylvania Supreme Court decision redrew the congressional districts in 2018, the newly formed 10th Congressional District has been eyed by Democrats as a possible opportunity to shift the Republican stronghold to blue.
The district covers the eastern half of Cumberland County, all of Dauphin County and northern York County, including the City of York. Cumberland County municipalities in the district are the southern portion of North Middleton Township and all of Carlisle Borough, South Middleton Township, Mount Holly Springs, Middlesex Township, Silver Spring Township, Monroe Township, Hampden Township, Mechanicsburg, Camp Hill, Lower and Upper Allen townships, East Pennsboro Township, Wormleysburg, New Cumberland and Lemoyne.
Incumbent U.S. Rep. Scott Perry defeated his Democratic challenger, George Scott, in 2018, but he'll again face opposition for his seat.
Here is a look at the candidates: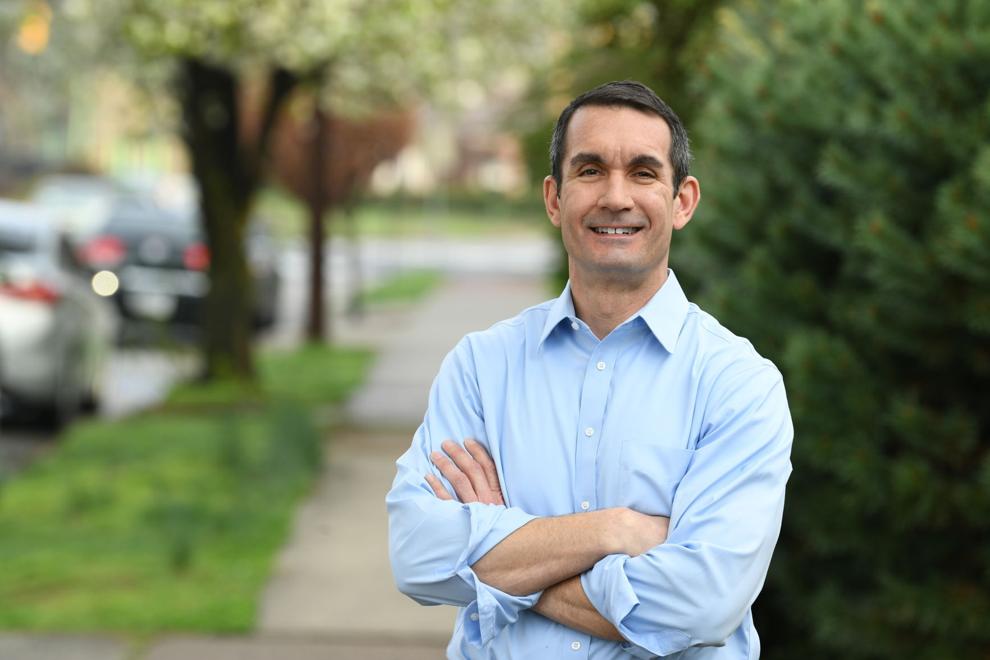 Eugene DePasquale
Political Party: Democratic
Education: undergraduate degree from College of Wooster; graduate of Widener University law school
Occupation: Pennsylvania auditor general
Endorsements: Vice President Joe Biden, Gov. Tom Wolf, U.S. Sen. Bob Casey, Carlisle Mayor Tim Scott, Carlisle Deputy Mayor Sean Shultz
What do you think is the most important issue that Congress must address?
The COVID-19 pandemic has been the most disruptive force to American life in generations, taking the lives of hundreds of thousands of Americans, sickening millions of others, causing an economic downturn that surpasses that of the Great Recession of 2008, and stretching our health care system to its limit.
Addressing the public health and economic effects of COVID-19 is the single most pressing issue before our country and Pennsylvania today. In Congress, I would fight to implement the following policies on day one:
Develop, manufacture, and distribute a vaccine.
Ensure we have American-made personal protective equipment, to keep our first responders and frontline health care workers healthy.
Provide federal aid to families and small businesses to help them get through the economic fallout from the virus, and thrive again.
Fight for affordable, accessible health care and to protect people with pre-existing conditions like asthma, cancer and even COVID-19.
Ensure state and local governments have emergency aid to recover, avoid major tax increases and have the ability to pay workers like first responders.
Invest in the jobs of our future, like a major infrastructure bill, to put Pennsylvanians back to work and rebuild our roads and bridges, invest in hospitals and broadband internet.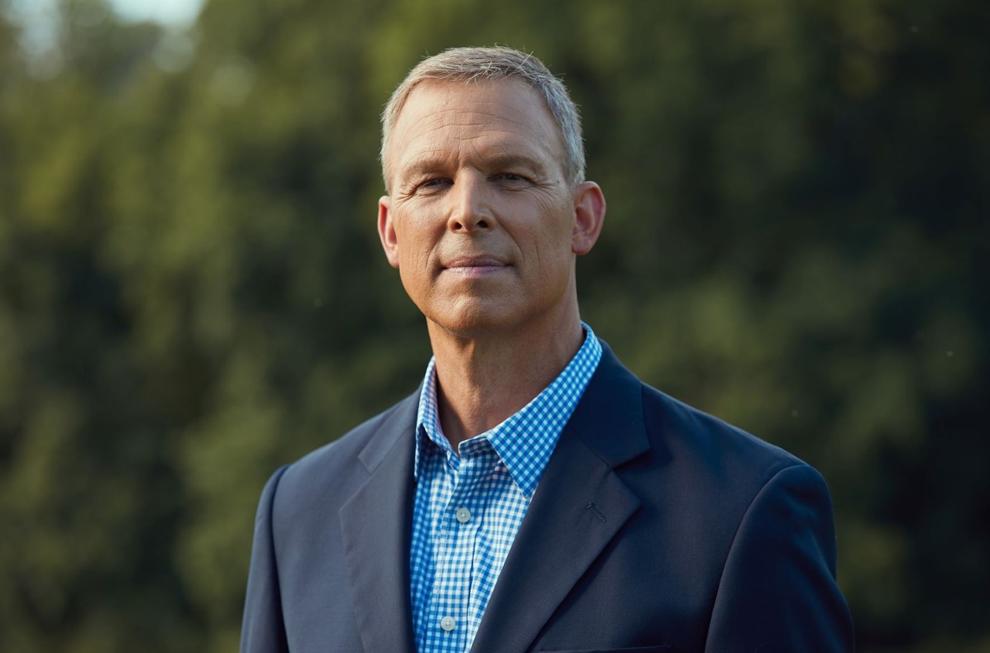 Scott Perry
Political Party: Republican
Residence: Carroll Township, York County
Education: Bachelor's degree from Penn State University; Master's degree from U.S. Army War College
Endorsements: United States Chamber of Commerce, Pennsylvania Pro-Life Federation, National Federation of Independent Businesses (NFIB), Citizens Against Government Waste, Associated Builders and Contractors
What do you think is the most important issue that Congress must address?
The most important issue facing Congress is returning life to normal for hardworking families, and the first step to accomplishing this will be to defeat the COVID virus itself. Defeating the pandemic will mean developing a vaccine and treatments, manufacturing them and distributing them across our nation. Because of the pharmaceutical industry's deep footprint in Pennsylvania, with over a quarter million Pennsylvanians working in the biotech industry, we will be on the frontlines of this battle.
From there, we must focus on pro-growth, pro-worker economic policies that expand economic opportunity throughout our society. This means reducing regulations, lowering the tax burden on families and small businesses, and removing impediments to infrastructure improvements. This will help us return to the historically low unemployment and record growth we enjoyed prior to the COVID outbreak, and further allow our community to grow and prosper.