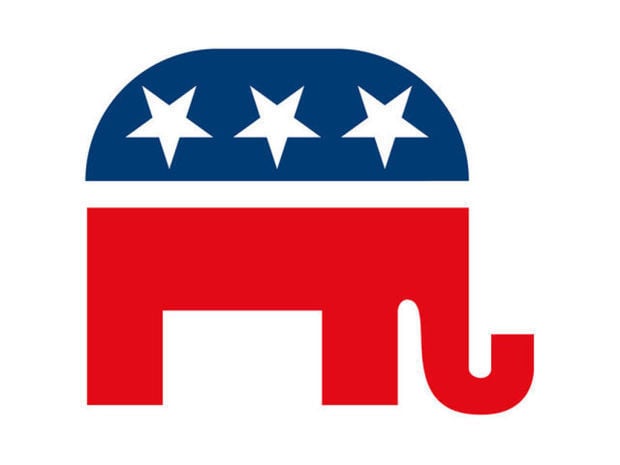 The Cumberland County Republican Committee selected Lou Capozzi to replace departing chairman Greg Rothman on Monday night.
Capozzi, a South Middleton Township resident and CEO of the law firm Capozzi Adler, received the majority of votes from the 149 committee members present, according to a release from the committee.
"Cumberland County is a great place to live and work because we act on the Republican principles of limited government and personal responsibility," Capozzi said in the release. "There is a lot of work to be done to fill the open committee spots and grow our registration advantage, but I was born to do this and I can't wait to get started."
Capozzi has been a county committee member since 2010, according to the committee, and has been active in GOP politics since he founded Philadelphia's Center City Young Republicans in 1987.
Capozzi's chairmanship comes after the embattled departure of Rothman, a current state representative who has come under fire from within the party for his spending. In 2017 and 2018, under Rothman's leadership, nearly half of the county GOP's campaign funds were spent on rent for a seldom-used office in a building that Rothman owned.
Under Capozzi's leadership, the county party will be expected to take part in larger battles going into 2020, an election which is likely to bring another close contest for Republican Congressman Scott Perry.
Perry won by 2.5 points in 2018, in a district that includes Cumberland County's increasingly liberal West Shore suburbs, where Democrats will likely put up an earlier and stronger fight in 2020.
Capozzi's committee will need to work to make up the GOP's flagging voter registration advantage. Since the 2016 election, the GOP in Cumberland County has netted 1,383 registered voters, versus 2,709 additional Democrats and 2,303 new independent or third-party voters.
This reduces Republicans' outright voter majority to a margin of 47 people, with 86,705 registered Republicans out of a county voter list of 173,316.