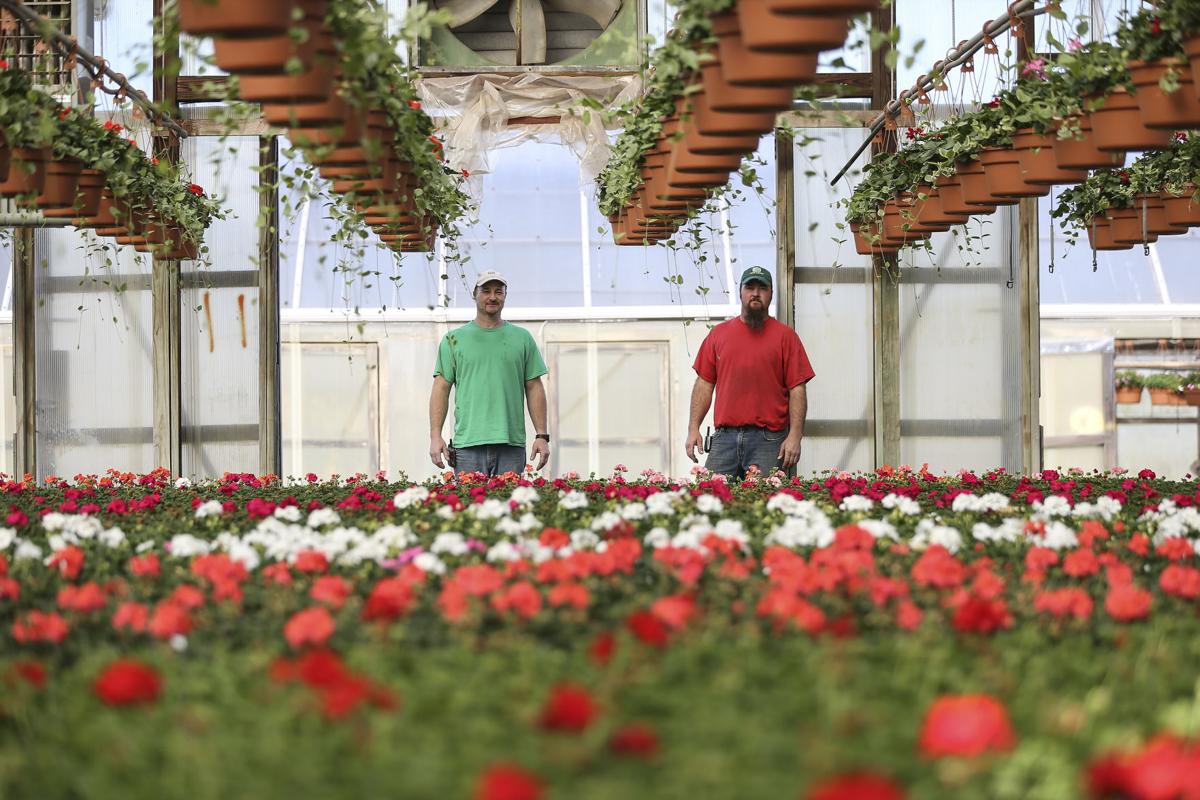 All Pennsylvania residents must stay home as much as possible for the coming month to help slow the spread of the coronavirus, Gov. Tom Wolf said Wednesday as he expanded the footprint of the quarantine to include the entire state.
Calling it "the most prudent option," Wolf added 34 counties to his existing stay-at-home order, meaning that residents of all 67 of Pennsylvania's counties are now asked to stay put unless they have a legitimate reason to go out. Cumberland County was added to the order earlier this week.
"We appreciate the shared sacrifice of all 12.8 million Pennsylvanians; we are in this together," Wolf said in a statement.
With coronavirus infections continuing to rise dramatically in the state — nearly 1,000 new confirmed cases were reported Wednesday — Wolf pleaded with Pennsylvania's 12.8 million residents to comply.
"Some of you might might think that a month is too long to go without seeing your friends or family. But if we don't do everything we can to slow the spread of COVID-19, there are some people who you will never see again," Wolf said at a video news conference. He warned that thousands could die without strict adherence to social distancing.
Pennsylvania had been an outlier until now. Wolf was the last Northeastern governor to issue a statewide order to stay at home. His counterparts in the border states of Maryland, Delaware, West Virginia and Ohio enacted earlier statewide orders.
The expanded order will take effect at 8 p.m. Wednesday and last through at least April 30.
Residents may leave their homes for a number of reasons that include working at a business that's still open, going to the grocery store or pharmacy, visiting a doctor, caring for a relative or heading outside to exercise. Police will continue to focus on informing residents of the order rather than on enforcement, according to the governor's office.
Separately, schools and nonessential businesses are closed until further notice.
Get Government & Politics updates in your inbox!
Stay up-to-date on the latest in local and national government and political topics with our newsletter.