The wheels on the bus were going round and round long before the first day of school.
While students were off enjoying the summer, school districts were working with bus companies to finalize the routes, stops and rosters for the upcoming year.
State law requires busing districts to have a seat available for every student enrolled in public, private and parochial schools, even if that student never rides the bus.
Each year, school districts have to account for every new student moving into the district and every student moving out or graduating.
That turnover could easily involve hundreds of individuals living throughout the district's territory. While much of this transition takes place over the summer months, students could move in or out at any time during the school year, complicating an already complex process.
Every Pennsylvania school district operates on a fiscal year that starts on July 1 and ends June 30, a cycle funded by an annual budget each school board approves in June.
Early registration key
"We continue to try and be proactive," said Richard Fry, superintendent of Big Spring School District. A key part of it is to convince families to register their kindergartner as early as possible.
"Every year, we get about 200 new kindergartners," Fry said. "They can be from anywhere in the district. We plug them into the system and see if we have a bus route that addresses them. If not, we have to tweak routes. That sounds really easy ... but it's not."
It is inevitable that some families wait until the last minute to register either a kindergartner or an older child transferring in from home school or a different school district. When that happens, it puts stress on the transportation network as officials work to adjust the routes and bus stop arrival and departure times.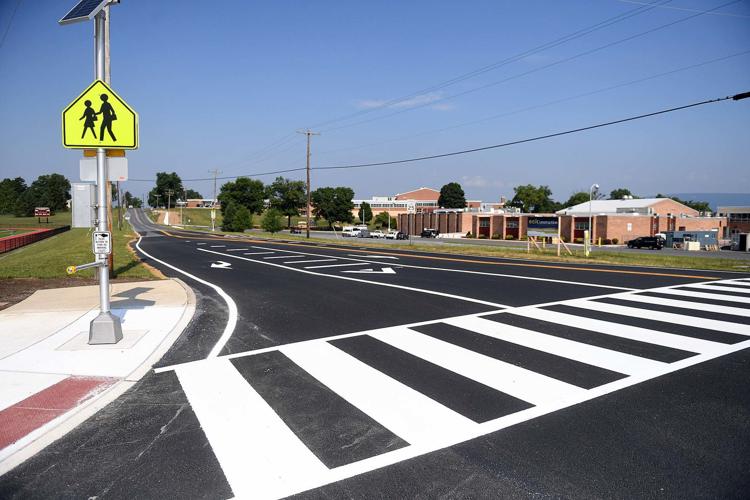 One adjustment here could work its way down the line, disrupting the daily schedule of every family along that route until the situation is resolved. Most school districts try to be proactive by encouraging families to register kindergartners as early as January or February.
"Kindergartners are totally new kids," Fry said. "They are all a unique puzzle." Children that age also tend to be the largest group of new students entering a school district.
But the complexities don't end there. Fry said every district has to factor in transportation for student athletes, vocational-technical school students, special needs students and children as young as 3 enrolled in early intervention programs as recommended by a family pediatrician.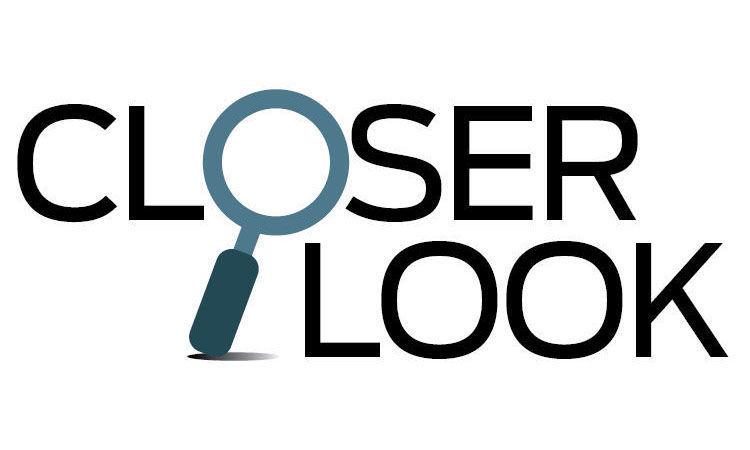 A mostly rural school district, Big Spring has to manage 55 bus routes divided between elementary and secondary school runs. "The two weeks before and the first few days of school, the transportation department is chaotic because of all the adjustments being made," Fry said.
The larger the district, the more the challenge is magnified. Cumberland Valley School District works with three bus companies to manage a fleet of 90-plus vehicles transporting thousands of students daily over 150 to 200 routes, said Mike Willis, director of finance and operations.
Teachers routinely use the summer as an opportunity to take college-level courses tied to certification and professional development or to tackle a second job to earn more money.
To facilitate this, Cumberland Valley schedules a meeting with all the drivers in early August to brief them on the bus routes, upcoming bridge/road closures and policy and procedure changes. The process was further complicated this summer by a changeover in the student information system that required the transfer of all transportation, student service and food service files, Willis said.
High school schedules
Equally daunting for school districts is the annual challenge to reconcile the course selections of hundreds of high school students with the master schedule.
For Carlisle Area School District, the scheduling cycle begins in November with a preliminary review of course offerings, said Michael Black, high school principal. By mid-December, administrators are in a position to present the course selection guide to the school board for consideration.
Board approval triggers a schedule of meetings with families in late January into early February where parents and students are briefed on the course selection procedure, Black said. Teachers of Advanced Placement courses are invited during this time to make a pitch to students who may be interested in enrolling in specific classes.
School districts in Cumberland County ranked by budgets
Final online course selections are due in early February and then turned over to guidance counselors who schedule brief reviews with every student. All that information is then inputted into a software program that helps Carlisle High School produce not only its master schedule but the schedule of each of its over 1,000 students across all grade levels.
An early step in the process involves looking at student interest for each course offering. Black meets with every department chair to gauge the demand, project staffing needs and decide how many sections of each course to offer in the upcoming school year. Once administrators finalize the number of sections, they can start to schedule students to particular class periods.
Like Carlisle, South Middleton School District has a process where the school board approves the course selection guide in January or February triggering meetings with students and families. Part of the preparation of the Boiling Springs High School master schedule involves mapping it out in graph form on the wall of a conference room.
School districts in Cumberland County ranked by tax rates:
Principal Joel Hain has a number of guidelines to follow in coordinating the schedule with his department heads. If fewer than 10 students express an interest in a course offering, Hain and his team has to decide whether to even offer the class. This depends on what the class is and how often it is offered over the course of a student's time in high school.
"I'm not going to run Drawing One for only five kids," Hain said. But an AP Chemistry class of five to six students may be necessary if that is the final course in a sequence for graduating seniors.
Sometimes the number of students per section depends on the physical limitations of the teaching space. There are only so many cooking stations in the typical family and consumer science classroom.
School districts vary on how and when they distribute schedules to high school students. Big Spring notifies families by email in mid-to-late June that a schedule will be available in the student's online account by early July. The student then has until early August to make adjustments, Fry said.
At South Middleton, a paper version of the student schedule is distributed by early to mid-May, Hain said. By early July, the district has posted an electronic version online for the student to compare with the hard copy. Families can then schedule a meeting in July or August with Hain or a guidance counselor to review any requests for adjustments.
Cumberland Valley School District waits until early August to send out student schedules, said Mike Willis, director of finance and operations. As a service to students, the district schedules an additional 15 days for its high school guidance counselors to work with students either at the beginning or end of the summer, he said.
Mountain View Middle School 1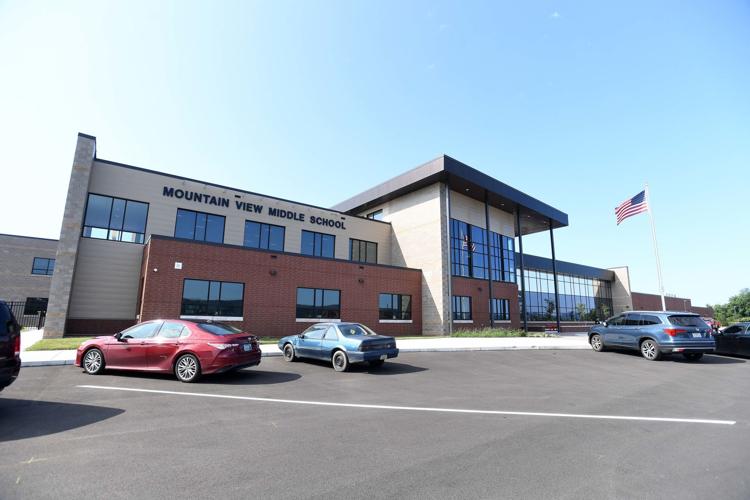 Mountain View Middle School 2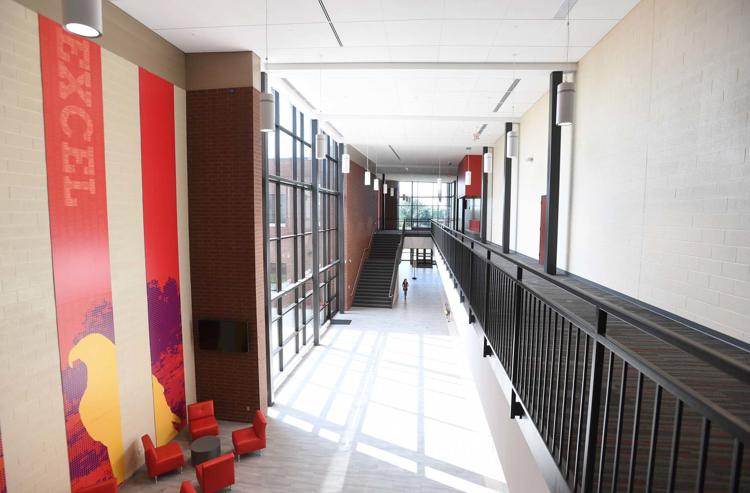 Mountain View Middle School 3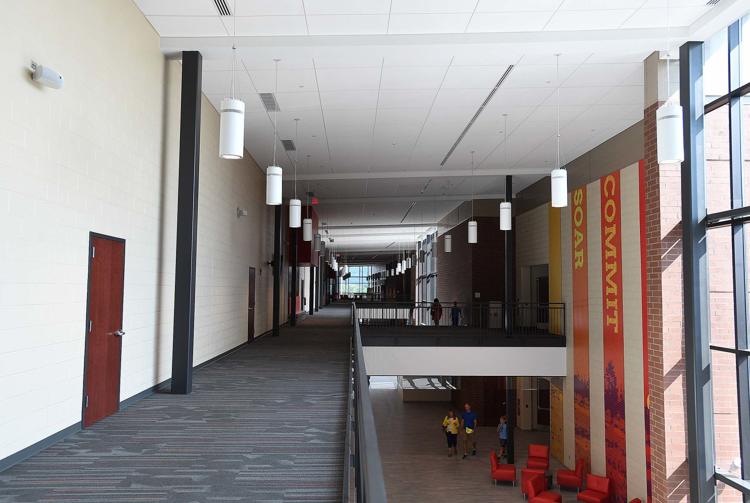 Mountain View Middle School 4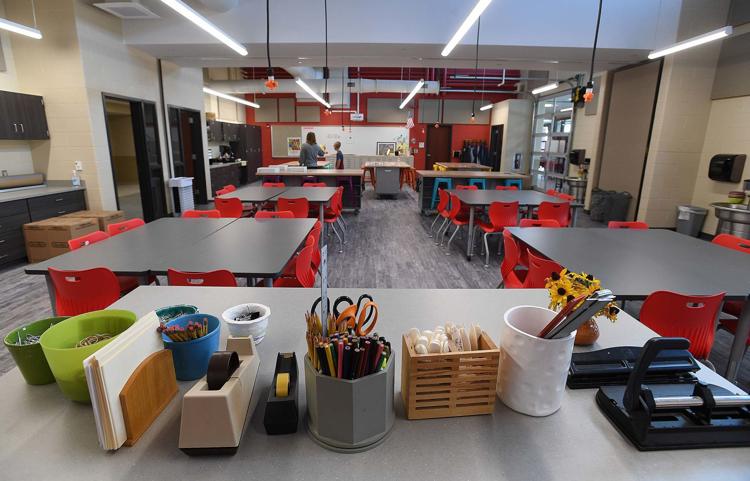 Mountain View Middle School 5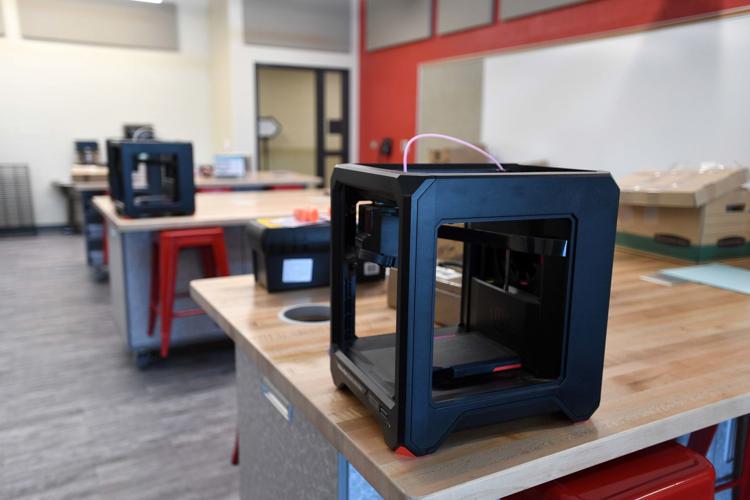 Mountain View Middle School 6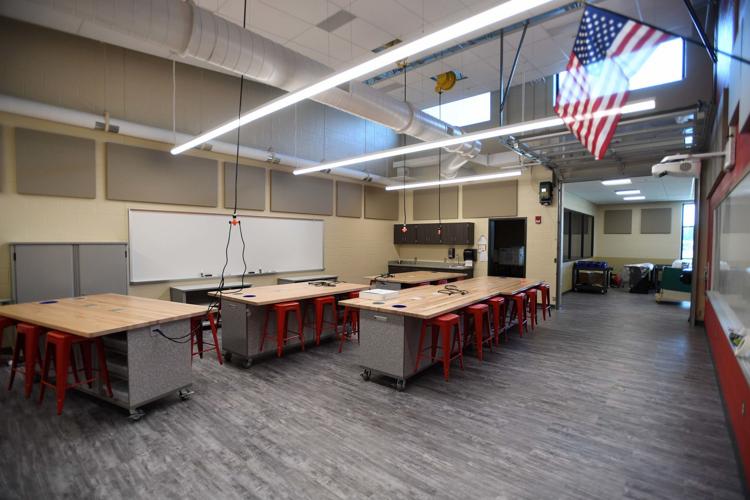 Mountain View Middle School 7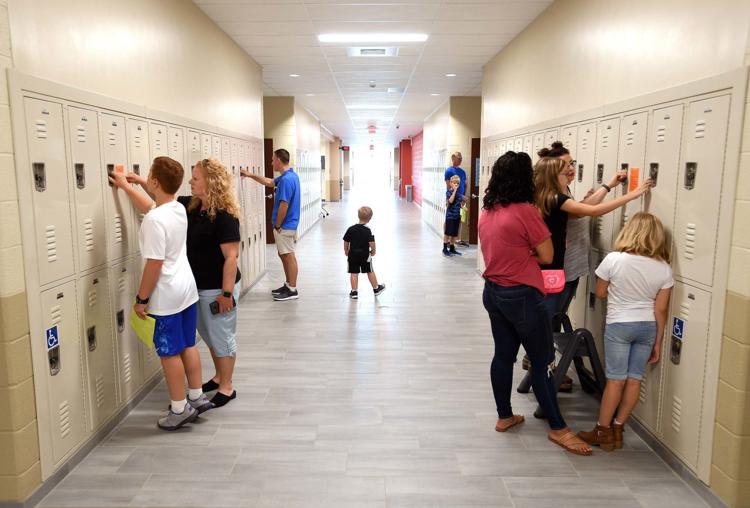 Mountain View Middle School 8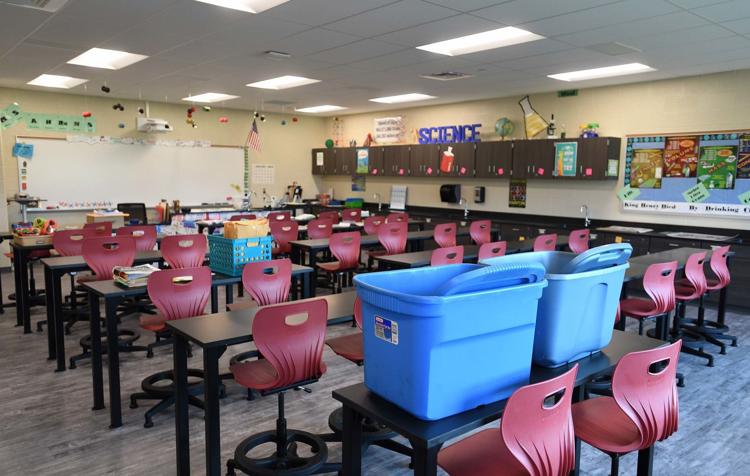 Mountain View Middle School 9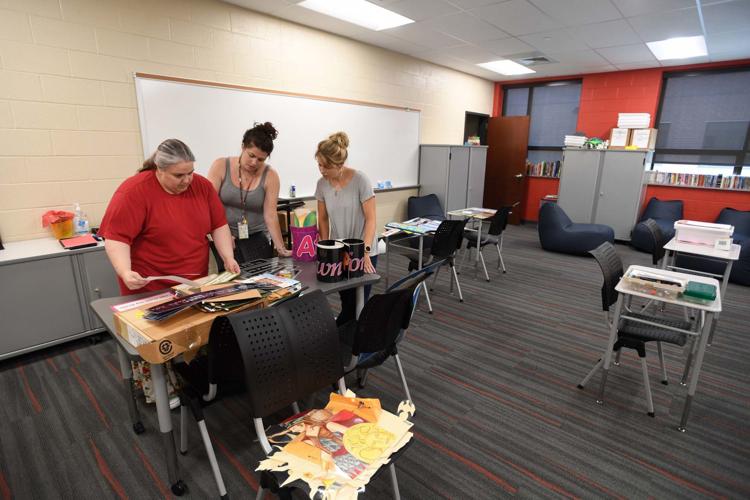 Mountain View Middle School 10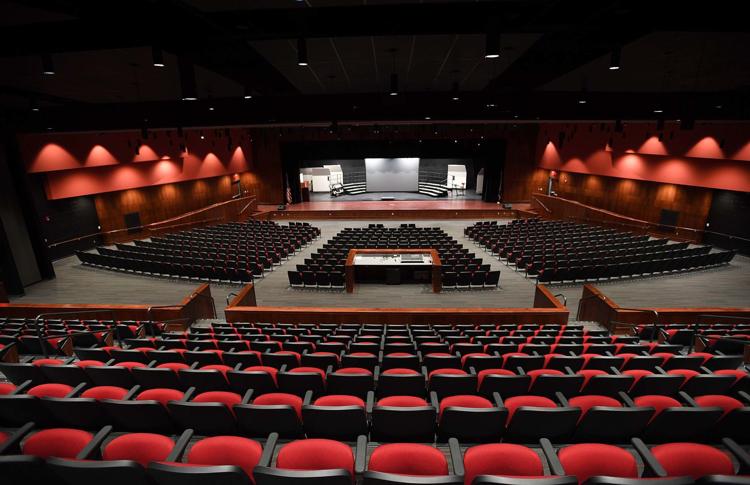 Mountain View Middle School 11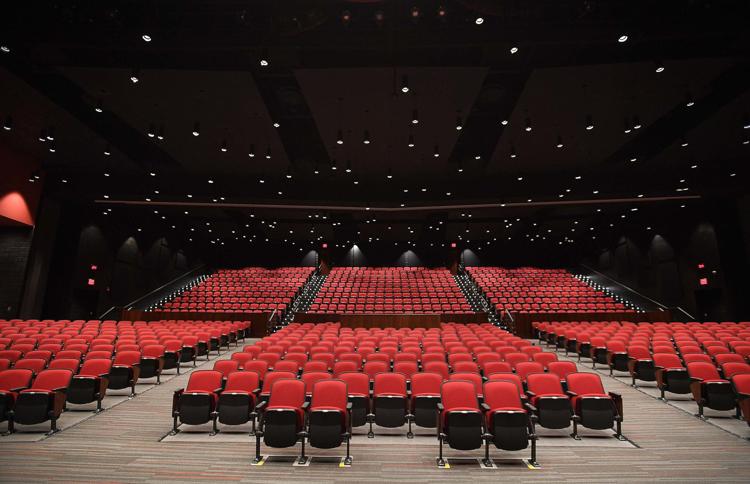 Mountain View Middle School 12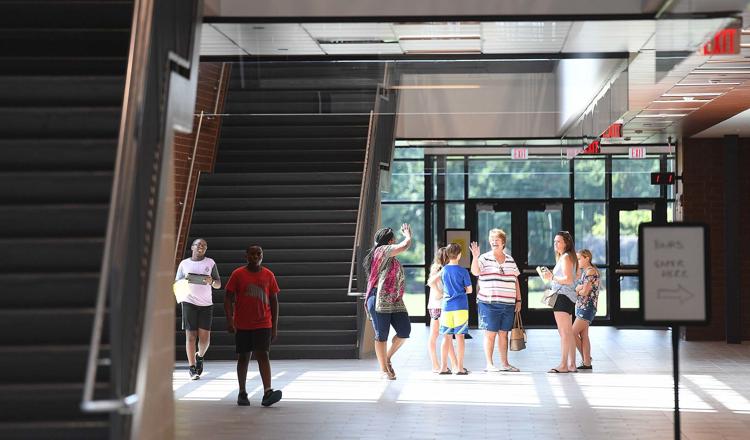 Mountain View Middle School 13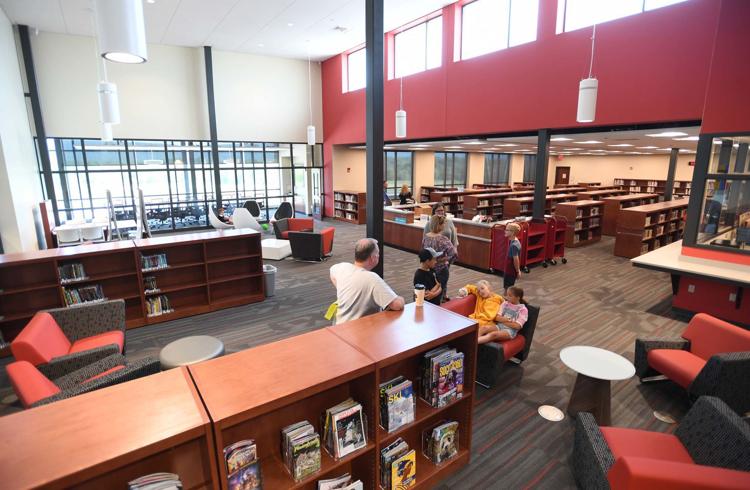 Mountain View Middle School 14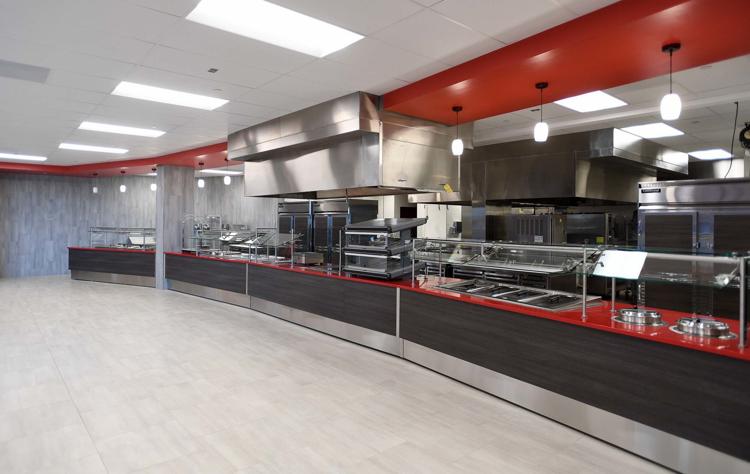 Mountain View Middle School 15