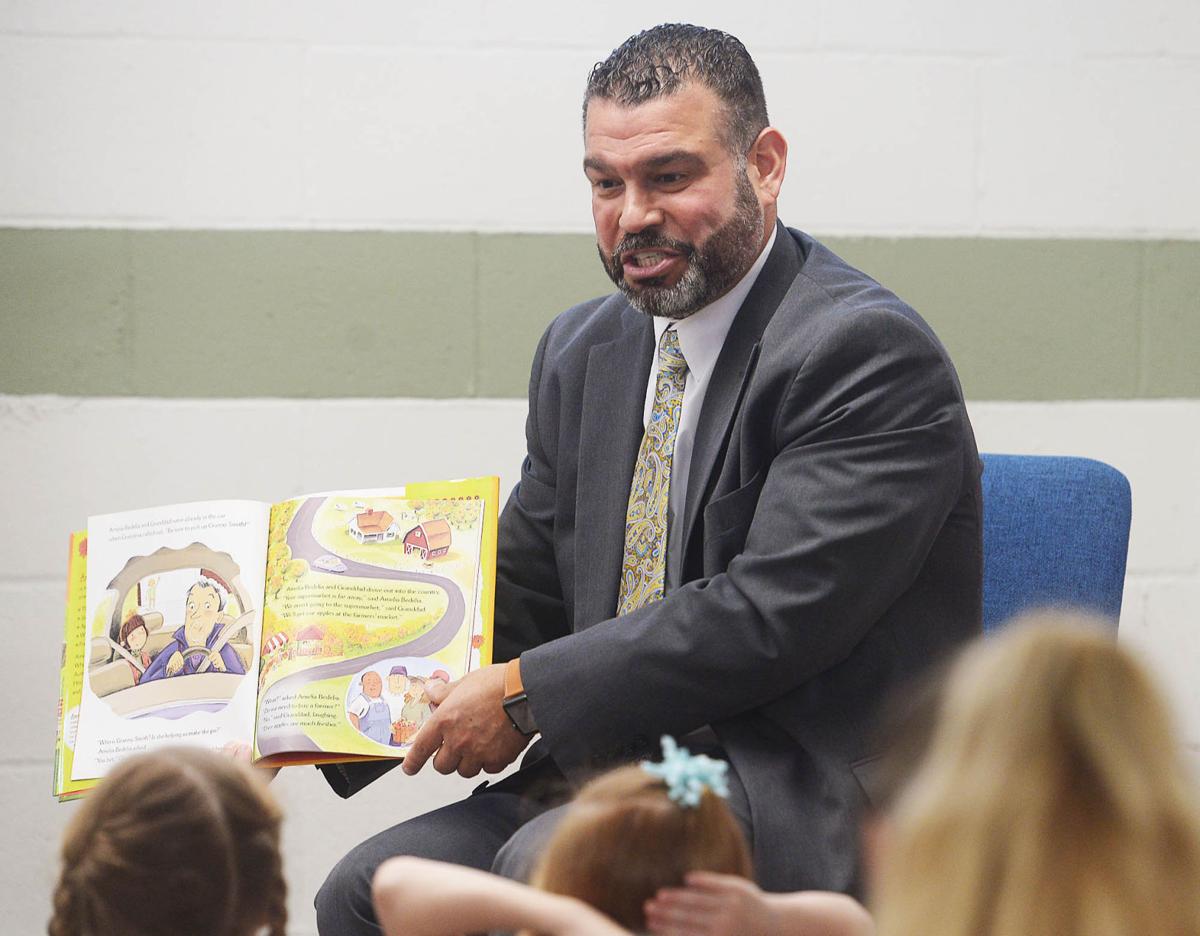 The Pennsylvania Department of Education hosted a virtual press conference Wednesday regarding its release of guidelines school districts can use to plan for a return to in-person instruction and activities. Below is an edited version of some of the questions asked by reporters and answers by Education Secretary Pedro Rivera. It is not meant to be a transcription of the press conference.
Q: Can you give us more details on what in-person classes may look like? Will PDE recommend a number of students per classroom?
A: PDE has not provided guidance on a specific number of students per classroom nor has it issued an occupancy model like that used in business and industry. While six feet is optimal for social distancing, how that can be achieved depends on the size of the classroom.
Q: Is there going to be additional financial support for schools that need to purchase masks and other supplies linked to trying to contain the spread of COVID-19?
A: PDE provided guidance to school districts that masks and supplies are an allowable expense that can be purchased by federal grant money. "We made sure to inform both the [Wolf] administration and the General Assembly around the additional resources that could be need to address some of our expectations," Rivera said. He added his department is working with the intermediate units to find ways to mitigate the costs.
Q: There is talk of a possible resurgence or second wave of COVID-19 this fall or winter. Are there concerns from PDE that the school year could start with in-person instruction only to pull back to virtual instruction?
A: PDE is planning for both the best case and worst case scenarios. By releasing guidelines, the hope is school district plans would be flexible and incorporate a strategy that can use different modes of instructional delivery depending on the course of the pandemic.
Q: There is concern among parents about sending their children to school if facemasks are mandatory. What is your reaction to that and the possibility that other requirements may come into play at schools to prevent the spread of COVID-19?
A: In drafting the guidelines, the department took into account the input of parents and advocates. "There are all kinds of different circumstances and conditions that students may not able to wear masks in school," Rivera said. He added school leaders have already started to look at what it could mean for their students and staff.
Q. Does PDE encourage local school districts to seek public input towards the development of the plan in order to instill more confidence that students would be safe?
A. "Schools are going to create plans for their community first," Rivera said. "This is a plan that is expected to be comprehensive, expected to be a living planning document, and is expected to be communicated to the community." School districts are being required to post their plans online for public inspection and so that families are aware of what may be expected of them once in-person interactions resume.
Q: A lot of superintendents are worried about the transportation guidelines. What is the PDE recommending to schools districts?
A: PDE has advocated on behalf of school districts for more transportation funding from the state. In addition, the department wants to update its system of transportation accounting to allow for greater flexibility. PDE anticipates a significant amount of hardship as districts prepare plans that must account for social distancing on buses.
Q: Do the guidelines allow for hybrid instruction options where districts don't have to have all their students in attendance for in-person instruction on day one?
A: Yes, the guidelines allow it so long as the district communicates that option to the public and provides a system that supports online instruction that engages students.
Q: What can districts do to protect students and teachers who have a compromised immune system?
A: In preparing the guidelines, PDE consulted with researchers and public health professionals to develop strategies districts can use to support the most vulnerable students and staff members.
Q: What guidance can PDE provide districts regarding the bulk purchase of personal protective equipment and other supplies?
A: The department has been encouraging districts to work within their consortiums and intermediate units to find ways to bulk purchase and bring down costs, Rivera said. "We've been thinking outside the box to figure out how we, as a state, can support all institutions of education to help them mitigate some of the major increases in costs associated with this pandemic."
Q: Will students be required to undergo temperature checks upon arrival at school?
A: Temperature checks is one option districts can use to screen and monitor students. PDE is leaving it up to the districts to decide.
Concerned about COVID-19?
Sign up now to get the most recent coronavirus headlines and other important local and national news sent to your email inbox daily.