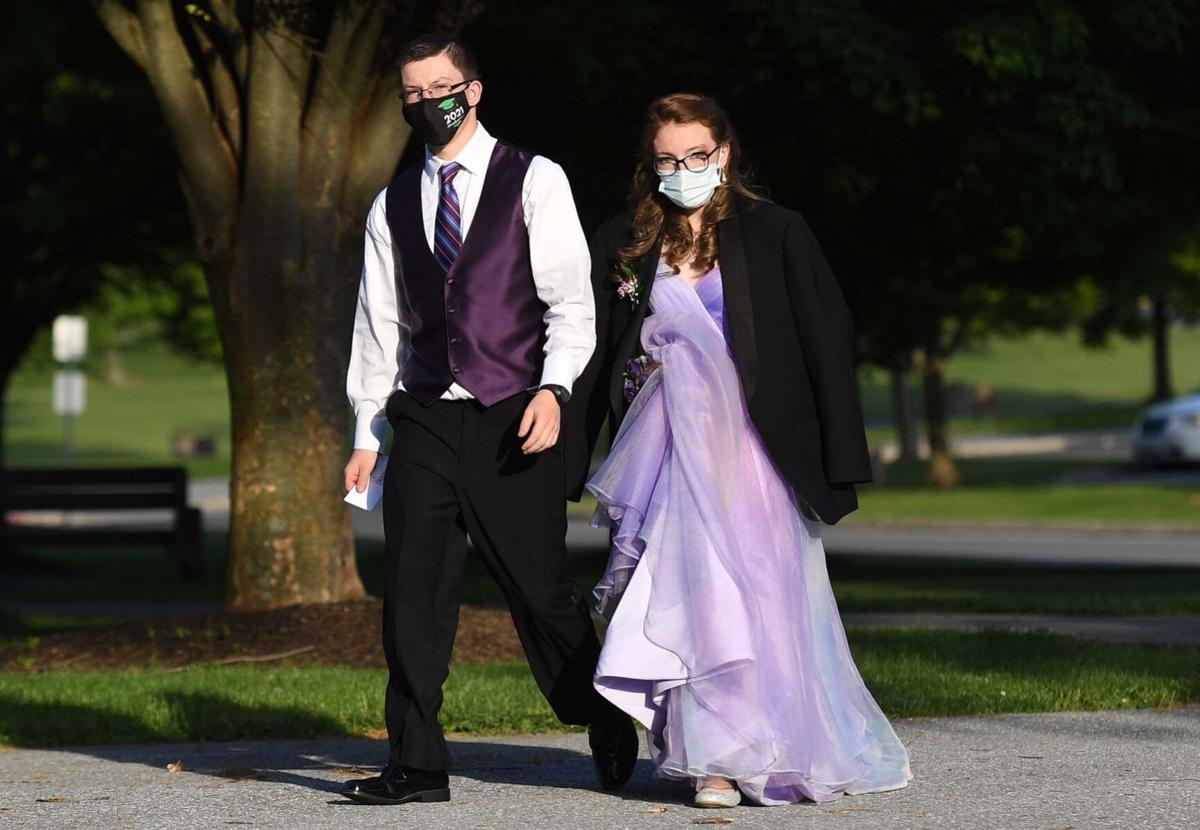 Until they hear otherwise from state government, Sentinel area school districts plan to continue their current mask wearing protocols.
The federal Centers for Disease Control and Prevention announced Thursday that fully vaccinated people no longer have to wear masks indoors or outdoors.
Four of the five districts polled on Friday are taking a wait-and-see approach to changing their health and safety plans.
For now, Carlisle Area School District is adhering to what Gov. Tom Wolf has said about mask wearing, said Eric Sands, district director of management services.
As Sands understands it, the governor will only lift the mask mandate when 70% or more of Pennsylvania's residents 18-years-old and above have been fully vaccinated.
"We are not there at this point," Sands said.
South Middleton School District will continue with its mask wearing protocol until it receives further guidance from the state Department of Education, Superintendent Matthew Strine said. In general, the district follows guidance handed down from state education or health departments, which receive their guidance from the CDC, he said.
"As of today, we await further guidance from PDE and DOH to determine if updates are needed to our current health and safety plan," said Andrew Bitz, assistant to Mark Leidy, superintendent of the Mechanicsburg Area School District.
Cumberland Valley School District only learned of the new CDC guidance late Thursday afternoon, said Tracy Panzer, district spokeswoman. "We are reviewing the CDC's guidance together with any updated guidelines that we might receive from the PA Department of Health and/or PA Department of Education. In the interim, we have asked our staff to continue to follow our current protocols regarding masking."
Calls to Big Spring School District were not returned by press time.
Photos: Carlisle High School Prom 2021
Carlisle Prom 1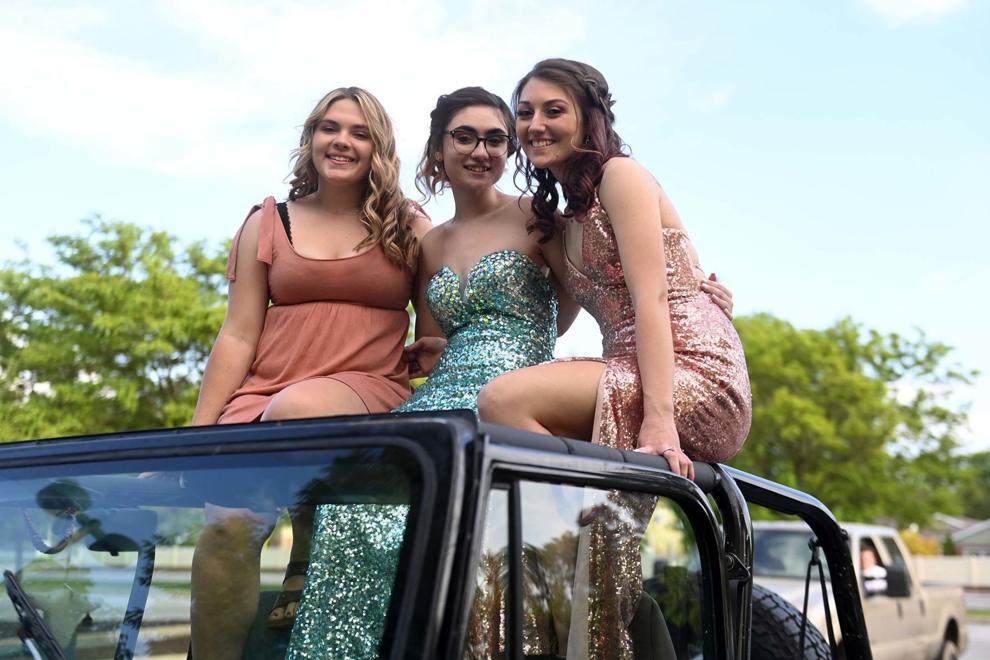 Carlisle Prom 38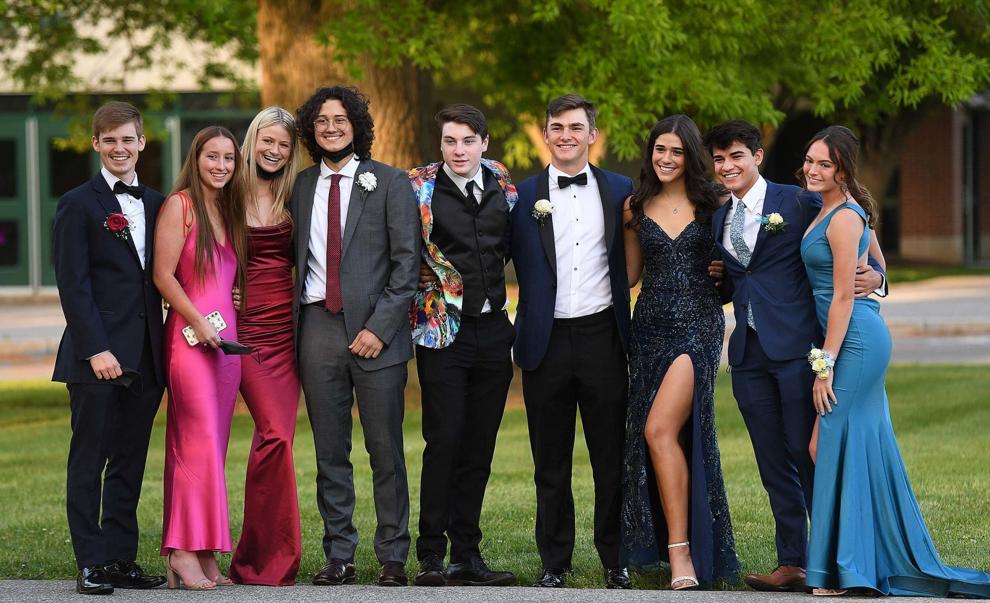 Carlisle Prom 2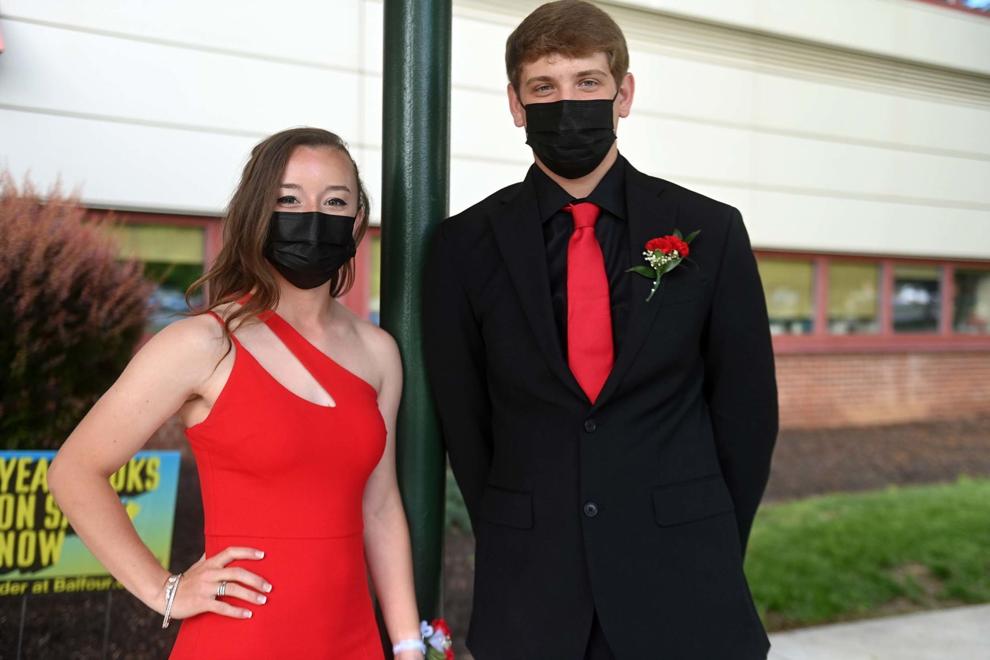 Carlisle Prom 3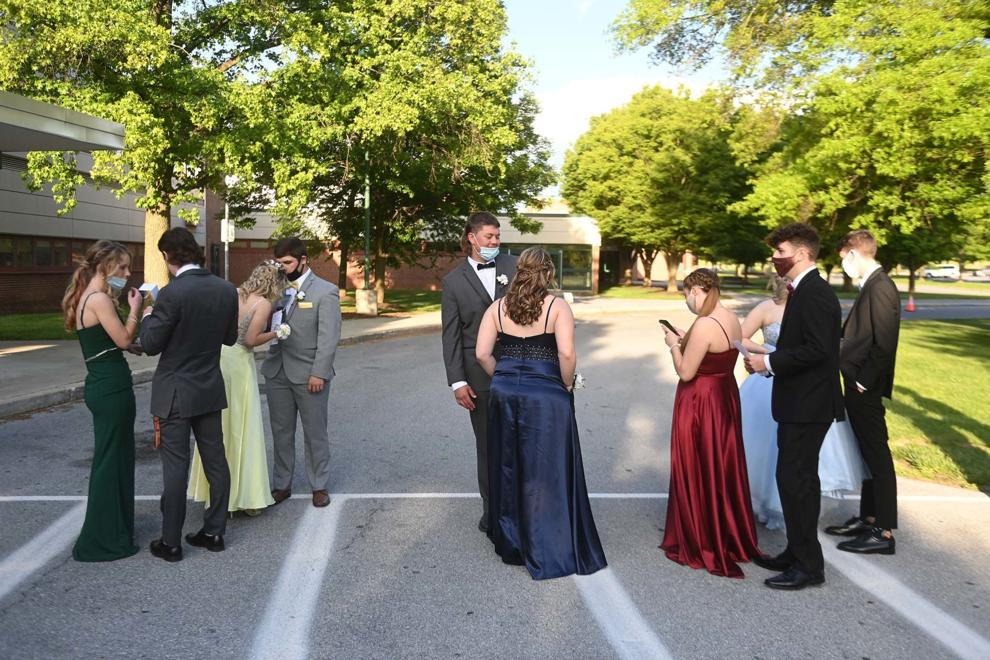 Carlisle Prom 4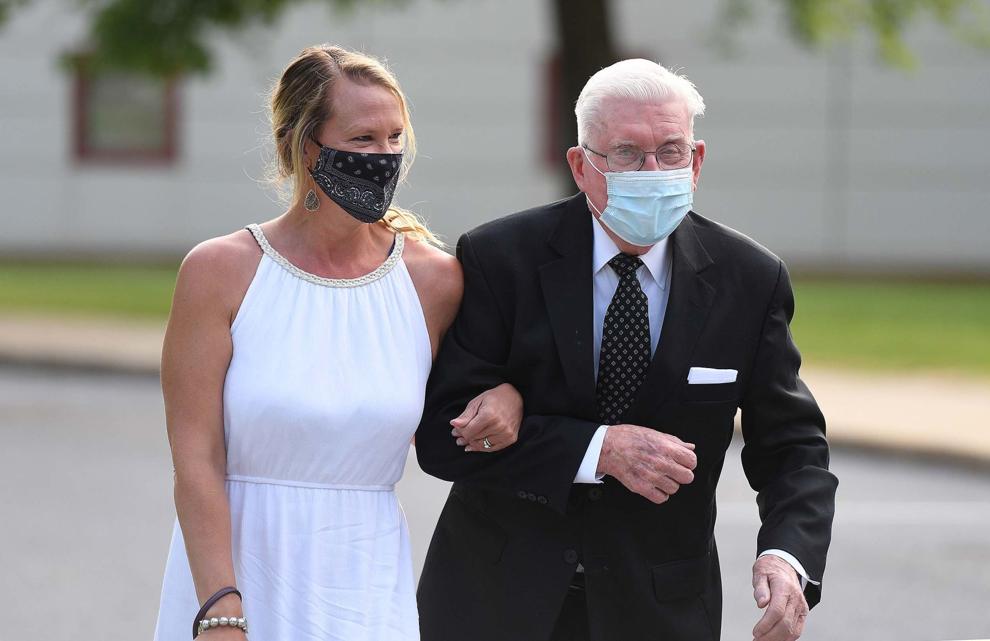 Carlisle Prom 5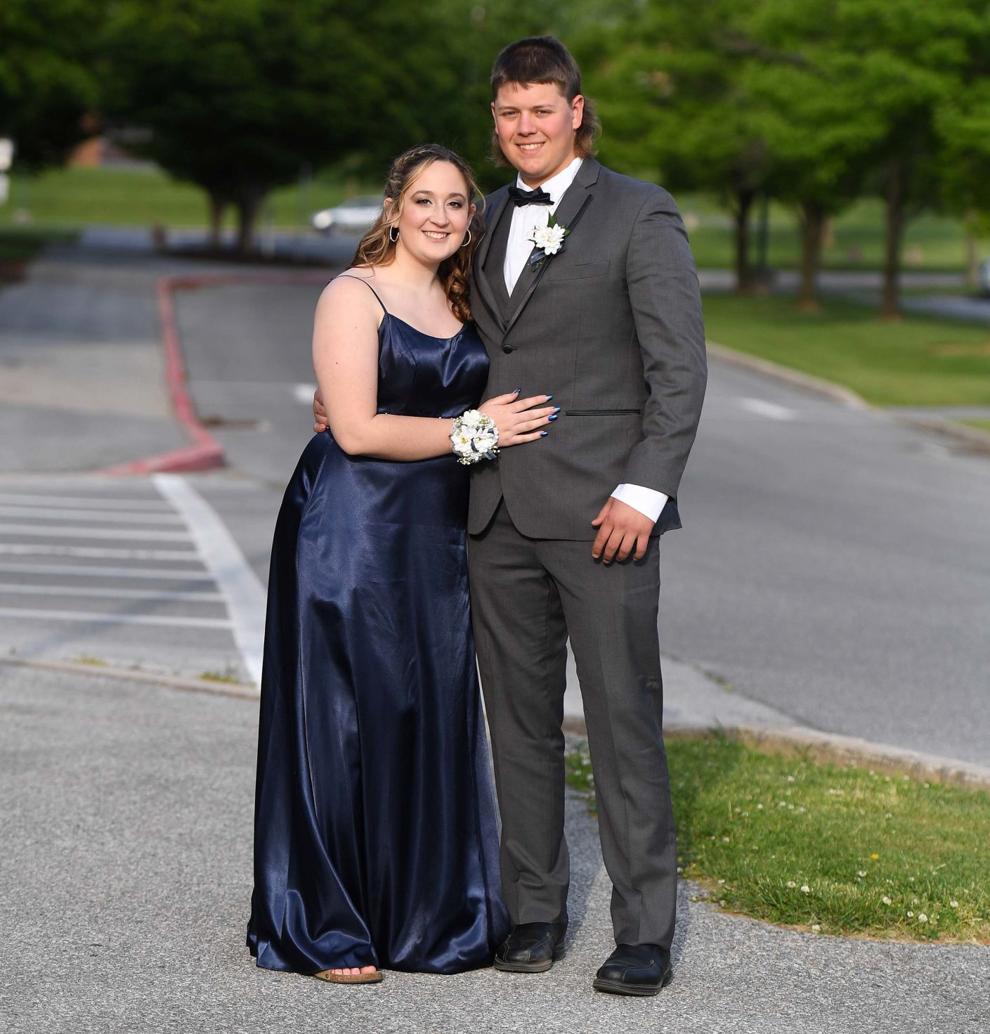 Carlisle Prom 6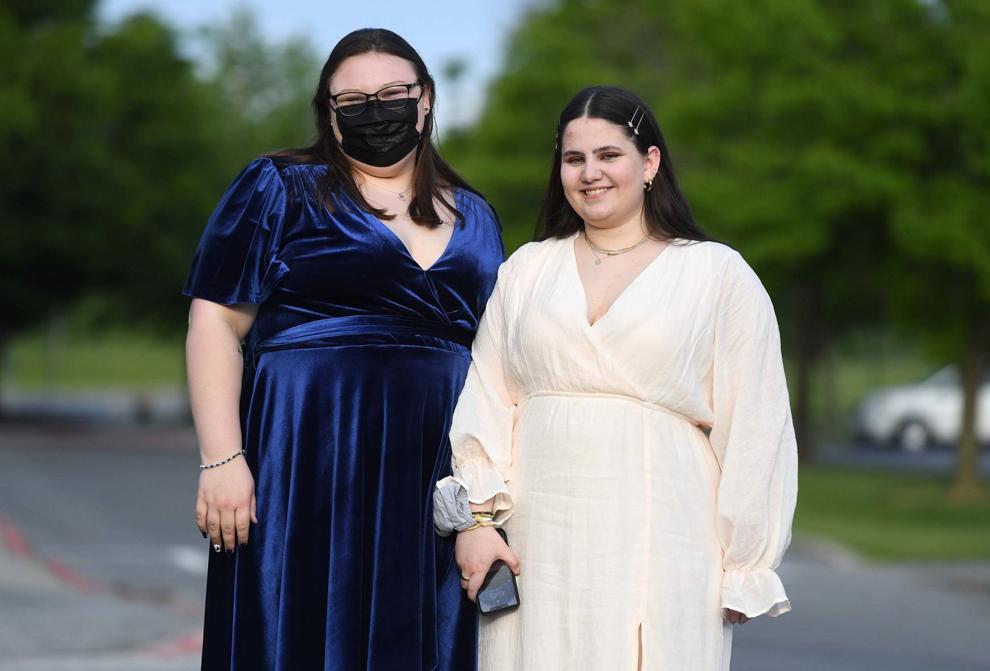 Carlisle Prom 7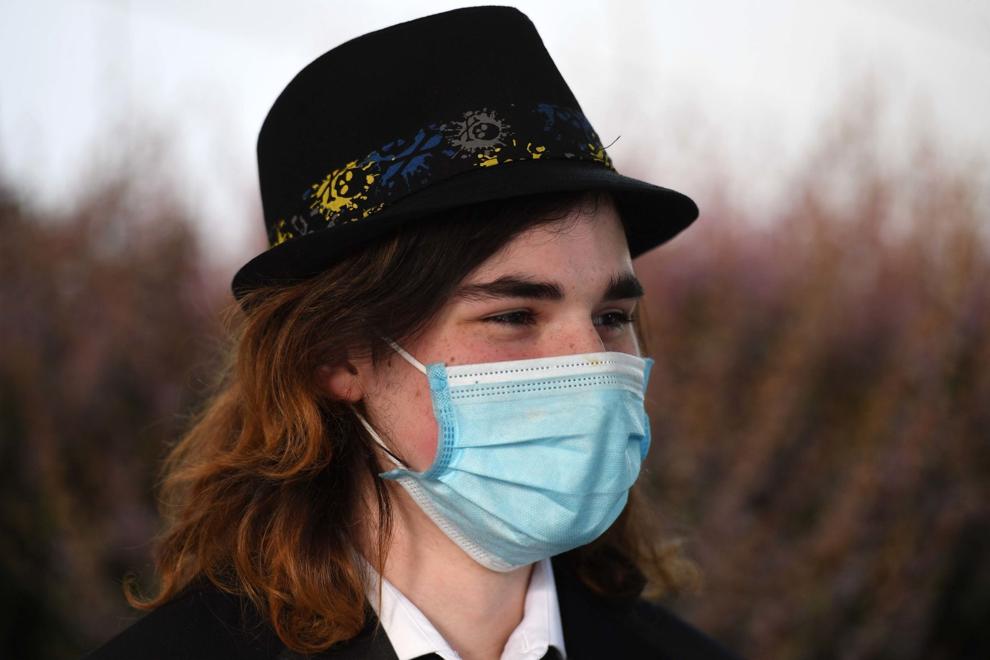 Carlisle Prom 8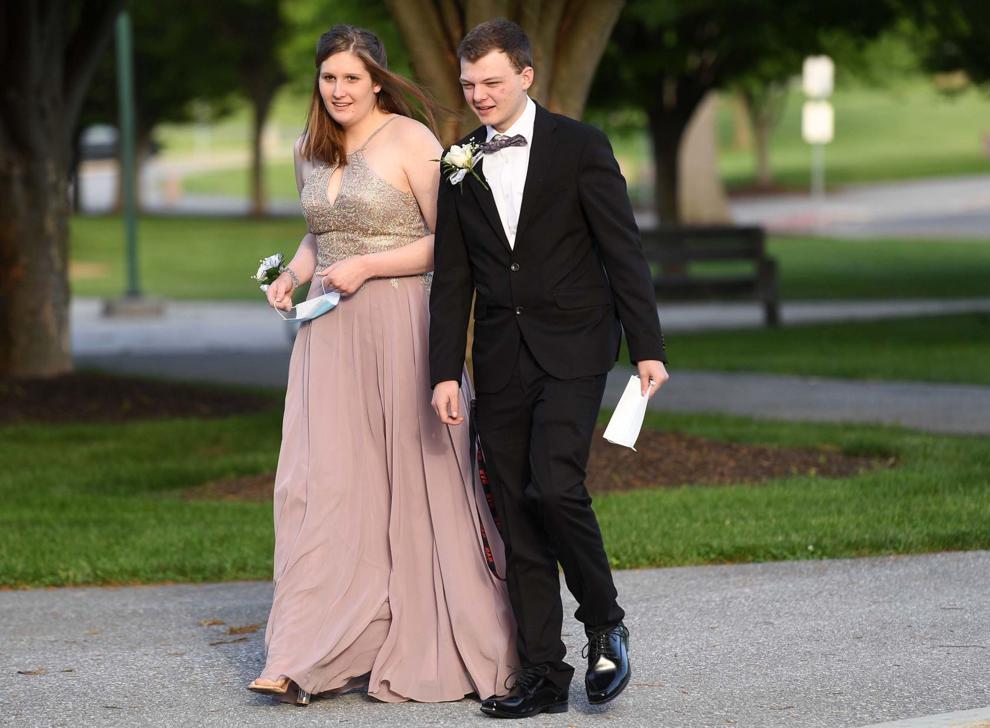 Carlisle Prom 9
Carlisle Prom 10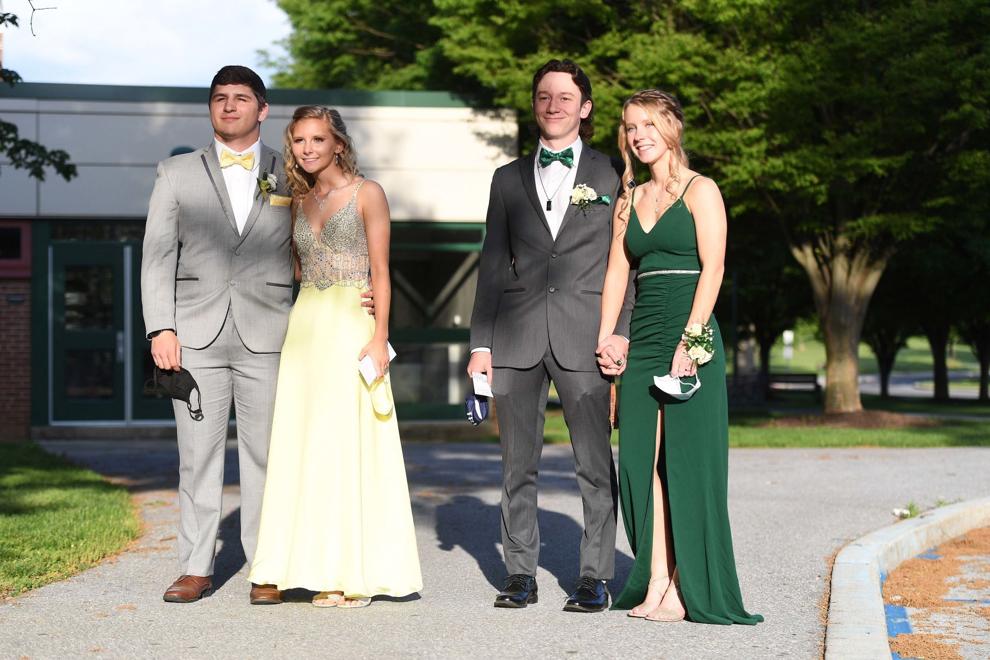 Carlisle Prom 11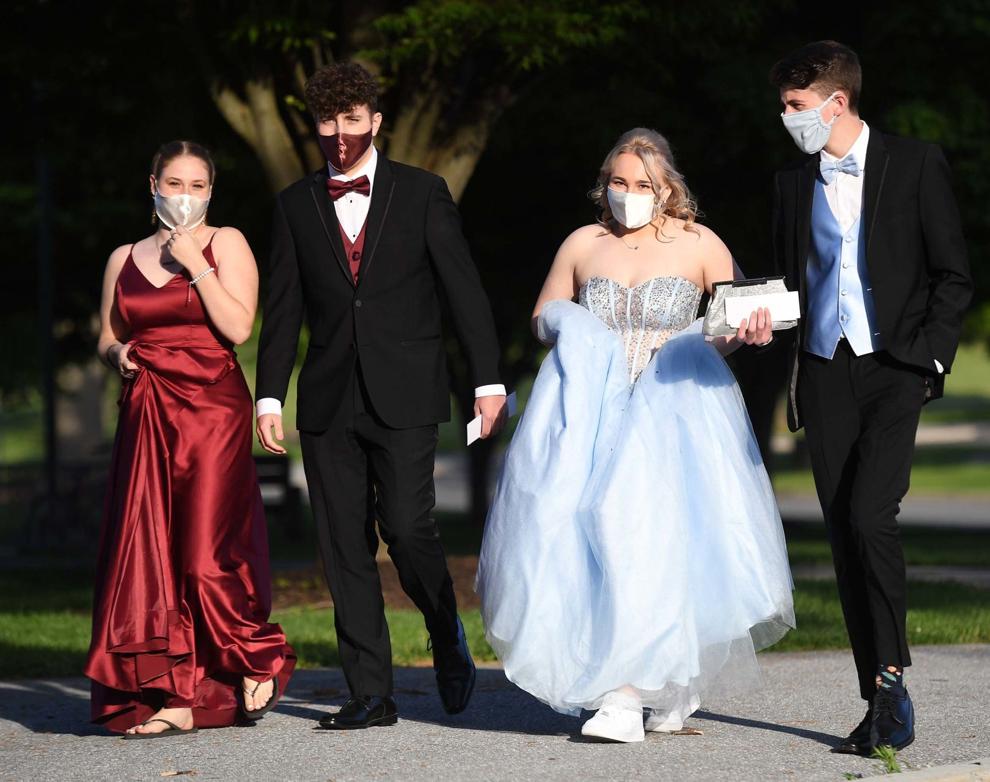 Carlisle Prom 12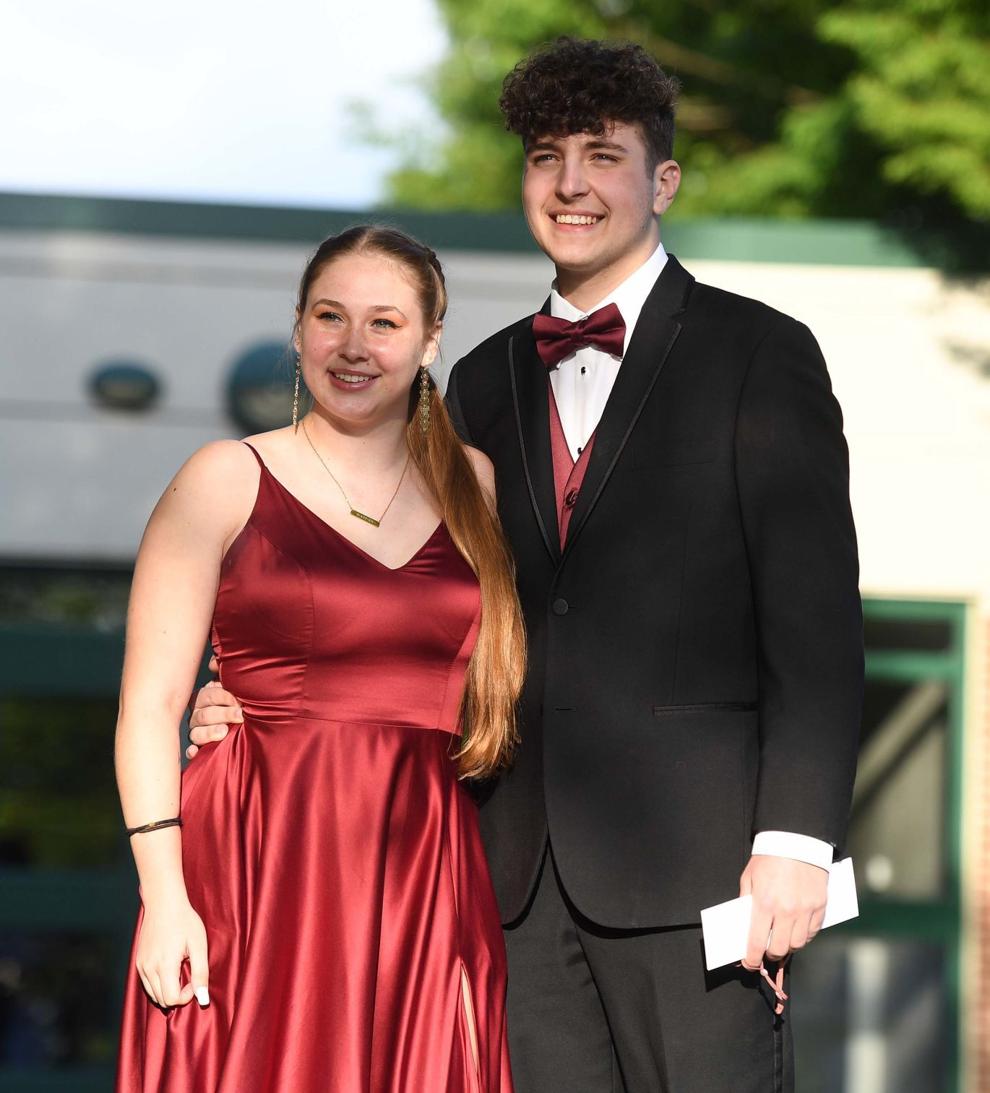 Carlisle Prom 13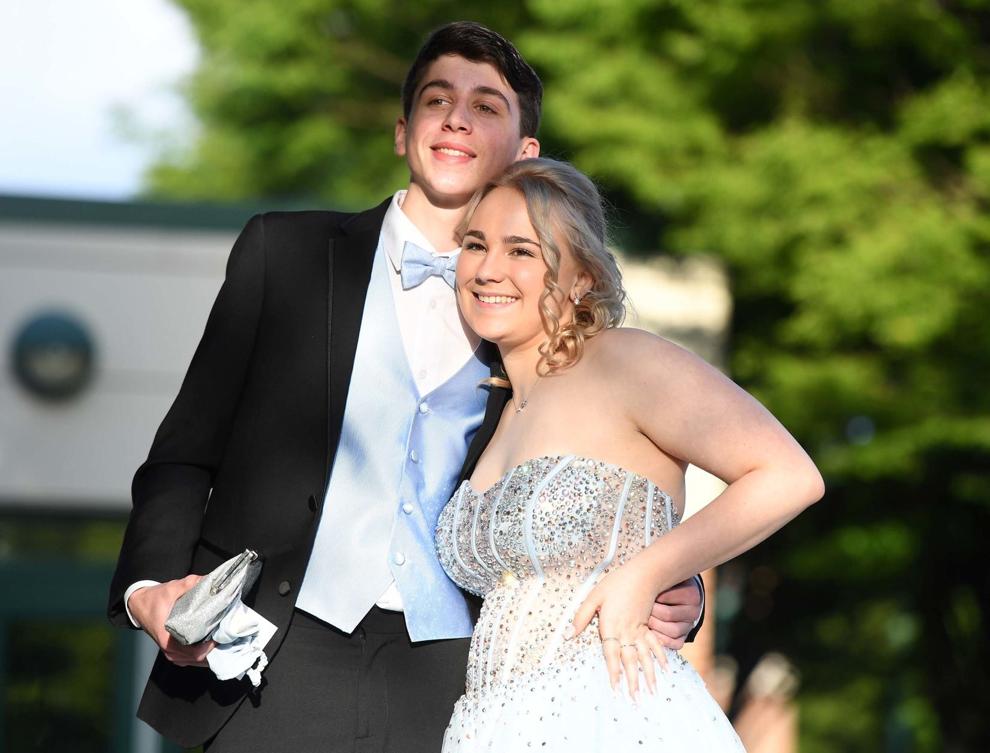 Carlisle Prom 14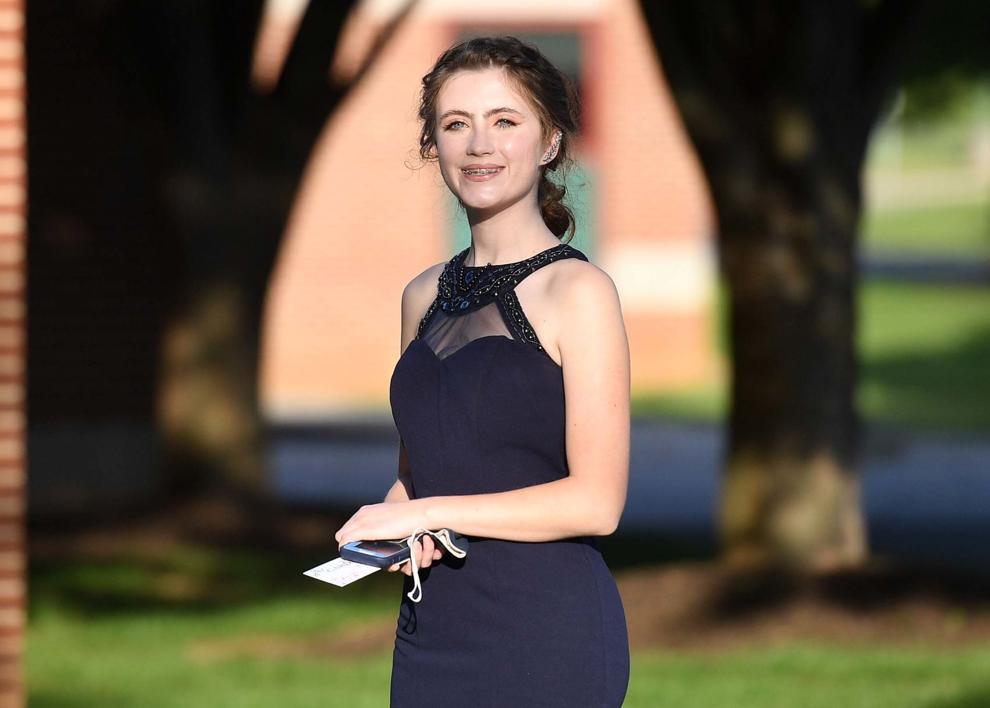 Carlisle Prom 15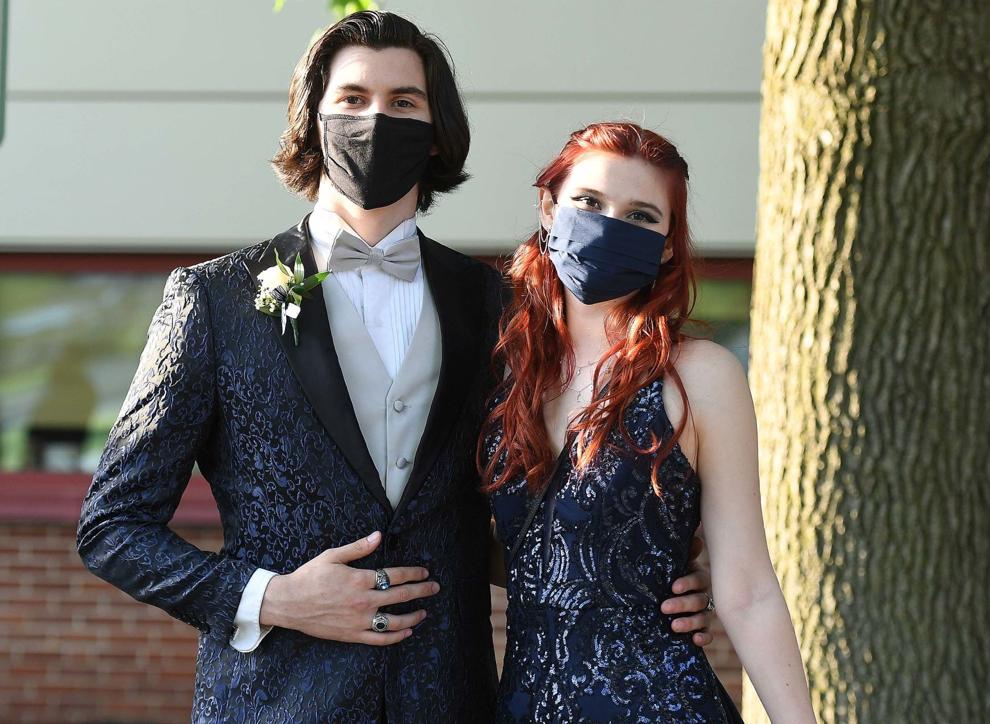 Carlisle Prom 16.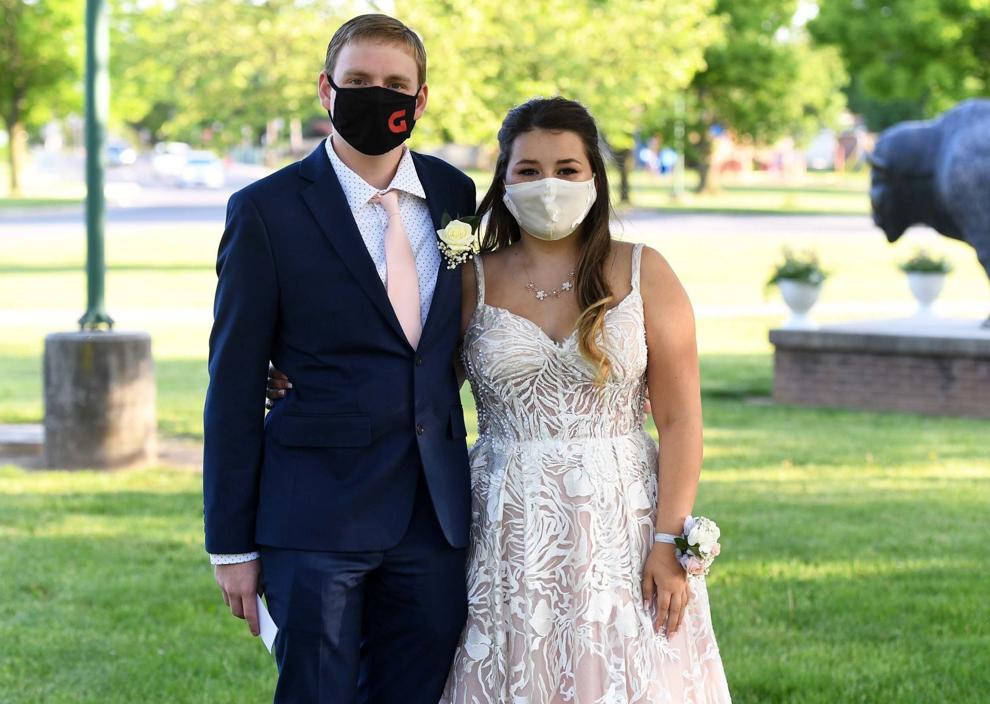 Carlisle Prom 17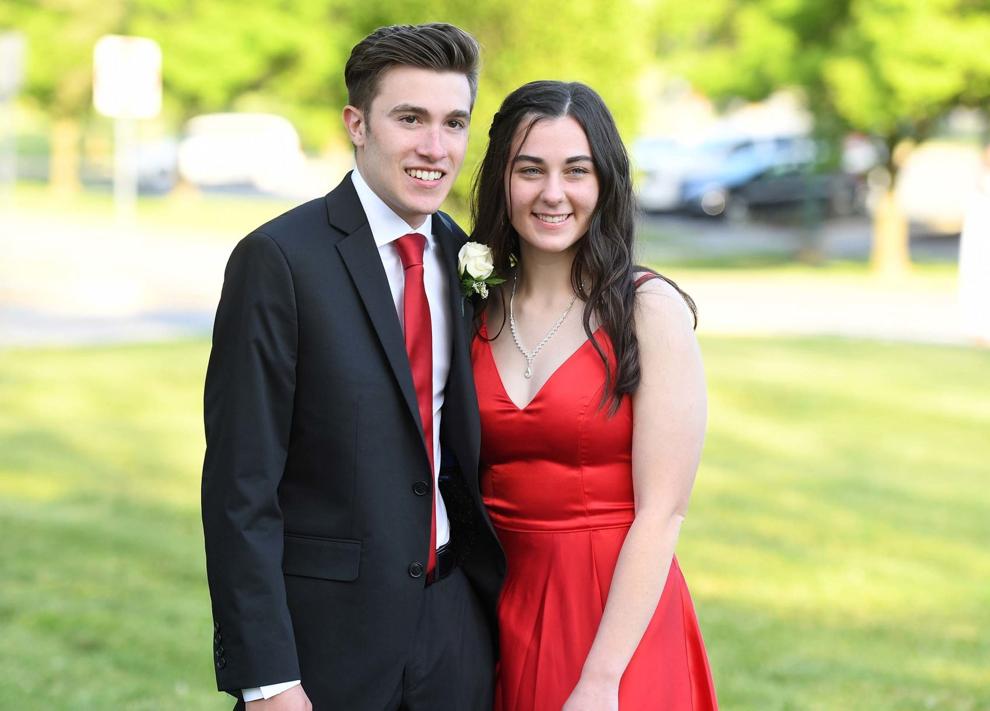 Carlisle Prom 18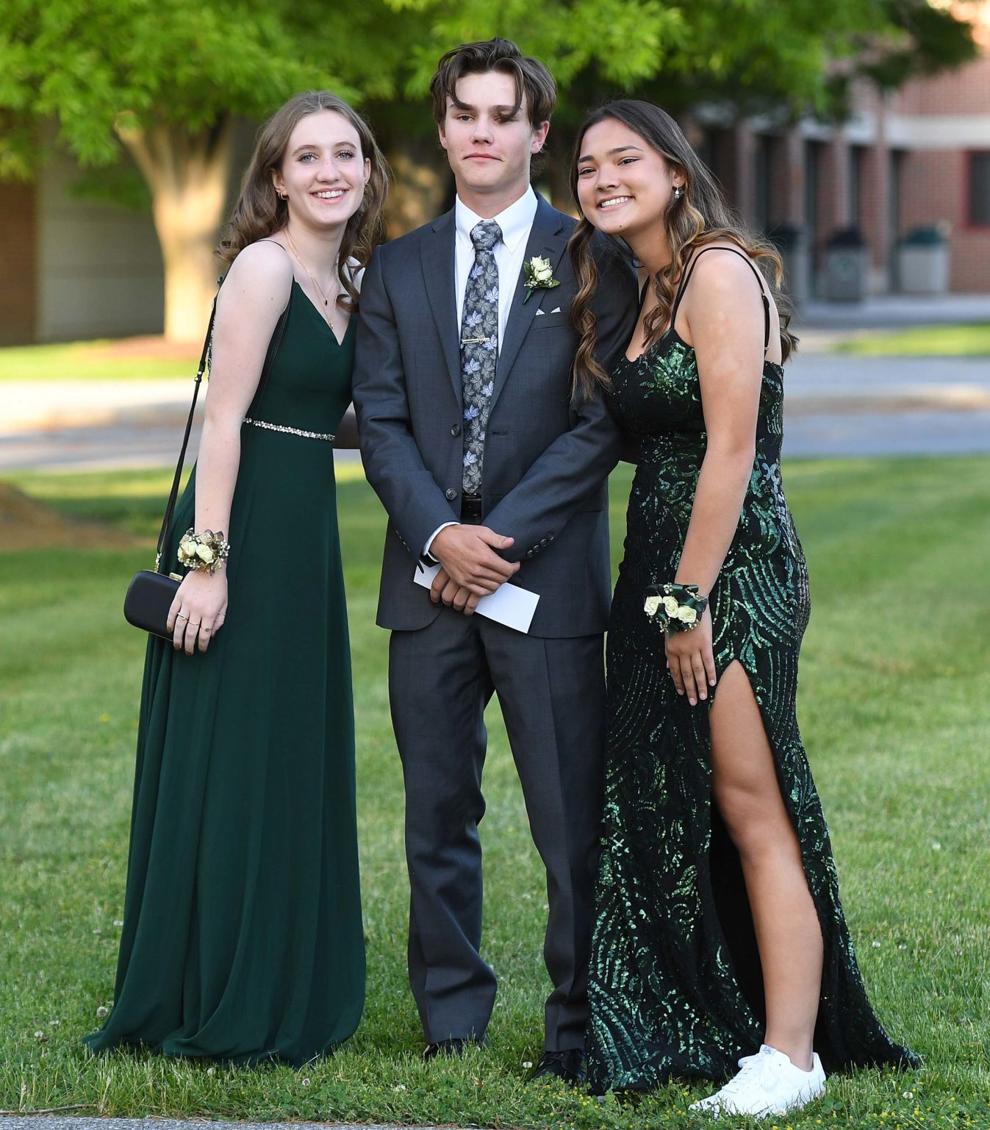 Carlisle Prom 19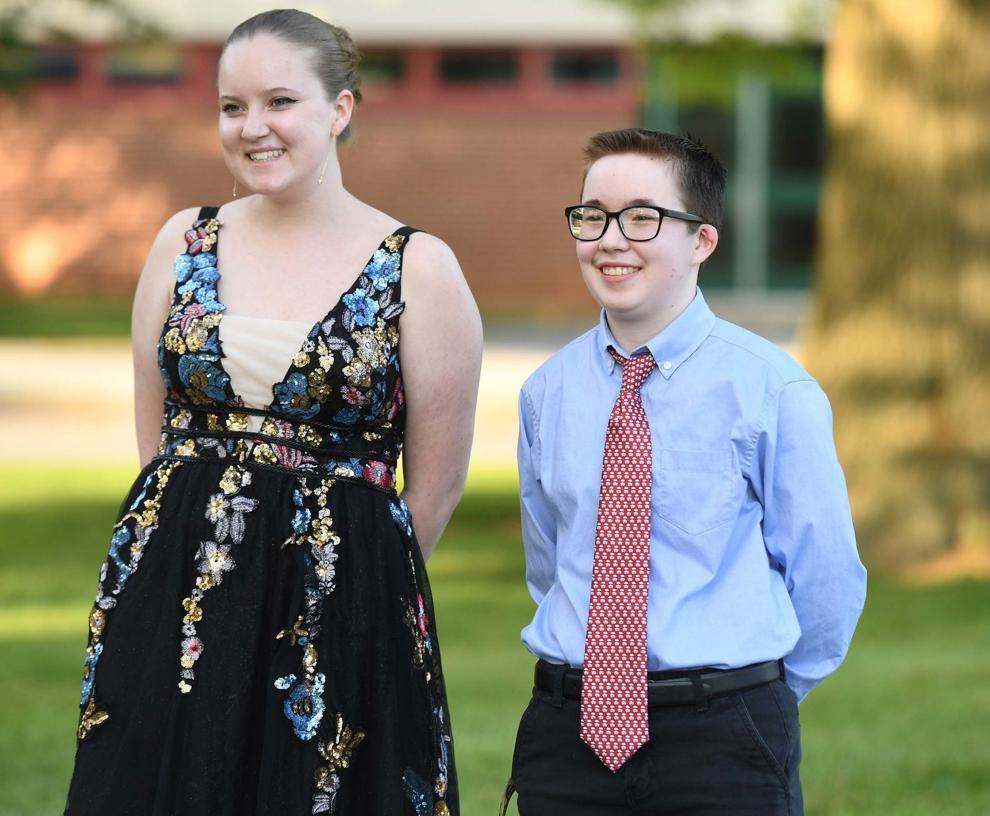 Carlisle Prom 20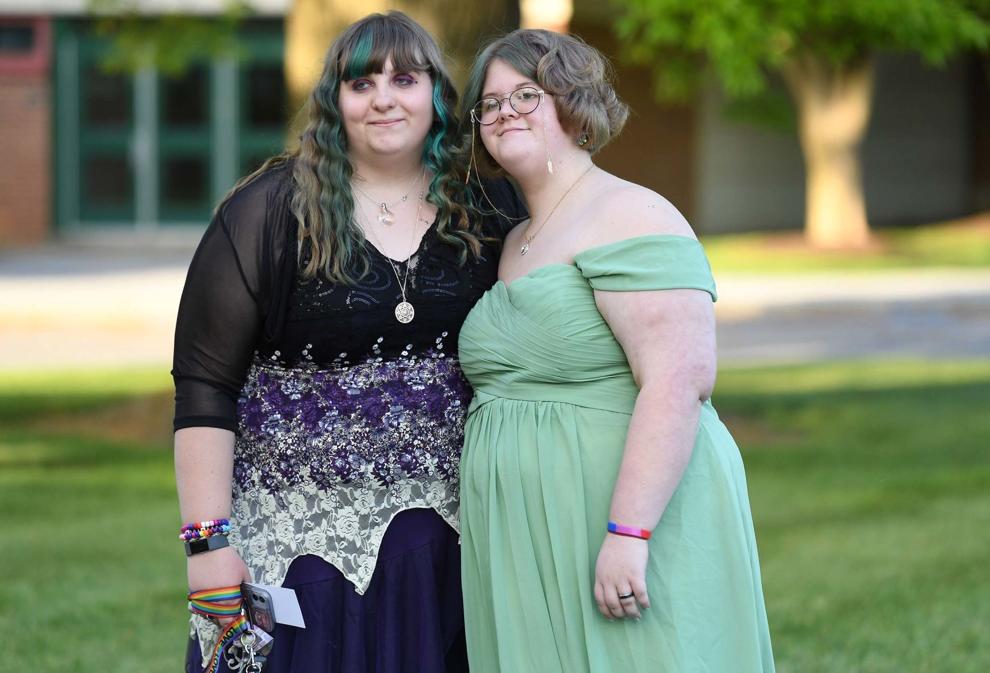 Carlisle Prom 21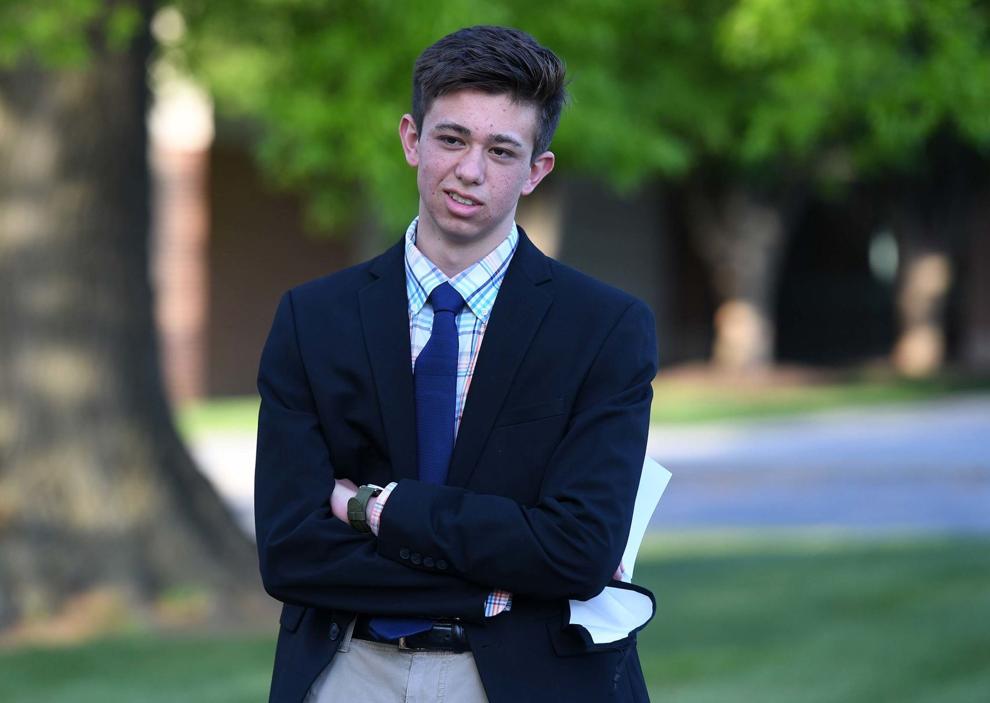 Carlisle Prom 22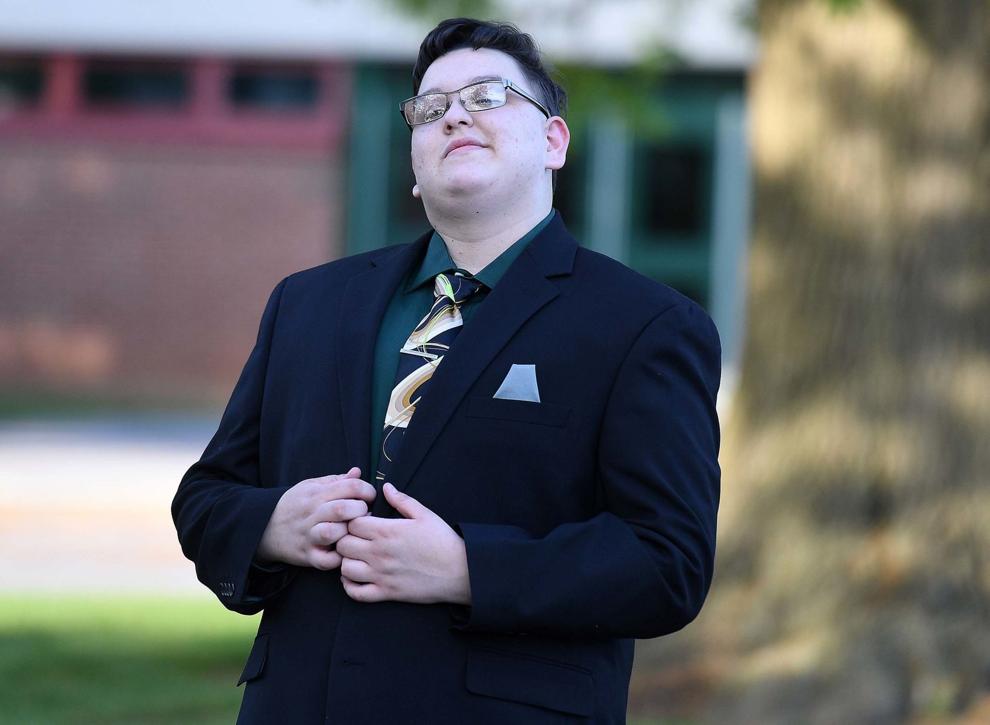 Carlisle Prom 23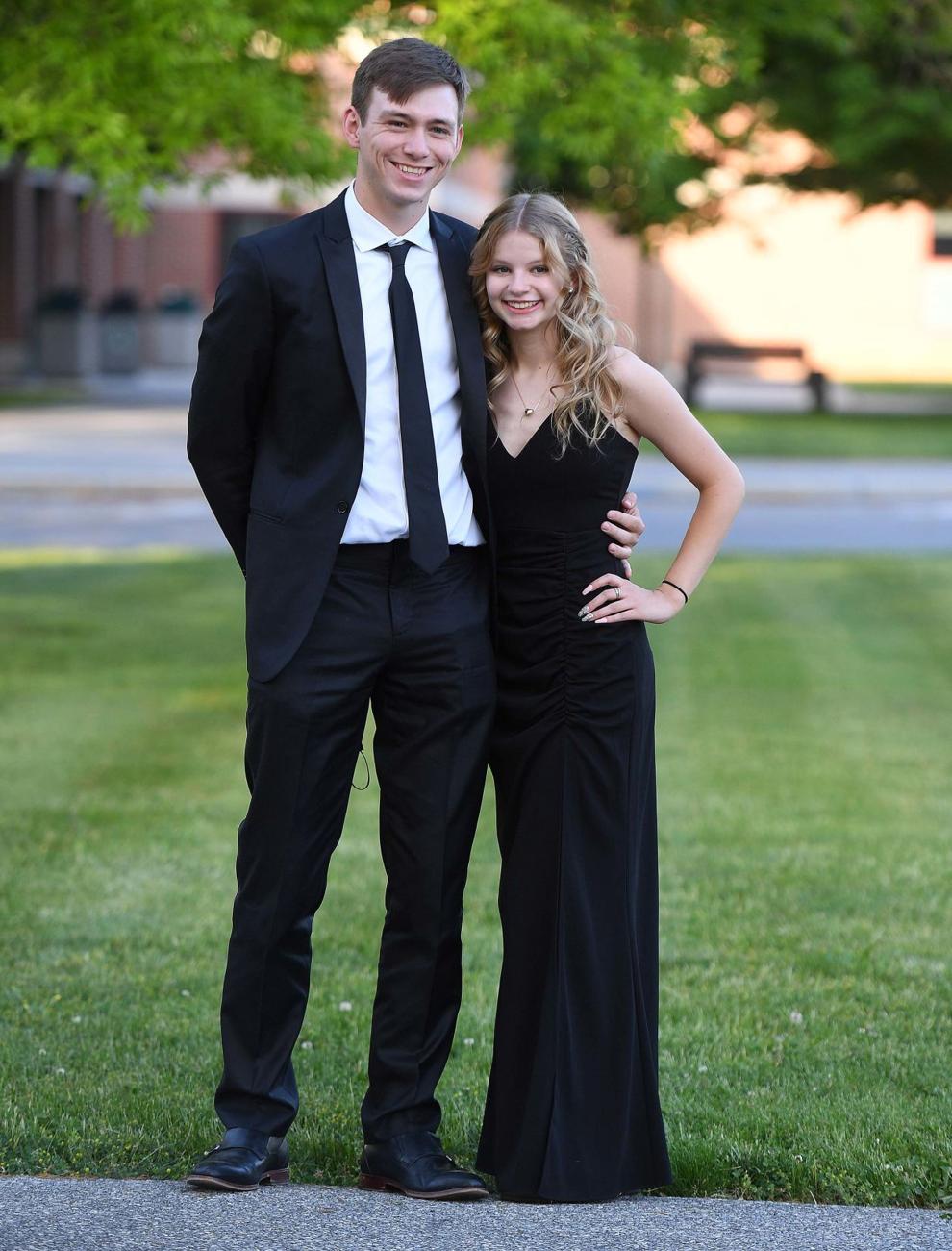 Carlisle Prom 24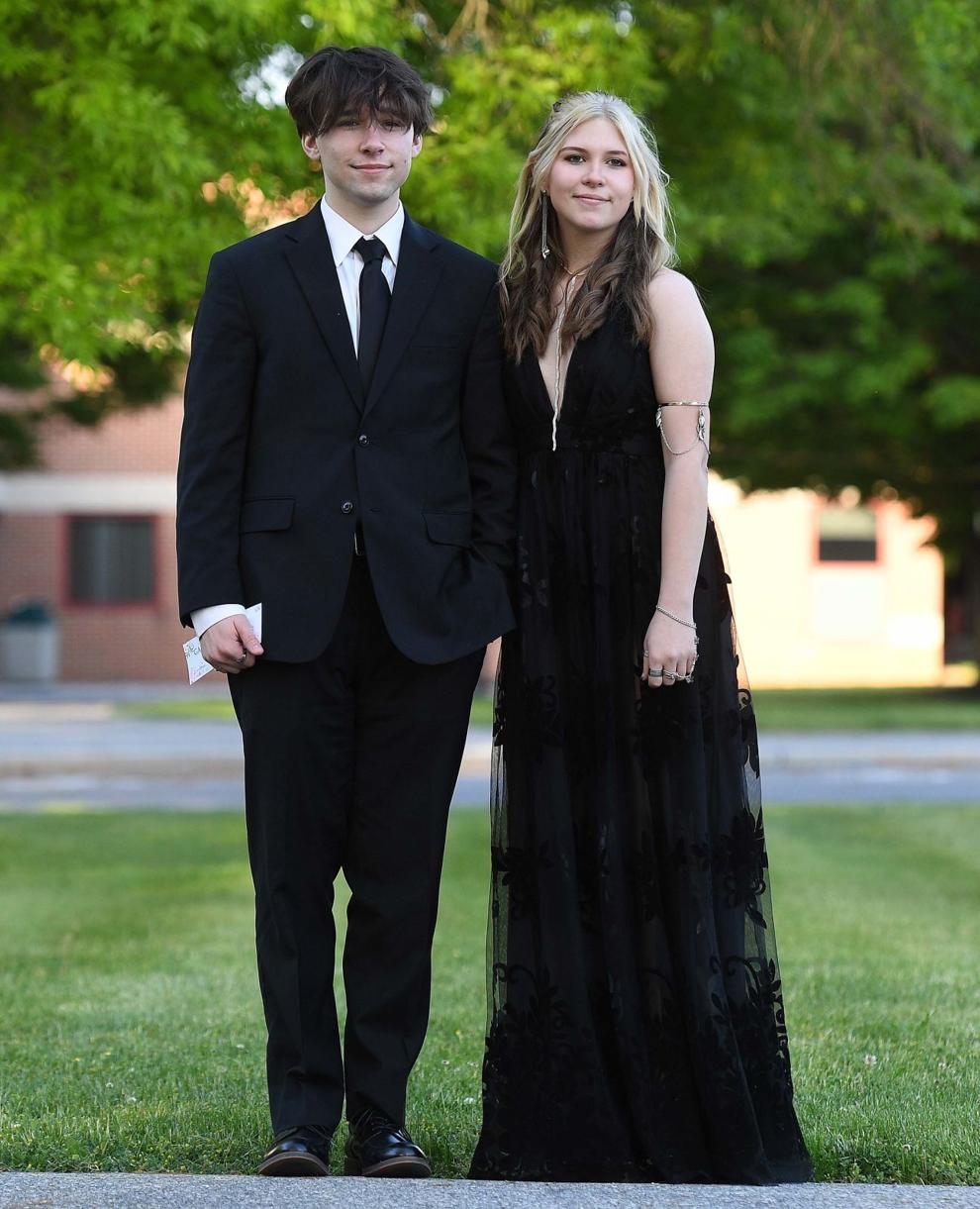 Carlisle Prom 25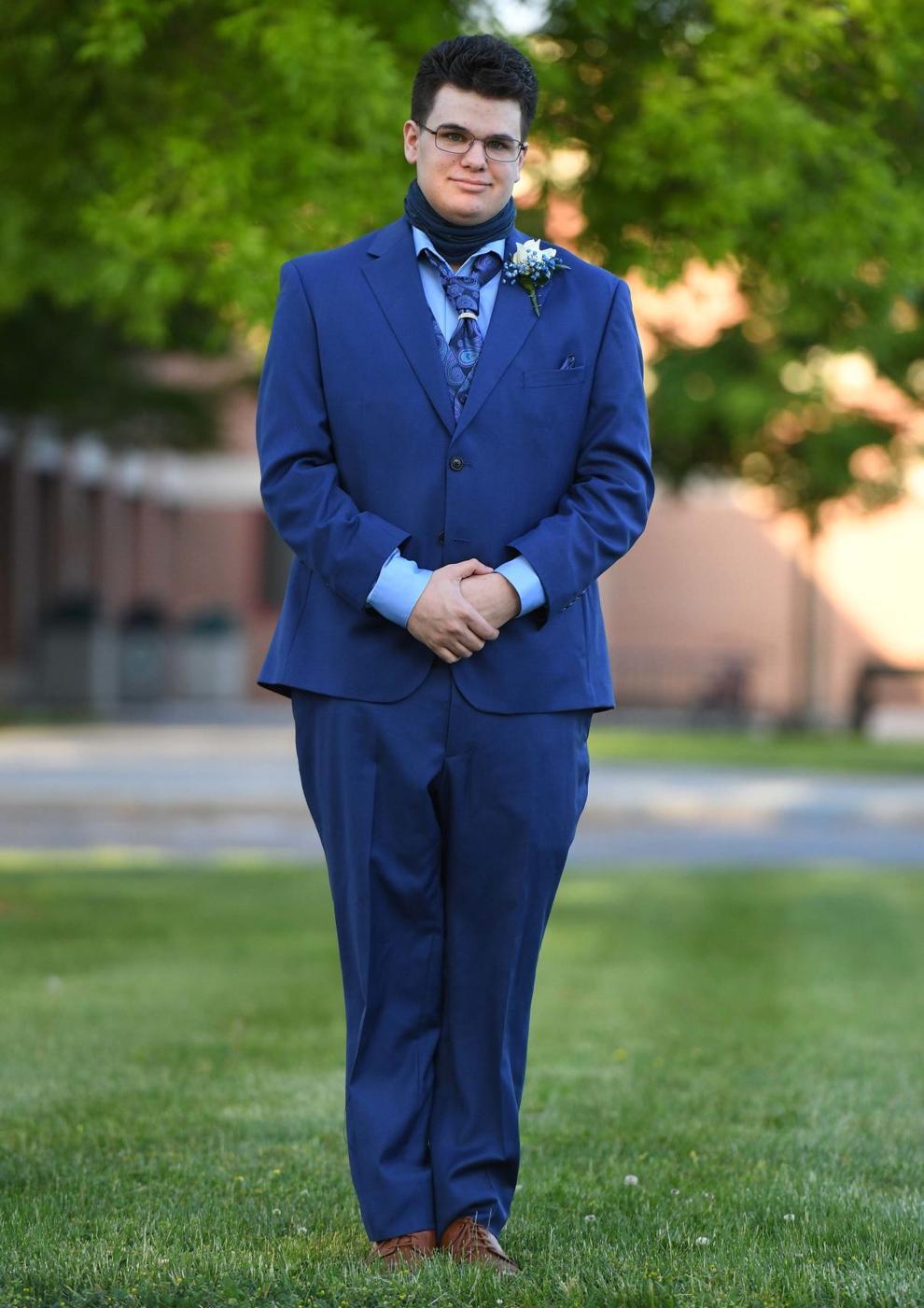 Carlisle Prom 26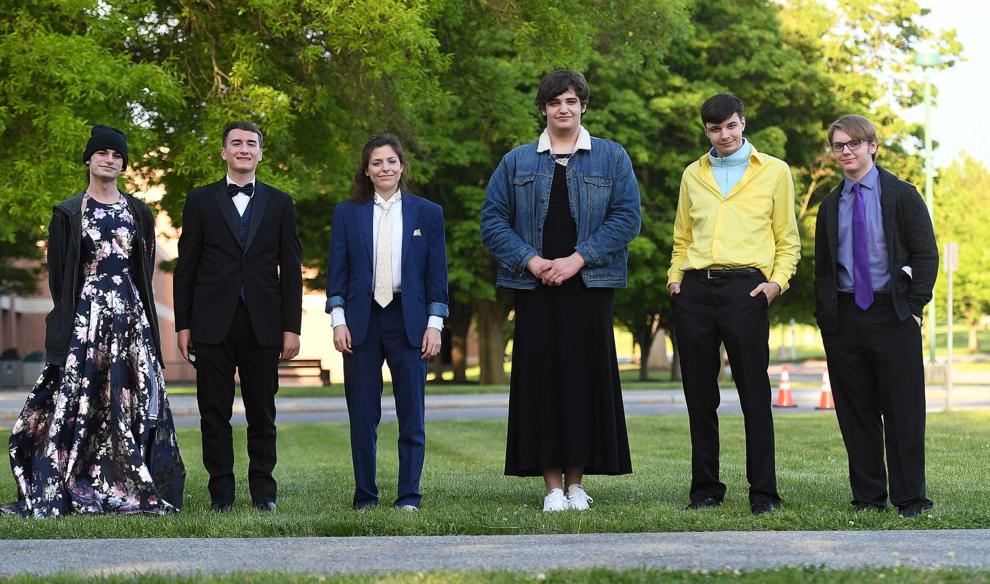 Carlisle Prom 27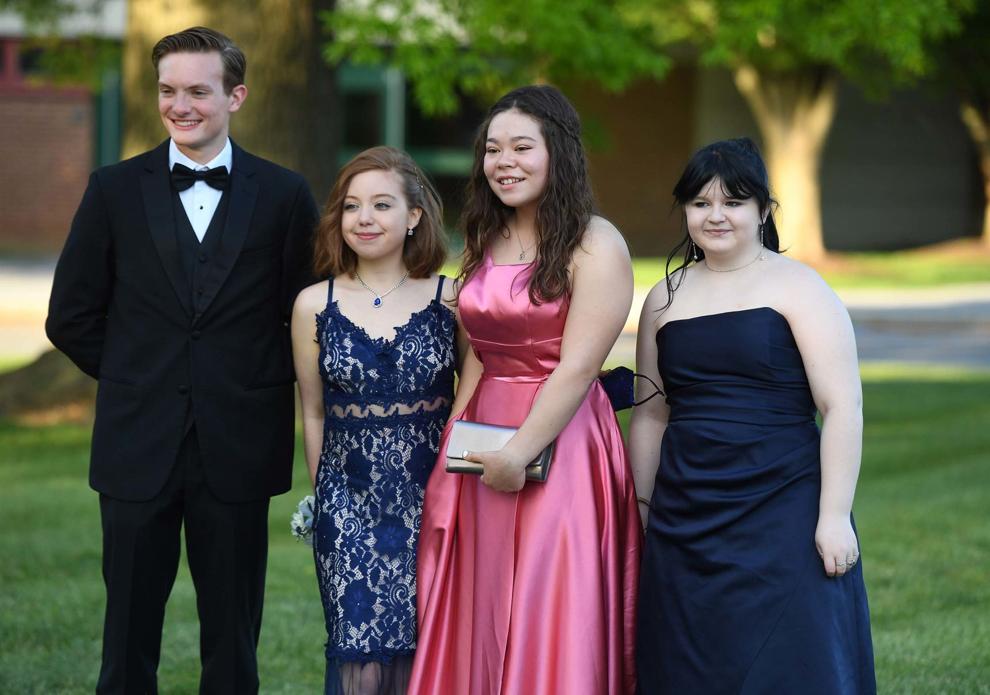 Carlisle Prom 28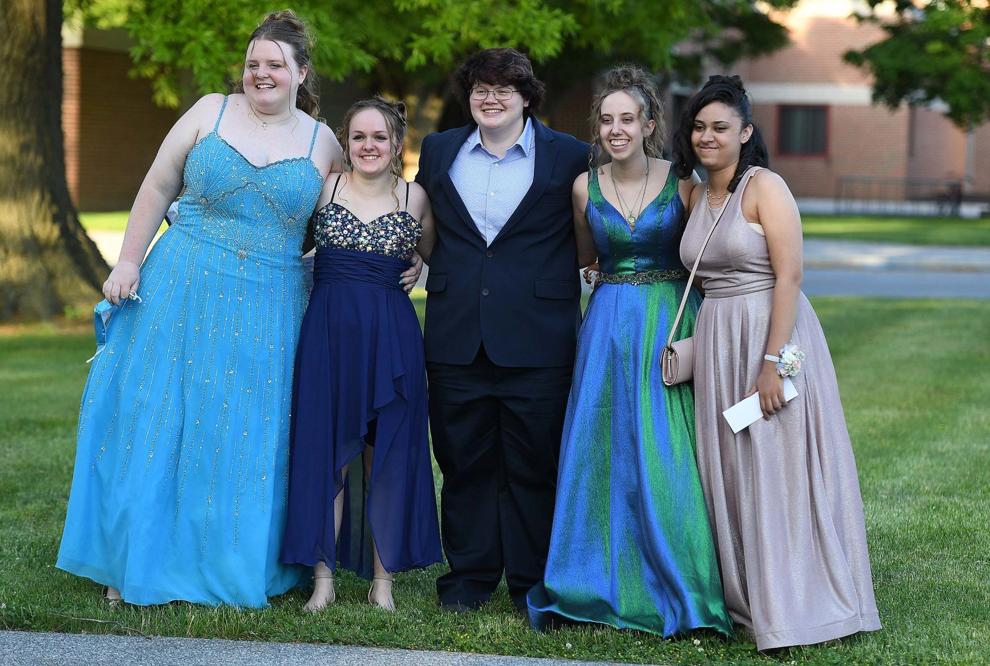 Carlisle Prom 29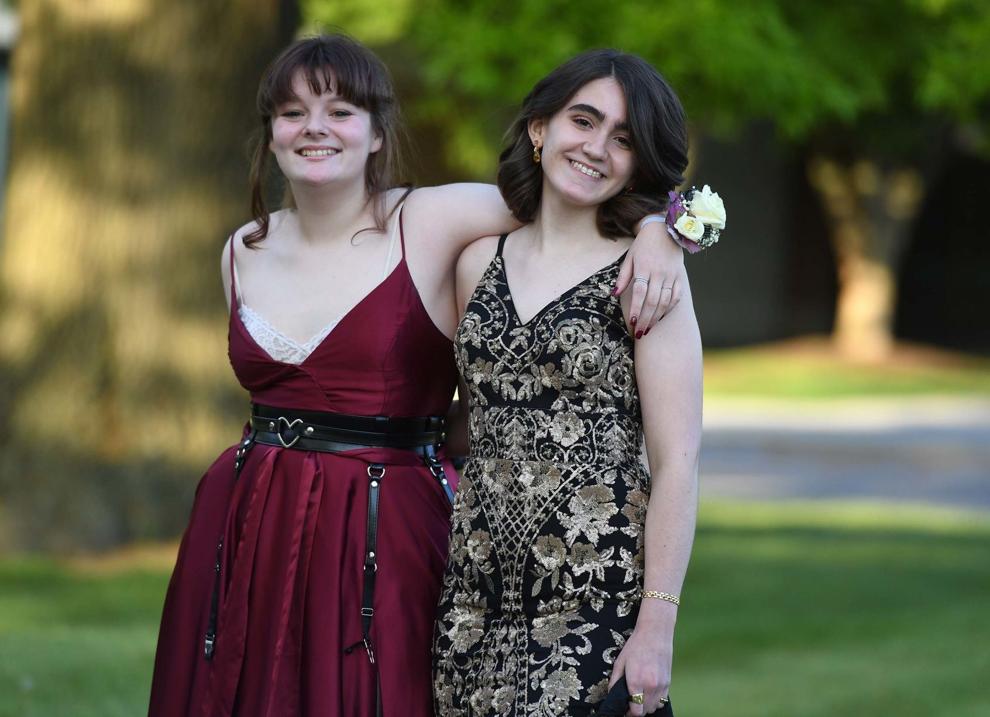 Carlisle Prom 30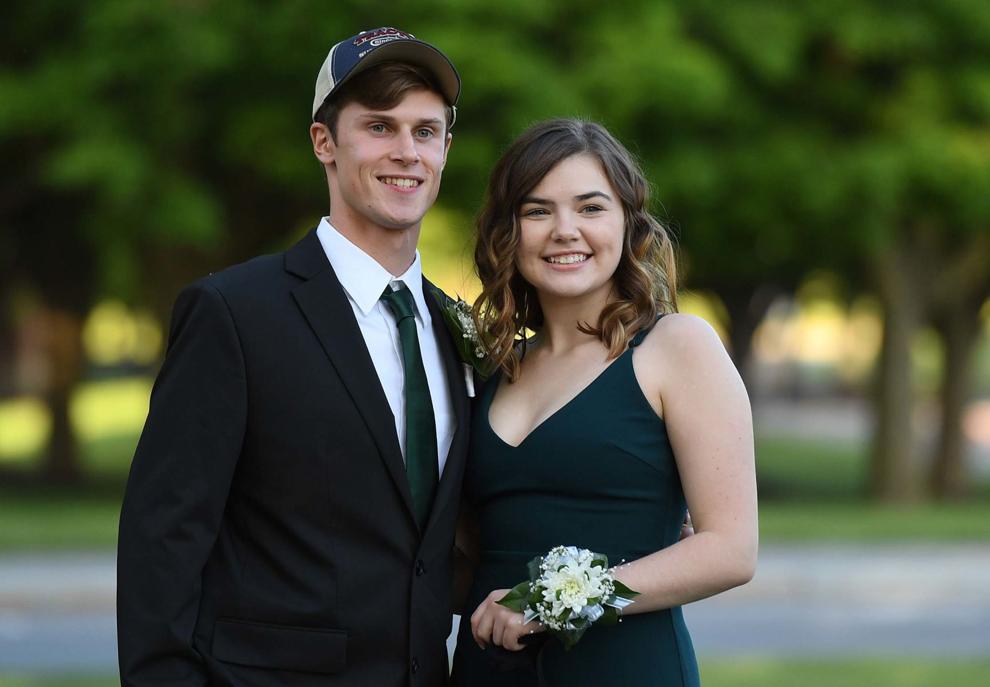 Carlisle Prom 31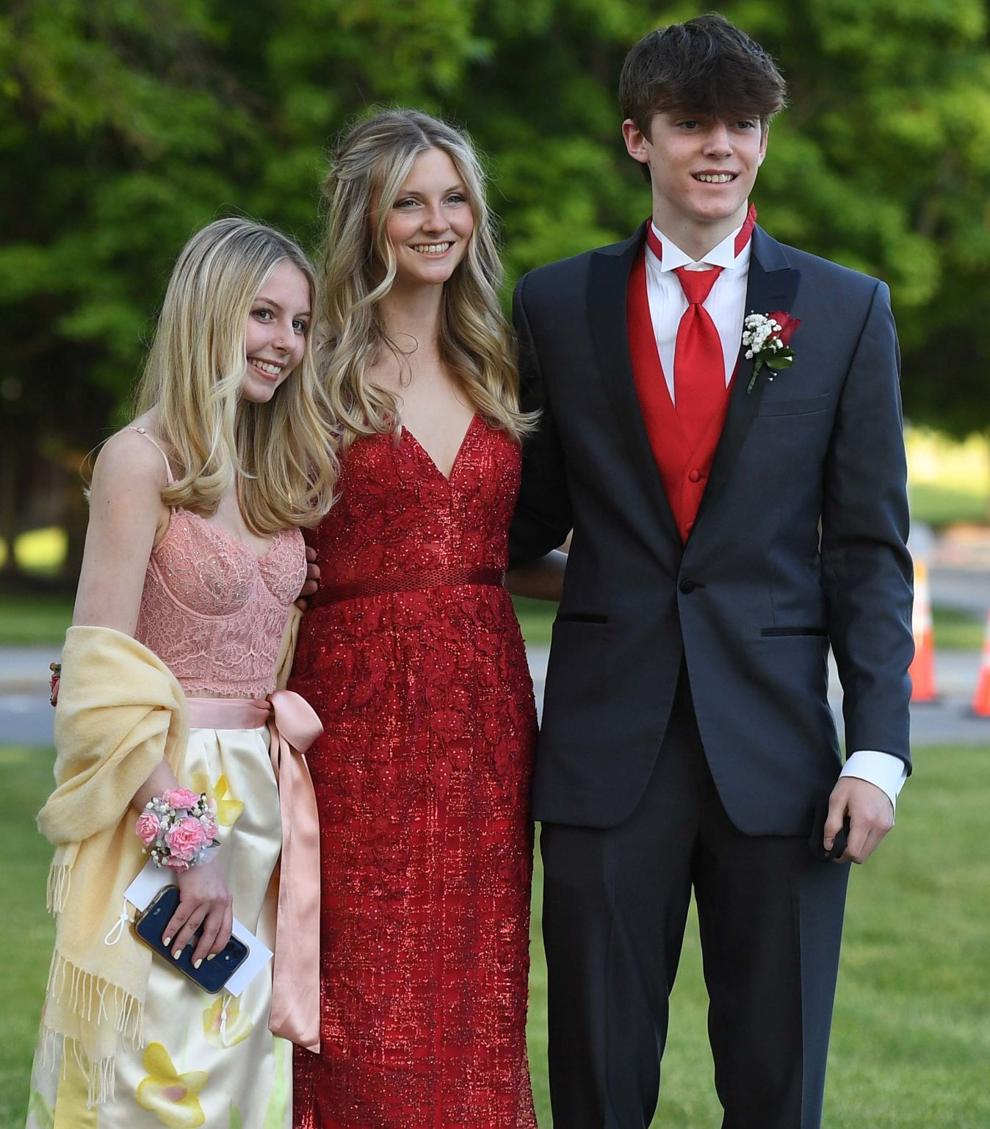 Carlisle Prom 32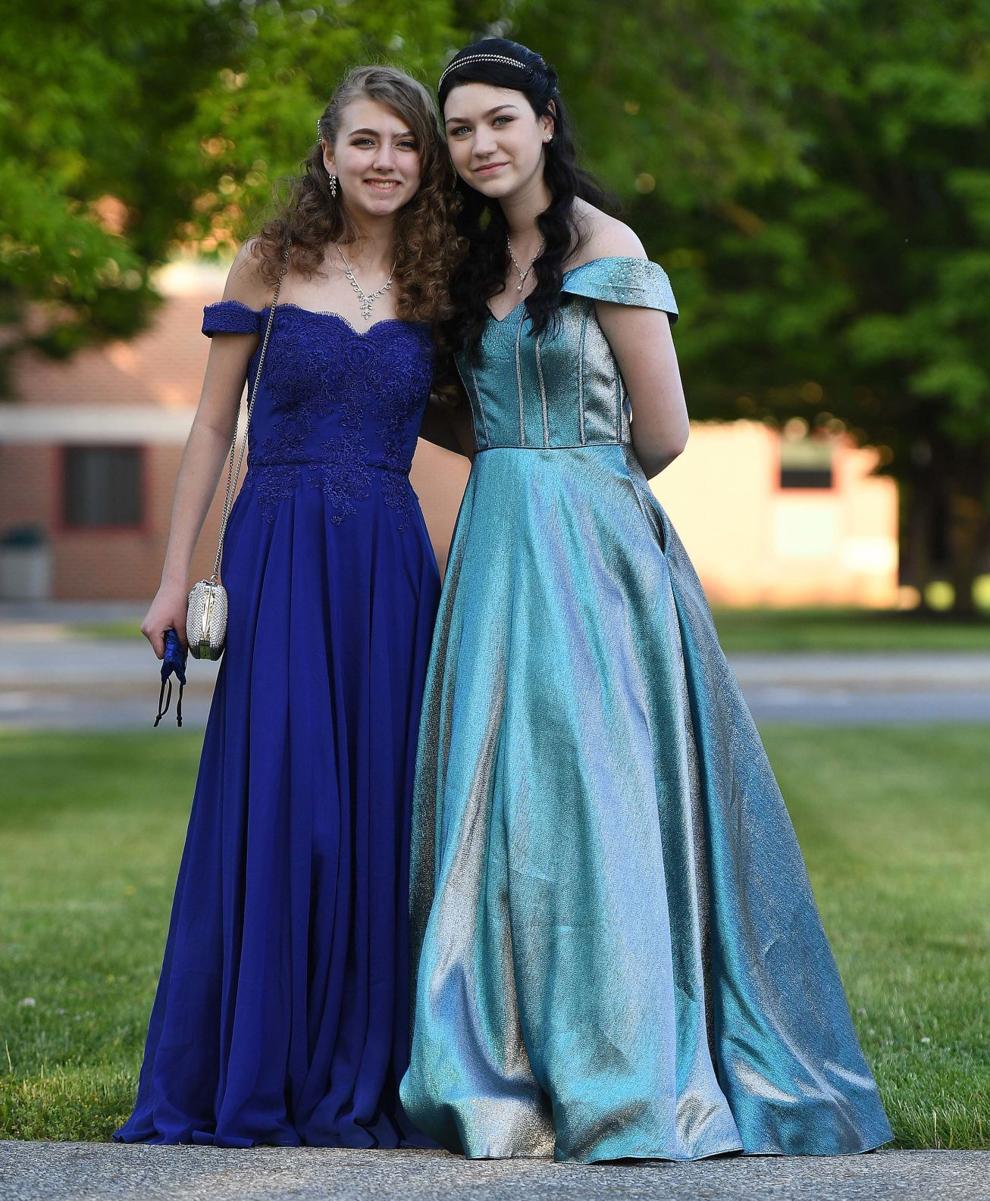 Carlisle Prom 33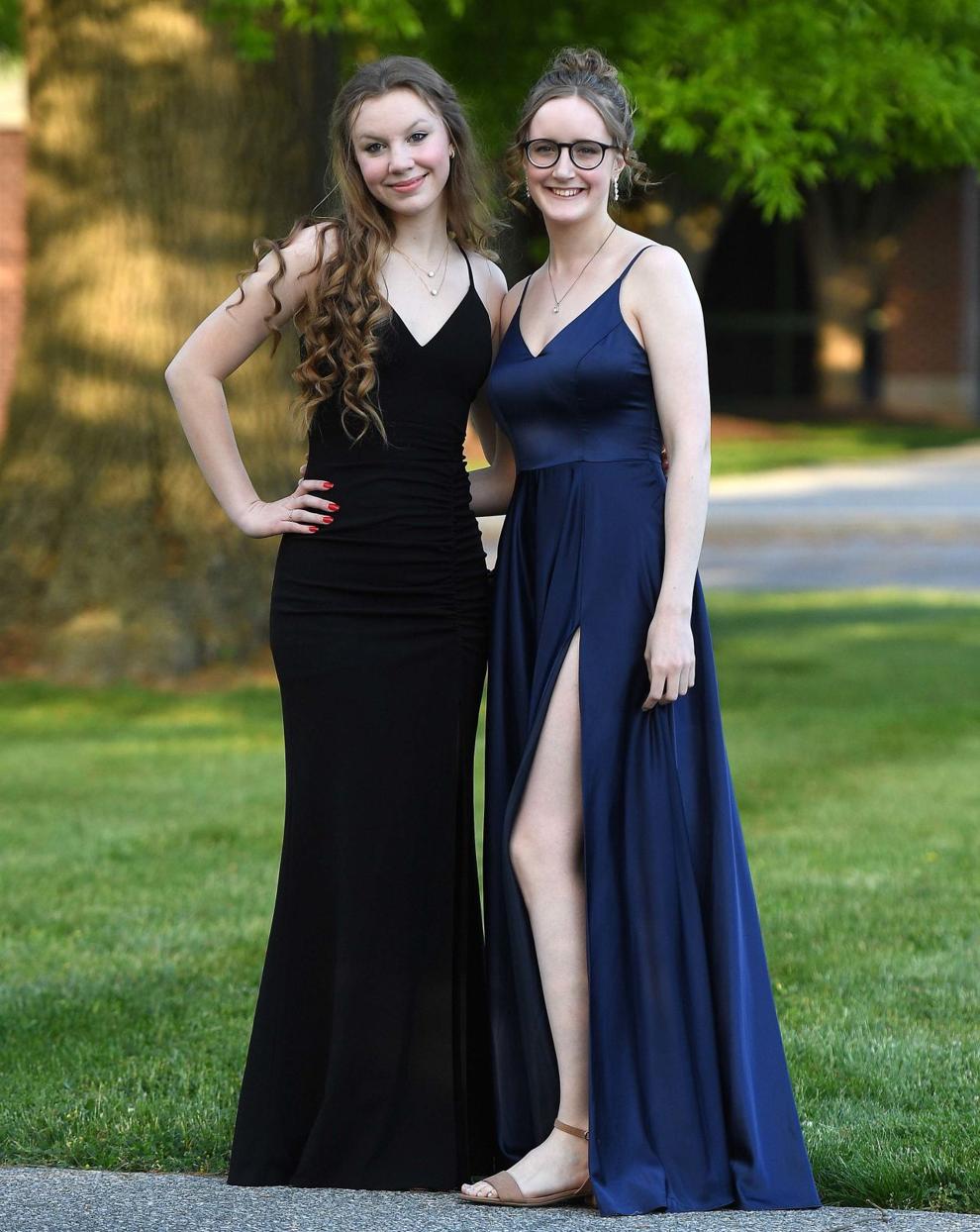 Carlisle Prom 34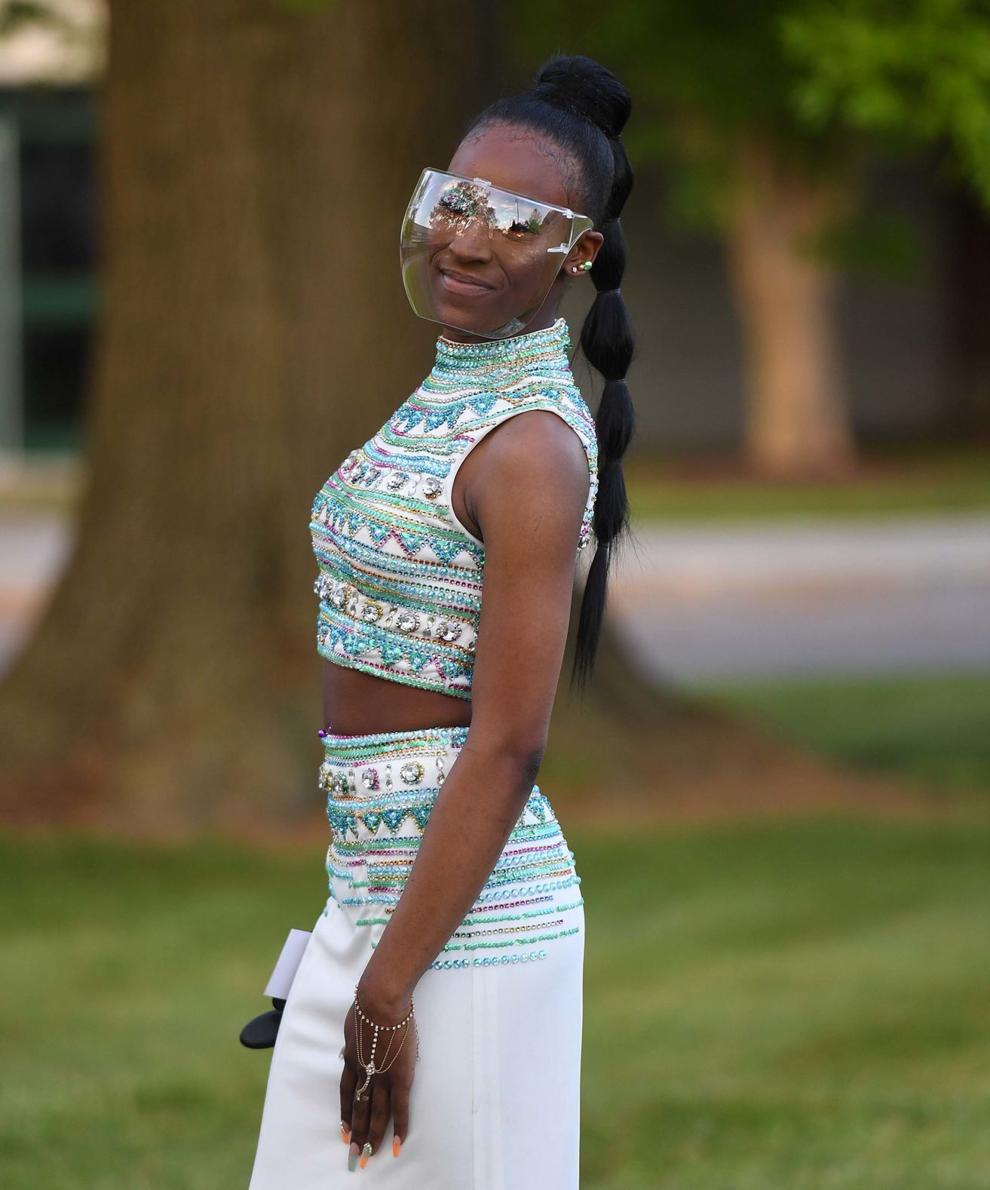 Carlisle Prom 35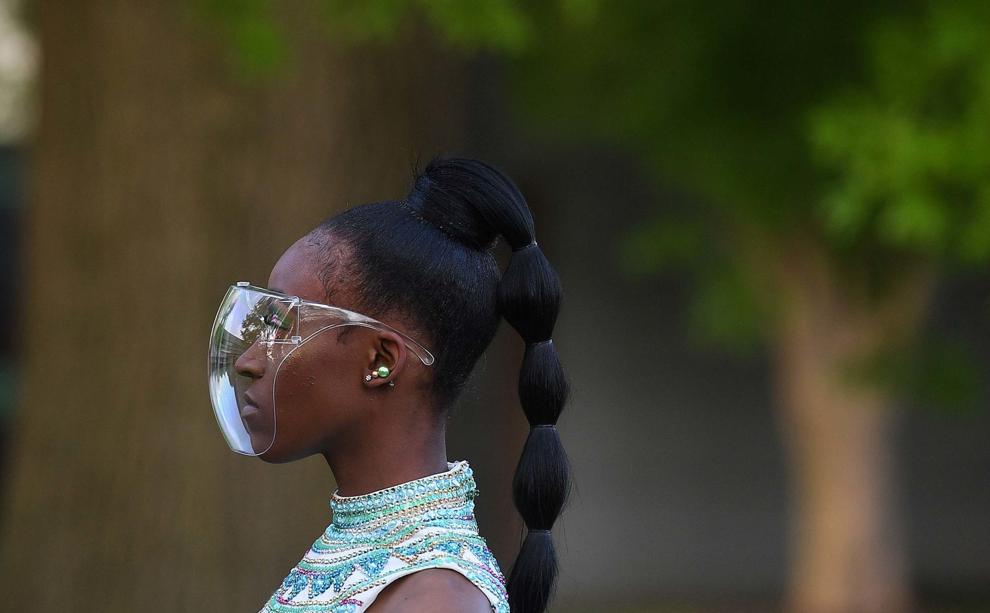 Carlisle Prom 36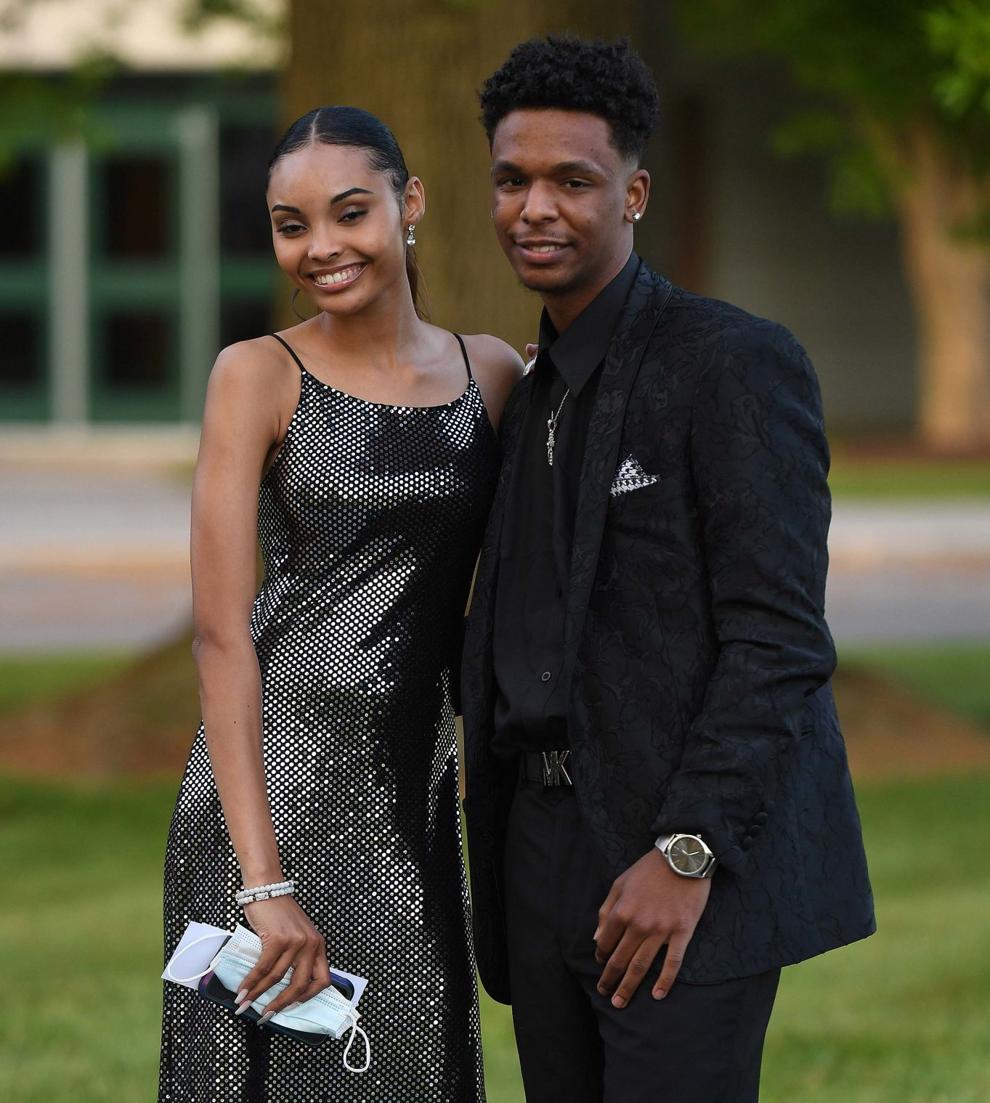 Carlisle Prom 37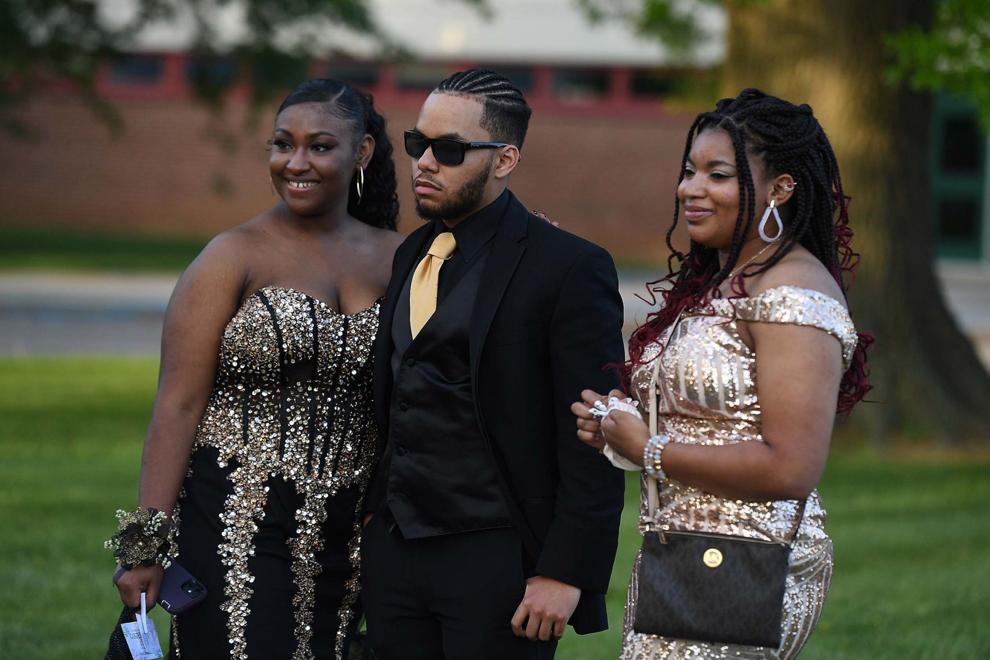 Carlisle Prom 39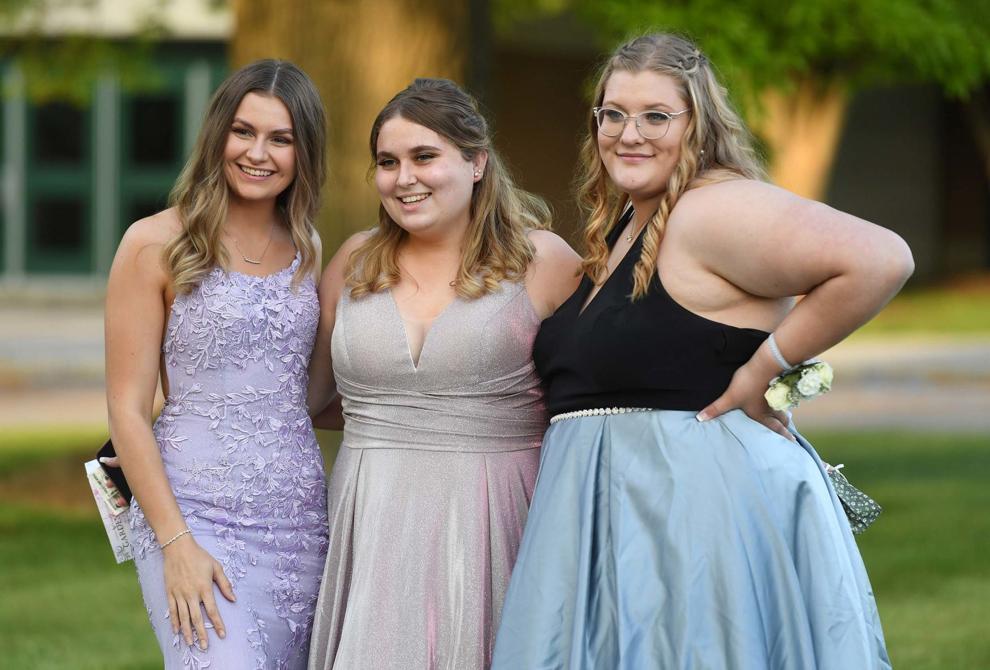 Carlisle Prom 40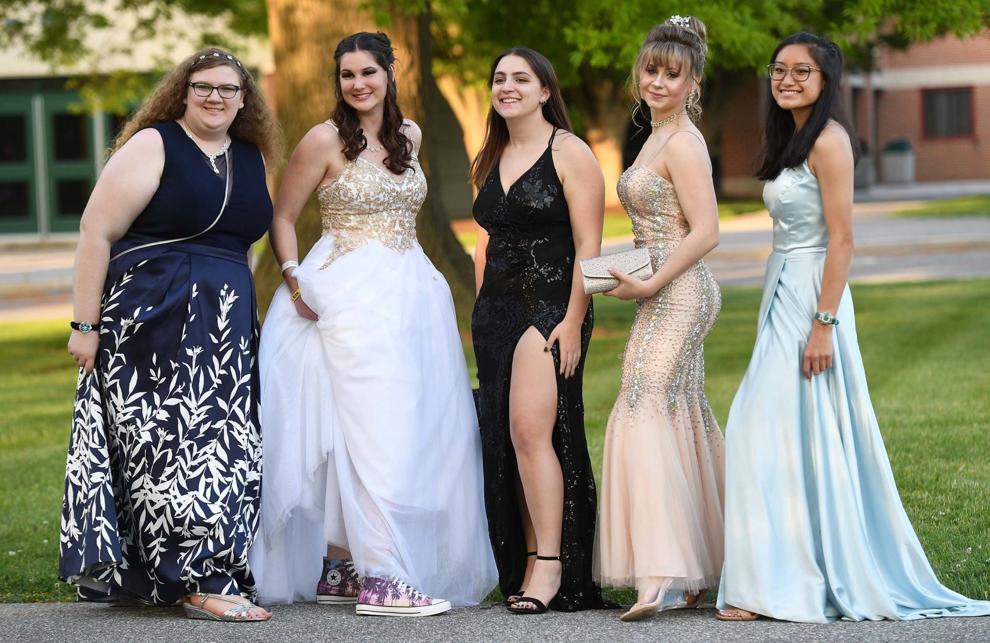 Carlisle Prom 41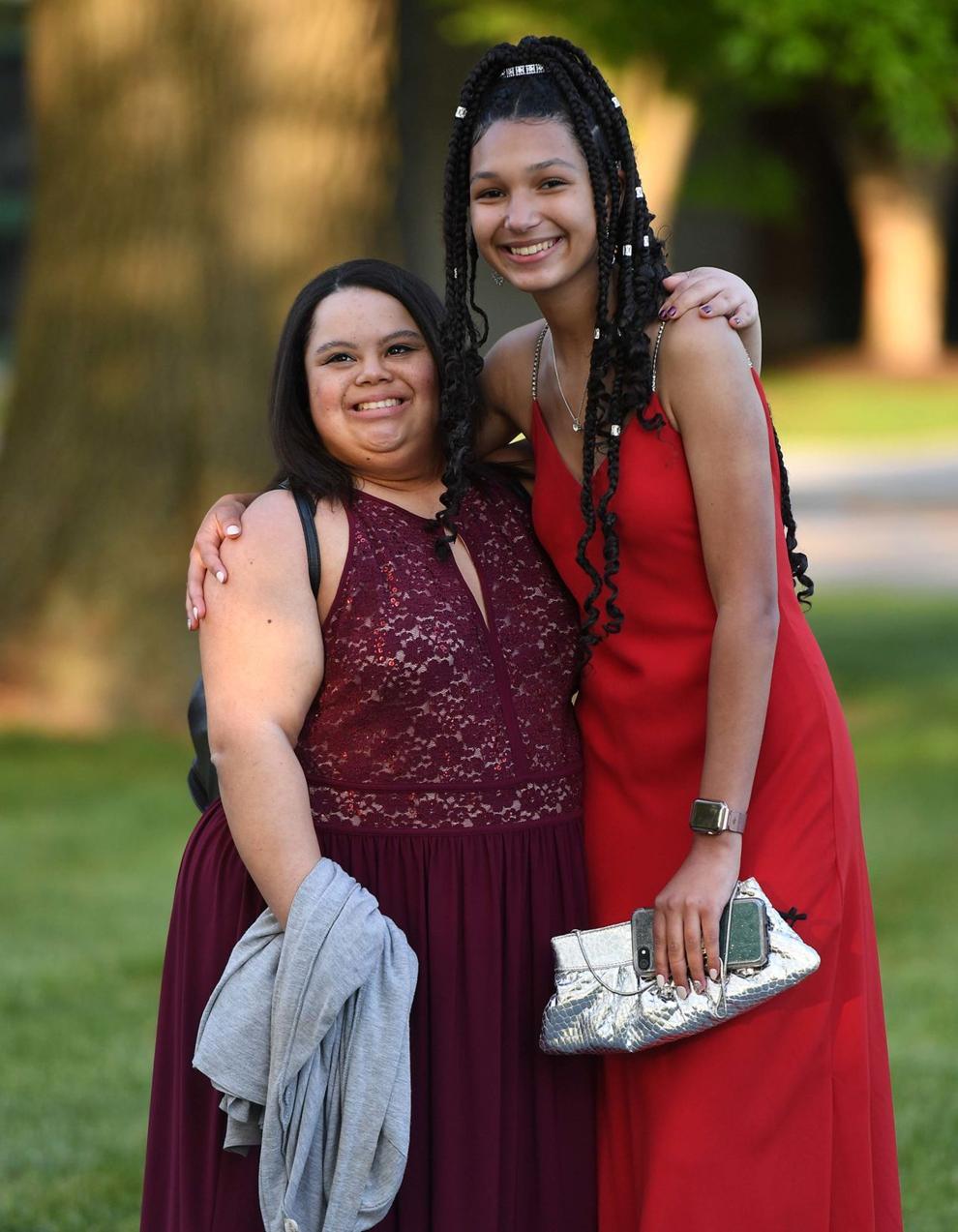 Carlisle Prom 42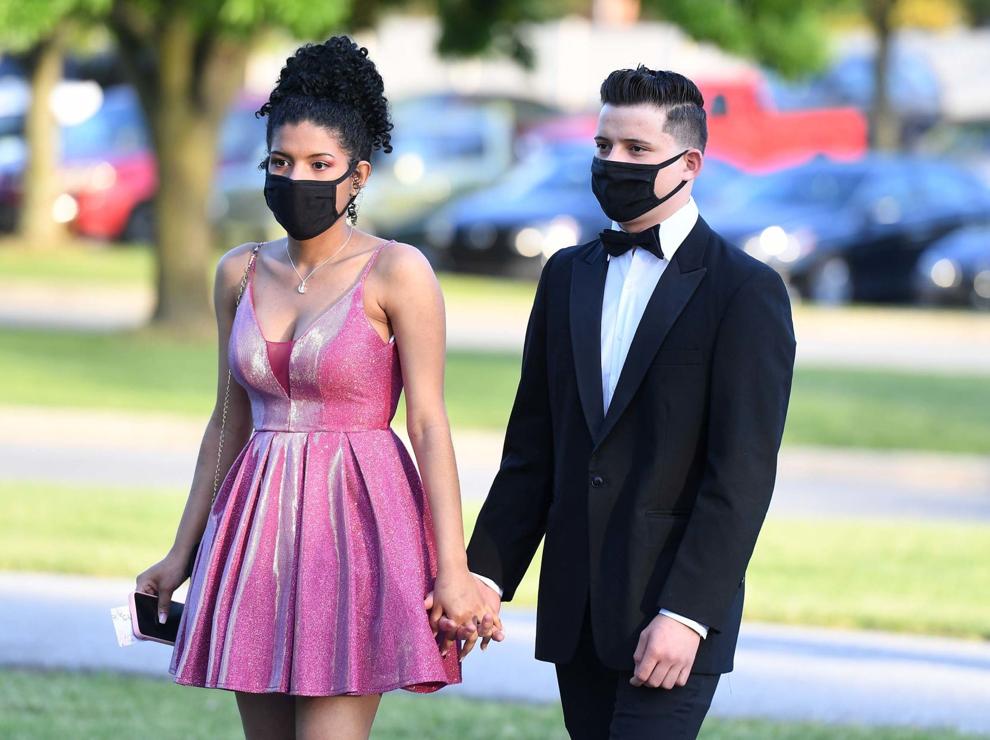 Carlisle Prom 43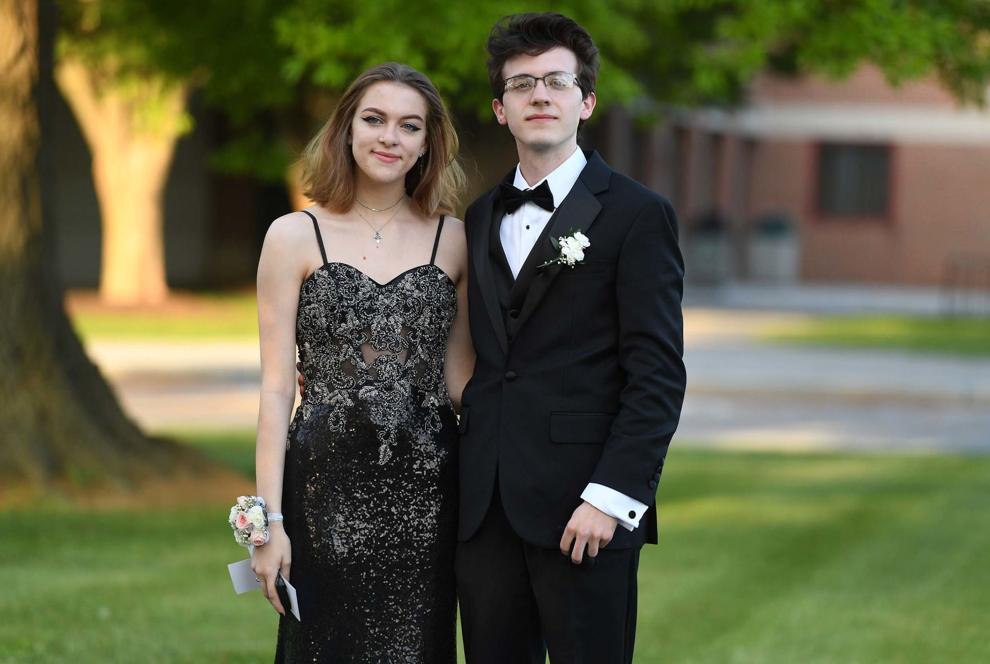 Carlisle Prom 44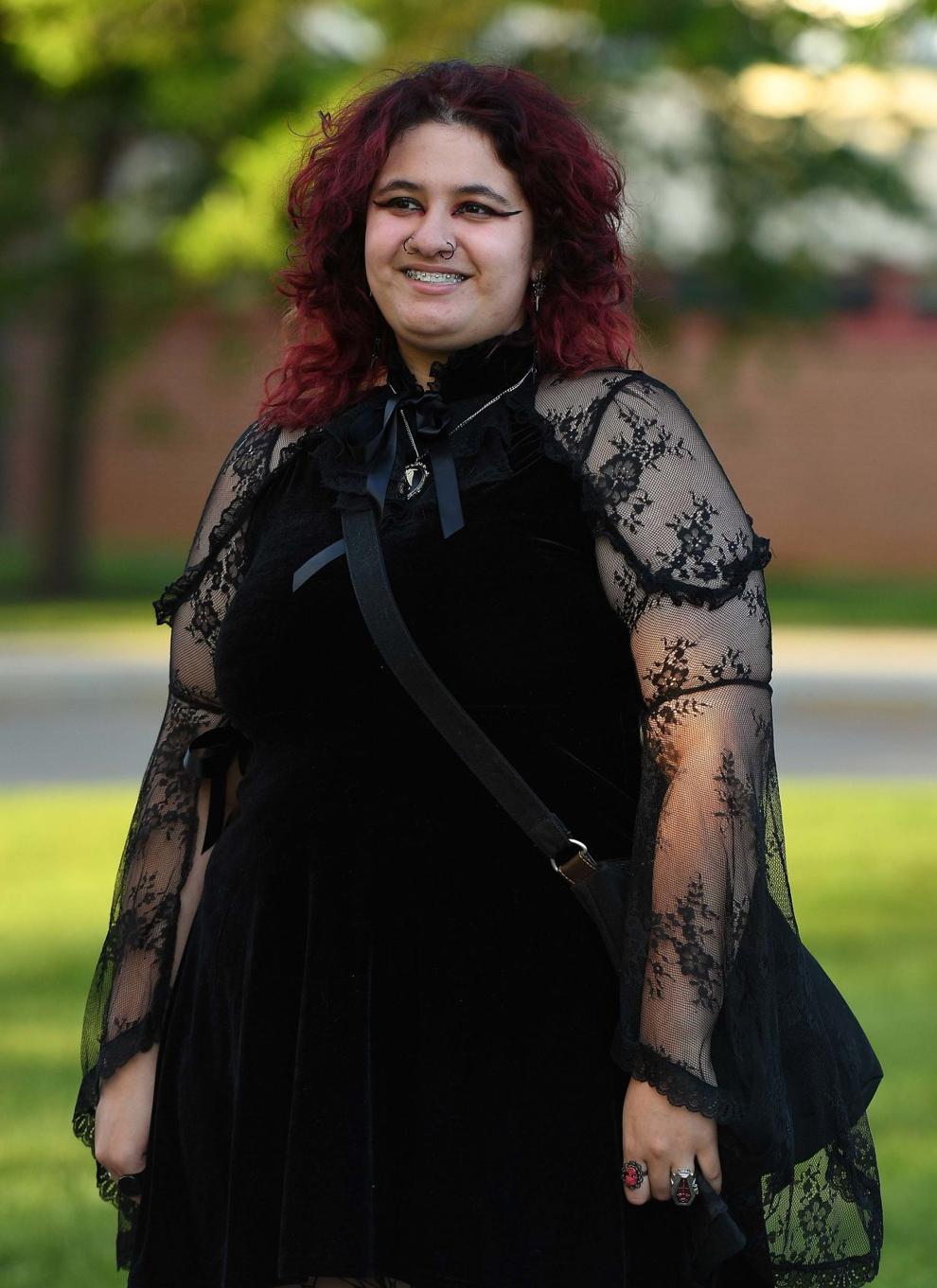 Carlisle Prom 45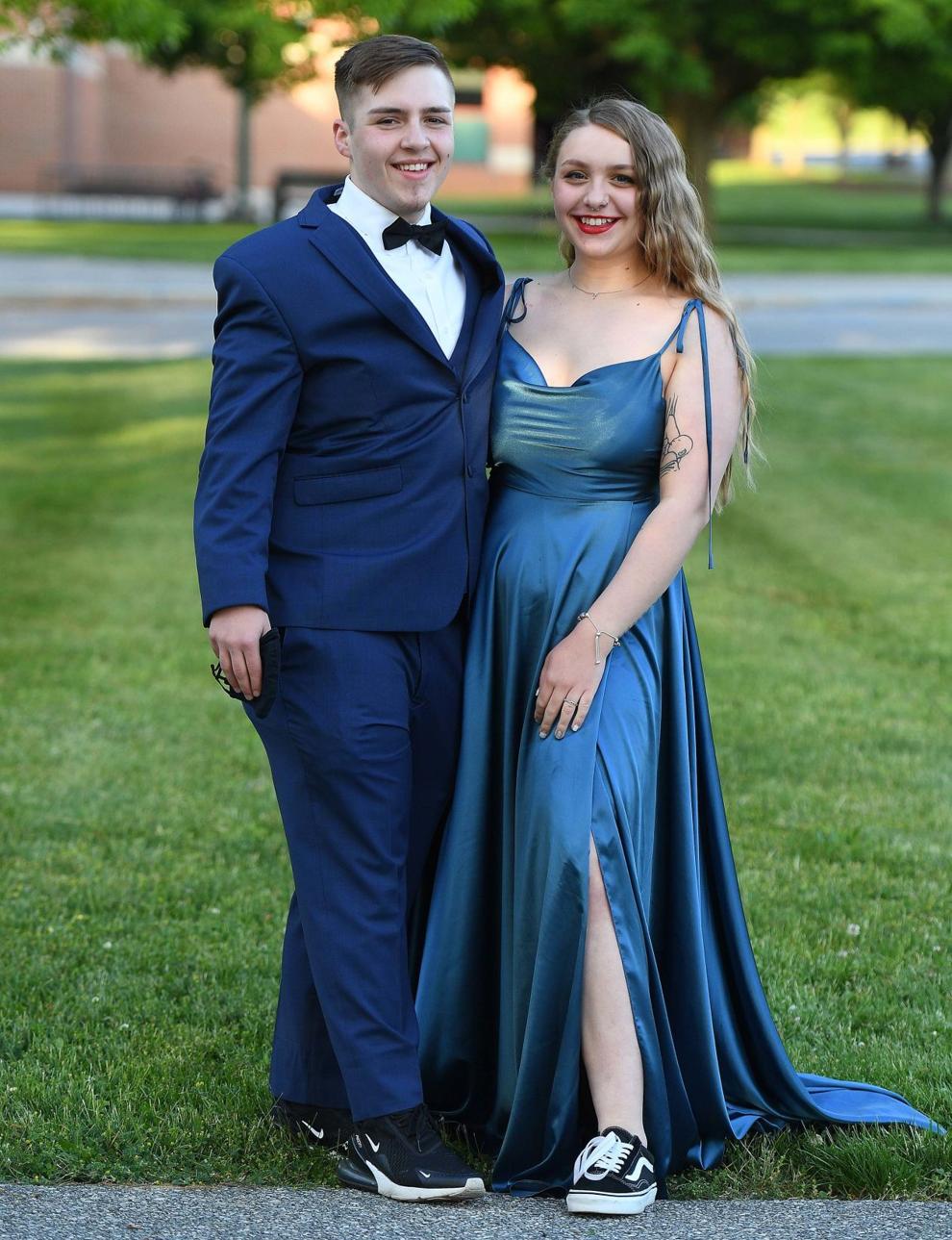 Carlisle Prom 46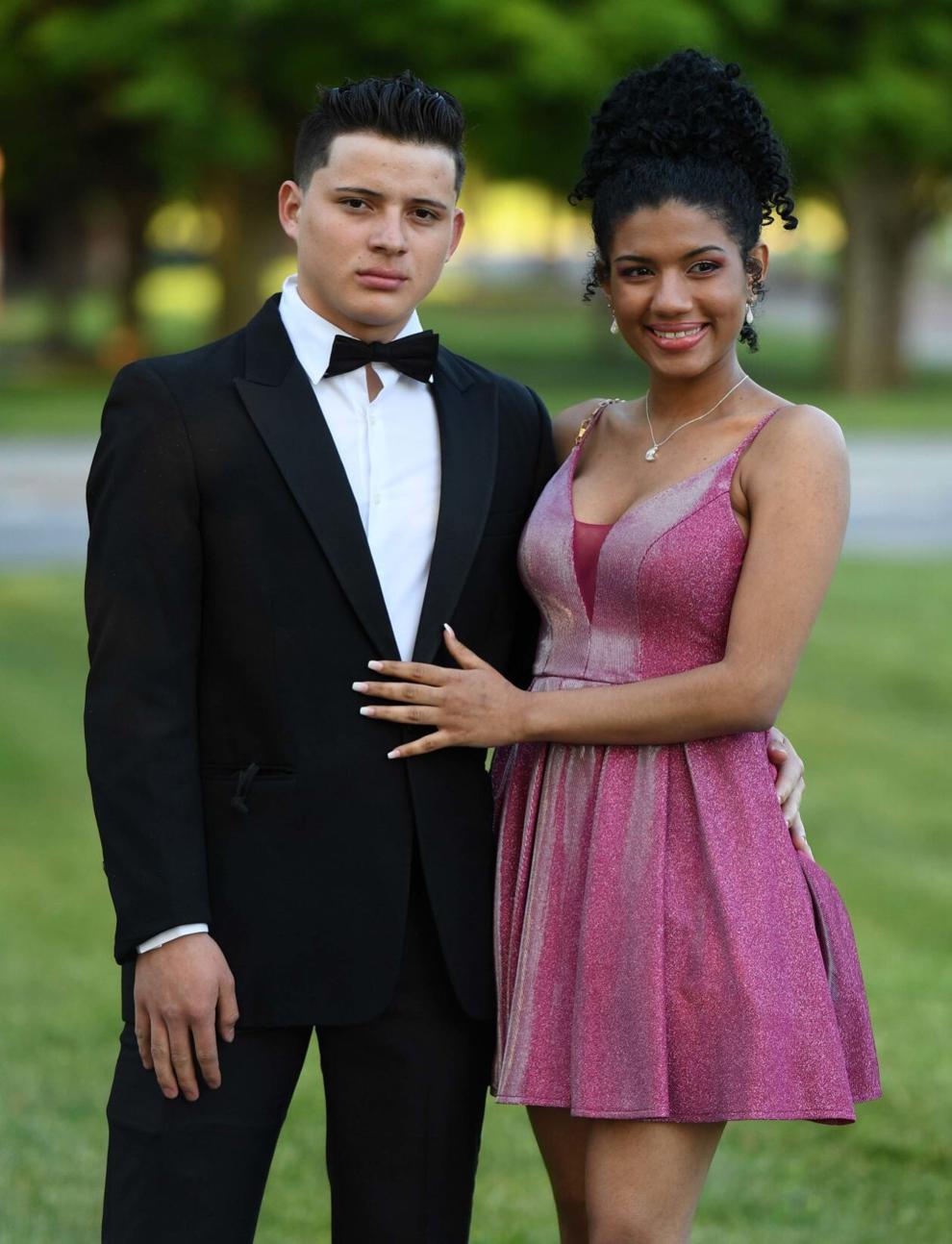 Carlisle Prom 47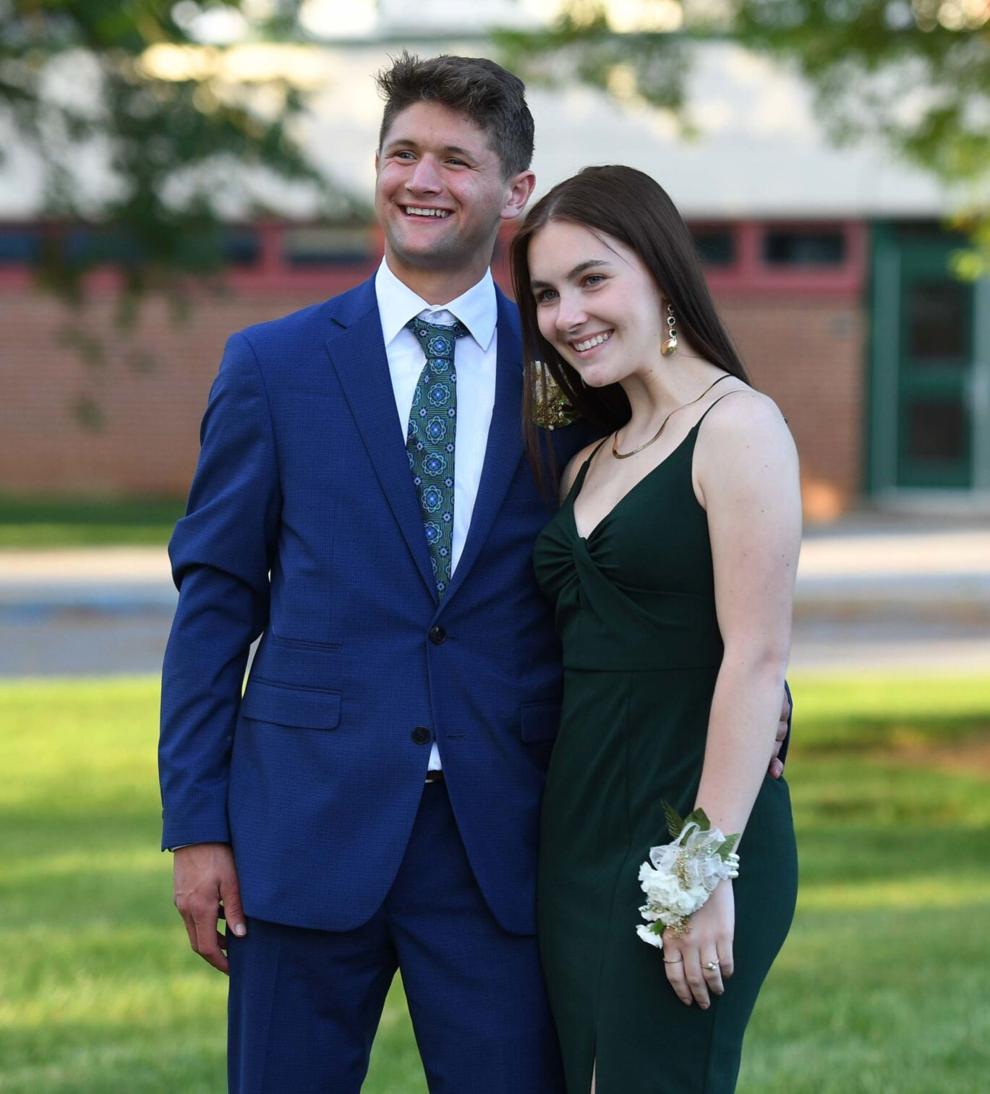 Carlisle Prom 48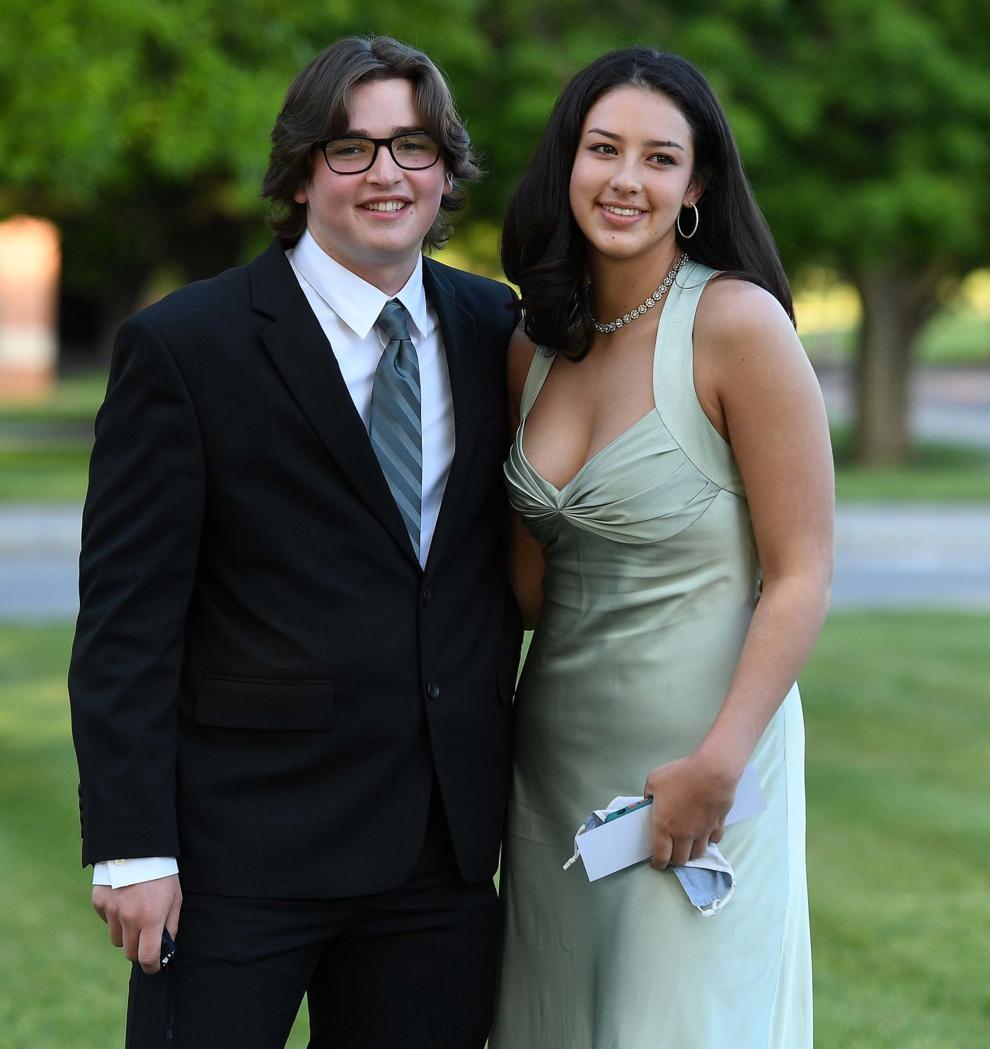 Carlisle Prom 49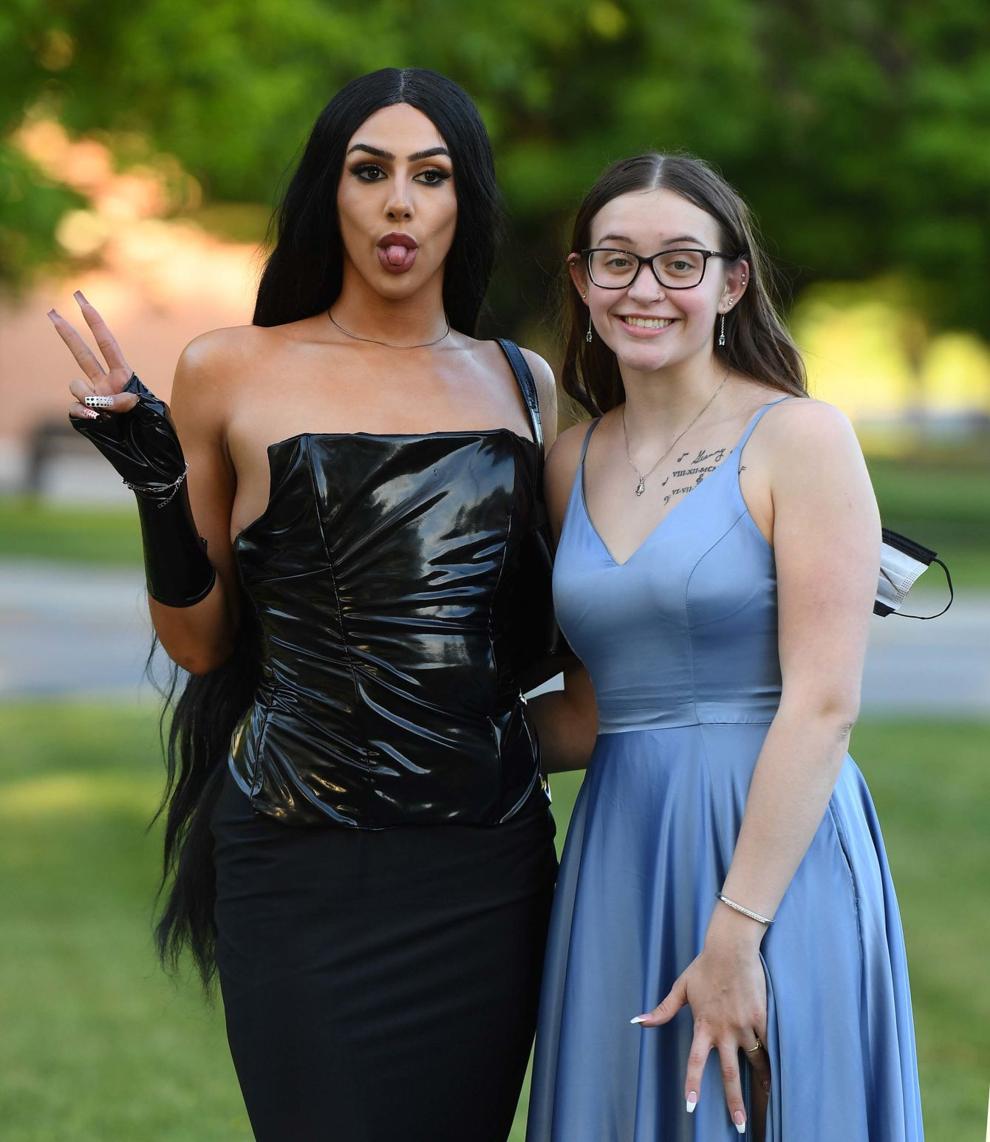 Carlisle Prom 50
Carlisle Prom 51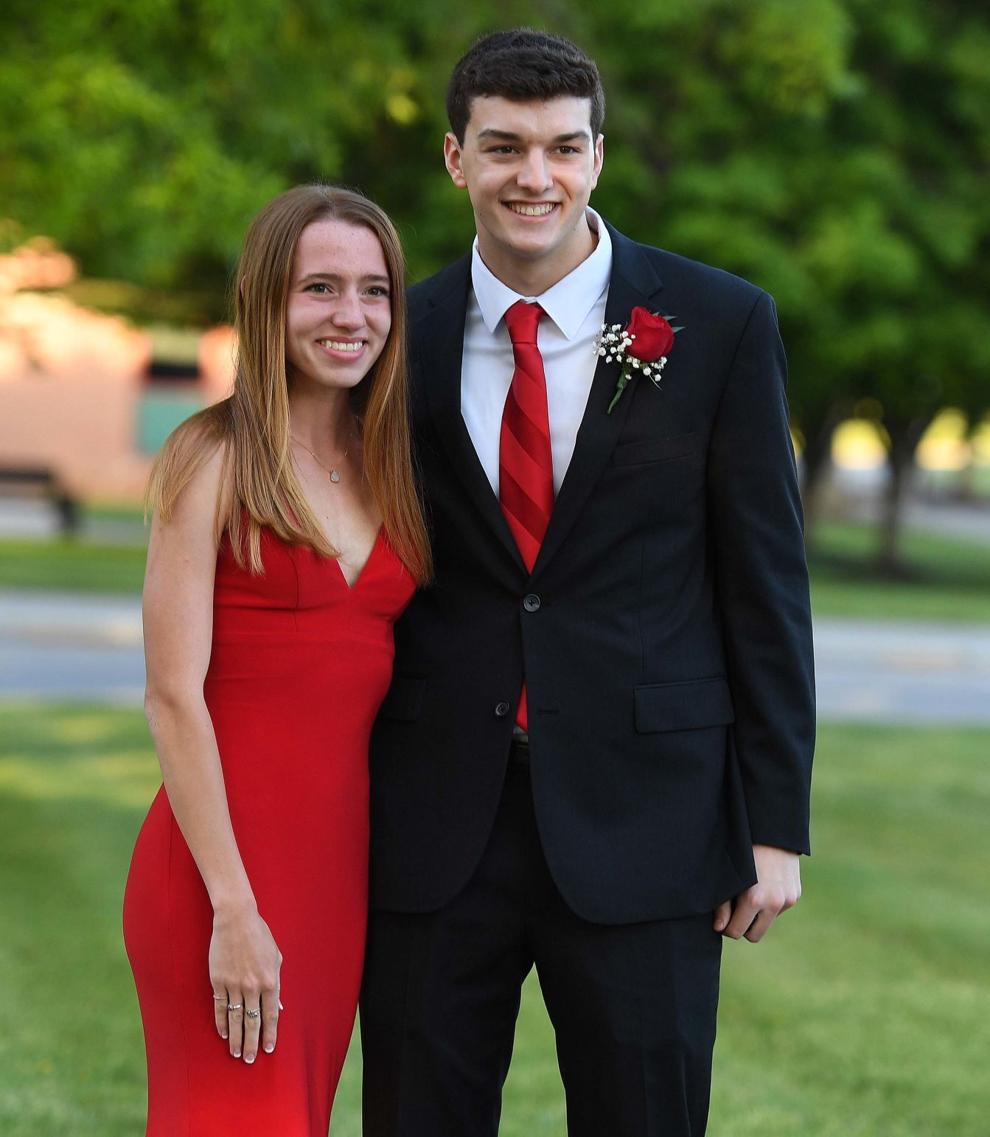 Carlisle Prom 52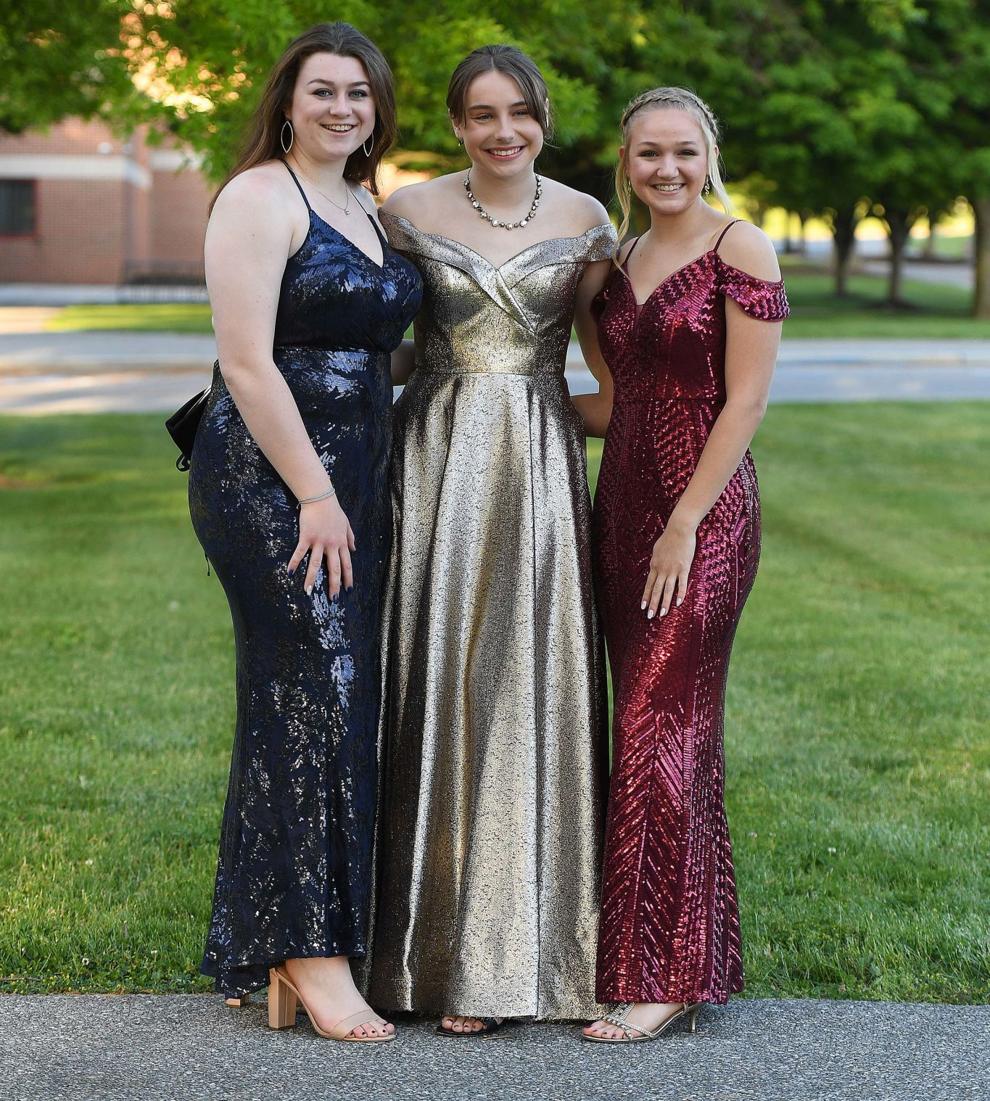 Carlisle Prom 53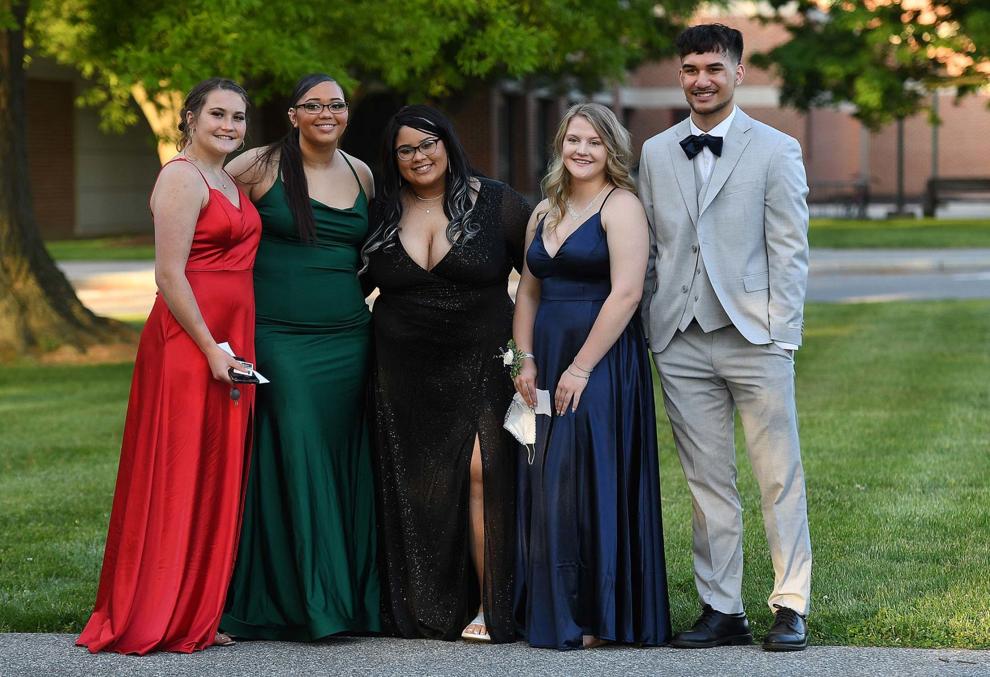 Carlisle Prom 54
Carlisle Prom 55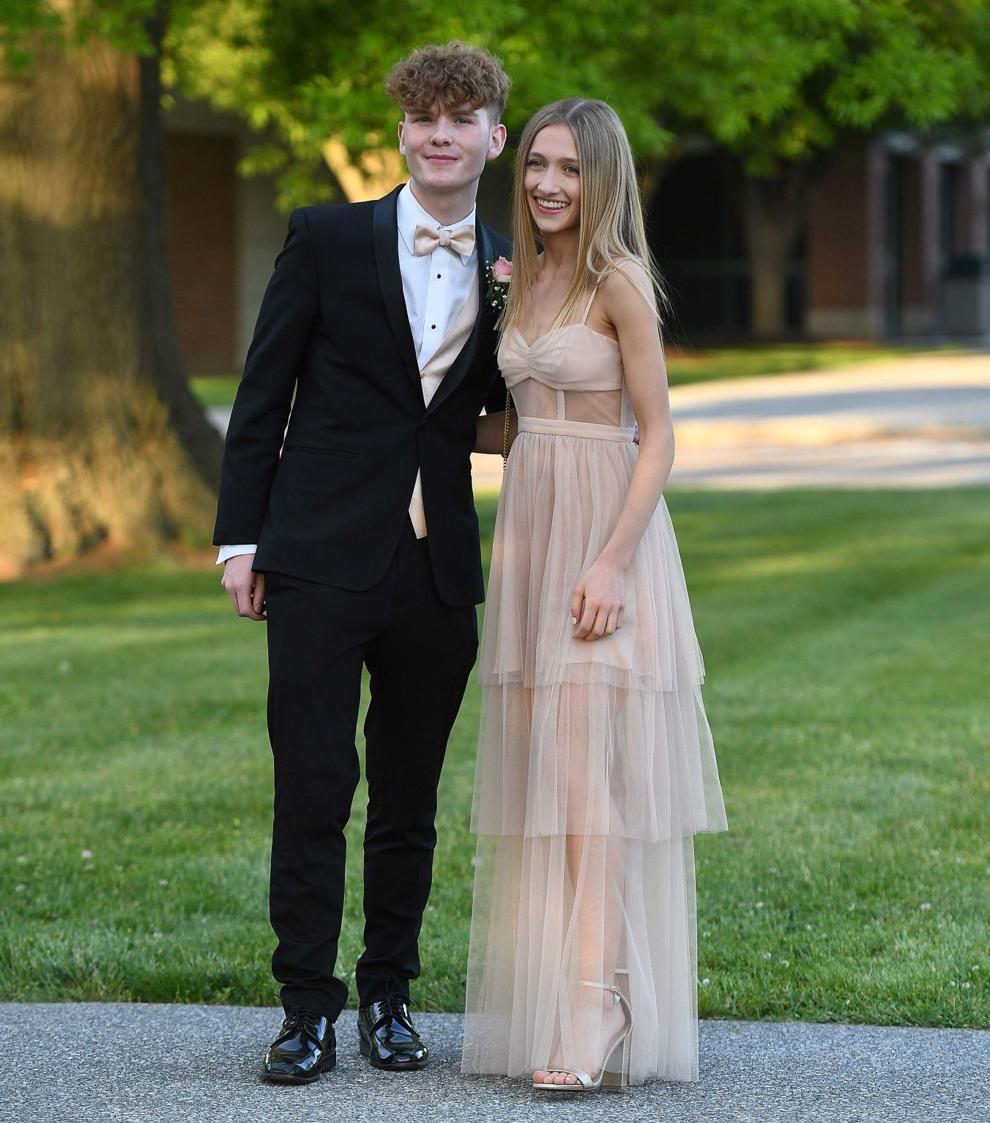 Carlisle Prom 56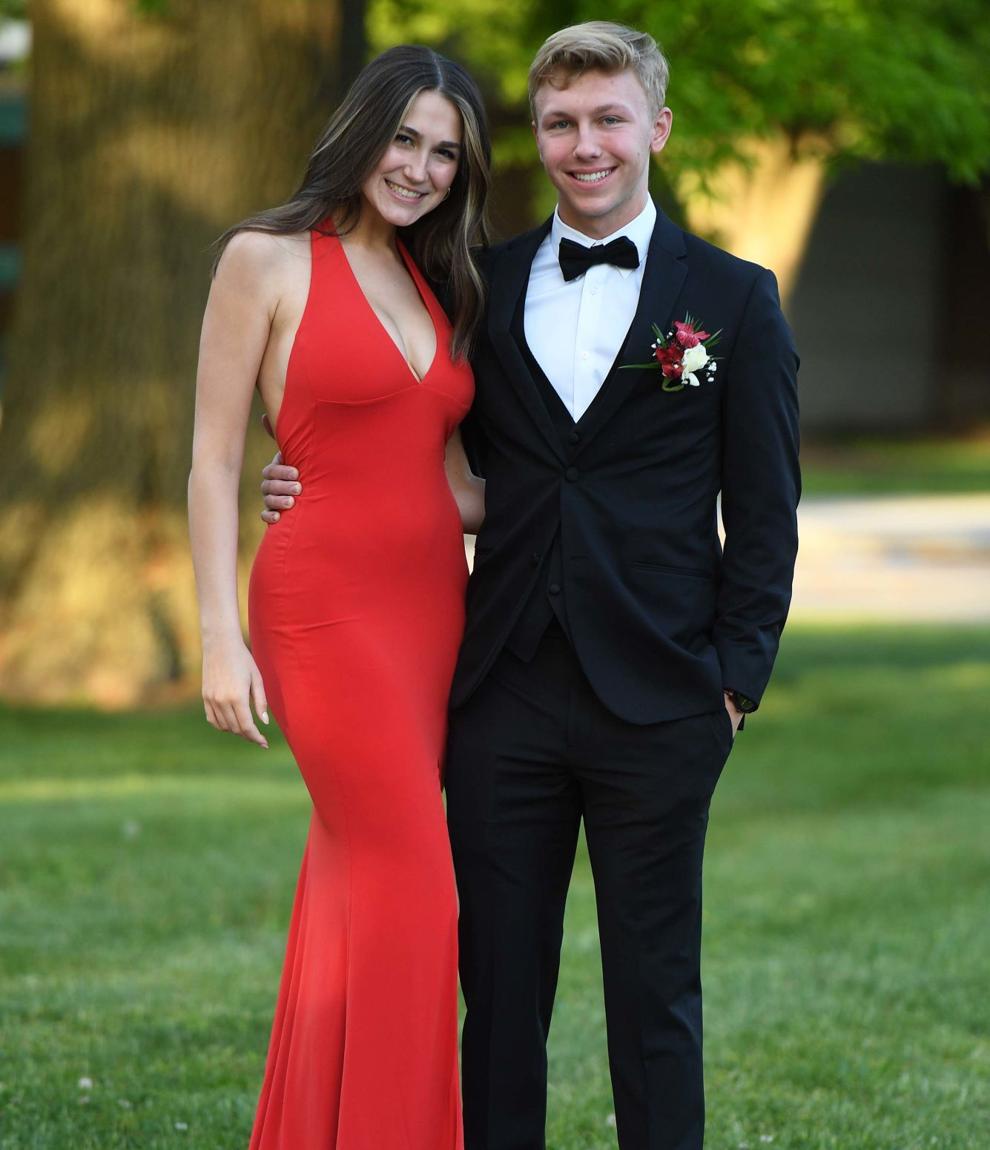 Carlisle Prom 57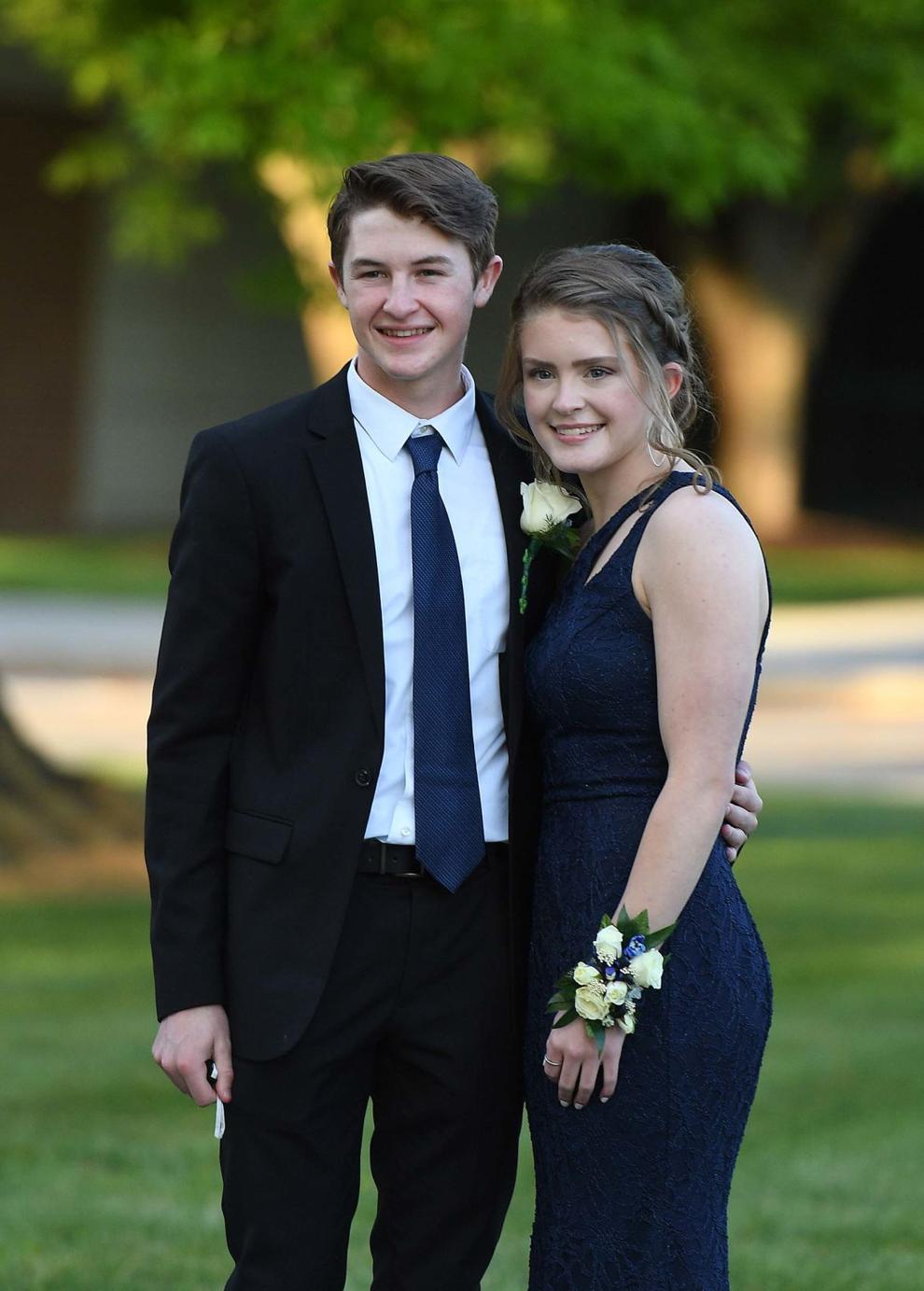 Carlisle Prom 58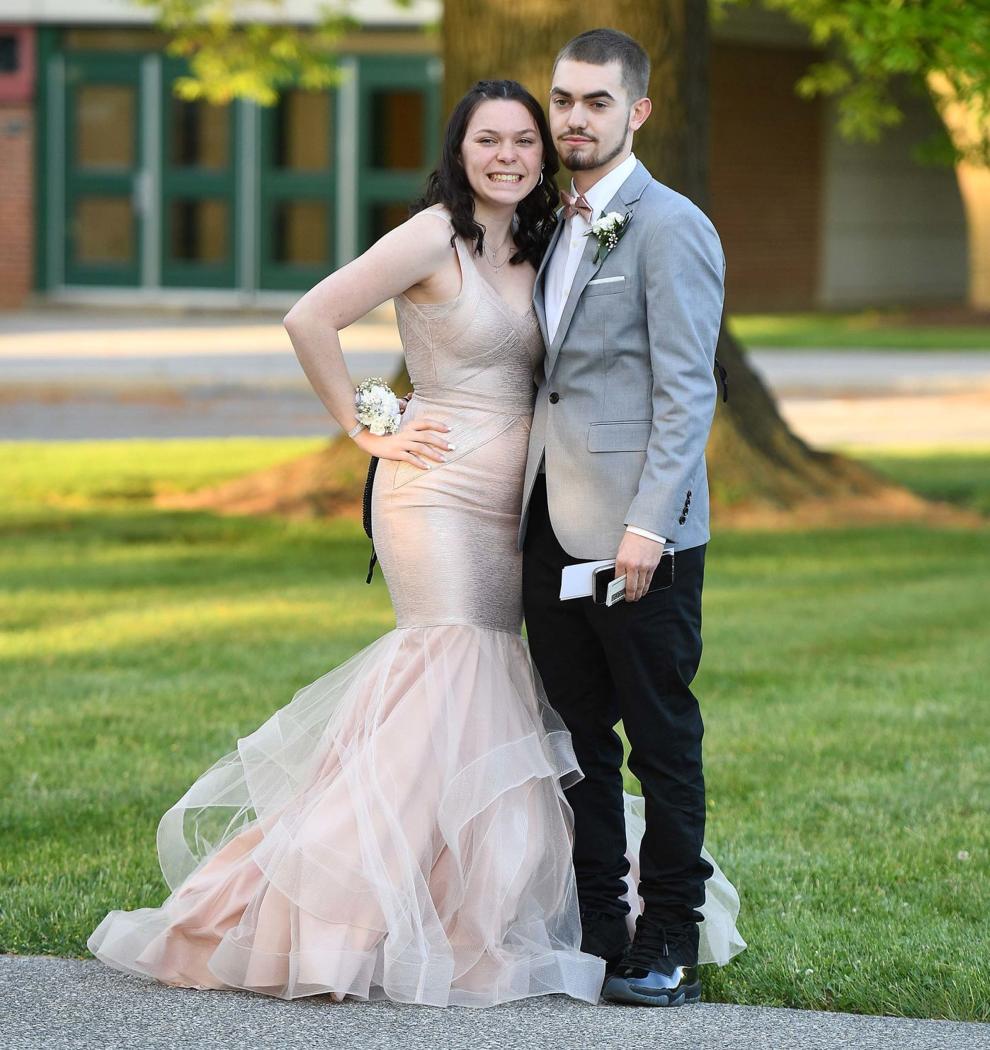 Carlisle Prom 59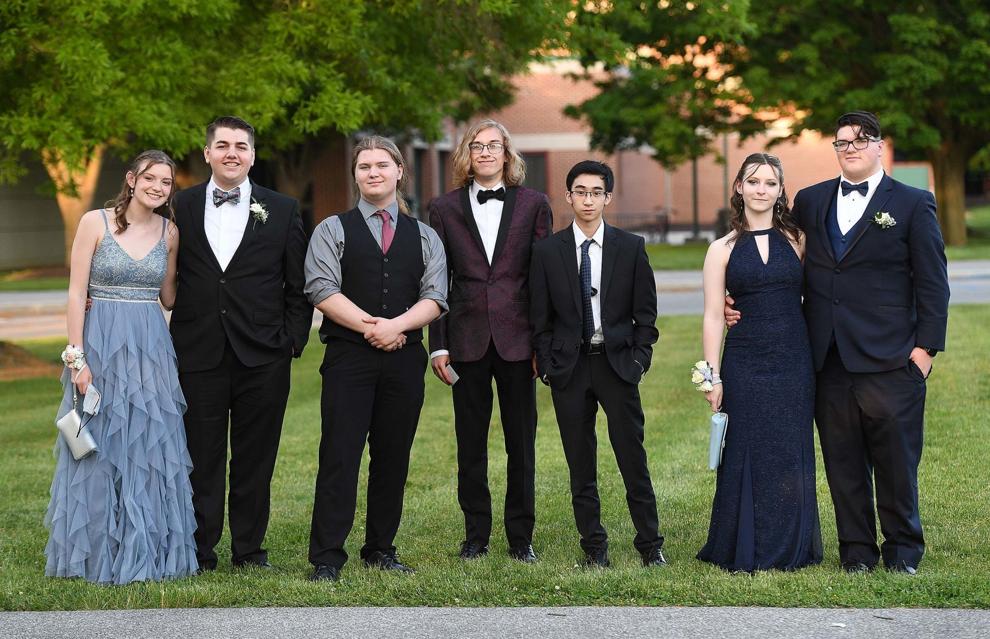 Carlisle Prom 60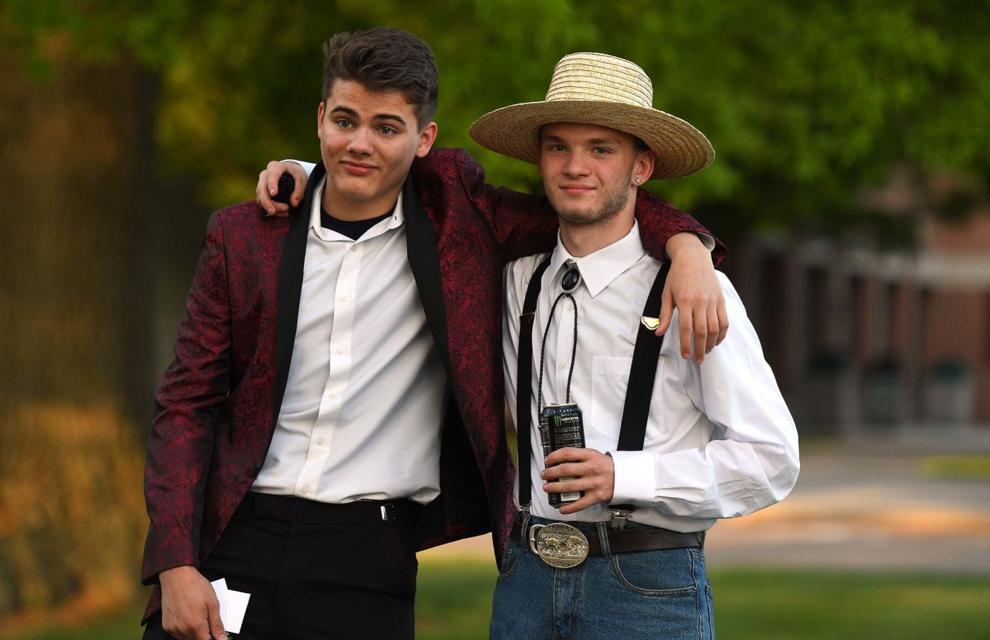 Carlisle Prom 61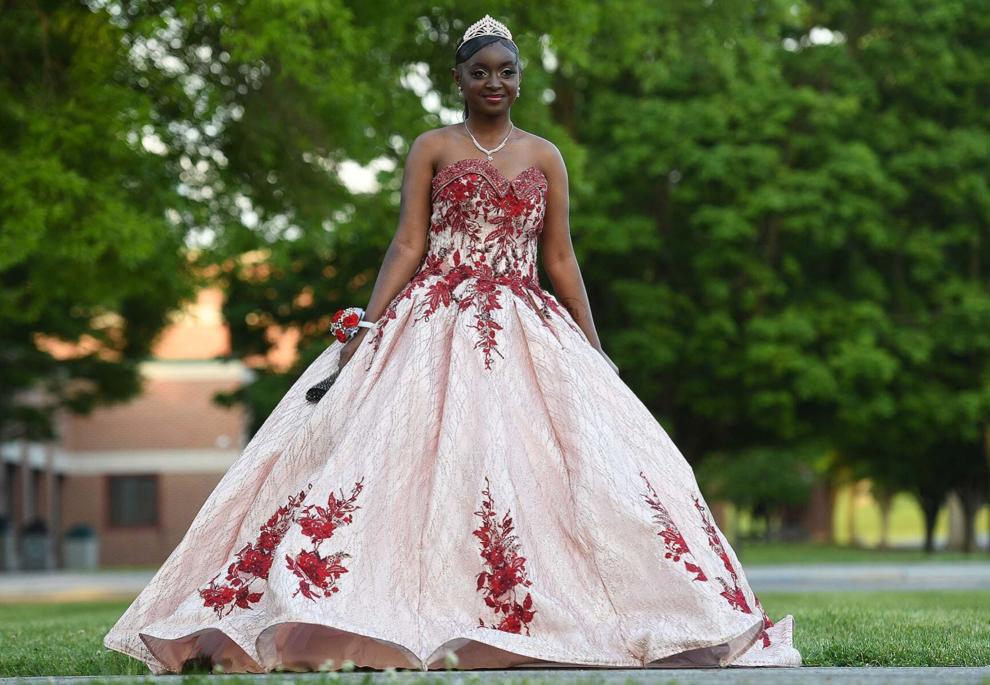 Carlisle Prom 62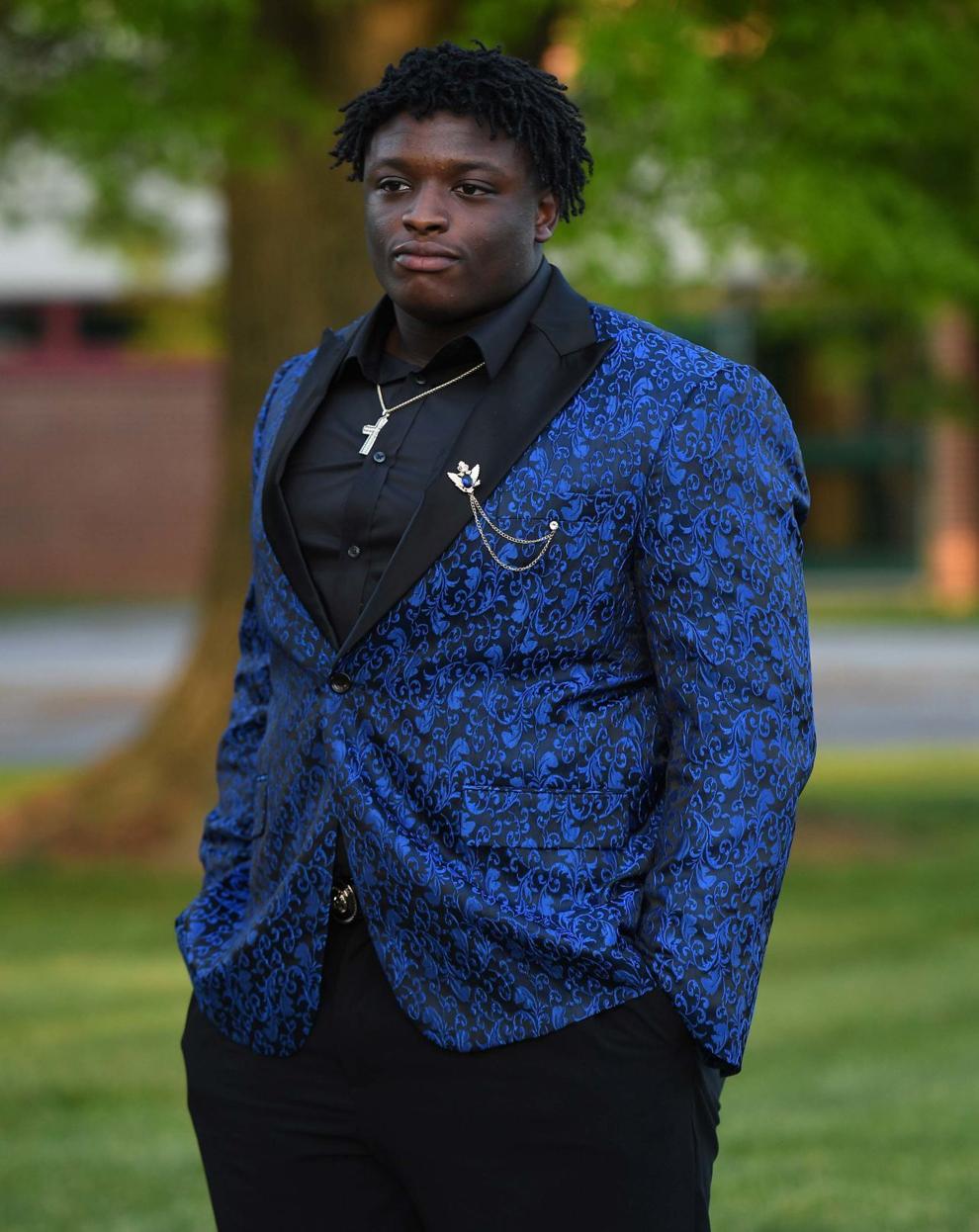 Carlisle Prom 63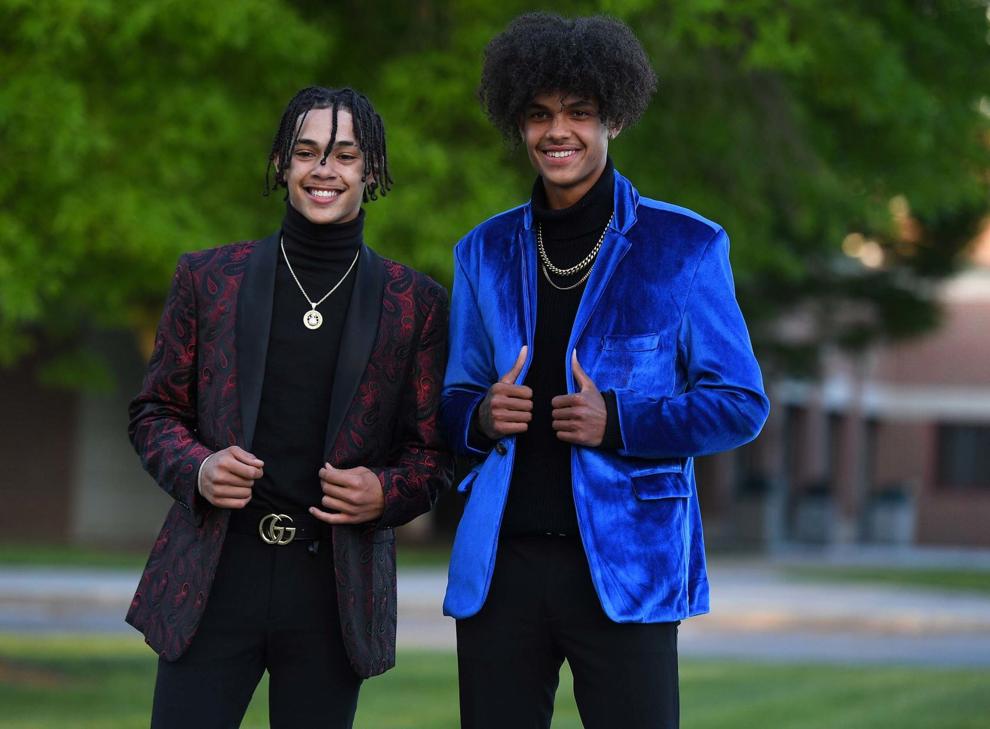 Carlisle Prom 64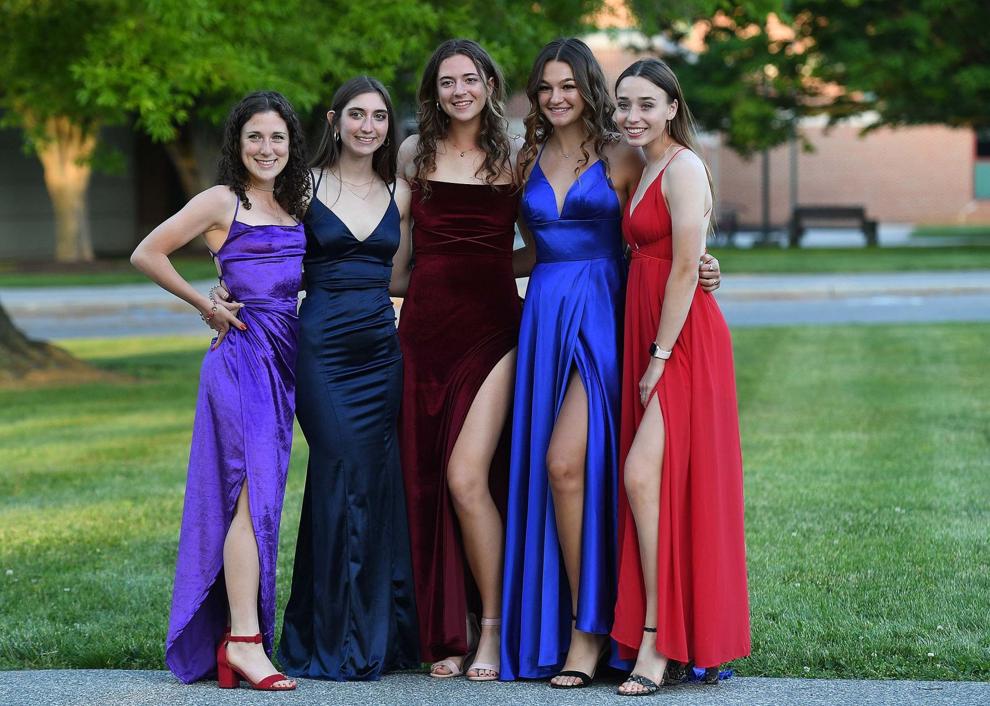 Carlisle Prom 65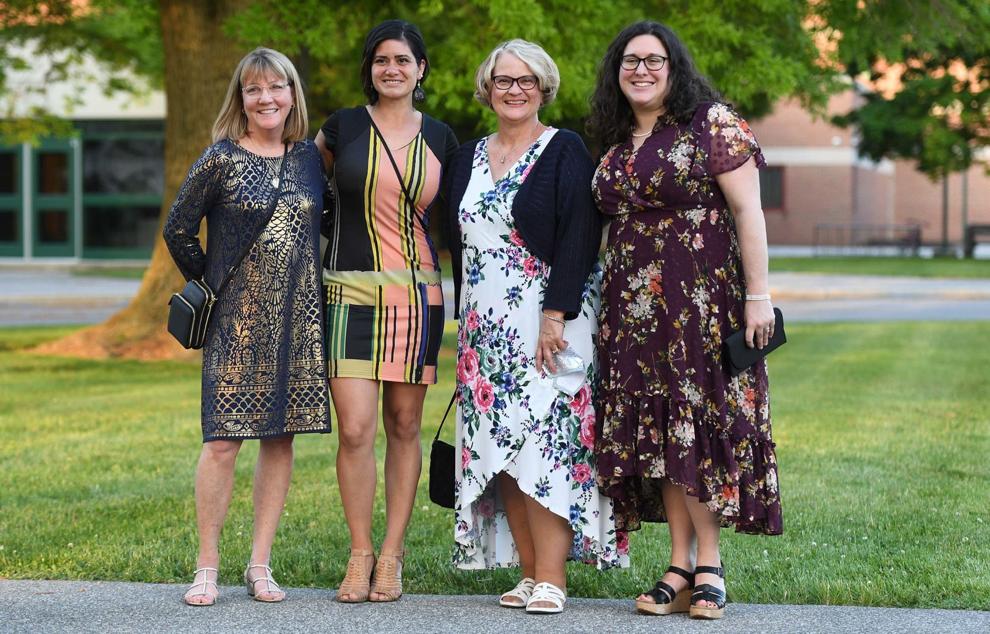 Carlisle Prom 66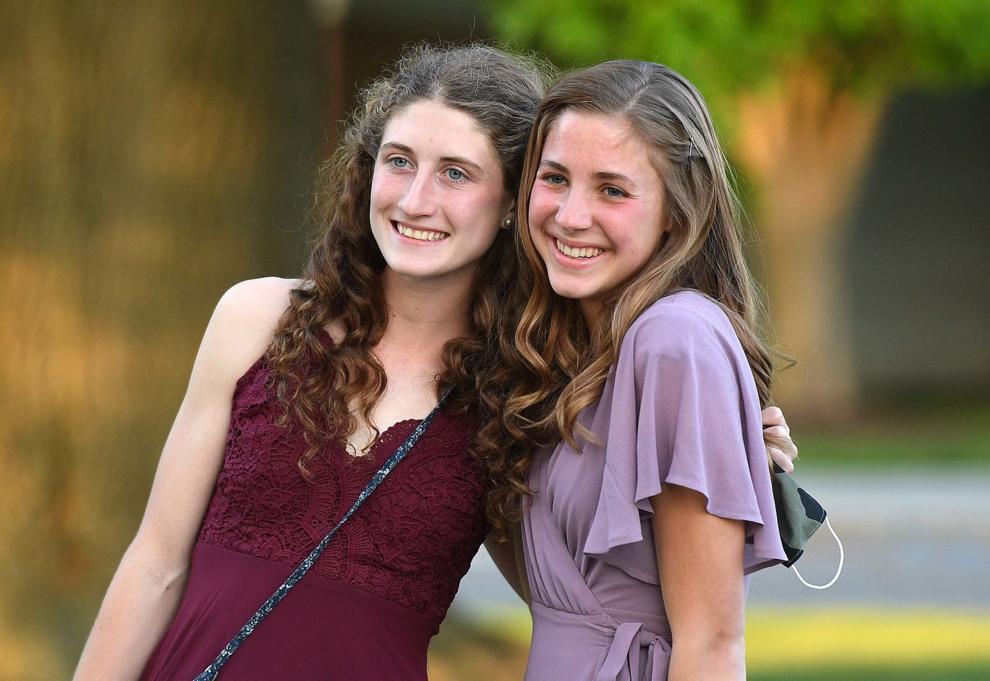 Carlisle Prom 67
Carlisle Prom 68