The daily sound of the bell breaks the tense, anticipatory silence at the end of a high school period and invites a flurry of activity in the hallways.
It's a mundane action—changing classes—one that becomes routine after little practice.
However after an extended period of silent hallways and Zoom lectures, courtesy of the COVID-19 pandemic, it seems the hustle and bustle of school life is a welcome part of local districts' quests to return to the elusive "normal" that describes the days before masking and social distancing.
While in-person learning has resumed in the majority of local schools, COVID-19 has left its fingerprints on some aspects of education. As districts assess pandemic impacts and determine how to move forward, some local high schools turned their attention to schedule modifications as they commenced the transition back to in-person classes.
Swap to block
The stomping grounds of the Thundering Herd looked, for the most part, the same as before the March 2020 shutdown, but high school students returned to a wholly different manner of operation with the introduction of a version of block scheduling last year.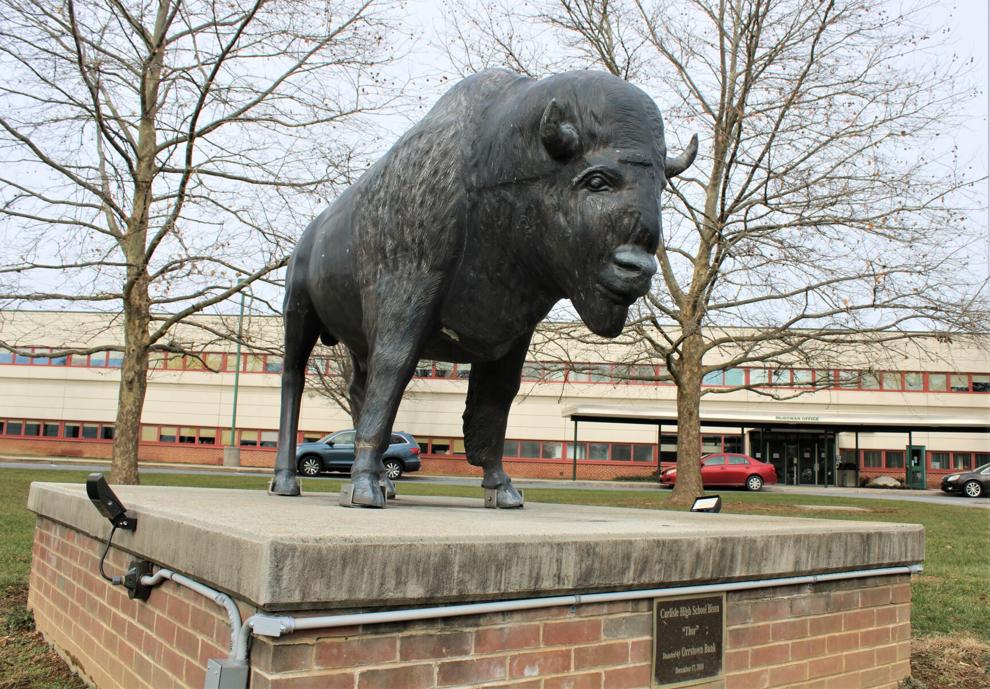 Prior to the pandemic, students at Carlisle High School maintained seven academic periods in a day, with each period lasting about 45 minutes, Superintendent Colleen Friend said.
"We ultimately changed our high school schedule because we did have kids that we were having a lot of AP classes ... and they were pretty much overwhelmed," she said.
Beginning last year, the district made the switch to a modified block schedule that allowed for alternating green and white days, tying in Carlisle Area School District's colors. The new setup allows for four 80-minute courses one day and four different periods the next that allow students to focus on one subject for a longer period of time.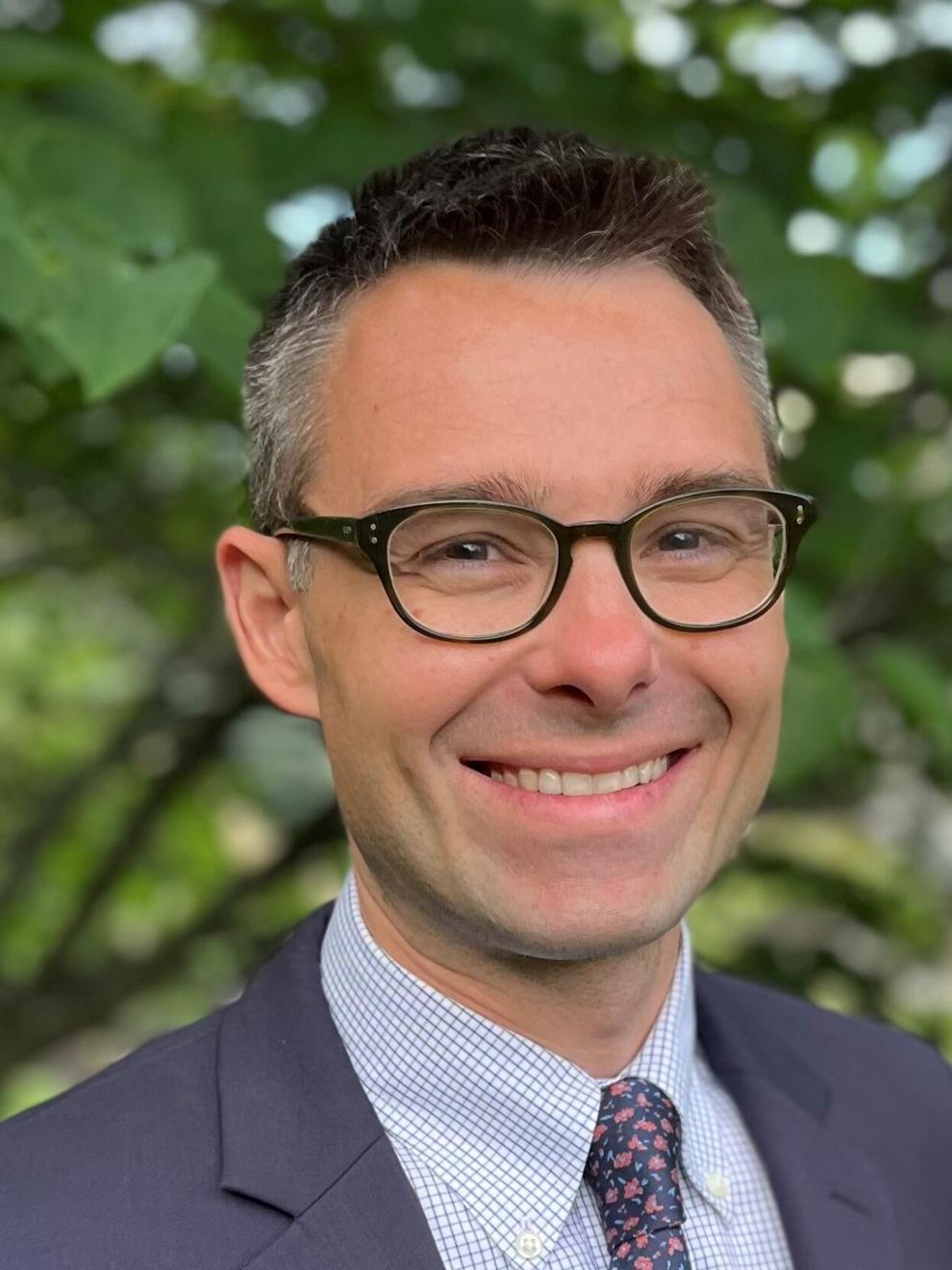 Each day includes four periods, but since the original seven periods do not split evenly into two days, Assistant Superintendent Michael Gogoj said the district added an additional period called bison block, pulling the school's mascot into the picture and allowing students to cycle back to classes and teachers for additional instruction or enrichment.
Based on feedback from students, families and teachers, he said it was time to make the change.
"Now they can actually get into learning deep and focus and not have every class every day," Gogoj said. "So they have a little bit of a buffer to study or to get work done. They don't have to do seven periods of homework, ready for the following day."
"So kids that are in carpentry, or automotive or culinary health fields have a longer experience, and [it] also helps with our kids that are part of the workforce and the amount of time that they can have on a green day versus a white day," she said. "They might have their academic periods on a green day, and they're on the white days for workforce day.
Gogoj said a "pleasant side effect" of the new schedule is that it helps prepare students for college and the workforce as both environments require planning skills and the ability to look ahead a few days in advance.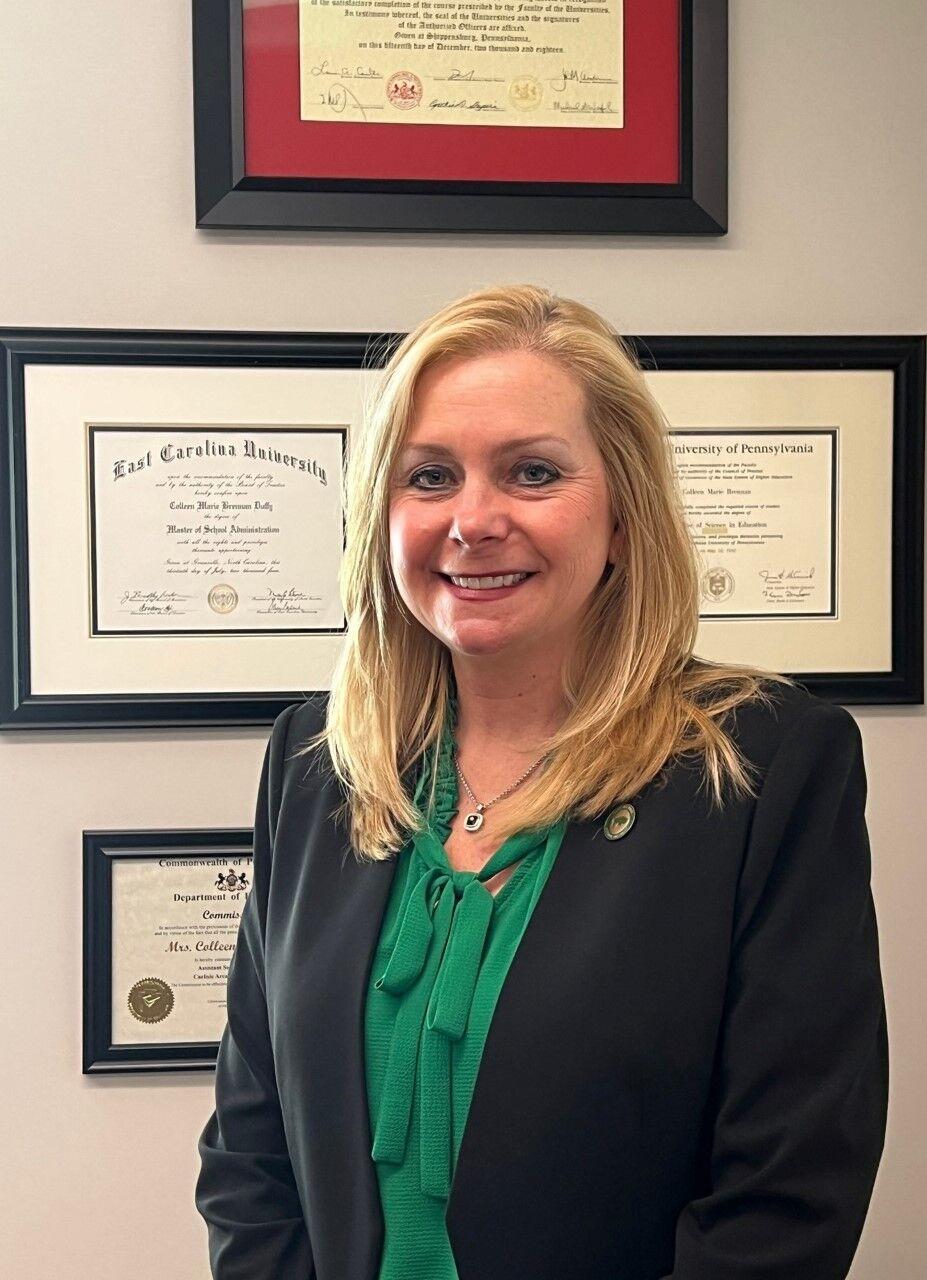 "We had three different family focus groups and the last one I think was the most high school specific and they were really praising the adjustments to the schedule, the parents were," Friend said. "They said that their kids are far less stressed."
Carlisle wasn't the only district to implement block scheduling as schools reopened their doors.
Mechanicsburg Area School Distric Assistant to the Superintendent Andrew Bitz said the district's senior high school also made the switch during the hybrid 2020-21 year and has rolled with the change since then. Before this, the school operated on an eight-period day. Now, students have four block periods per day, per semester.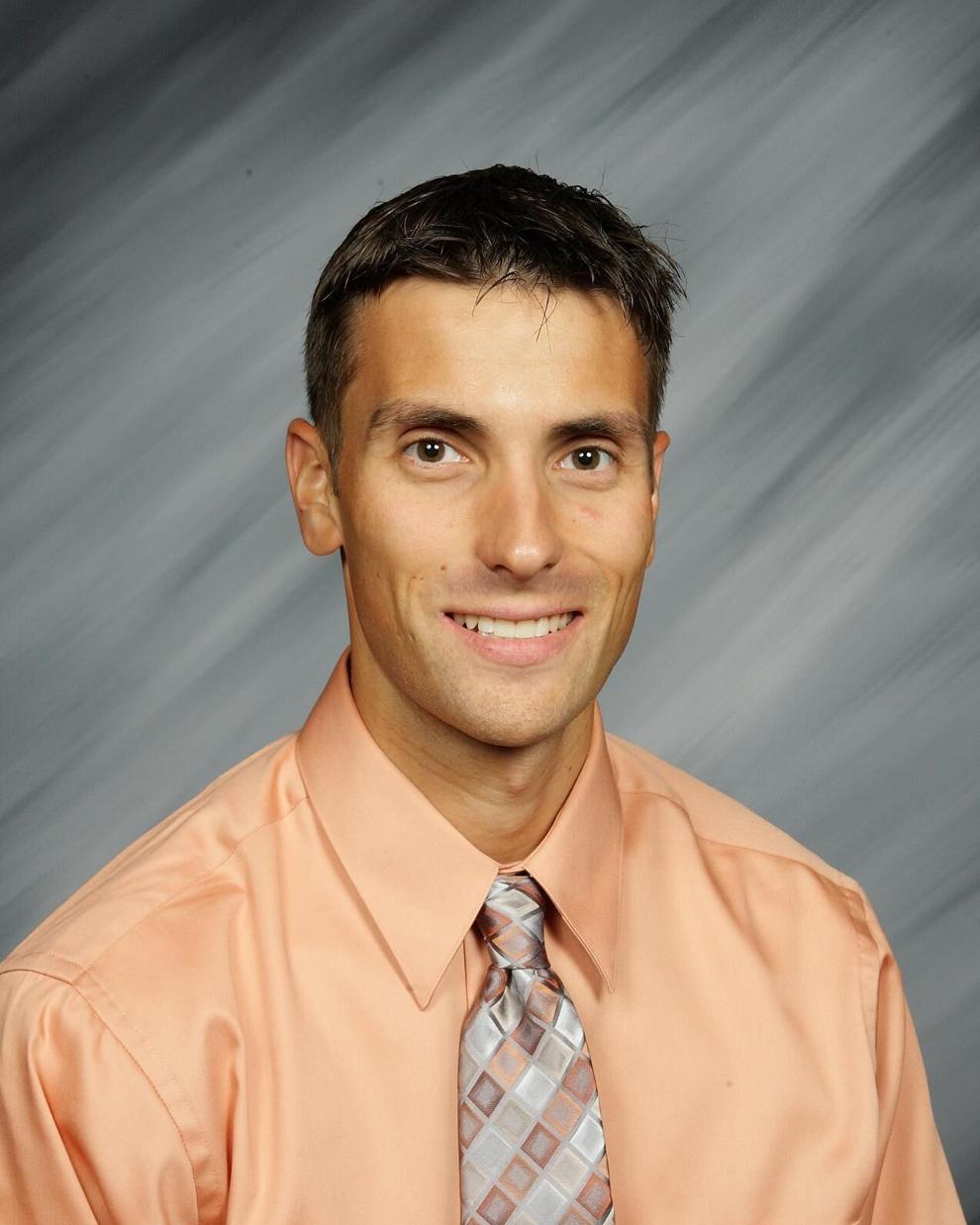 He said the before the pandemic, a committee of stakeholders were looking into semester scheduling and the hybrid learning setup implemented during COVID-19 provided "further impetus" to make the swap.
"Four longer periods per day provide opportunity for deeper application of learning each day," Bitz said. "Semester scheduling allows students to focus on just a few major subject areas at a time as opposed to a full schedule all year. The structure actually provides many students with the opportunity to take more classes per year than they did under the previous schedule, opening the door to investigating other areas of interest."
Like Carlisle, the feedback at Mechanicsburg has been positive.
"While preferences vary, the most consistent feedback we hear highlights the benefits of students having fewer classes to focus on at one time throughout the year," Bitz said.
Additional resource
While some schools altered their schedules entirely, other districts adopted a different approach: introducing time in the school day dedicated to reinforcement and enrichment.
At Cumberland Valley High School, this involved debuting a resource period in the middle of the day, an effort that was introduced when students returned to school in 2021.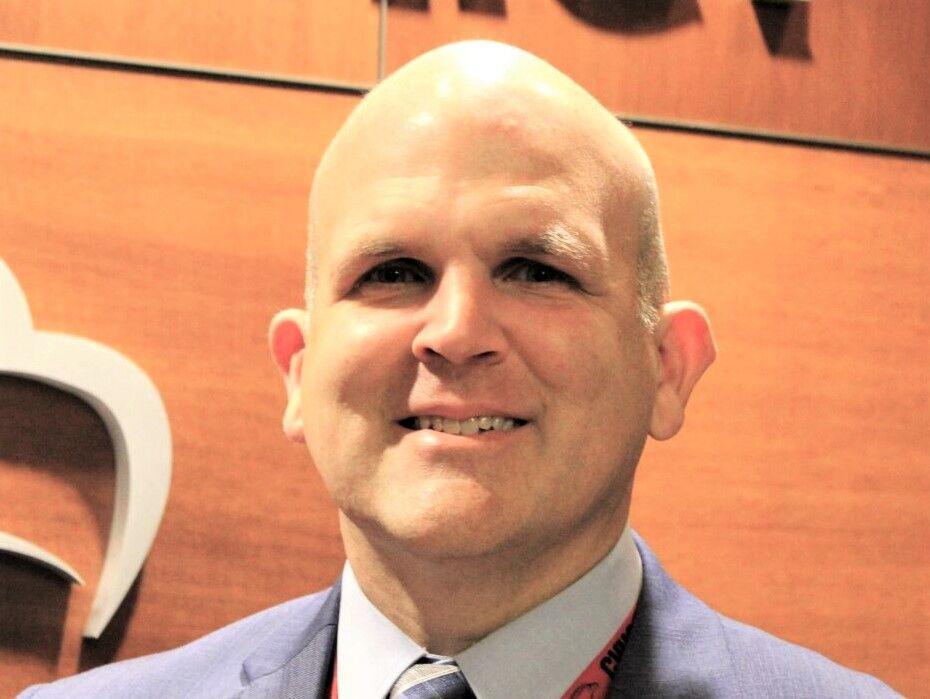 Mark Blanchard, Cumberland Valley's assistant superintendent of secondary education, said that up through 2020, students could arrive early at school or stay late to meet with teachers if they needed additional help.
"That worked well for that group of students who had parents who could drop them off, who had a car, who had a friend or an older brother, and they could bring them to school," he said. "But again, a majority of our students are still dependent on the bus, so that wasn't always available to them."
Including a resource period in the middle of the school day gives students the opportunity to meet with teachers while removing the transportation challenge altogether.
Blanchard said that before the scheduling change, students had nine 42-minute periods each day including lunch, so high schoolers could take up to eight classes per day.
"They had no margin," he said. "There were no study halls, they were going home at night and potentially had homework in 6, 7, 8 classes at a time.
With the new schedule, the district reduced the day to eight periods including lunch, meaning they could take a maximum of seven classes and use what would have been the additional period as resource time to meet with a teacher or work on homework if they need to do so.
"I think it helps them (students) in terms of they do have a designated period every day that they can study, meet with teachers … make up work, things of that nature," Cumberland Valley High School Principal Jesse Rawls said.
He said the district is in the process of gathering feedback from staff about the change and plans to follow up with students for their thoughts as well.
In terms of how the schedule adjustment has helped student's "bounce back" from online learning, Rawls credits improvements to more consistent education as a whole rather the inclusion of the resource period. This includes being in class and interacting with peers each day.
"All in all, our students are resilient and there are not these breaks in education," he said.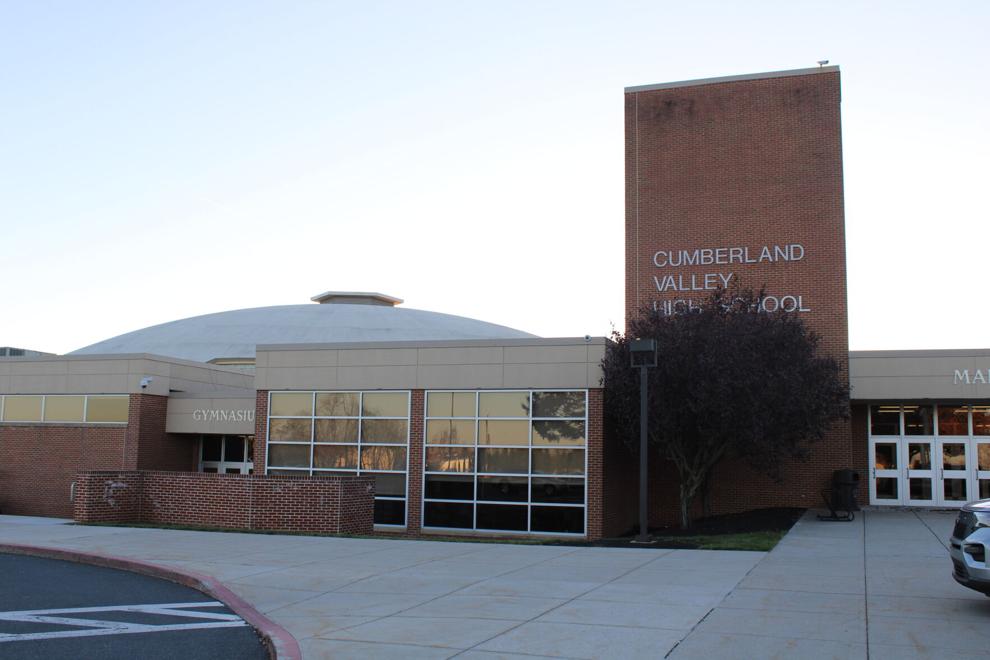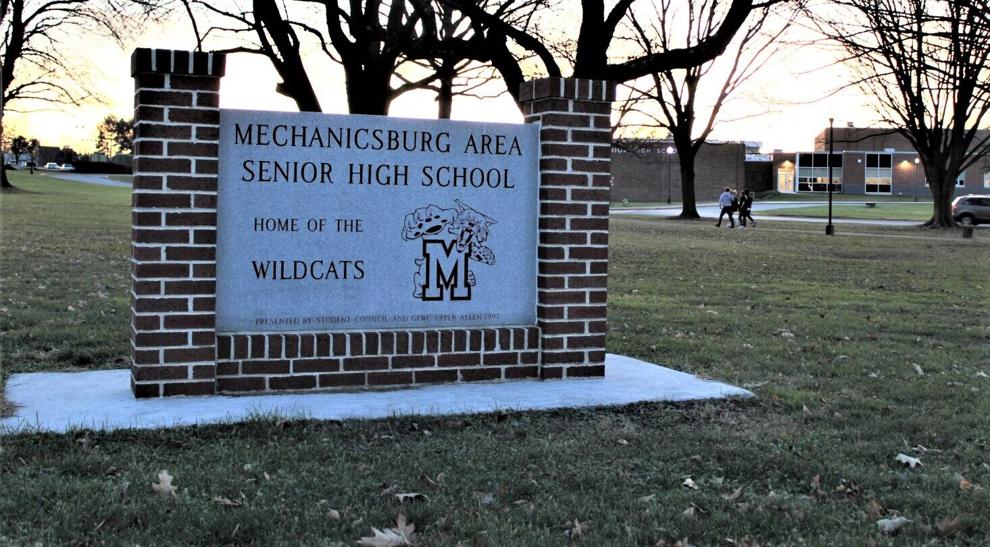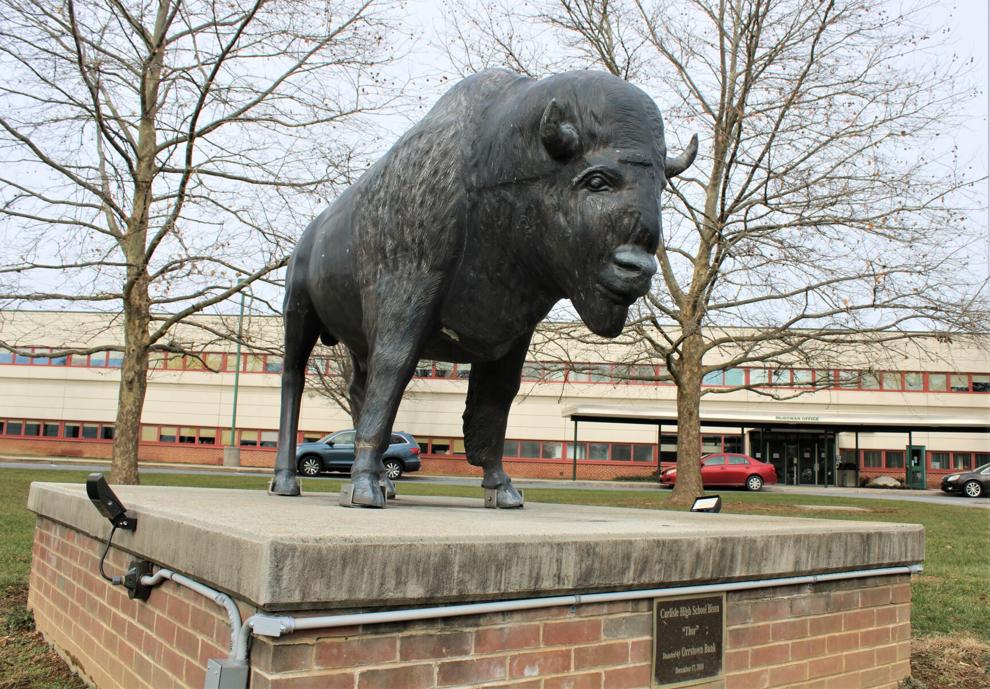 Maddie Seiler is a news reporter for The Sentinel and cumberlink.com covering Carlisle and Newville. You can contact her at mseiler@cumberlink.com and follow her on Twitter at: @SeilerMadalyn