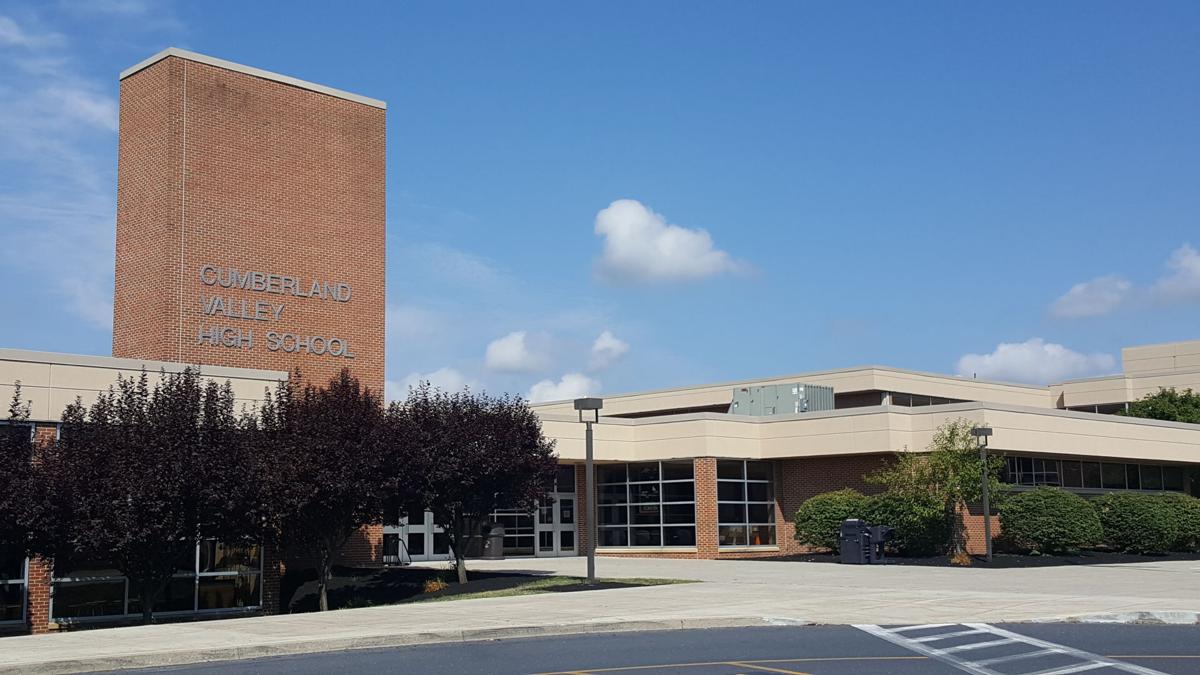 For the Cumberland Valley School District, change appeared to be an ongoing process this week for a district that already has initiated many operational adjustments this year due to COVID-19.
On Monday night, the Cumberland Valley School Board appointed Lyn Shaffer as acting principal of the Cumberland Valley Virtual Academy at a quarterly stipend of $2,200, effective Sept. 14. At the same time, Shaffer will maintain her current position as the district's supervisor of curriculum, instruction and technology.
"Because of these increased duties, we felt it was appropriate to provide Dr. Shaffer with stipend for the additional duties as the point person and lead administrator for the Cumberland Valley Virtual Academy," Superintendent David Christopher told The Sentinel on Tuesday.
The Virtual Academy is a K-12 cyber school initiated this year by the district. The school is run by the district using CV staff. Full-time online instruction will be offered through the Seesaw and Schoology educational platforms. Virtual lessons closely follow the district's classroom curriculum. Virtual students may return to traditional classes at the end of a marking period.
As of Aug. 26, 2,900 district students at all grade levels were enrolled in the CV Virtual Academy, exceeding administrators' initial expectation of 1,500. Meanwhile, an additional 35 students from all grades were placed on a wait-list for entering the academy.
At the high school, students who opted for traditional instruction this year alternate between face-to-face and remote instruction in group sections. Middle school students also follow the same protocol.
CV's elementary-level students attend face-to-face classes in groups of 20 or fewer, five days per week this year. Start and end times alternate between buildings to provide each bus run with enough space for students to social distance.
Although the district endured "some rough spots" in various areas during the first week of school, Christopher noted on Monday that, "It's going great."
"It's started to feel more like a school year now, but it's going to be different this school year, obviously. Just in general, we're getting in the groove," he continued. "Thank you, everyone for your support. We're going to work this out and get through this together."
New principal
Also on Monday, the school board appointed Nicole Malinoski as Cumberland Valley High School principal beginning Nov. 18 at a listed salary of $136,000. Malinoski has most recently served as principal of Cedar Crest High School for eight years.
"I am so excited to fill the role of Cumberland Valley High School principal. I look forward to working with our students, families and staff," Malinoski said.
Malinoski replaces Mark Blanchard in the role of high school principal. Blanchard, in turn, was recently promoted to serve as the district's assistant superintendent of secondary education.
Until Malinoski starts as high school principal in November, the district plans to "have several administrators, led by Dr. Blanchard, leading the high school," Christopher said on Tuesday. "We also have two associate principals, Mr. [Brian] Robinson and Mr. [Rob] Martin, who are leading various functions of the building until Dr. Malinoski is released from her current district."
Concerned about COVID-19?
Sign up now to get the most recent coronavirus headlines and other important local and national news sent to your email inbox daily.