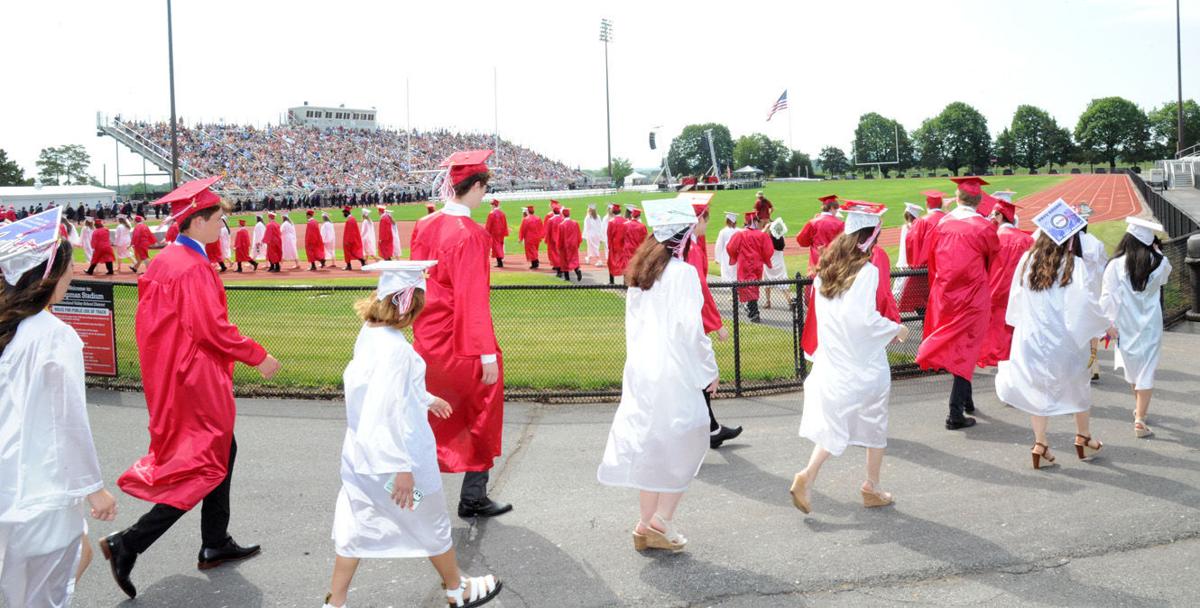 The state Department of Education has informed Cumberland Valley School District that lifting the mask mandate was beyond the district board's authority.
The CV school board on May 24 voted to lift the district's standing mask mandate for unvaccinated people as of June 5. But the Education Department notified the district it has no jurisdiction to take such action and that the mask mandate would continue as enforced by the Department of Education and the state Department of Health.
Concerns about mask and vaccine protocols for students in the district remained front and center during the public comment session at a school board meeting Monday night.
More than a dozen people who addressed the board on Monday presented a spectrum of views on the matter.
Some spoke in favor of lifting mask and vaccine requirements and maintaining "American freedoms." Others, including a first-grade parent, urged district officials to keep COVID-19 mandates in place to "not risk the lives of our children."
Unlike a school board meeting that took place last month, however, CV school directors didn't take up discussion on the matter or pursue any related action due to the public comment Monday.
That wasn't the case when CV's school directors met on May 24. After several residents urged the board to lift the district's standing mask mandate for unvaccinated people during that meeting's public comment session, school board director Bud R. Shaffner made a motion to do just that immediately. The board then called for an executive session to further discuss the matter, all while the meeting's public session remained open.
When the board returned, Shaffner presented an amended motion to lift the district's mask mandate for all unvaccinated students, staff members and parents that would be effective on June 5, one day following the close of the district's 2020-21 school year. The motion passed 8-1, with board member Heather Dunn opposing the action.
The same motion also included a provision for COVID-19 vaccines to remain optional for all district students and that "at no time or under any circumstances" would students be bullied or discriminated against due to their preferences regarding masks and vaccinations.
The action on masks contrasted Gov. Tom Wolf's standing mandate that unvaccinated people statewide must continue to wear masks until June 28 or when 70% of Pennsylvania adults are vaccinated, whichever comes first.
After the Education Department informed the district that the mask mandate remained in place, Superintendent David Christopher sent out a notice last week to Class of 2021 seniors who were due to graduate Saturday at the school's football stadium that "the mask rule remains in effect for all vaccinated students, staff and guests, but to allow individuals to determine if they meet the criteria to wear one or not."
Christopher's notice to 2021 graduates also said, "We feel it is possible to keep with the spirit of the (school) board's actions while also continuing to follow regulatory guidance by moving forward with a plan that allows fully vaccinated individuals (students, staff and guests) to not wear a mask at graduation and not by requiring proof of vaccination status."
Other news
The school board authorized an increase in the district's school meal prices due to rising costs for the upcoming 2021-22 school year as listed:
Breakfast – Elementary, intermediate, high school, $2.00; adult, $2.50.
Lunch – Elementary, $3.00; intermediate, high school, $3.25; adult, $4.25.
The district's milk price also will increase next year to 75 cents.
Also this week, the Cumberland Valley School Board appointed Robyn Eucker as the district's new director of curriculum instruction and assessment. The new administrative position was created by the district "as part of a realignment and curtailment of three supervisor of curriculum, instruction and technology administrative positions," Christopher said.
"I am excited to join the CV team and directly impact the community I live in," Eucker said.
Eucker is director of curriculum and instruction in Big Spring School District and is scheduled to assume duties at Cumberland Valley on July 19. Previously, she was assistant principal and dean of students at Central Dauphin East High School and taught health and physical education there prior to that. Her career began as an active communities director for the Penn State Hershey Center for Activity and Nutrition Promotion.
Photos: 2021 Cumberland Valley High School Graduation
Photos: 2021 Cumberland Valley High School Graduation
CVHS Commencement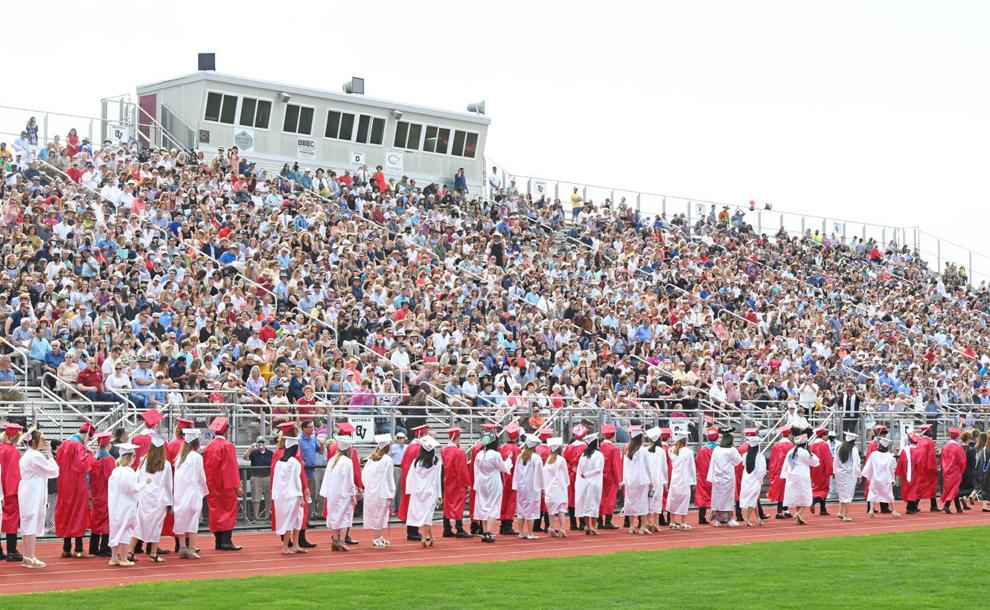 CVHS Commencement
CVHS Commencement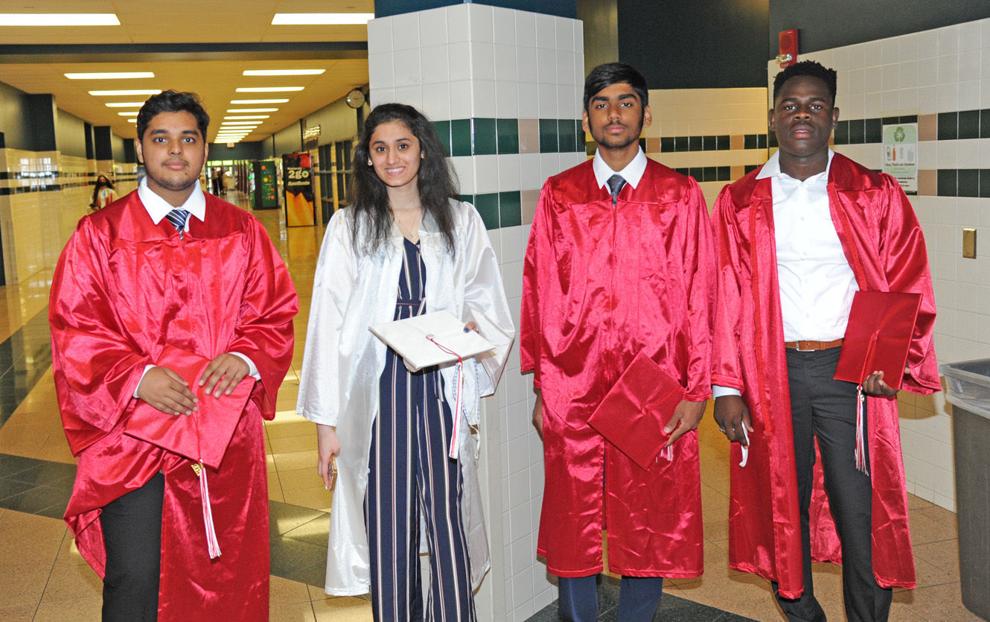 CVHS Commencement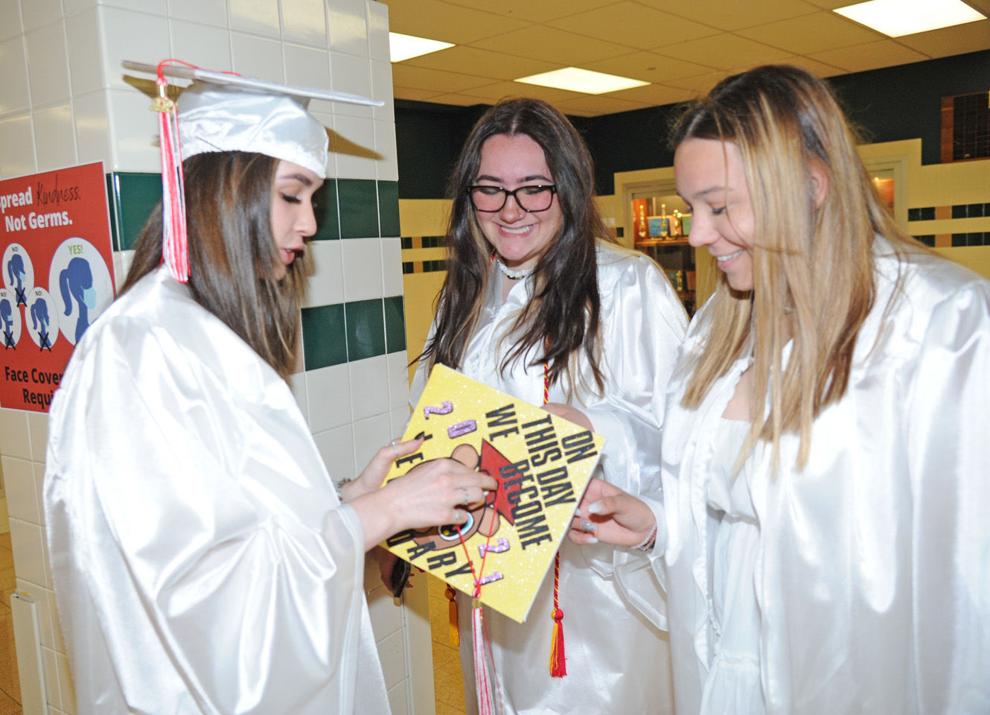 CVHS Commencement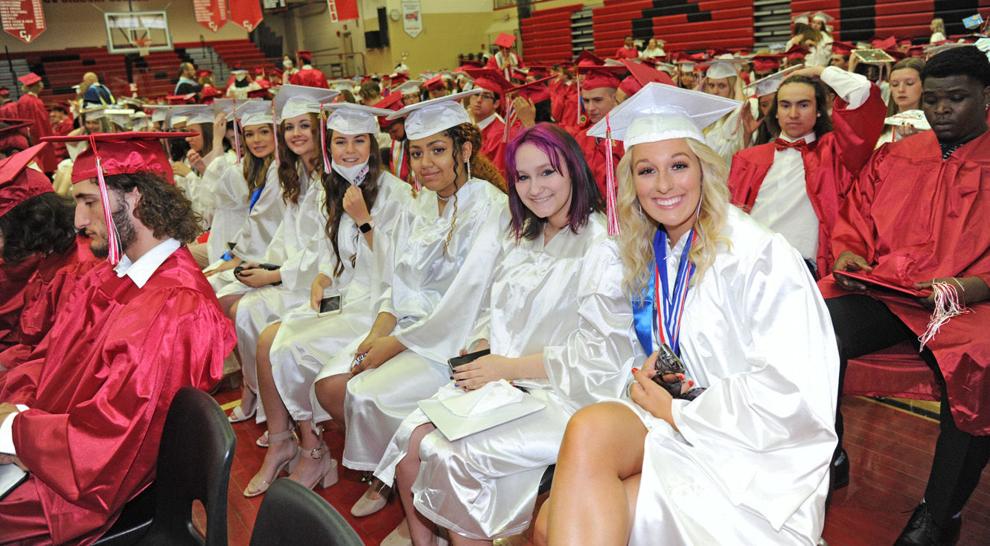 CVHS Commencement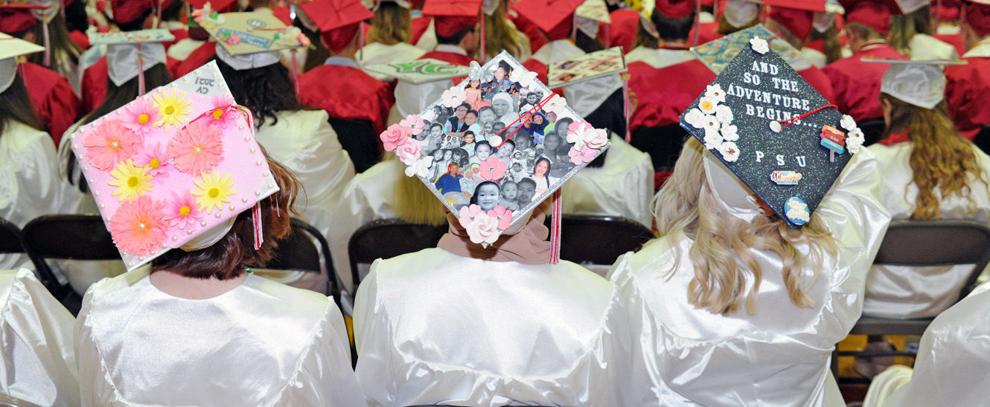 CVHS Commencement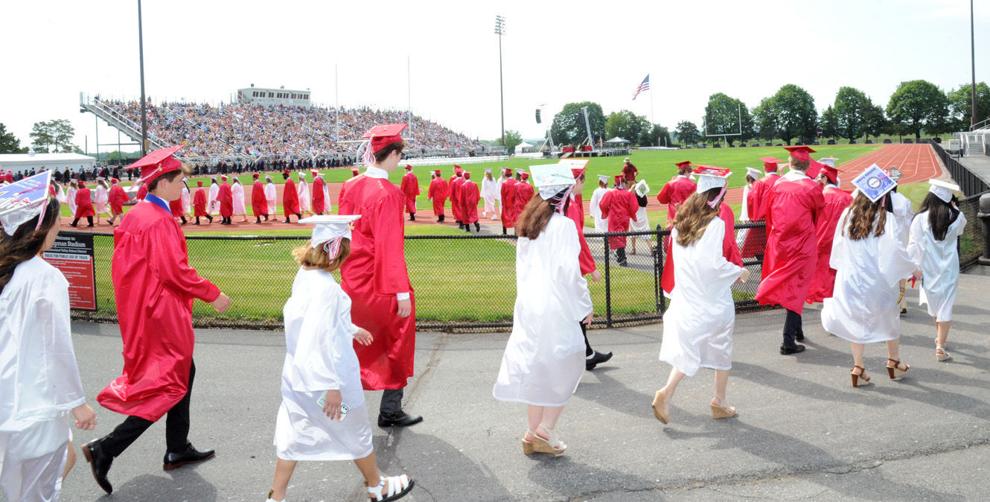 CVHS Commencement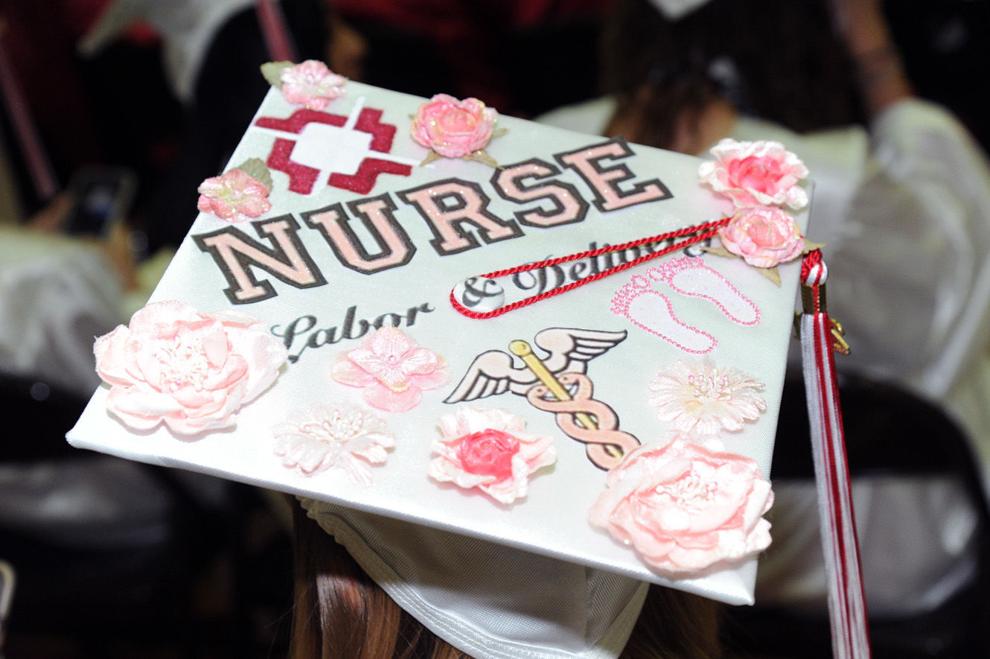 CVHS Commencement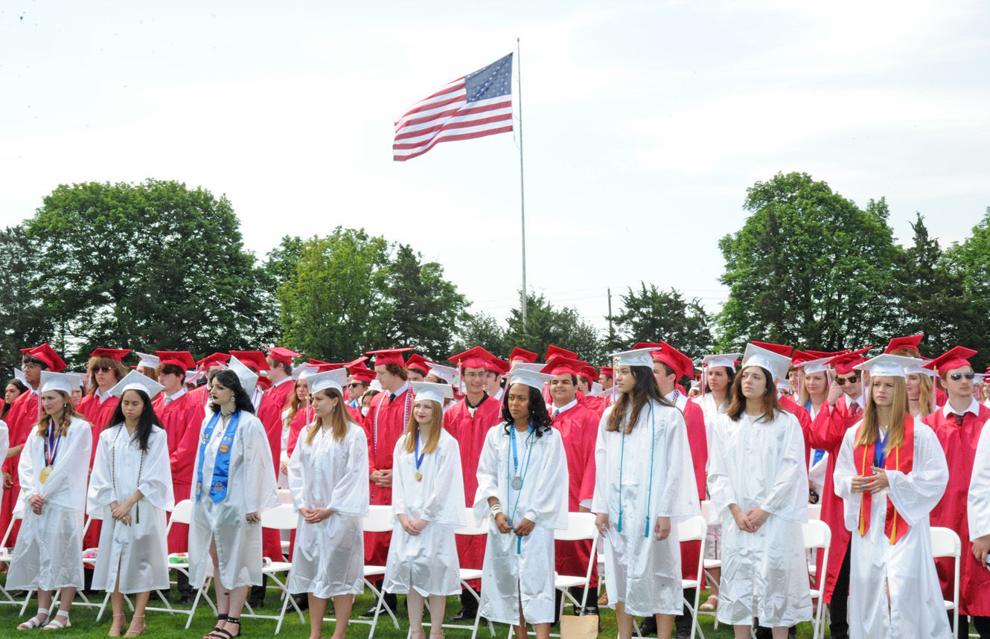 CVHS Commencement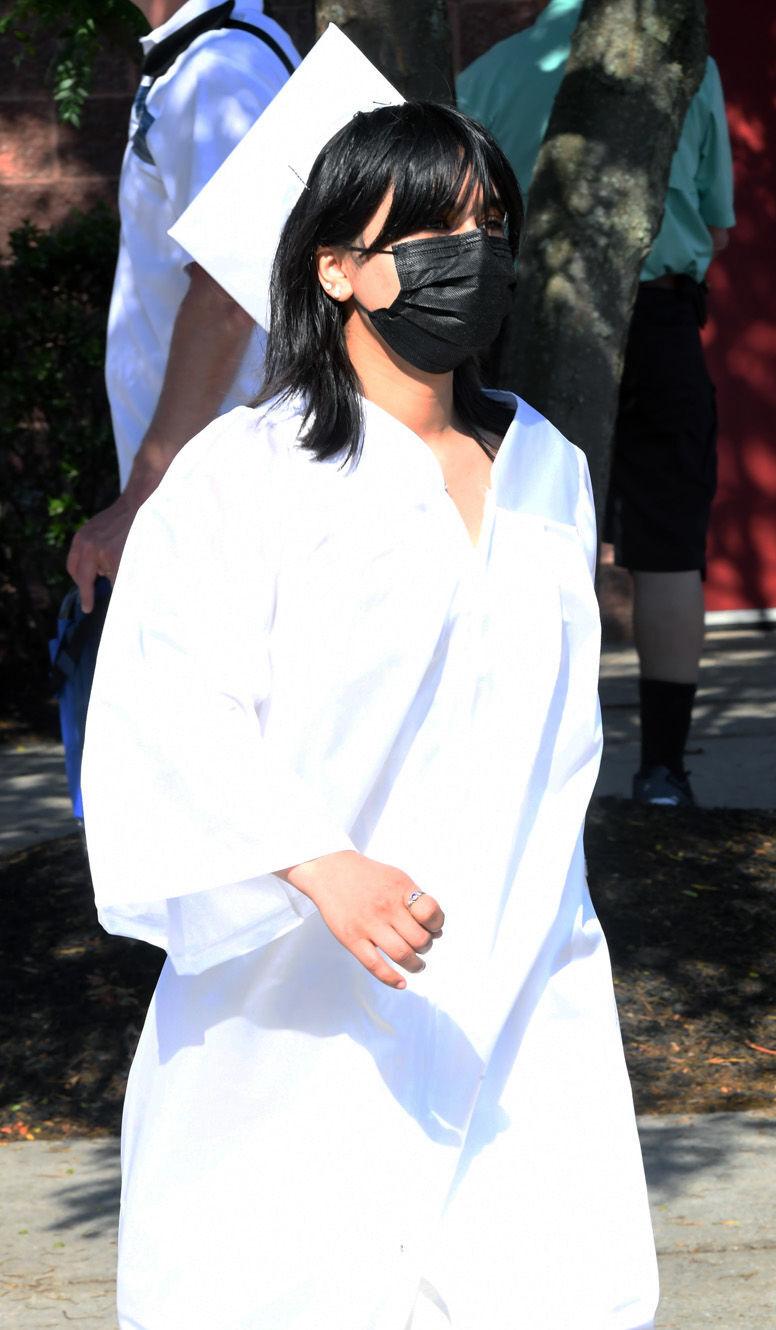 CVHS Commencement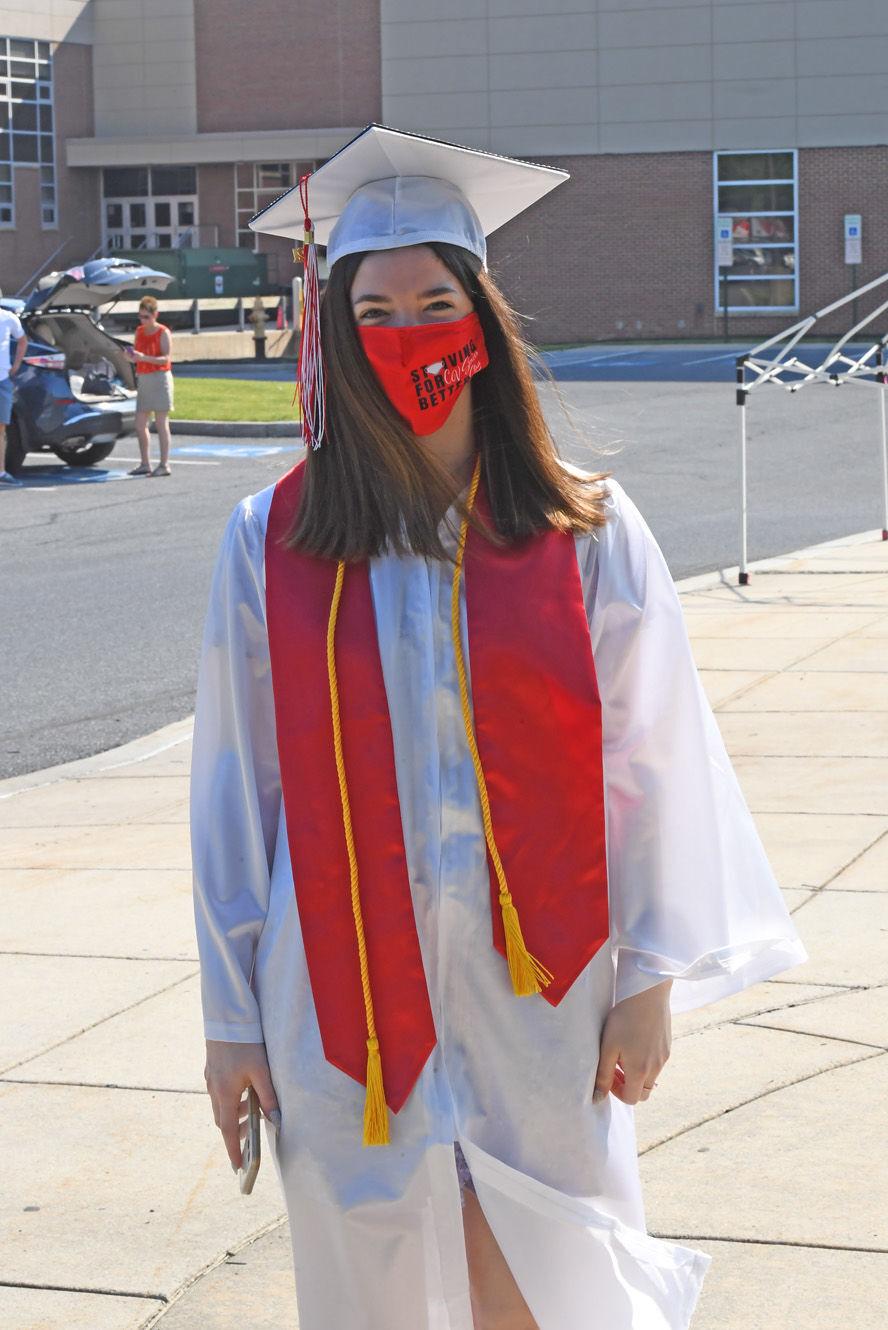 CVHS Commencement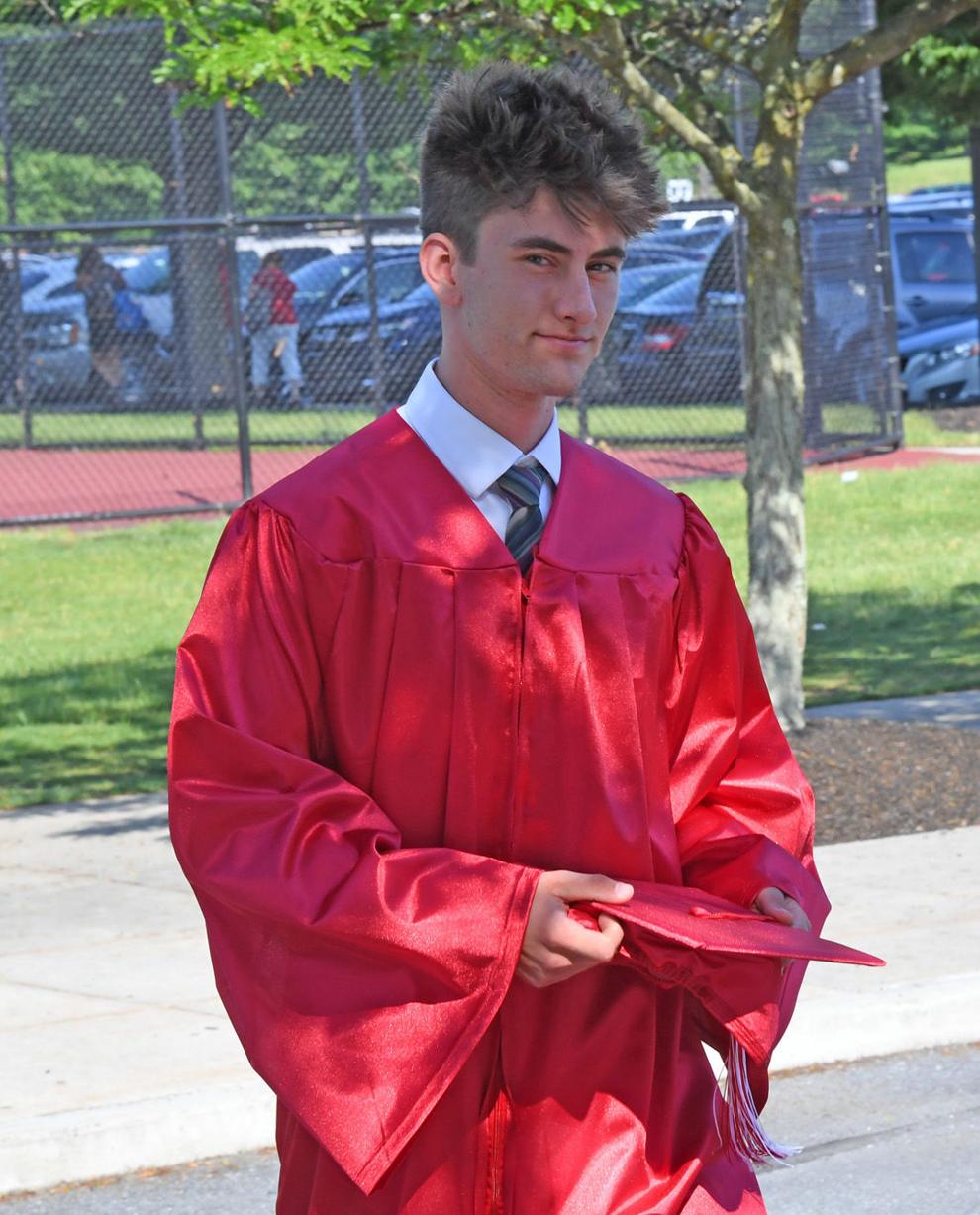 CVHS Commencement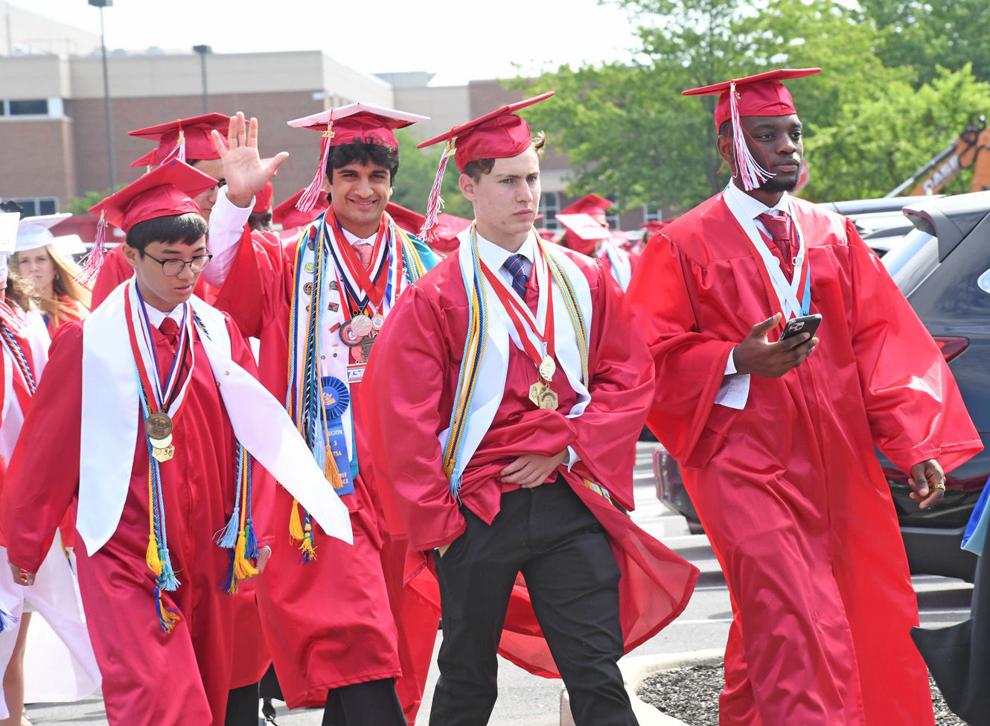 CVHS Commencement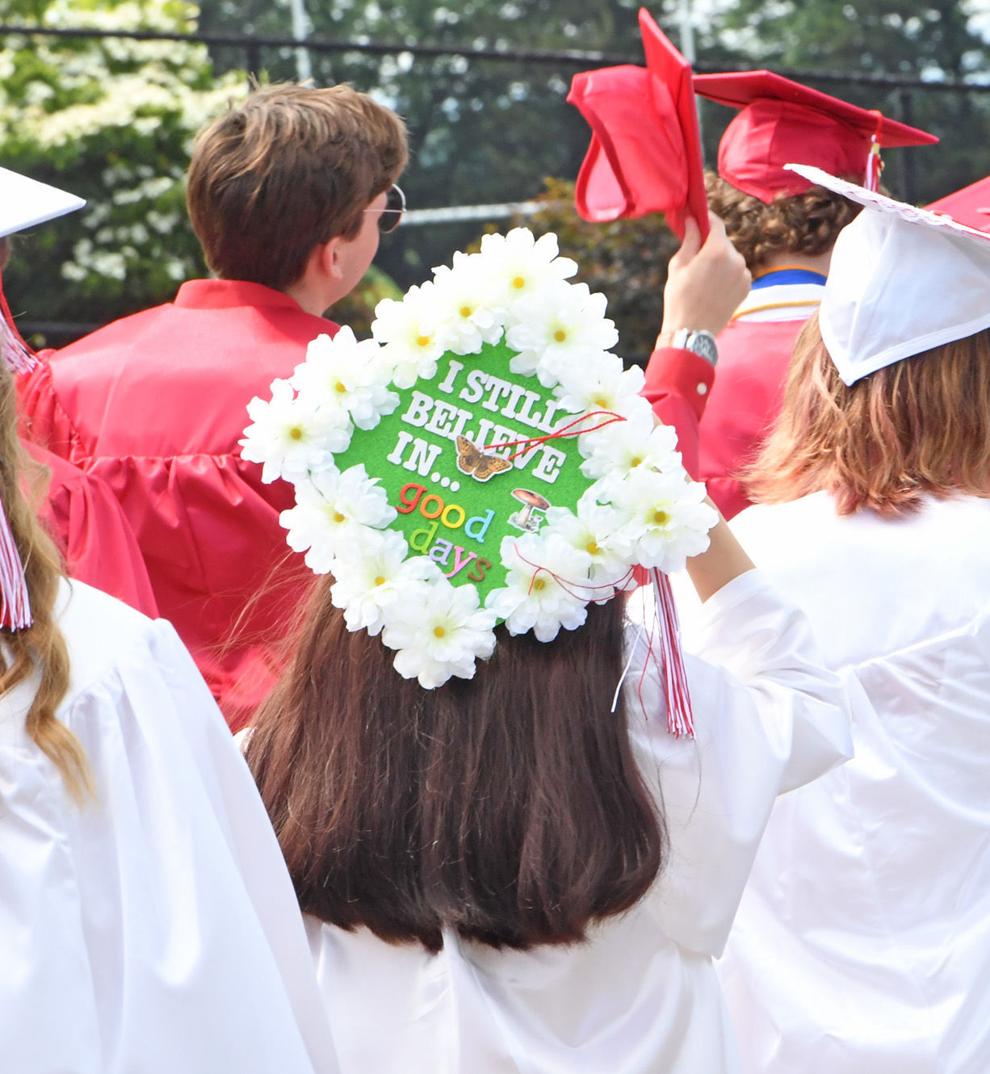 CVHS Commencement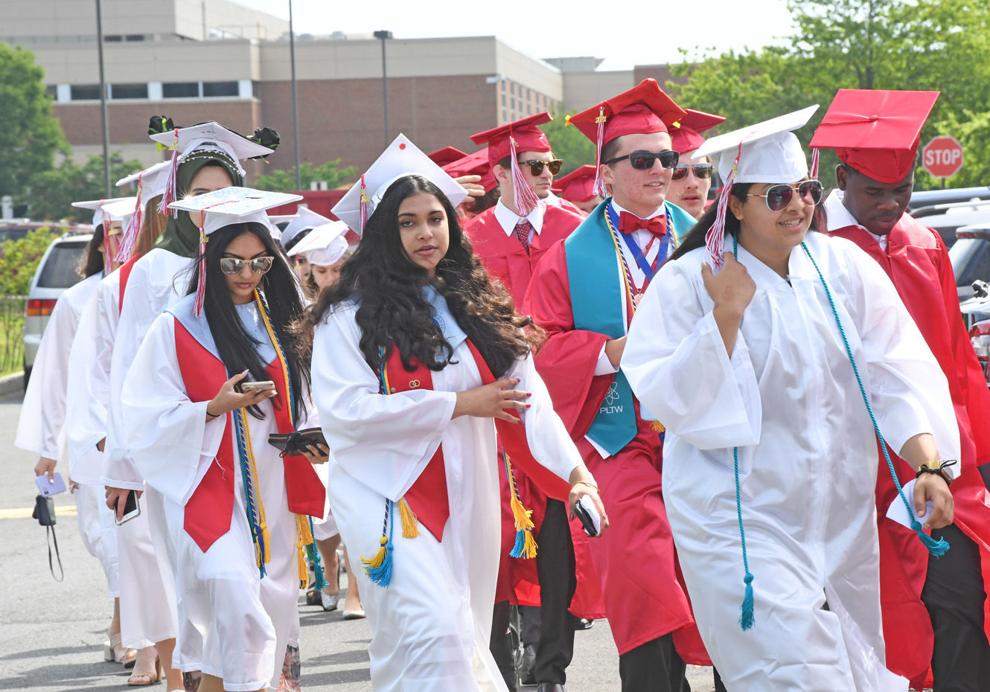 CVHS Commencement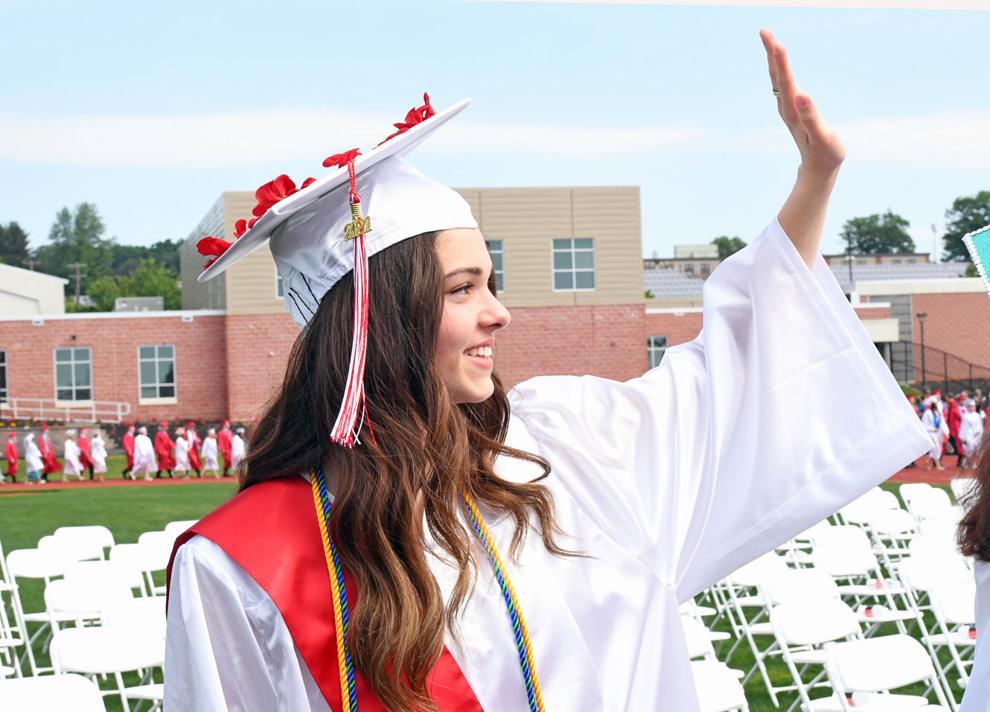 CVHS Commencement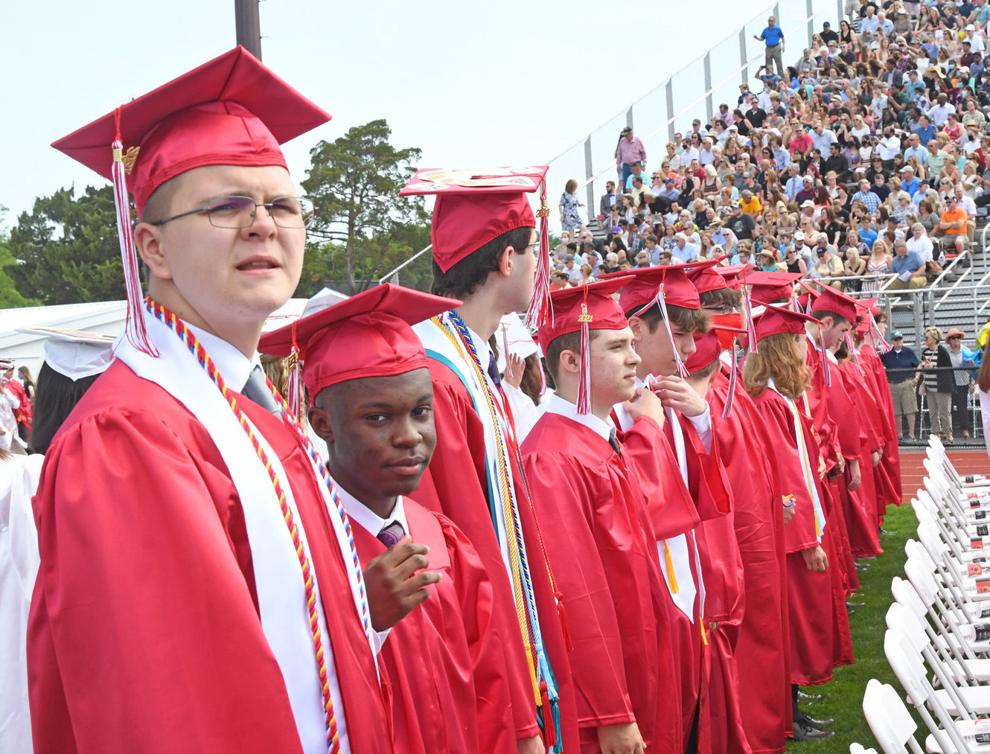 CVHSCommencement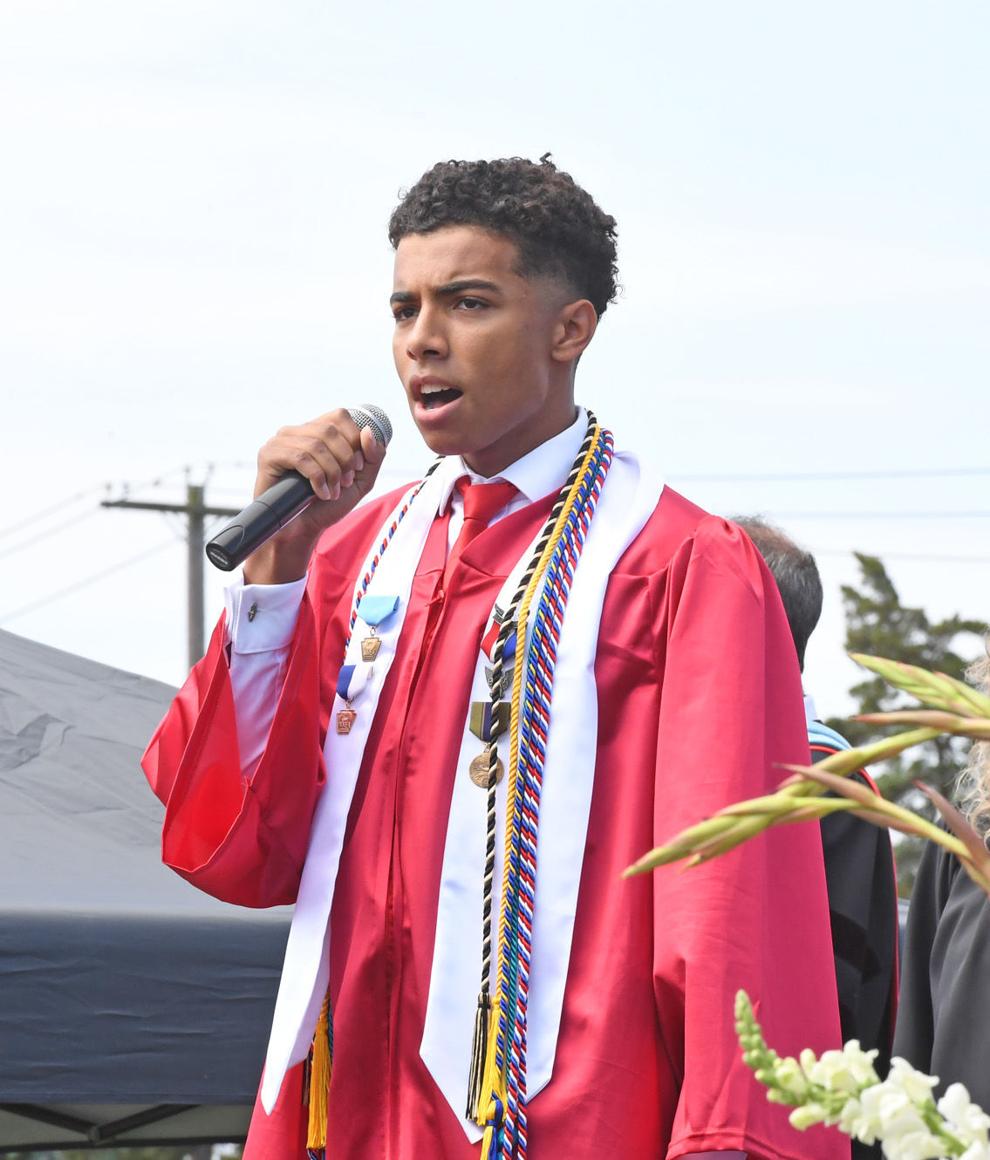 CVHS Commencement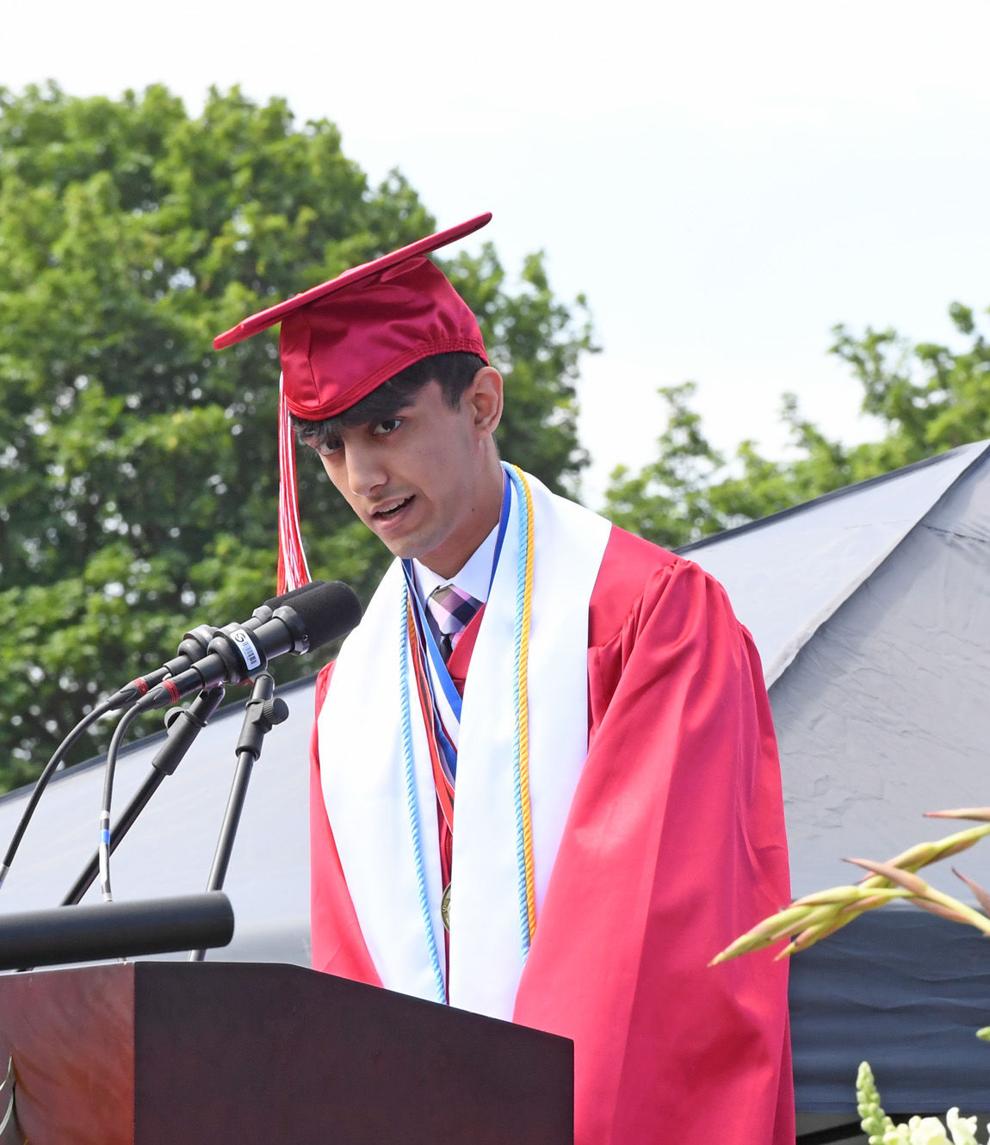 CVHS Commencement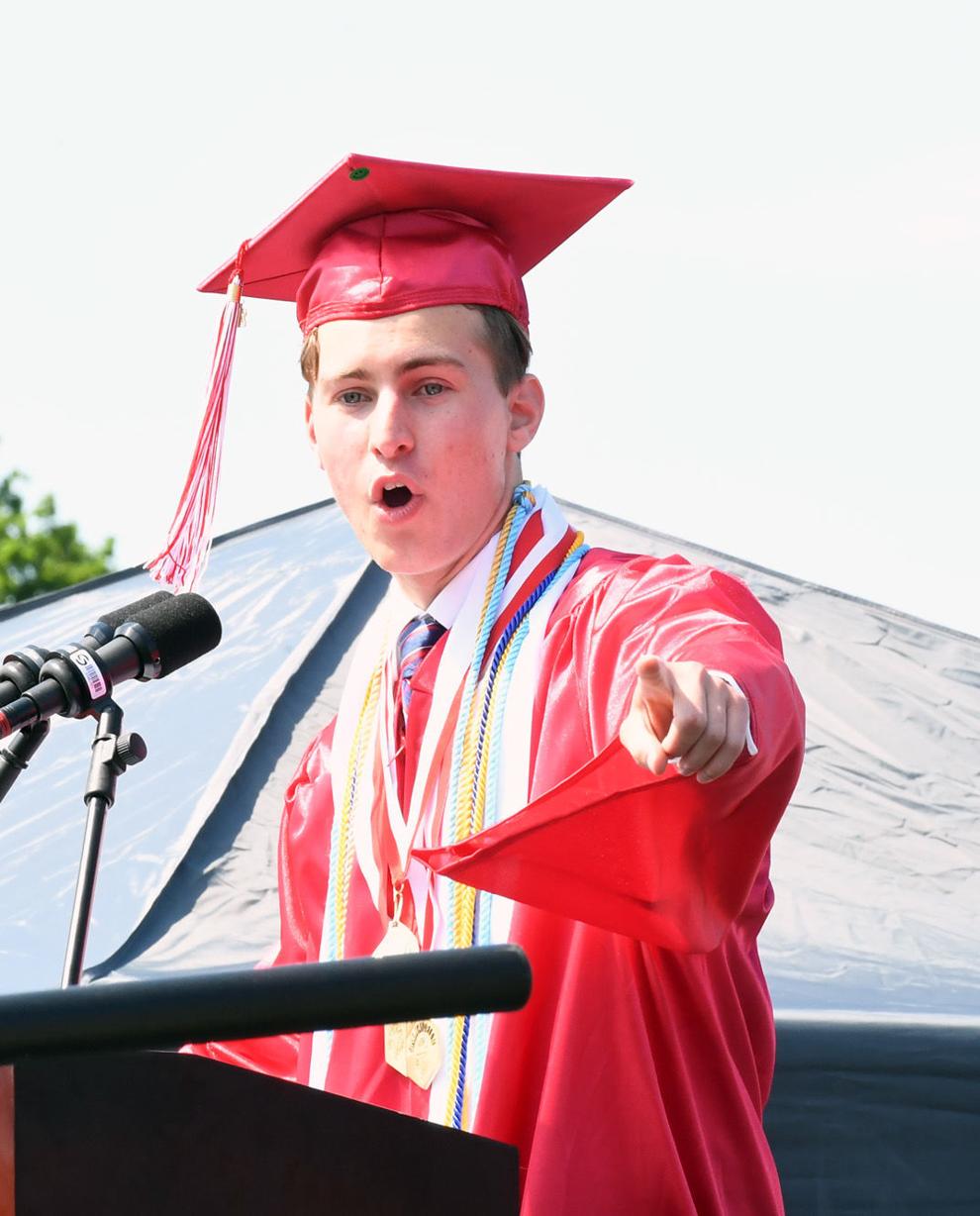 CVHS Commencement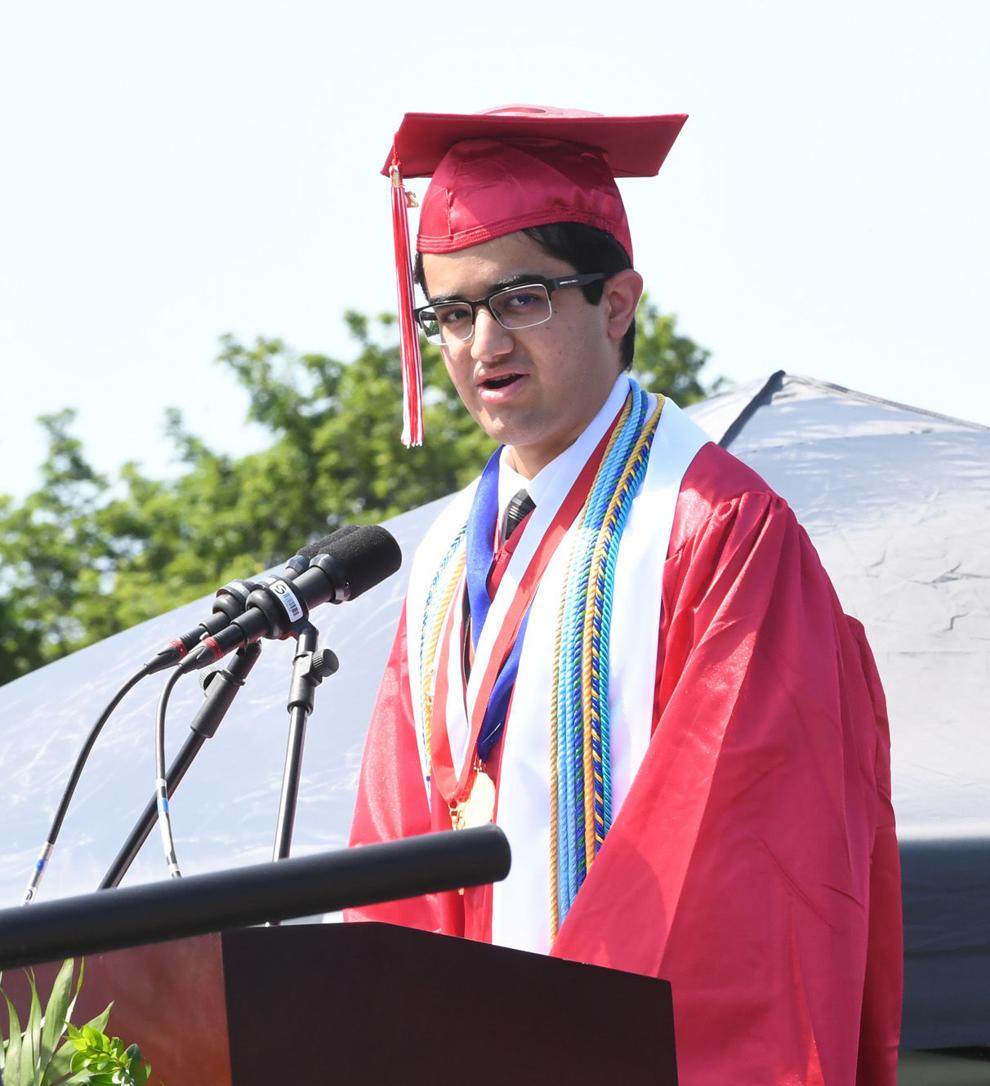 CVHS Commencement
CVHS Commencement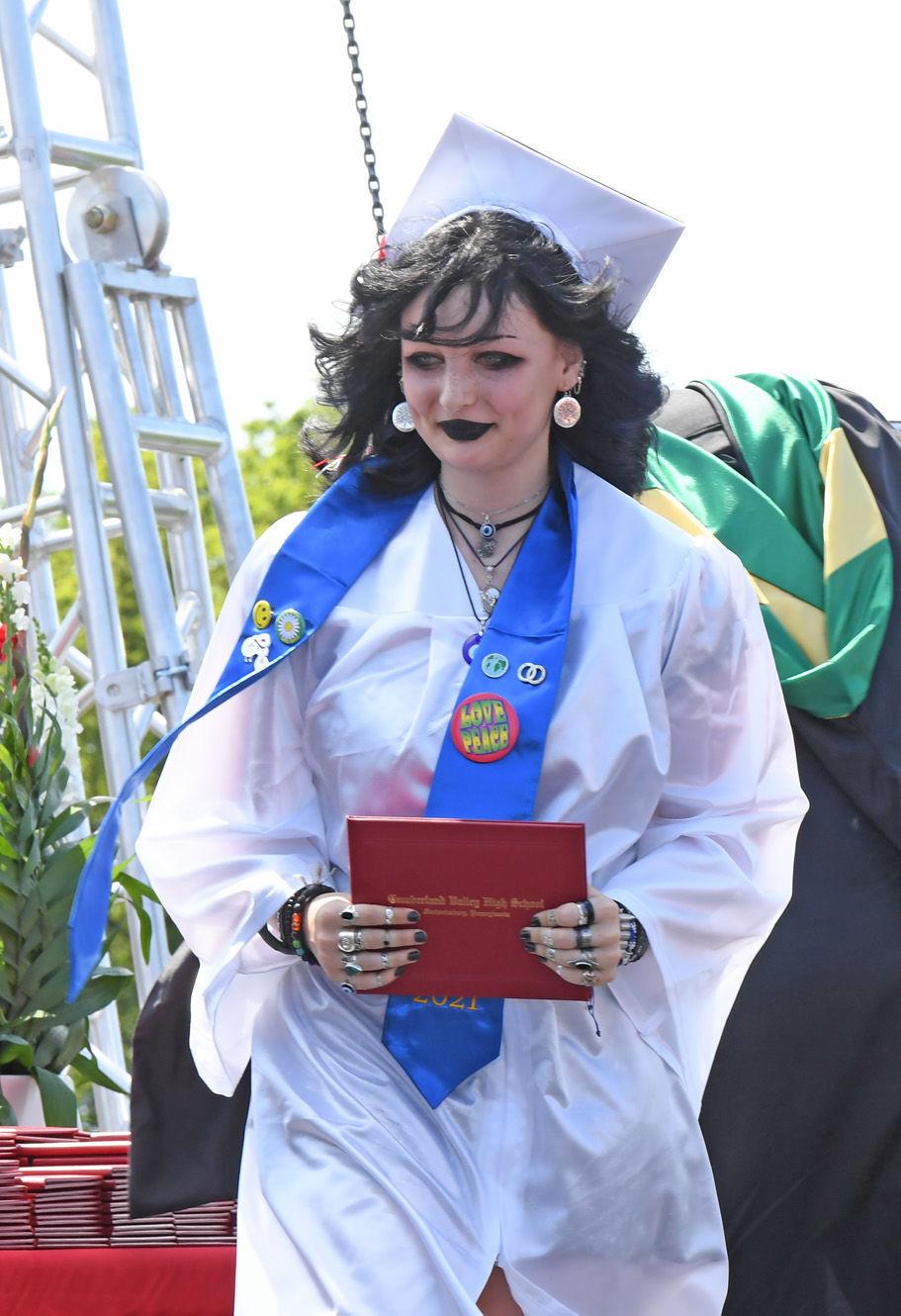 CVHS Commencement
CVHS Commencement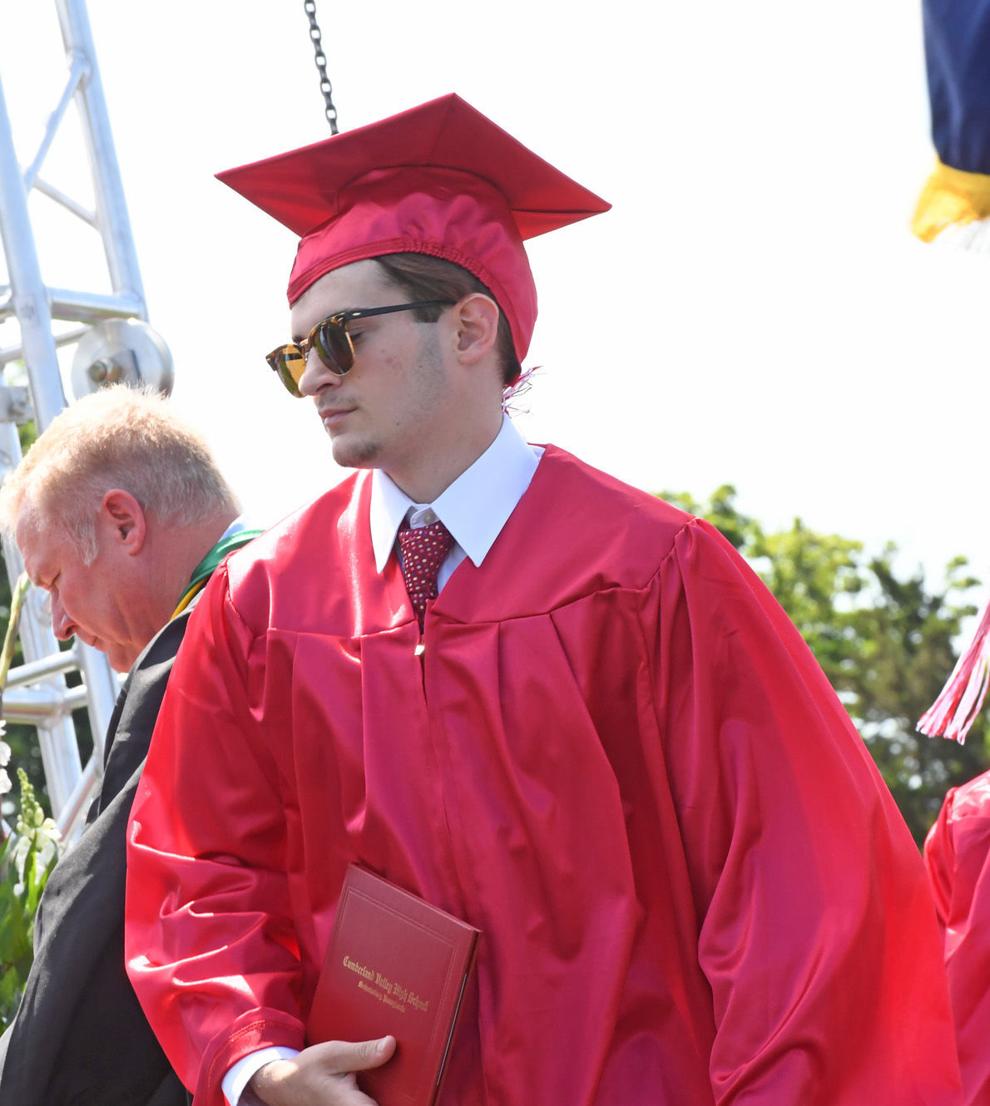 CVHS Commencement