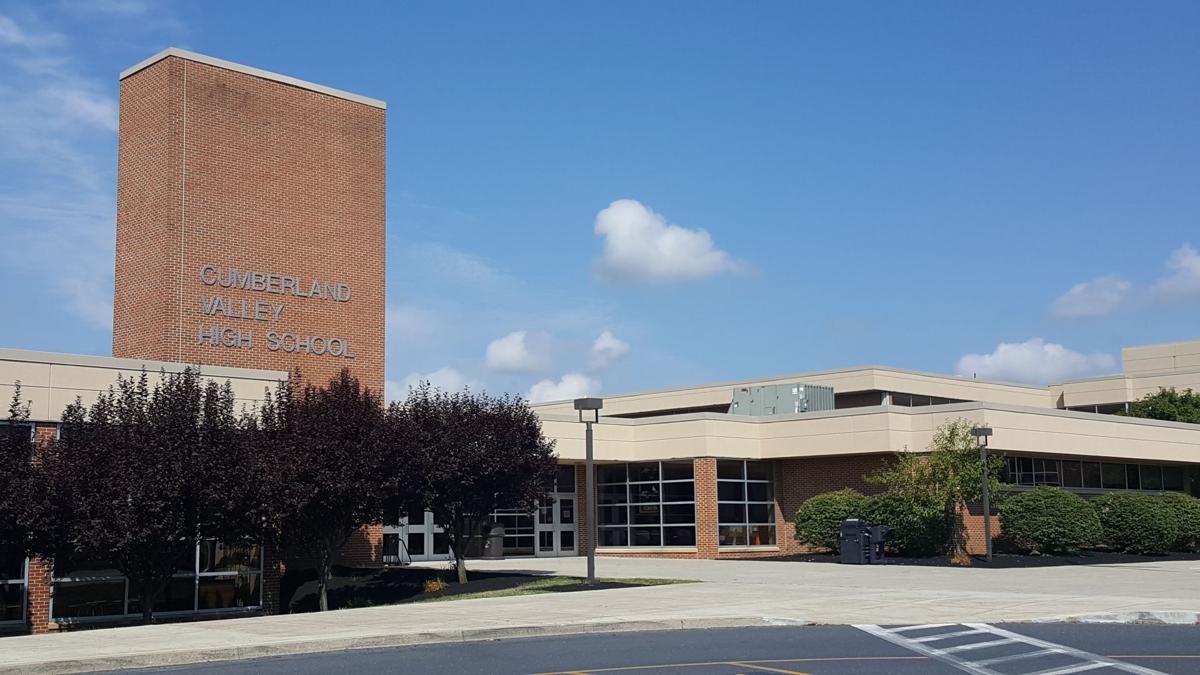 The Cumberland Valley School Board made last-minute adjustments and fixes Monday to plans and procedures for a new school year that is to start Monday, Aug. 31.
The school board unanimously approved an addendum to the district's existing Health and Safety Plan. It adds a provision that states when a positive COVID-19 case is reported in a district school the building will be closed for one day for cleaning, and affected students will receive online instruction.
Superintendent David Christopher said the revision exceeds new joint guidelines released two weeks ago by the state Department of Education and the state Department of Health.
To keep elementary face-to-face classes at 20 or fewer students this year, the district has hired five additional elementary teachers and one additional special education teacher.
This also was intended to provide enough teachers to support students in the virtual academy. Overall, however, the district staffed around 65 additional classrooms this year for the virtual academy through internal reassignments and using some instructors without previous elementary experience.
Also, teachers with underlying health conditions were given an option of working online through the virtual academy.
"We did this so we could ensure any families who wanted their students to receive virtual instruction and signed up for this by our Aug. 14, 2020, deadline had this option," Christopher said. "We also did it to ensure that elementary school students could come to school for face-to-face instruction every day."
Secondary-level students opting for traditional instruction will alternate between face-to-face and remote instruction this year in group sections.
Board president HeatherDunn closed Monday's meeting by asking district parents "for a little bit of patience and grace as we literally are setting up a whole new school district this year."
"This is the most fluid situation I've ever experienced working in public education," Christopher said. "We have essentially established 70 additional classrooms this year (with the new CV Virtual Academy)."
Currently, 2,900 district students are enrolled in the CV Virtual Academy, exceeding administrators' initial expectation of 1,500.
Another 35 students from all grades have been placed on a wait-list for entering the academy. The district will conduct a wait-list review each Wednesday "with a goal of providing those students with a fully online placement," Christopher said.
Meanwhile, the district plans to conduct a mass deployment of technology devices over the next several days to all virtual academy students who begin on Monday.
Dunn addressed concerns in written public comments submitted prior to the meeting, including a virtual help desk that is available to families on the district website. An FAQ page for parents also is available there.
One concern? Those missing 2,400 Chromebooks the district ordered in May for students in grades 5, 6 and 9.
"To address this, we took an option to purchase about 850 laptops that we have coming off a lease and have asked our students if they have a device they can use until the new Chromebook come in, which we hope will be in late September," Christopher said.
Students in grades 6-12 who reported they don't have an approved personal technology device for school until the Chromebooks arrive will receive a district-issue device next week.