Cumberland Valley School Board approved a district academic calendar this week for the 2023-24 school year with an adjusted summer break that provides "more solid" construction time for planned district building projects.
As approved Monday night, students' scheduled first day of school for the 2023-24 academic year is Aug. 23, 2023, a week earlier than the Aug. 31, 2022 start.
Next year's scheduled final student day is May 31, 2024, a week earlier than the current school year's last student day scheduled June 8.
"We will be starting construction on Green Ridge Elementary School and Eagle View Middle School in the summer of 2024," Superintendent David Christopher told The Sentinel on Tuesday. "Those projects will expand both buildings to increase our student capacity at the elementary and middle school levels."
Christopher told the school board Monday that summer breaks scheduled to accommodate building construction in the district are expected to continue "over the next several summers."
"We are anticipating that we will have about 10 weeks of construction in the summers of 2024 and 2025, with both summers beginning at the end of May or very early June and lasting until the third week of August," he said. "During the summer of 2026, we are anticipating that we will plan to have a longer summer to complete both (the Green Ridge and Eagle View) projects."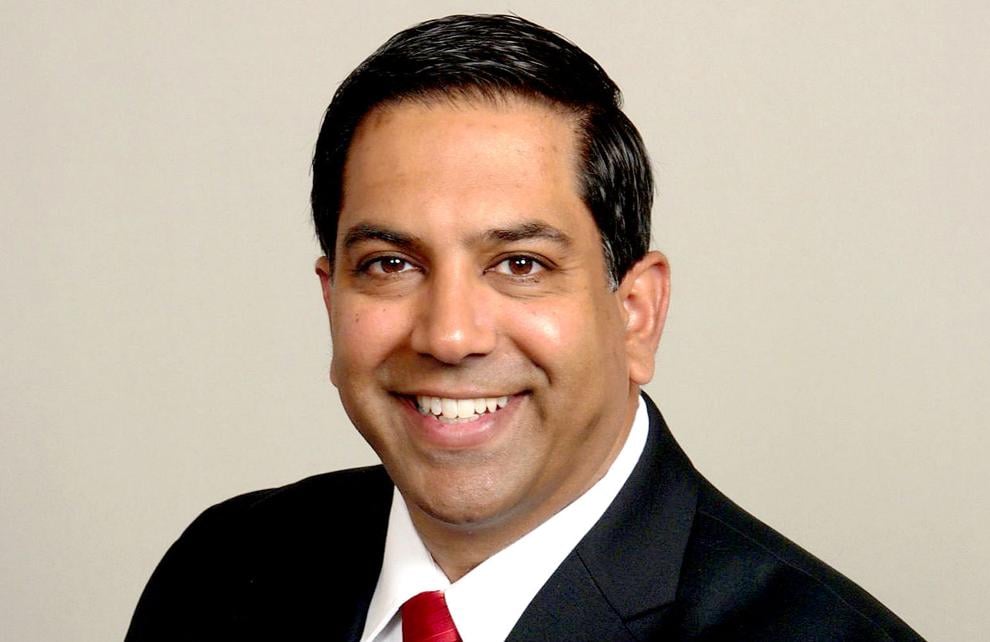 Kindergarten change
Next year's calendar also includes adjustments for the district's half-day kindergarten students to meet state requirements of 450 hours of yearly instruction.
The district plans to discontinue bringing half-day kindergarten students to school on three calendar half-days scheduled for all other district grades next year to avoid transportation conflicts. To make up for half-day kindergartners' lost required classroom time caused by this adjustment, the district is adding five additional minutes to their school day.
"Adding five minutes per day adds about 15 hours of instruction time to kindergarten, so it ensures that we will have additional flexibility with possible inclement days or other cancellations that may arise as well," Christopher said.
Next year's additional class time is applicable only to the district's half-day kindergarten classes and not to other CV grade levels.
Also Monday, the board approved amendments to the district's 2022-23 academic calendar and designation of Act 80 days. Sept. 8, 2022 now is recorded as an Act 80 day for district kindergarten teachers, and Dec. 23, 2022, a student snow day, will be recorded as an in-service day for teachers.
Afternoon kindergarten students now are scheduled to attend school on the morning of June 8, according to their building's schedule. The action is intended to ensure that those students receive the correct amount of instructional hours mandated each year by the state Department of Education.
Morning kindergarten students are no longer required to attend school on June 8, 2023.
Athletic facilities proposals
Cumberland Valley School Board Monday accepted a proposal for an Eagle View turf field lighting project from Musco Sports Lighting LLC of Iowa for $457,146 using the Co-Stars program contract cooperative purchasing agreement and funded through the district's bond construction fund. The project will replace the field's existing 2008 lighting fixtures with an updated LED system.
The school board also awarded a contract for a new video scoreboard at Eagle View Turf Field to Strickler Signs of New Oxford for $425,450 using a Co-Stars contract and funded through the district's bond construction fund. The project also involves installation of a new electric line servicing the score board.
Act 1
CV school directors authorized an Act 1 budget resolution indicating that the district won't raise taxes for the 2023-24 fiscal year by more than the state Department of Education's mandated index for the district of 4.1%.
Last year, the school board authorized a 2022-23 general fund budget that increased the district's real estate taxes by 3.4%, meeting the full available index for the district for the current fiscal year ending June 30, 2023. The district is required to finalize its 2023-24 budget by July 1, 2023.
School board members said Monday that the state granted a higher index limit for next year due to inflation.