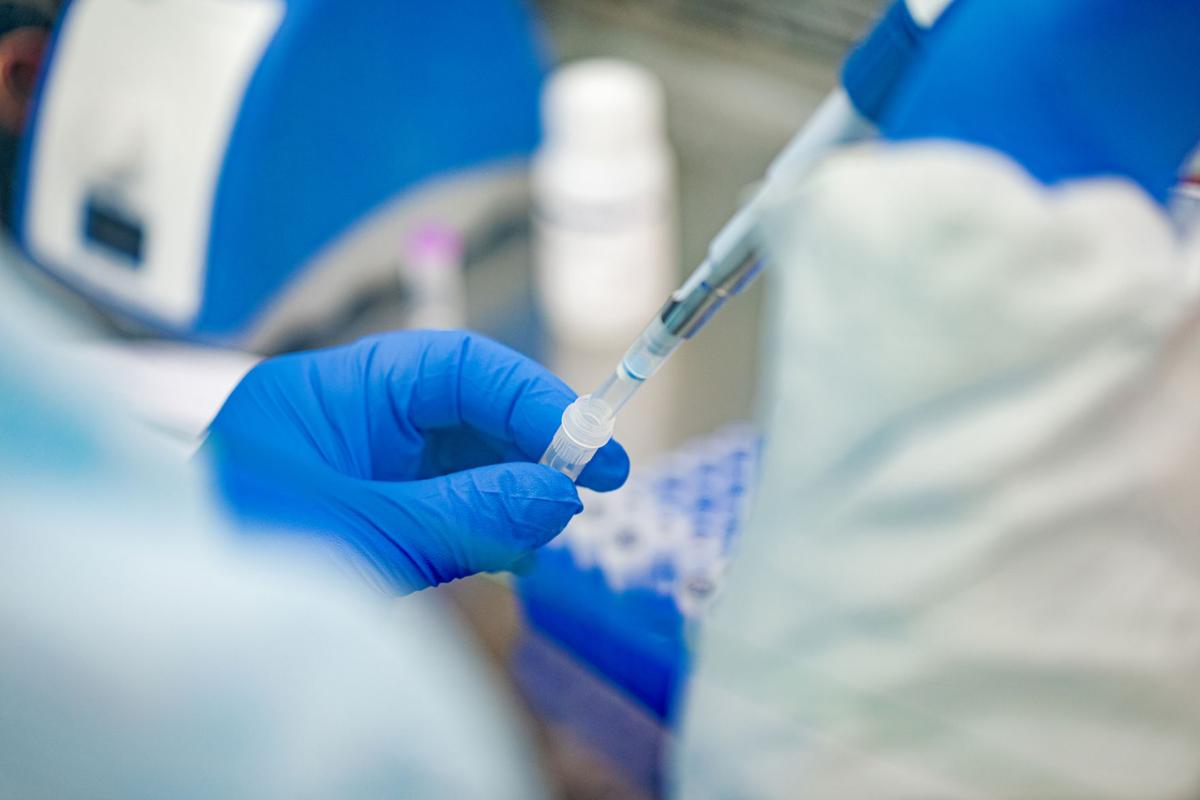 Pennsylvania saw its highest one-day case count yet, according to the state Department of Health.
The department said that as of midnight Thursday morning, the state saw a one-day increase of 1,211 new positive cases of COVID-19, its highest to date. Though health officials were taking stock earlier this week that the percentage rise of cases was lowering, numbers of new cases have kept rising in the state.
The new positives bring the state's total to 7,016 cases.
The department also reported 16 new deaths, bringing the statewide total to 90.
Cases across the Midstate also jumped in all nearby counties.
Cumberland County had three new cases, bringing its total to 41.
Lancaster and York each had one new reported death as both counties saw their numbers rise with one of the highest jumps each of those counties have seen. Lancaster's case numbers rose by almost 50, from 157 to 203, with the county now reporting four deaths. York County rose from 79 to 102 cases, with the new death being its first reported incident.
After a large jump Wednesday, Dauphin County's cases on Thursday rose from 59 to 67 cases.
Perry County had been steady at one positive COVID-19 case, but two more cases were reported Thursday to bring its number to three.
Franklin County's cases rose by two to 23, Adams County rose from 12 to 18 cases, and Lebanon County's numbers rose from 36 to 45.
The virus has now reached into the most rural parts of Pennsylvania. Cameron County, the state's smallest with about 4,450 residents, reported its first death, according to the Associated Press.
The Associated Press also reported that the head of the Pennsylvania Emergency Management Agency said he wants to have six alternative care sites up and running in short order so they can take the strain off existing hospitals during the COVID-19 peak.
PEMA Director Randy Padfield has set an April 10 deadline to have the sites operational, although he said a big challenge will be to get the required health care manpower in place.
The sites will house comparatively less sick "subacute" patients so hospitals do not get overwhelmed, Padfield said Thursday.
PEMA officials have not disclosed the locations that are being assessed, but said they could include shuttered hospitals, warehouses and school buildings.