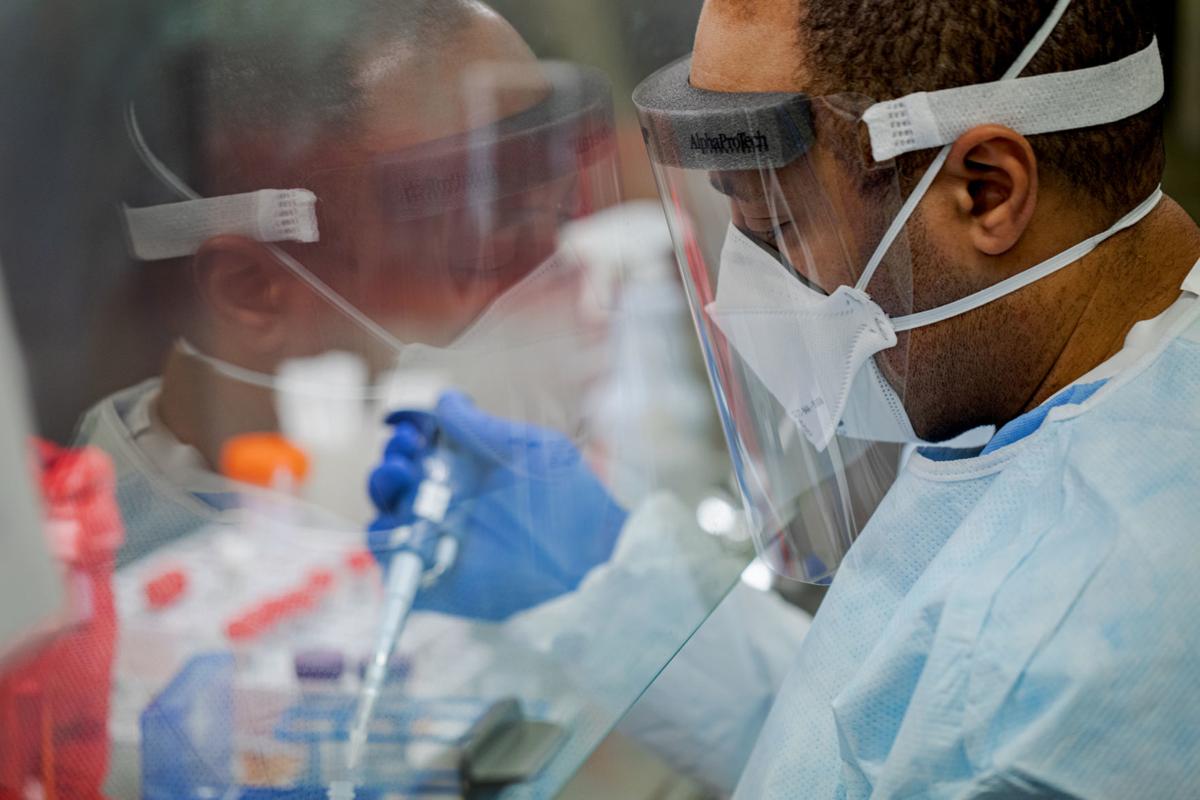 Cumberland County only saw seven new positive cases of COVID-19 in the state Department of Health's latest report, though Dauphin County continues to see double-digit increases, as well as increases in deaths as that county heads to the green phase Friday.
In Thursday's report from the Department of Health, Dauphin County saw 15 new cases, a slight decrease from the 19 new coronavirus cases reported each day during the last two days. The county also reported five deaths Thursday.
In the southcentral region, Adams County and York County also saw an increase in the number of deaths, each rising by one in Thursday's report.
York County also saw 14 new cases in Thursday's report, though most other counties in the region remained steady. Of those that saw increases of positives, Lebanon County saw 10 new positives, Adams County had four new cases, Franklin County had three new cases, and there was one new case each in Perry, Juniata and Mifflin counties.
Overall across the state, the number of new positives rose above 400 after days of staying under that level.
The state reported 418 new cases, to bring the total to 80,236 confirmed and probable cases. Overall, there were 42 new deaths, bringing the statewide number to 6,361.