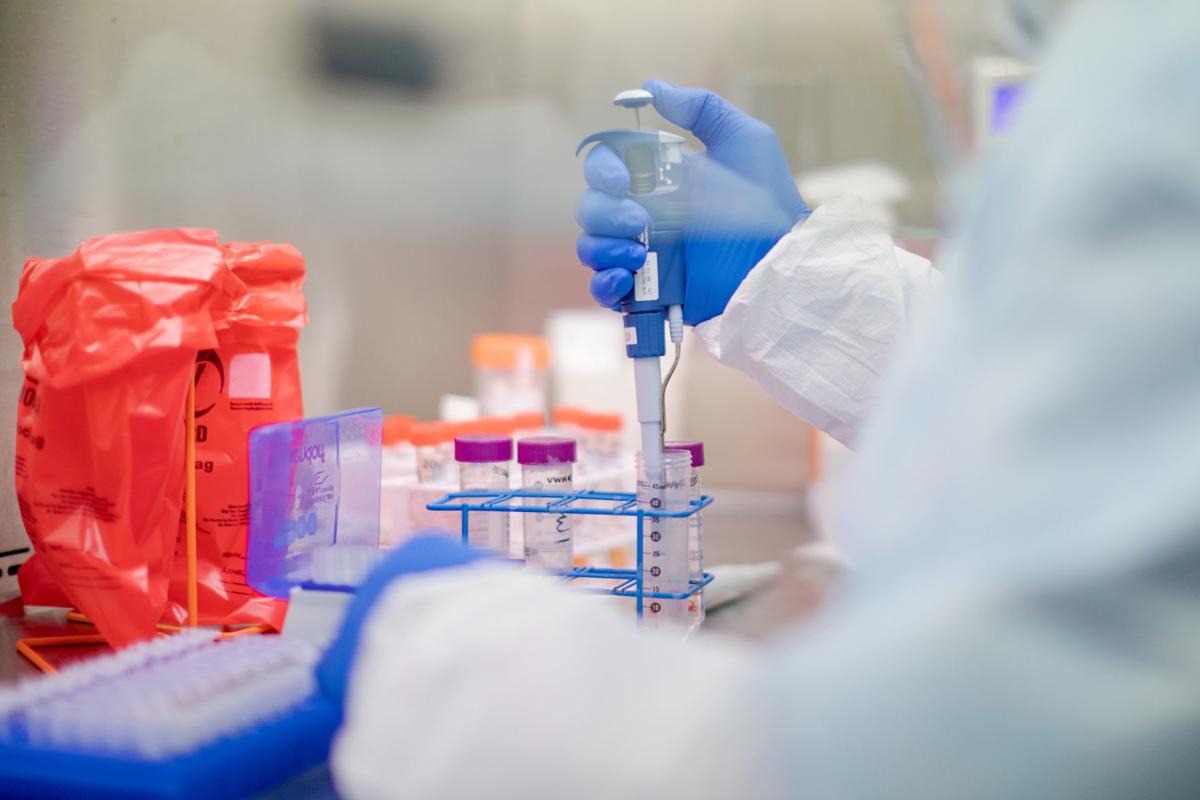 The Pennsylvania Department of Health reported another 13 cases of COVID-19 in Cumberland County in its Saturday, Sept. 19, with the county's running 7-day average case count continuing to hold in the low double digits as it has for the past six weeks.
No additional deaths were reported, and the county still has nine patients currently hospitalized with COVID-19, according to state data.
Cumberland County's largest neighbors, Dauphin and York counties, saw 22 and 62 new cases reported Saturday, respectively.
State incidence rate data shows Cumberland and Dauphin remaining relatively stable, with 29.0 and 42.9 new cases per 100,000 residents in the reporting week ending Sept. 17, and test positivity rates of 2.5 and 3.3 percent, respectively – slightly lower than their results from the prior reporting week.
Testing positivity rates over five percent are considered a sign of a problematic trend, according to the DoH.
York's most recent incidence rate, at 85.2 cases per 100,000 residents in the last reporting week, and positivity rate of 7.8 percent put it on par with a handful of Pennsylvania counties that have seen rapid increases in COVID-19 spread that have been attributed to outbreaks at large universities.
Centre County, home to Penn State University, logged a testing positivity rate of 12.1 percent, with 322.5 new cases per 100,000 residents in the Sept. 17 reporting week.
Overall, Pennsylvania reported 1,162 new COVID-19 cases on Saturday and 22 additional deaths attributable to COVID-19.
The vast majority of deaths remain among the elderly, with roughly two-thirds of the state's deaths occurring in nursing and senior care facilities, but the DoH has warned healthcare providers that case counts among younger people are rapidly accelerating.
Get local news delivered to your inbox!
Subscribe to our Daily Headlines newsletter.