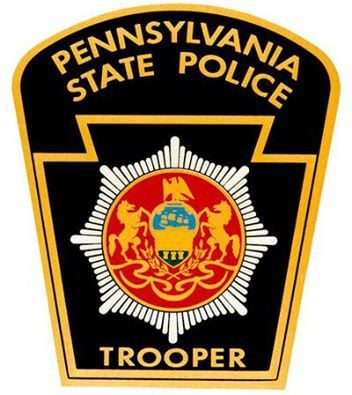 An SUV driver died in a crash Tuesday afternoon in a service plaza off of the Pennsylvania Turnpike in Cumberland County, according to State Police.  
Bassan Haddad, 53, of Groveport, Ohio, was driving a gold 2007 BMW X3 east on the turnpike when the vehicle left the highway and entered the Cumberland Valley Service Plaza near mile marker 218.9 near Plainfield in West Pennsboro Township, police said.
You have free articles remaining.
Police said the SUV was traveling "at a high rate of speed" when it hit an unattended and legally parked tractor trailer. The SUV rolled over onto its roof and hood. 
Haddad was "deceased upon impact," police said. He was not wearing a seat belt. 
The Cumberland County Coroner's Office was notified and assisted at the scene, police said. West Pennsboro and Friendship Hose fire crews also assisted at the scene. 
Daniel Walmer covers public safety for The Sentinel. You can reach him by email at dwalmer@cumberlink.com or by phone at 717-218-0021.