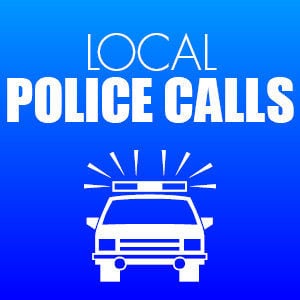 State Police at Newport (717-567-3110)
Orange paint balls were shot at a car and house in the 900 block of Valley Road in Rye Township between 8 p.m. Oct. 31 and 8 a.m. Nov. 1, police reported Nov. 15. The paint was washed off and did not cause any lasting damage.
Information is from police reports and may be incomplete depending on the status of an investigation. Phone numbers are nonemergency.