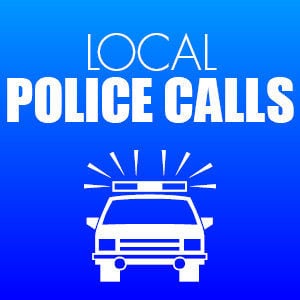 Upper Allen Township Police (717-795-2445)
A driver and passenger suffered minor injuries but did not require medical attention after a two-vehicle crash in the 600 block of Williams Grove Road at 1:24 p.m. May 8. Police said one vehicle was traveling southbound and turned left into a parking lot in front of a northbound vehicle. The two people injured were in the northbound vehicle. Police did not release names of those involved.
A passenger was transported to a hospital for a broken leg after a one-vehicle crash on Route 15 north at the Pennsylvania Turnpike at 11:13 p.m. May 8. Police said an incident occurred inside the vehicle, which caused the vehicle to crash into the center median, though police did not specify what happened in the car. The incident is still under investigation.
Information is from police reports and may be incomplete depending on the status of an investigation. Phone numbers are nonemergency.