Cumberland County Crime Stoppers (855-628-8477)
State Police at Carlisle, North Middleton Township Police and Middlesex Township Police are investigating a series of burglaries over several months at construction-related locations. Within the past week, State Police responded to a burglary on Asper Road near Middle Road and the Pennsylvania Turnpike in the Newville area. The thefts involve equipment and whole trailers and involve multiple jurisdictions. Crime Stoppers is offering a $2,000 cash reward for information leading to an arrest. Tipsters can remain anonymous.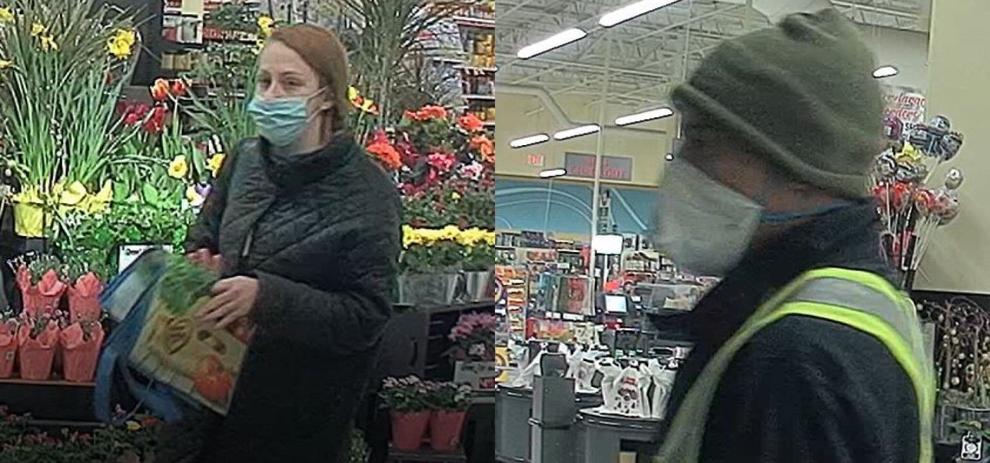 Lower Allen Township Police (717-975-7575)
Police reported March 14 they are looking for two people who they say stole $1,250 worth of merchandise, including Rogaine and electric toothbrushes, from Weis Markets on Lowther Road around 9 p.m. Feb. 26. Police said it appeared the man and woman did not park in the parking lot and walked from the area with the stolen goods.
Information is from police reports and may be incomplete depending on the status of an investigation. Phone numbers are nonemergency.