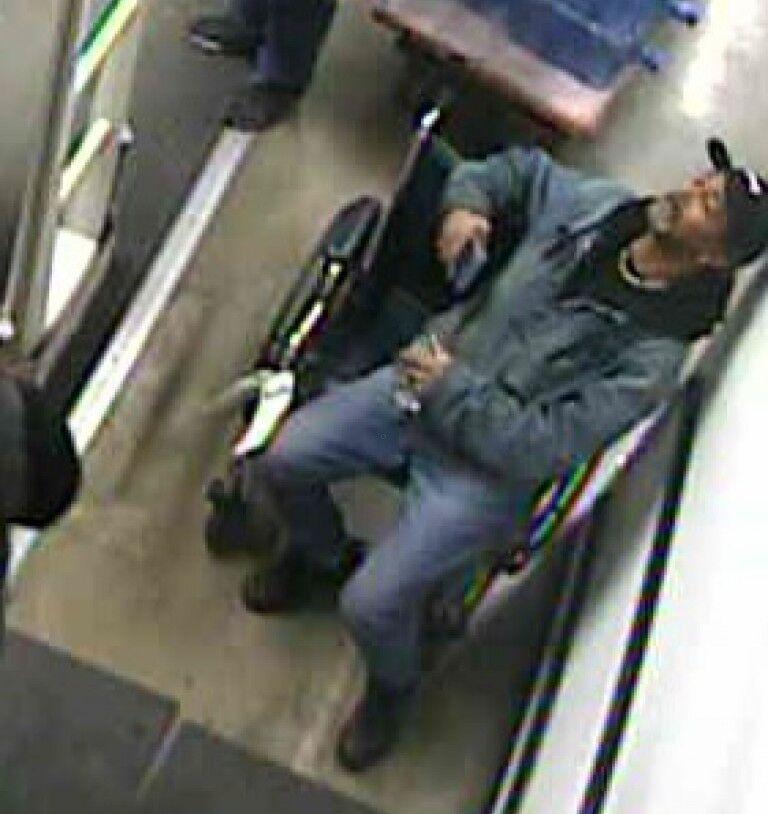 Lower Allen Township Police (717-975-7575)
Police are looking for two men, one of whom faked a heart attack, in a theft from BJ's Wholesale Club at about 6 p.m. Jan. 15. Police were called to the business the day after for a report of two men working together to steal two Samsung televisions valued at more than $2,300. Police said one of the men faked a heart attack at the checkout line, and when employees attended to him, the other man pushed the televisions out of the store. Police said they believe both men fled the area in a pick-up truck. Police seek information.
Middlesex Township Police (717-249-7191)
Jonathan Zeb, 35, of Carlisle, was charged with misdemeanor simple assault and summary harassment after a domestic incident on Cherry Lane on Jan. 20. Police said Zeb injured a person. He was arrested, arraigned and remains in Cumberland County Prison in lieu of $5,000 cash bail.
Upper Allen Township Police (717-795-2445)
Items were stolen from inside two vehicles that were in the parking lot across from the Upper Allen Township Dog Park at 321 Gettysburg Pike between 5 p.m .and 5:25 p.m. Jan. 20. Police said a purse was stolen from an unlocked vehicle, and someone smashed the window of another vehicle in order to steal another purse. Police seek information and remind residents to keep their valuables on their person or in their home, or to keep them out of sight in a secured vehicle if carrying it is not practical.