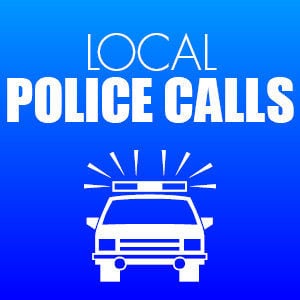 Carlisle Police (717-243-5252)
You have free articles remaining.
Derio Samson Stoll, 33, of Carlisle, was charged with misdemeanor loitering and prowling at night after police received a report of a man who attempted to gain entry into unlocked cars in the area of North Hanover Street and North Street at 1:07 a.m. Feb. 1. Police said victims provided a good description of the man who was identified as Stoll. He was located very quickly and arrested.
Upper Allen Township Police (717-795-2445)
Jason R. Joncas, 43, of Upper Allen Township, was charged with felony strangulation and misdemeanor simple assault and harassment after a domestic incident at his home in the 2300 block of Mill Road on Feb. 5. Police said he choked one person and struck another person, causing injury. He was arrested and arraigned, and he posted $10,000 cash bail.
Information is from police reports and may be incomplete depending on the status of an investigation. Phone numbers are nonemergency.