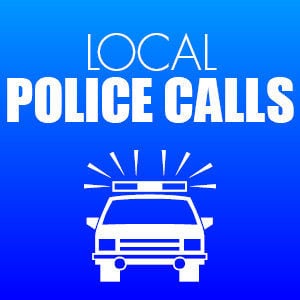 You have free articles remaining.
State Police at Carlisle (717-249-2121)
Charges against Timothy Savage, 25, and Cassandra Payne, 25, both of Newville, were held for court after a preliminary hearing, police reported this week. The two were charged with endangering the welfare of children and recklessly endangering another person after a 1:32 p.m. incident on Jan. 20 in which a 4-year-old child fell through a glass table. A 1-year-old child was also at the home. Police determined the child had fallen accidentally, but that the condition of the home played a part in the situation.
Information is from police reports and may be incomplete depending on the status of an investigation. Phone numbers are nonemergency.
Email Tammie at tgitt@cumberlink.com. Follow her on Twitter @TammieGitt.