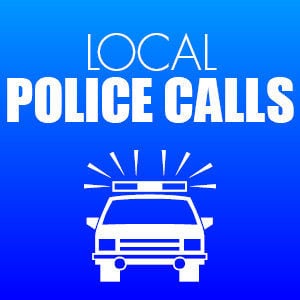 Carlisle Police (717-243-5252)
You have free articles remaining.
Terrell Maurice Wilkinson, 44, of Carlisle, was charged with misdemeanor simple assault and summary criminal mischief and harassment after a domestic incident in the 400 block of North West Street at 2:40 a.m. Feb. 8. Officers were told at the scene that Wilkinson walked into a residence and got into an argument that resulted in a physical altercation. The altercation left a woman with injuries and damage to her phone when she tried calling 911. Wilkinson was identified and taken into custody that evening.
State Police at Newport (717-567-3110)
A vehicle damaged a mailbox in the 1700 block of Pisgah Road, Spring Township, between Jan. 12 and Jan. 15, police reported Feb. 10.
Information is from police reports and may be incomplete depending on the status of an investigation. Phone numbers are nonemergency.