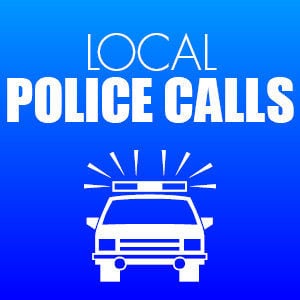 Camp Hill Borough Police (717-737-1570)
A snow shovel was stolen from the front porch of a residence in the 2700 block of Logan Street during the morning hours of Feb. 19. Police said the suspect, caught on surveillance camera, was wearing a reflective vest and driving a two-tone blue, older model Chevrolet pick-up truck. Police seek information.
Information is from police reports and may be incomplete depending on the status of an investigation. Phone numbers are nonemergency.