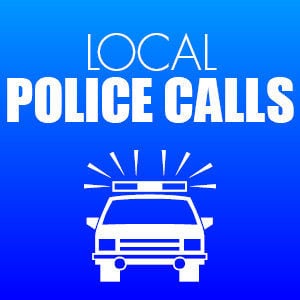 Upper Allen Township Police (717-795-2445)
Kathleen Wilson, 60, of Atascosa, Texas, was charged with felony prohibited possession of a firearm and firearms not to be carried out with a license, as well as possession of a small amount of marijuana and possession of drug paraphernalia; and Mark Woodring, 38, of Atascosa, Texas, faces misdemeanor drug charges after police were dispatched to a park about 11:30 p.m. Feb. 14. Police said the two were in possession of marijuana and paraphernalia, and Wilson was found in possession of a loaded firearm. Woodring was also wanted on several outstanding warrants, and they were both taken into custody. Wilson is in jail on $40,000 cash bail, and Woodring is in prison on $5,000 cash bail, pending extradition.
Information is from police reports and may be incomplete depending on the status of an investigation. Phone numbers are nonemergency.