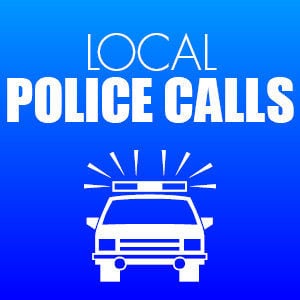 Upper Allen Township Police (717-795-2445)
Police are investigating a hit-and-run crash that occurred at about 9:15 p.m. Aug. 15 in the Lindenwood development. A black SUV that was operated by a white man struck a silver Volkswagen, damaging the vehicle. The driver of the SUV left the scene without providing information. Police seek information.
State Police at Carlisle (717-249-2121)
Police are investigating an extortion case in which a Shippensburg teenager reported being threatened by someone claiming to have an intimate video of him. The unknown suspects threatened to post the video if he did not send money to the Ivory Coast in Africa. Police noted that this is a common scam used by overseas scammers, and residents are urged to avoid engaging in online video chats with such people.
Information is from police reports and may be incomplete depending on the status of an investigation. Phone numbers are nonemergency.
Sign up for our Crime & Courts newsletter
Get the latest in local public safety news with this weekly email.