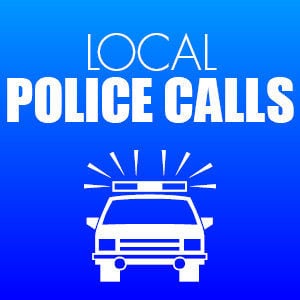 State Police at Harrisburg (717-671-7500)
A motorcyclist was transported to Penn State Health Holy Spirit Medical Center after a one-vehicle crash on Route 581 west in Hampden Township at 4:15 p.m. April 3. Police said Warren Cairo, 22, of Duncannon, was operating a 2011 Kawasaki Ninja in the left lane of Route 581 west when he struck the concrete barrier. He was eventually able to steer off the barrier but suffered significant injuries to his foot and leg. Police said Cairo drove himself to Patient First where he was transported by EMS to the hospital.
Information is from police reports and may be incomplete depending on the status of an investigation. Phone numbers are nonemergency.