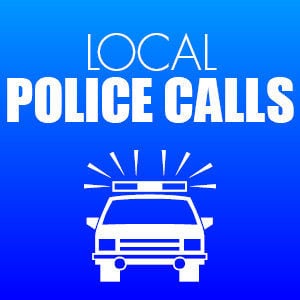 North Middleton Township Police (717-243-7910)
Items were stolen from several vehicles in the area of Douglas Drive and Pheasant Drive between April 26 and April 27. Police said the vehicles were parked in front of residences and were unlocked. Police seek information and security camera footage, as well as remind residents to keep their vehicles locked and not leave any valuables inside their cars.
Upper Allen Township Police (717-795-2445)
Jamie Fannasy, 38, of Upper Allen Township, was charged with felony discharging a firearm inside an occupied structure and misdemeanor terroristic threats, recklessly endangering another person and simple assault after a domestic incident at her home in the 900 block of Herman Drive at about 12:30 p.m. April 27. Police said a verbal argument turned physical, and Fannasy retrieved a pistol and confronted a man, firing one shot into the floor of the residence. The man was able to wrestle the pistol away from her, but during the altercation, a second round was fired into the ceiling. Fannasy was arrested and remains in prison on $95,000 cash bail.
Information is from police reports and may be incomplete depending on the status of an investigation. Phone numbers are nonemergency.