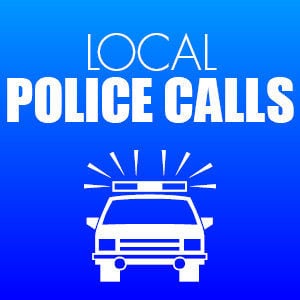 State Police at Carlisle (717-249-2121)
A driver was injured in a one-vehicle crash in the first block of West Main Street in West Pennsboro Township at 11:04 a.m. June 14. Police said Dorothy Marpoe, 83, of Newville, was in a 2006 Chrysler Pacifica exiting a parking lot when she pressed the accelerator instead of the brake, causing the vehicle to cross the road and strike a fence and tree across the road. Marpoe was transported to UPMC Carlisle by Cumberland Goodwill EMS. The vehicle was towed from the scene.
Police are investigating an incident involving hanging wires in the first block of Walnut Bottom Road in Shippensburg Township at 5:15 p.m. June 5, police reported June 16. Police said a transformer blew, creating low-hanging wires. An unknown commercial vehicle drove into the low-hanging wires, causing the wires to hang lower. Another unknown vehicle then drove into those wires, causing the wires to break and the pole to fall to the ground alongside the road. The wires fell on another vehicle, and the two unknown vehicles continued from the scene without stopping.
Information is from police reports and may be incomplete depending on the status of an investigation. Phone numbers are nonemergency.