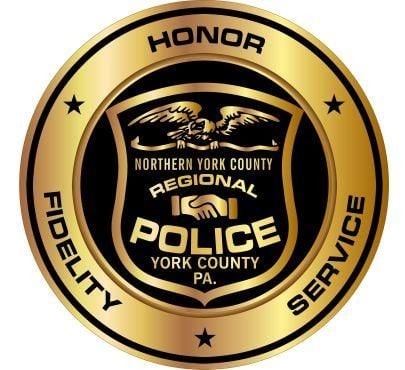 A car was found engulfed in flames and a total loss just 30 to 40 minutes after it was stolen overnight Tuesday, according to Northern York County Regional Police.
Police said they were called to Blackbridge Road and Hildebrand Road in Manchester Township at 12:38 a.m. Wednesday for a 2008 Mini Cooper that was on fire. Police said no one was around or in the vehicle.
You have free articles remaining.
When police contacted the owner, they discovered that the vehicle had been stolen about 30 minutes earlier in the 2800 block of Woodmont Drive in Manchester Township.
Police said surveillance video from the owner's home shows an unknown person walking along the street and entering the vehicle. The person drove away moments later.
Police said tree branches blocked a clear view of the car and the suspect.
Police ask anyone with surveillance footage on Woodmont Drive to share their video with police by calling them at 717-467-8355 or at tips@nycrpd.org. Police are looking for surveillance footage from 11:40 to 11:55 p.m. Tuesday.