Two Shippensburg University students wanted in connection with a fatal shooting near the university Sunday evening were still considered at-large and "armed and dangerous" as of Tuesday morning, state police spokesperson Megan Frazer said.
Quentin Eric Furlow Jr., 20, and Clayton Steve Wilson, 20, both from Philadelphia, were named as "persons of interest" Monday after one person was killed and another person injured from gunshot wounds Sunday evening. The shooting occurred at 7:55 p.m. Sunday on Rotz Avenue in Shippensburg Township. The victims were not university students. 
The shooting occurred at approximately 7:55 p.m. Sunday on Rotz Avenue, behind the 200 block of High Street, police said early Monday morning. 
Although Furlow and Wilson remain missing, Shippensburg School District Superintendent Chris Suppo issued a statement Monday evening saying "updated information has led law enforcement to believe that the persons of interest are likely not in the Shippensburg area at this time."
"While they cannot disclose areas of interest during the investigation, they do not feel that Shippensburg residents are faced with an ongoing immediate threat," Suppo said.
As a result, the school district held classes as normal on Tuesday, although with an increased law enforcement presence, Suppo said.
Shippensburg University also resumed classes and other activities Tuesday morning. That decision was "based upon new information provided" by state police Monday evening, the university said on its website.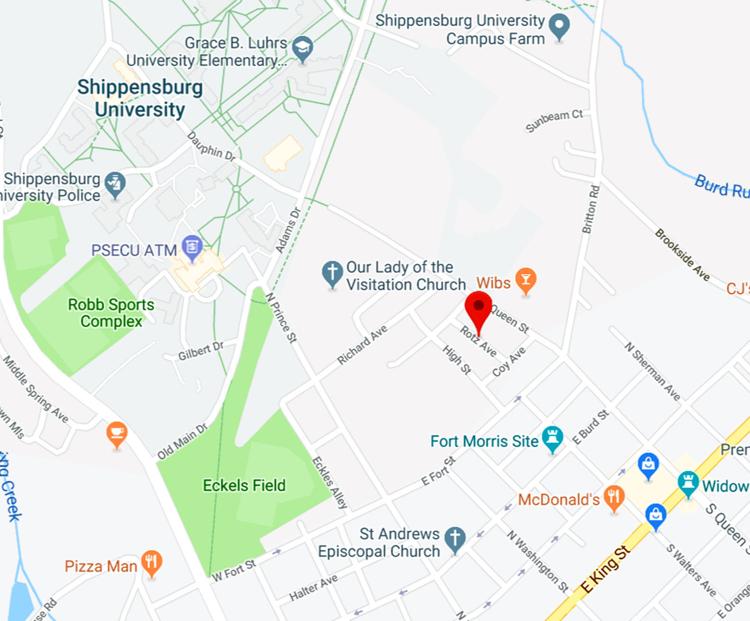 University President Laurie A. Carter said the actions of university police and state police had "helped us reclaim a level of comfort" in a statement posted Monday evening on the website. However, Carter acknowledged the stress the shooting caused to the community.
"I never lost sight of the fact that anxiety was high and that our values were challenged by the senseless loss of life within our community," Carter said. "We grieve that loss and on behalf of all in our community, I express our deepest condolences to those who have been impacted by the tragic events."
Daniel Walmer covers public safety for The Sentinel. You can reach him by email at dwalmer@cumberlink.com or by phone at 717-218-0021.
Sign up for our Crime & Courts newsletter
Get the latest in local public safety news with this weekly email.