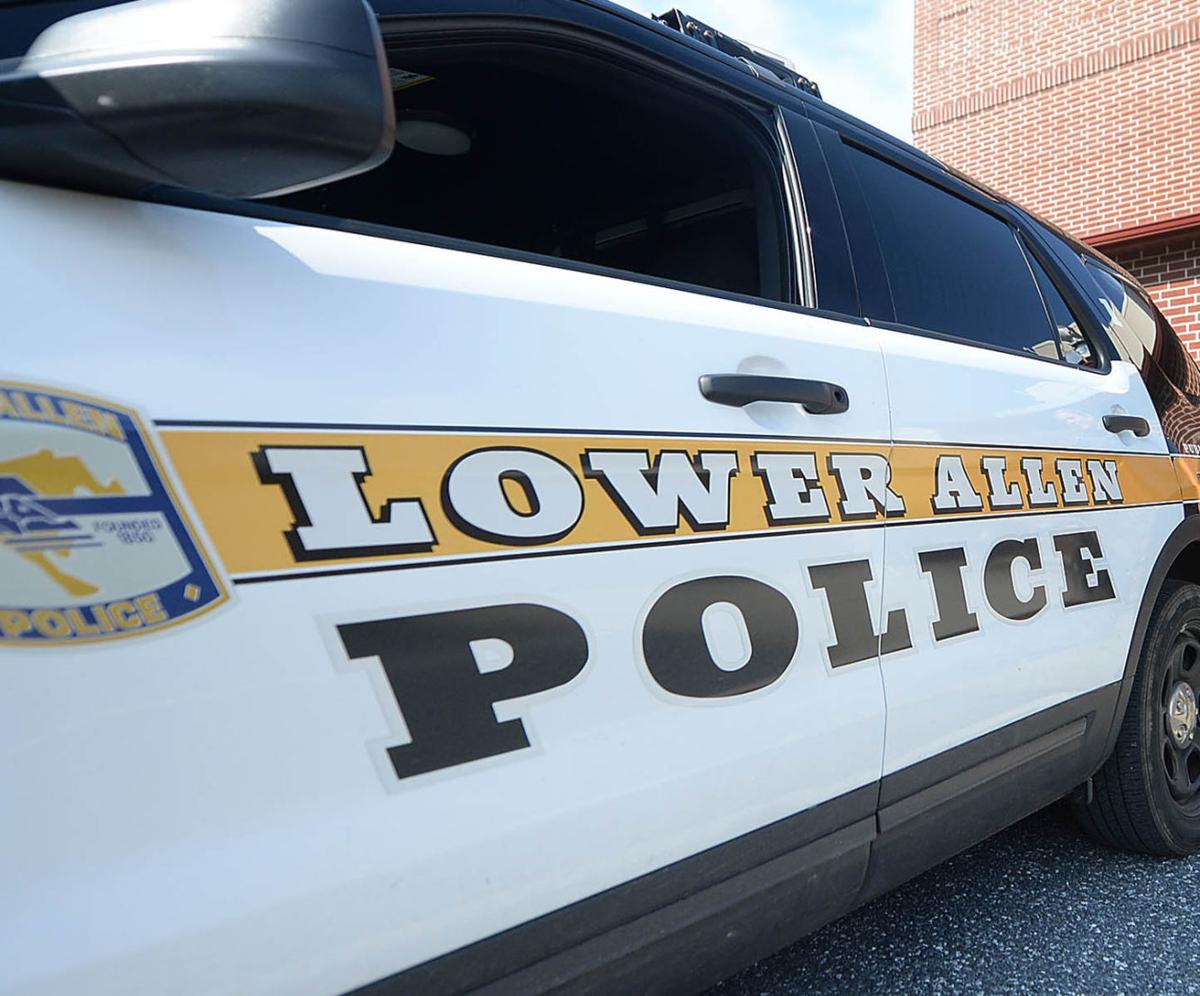 Lower Allen Township charged a Fayetteville man with a hate crime after they said he used a racial slur and threatened to kill two people while waiving a handgun during a road rage incident.
Police said around 7 p.m. June 30 that Adam Kraus, 32, a white male, began tailgating and flashing the high beams of his Chevrolet truck at the victims' vehicle while they traveled north on Route 15 in Lower Allen Township.
When the vehicles reached the point where Route 15 transitions from two lanes to three, Kraus — who the victims only described as a white man between 28 to 35 years old with gaps in his teeth and blond hair — drove his truck beside the victims' car and began yelling at them, according to an affidavit of probable cause filed by Lower Allen Township Police.
There were a total of 60 cases where defendants were charged with Pennsylvania's hate crime statute in the state in 2016.
Kraus used a racial slur directed at black people and told the victims he was going to kill them and hang one of them from a tree while waiving a black handgun out of the window, police said.
The two vehicles eventually went opposite directions after merging on to Route 581, according to police.
The victims provided the license plate number of Kraus' truck to police and later identified him in a photo lineup, the affidavit stated.
Police contacted Kraus, who at first denied being in the area at the time, but later told police he was in the area and that victims had brake-checked him, according to police. Police asked Kraus to come into the police station to talk with them, but he never appeared, police said.
Police then charged Kraus with felony ethnic intimidation — Pennsylvania's hate crime statute — misdemeanor simple assault and misdemeanor terroristic threats.
In August, the United States was confronted with a stark reality in Charlottesville, Virginia. Like a volcano that lies dormant before suddenl…
Kraus was arraigned Wednesday and released on unsecured bail, according to court records. He is scheduled to appear in front of Magisterial District Judge Charles Clement at 8:45 a.m. Sept. 5 for a preliminary hearing.
This is the second charged hate crime in Cumberland County this year.
Thirty-six year old Jeremy Mixell was charged with misdemeanor ethnic intimidation after police say he wrote racial slurs and a bomb threat on the walls of a bathroom at Carlisle Country Market in April.
Sign up for our Crime & Courts newsletter
Get the latest in local public safety news with this weekly email.