A Harrisburg woman sought by the FBI for her possible involvement in the Capitol riot on Jan. 6 in Washington, D.C., is now in custody.
The FBI was looking for Riley June Williams who they say took part in the Capitol riot, and who a tipster said could be involved in stealing a laptop or hard drive from House Speaker Nancy Pelosi's office during the siege.
A U.S. Department of Justice website tracking investigations involving violence at the Capitol lists Williams as being arrested in the Middle District of Pennsylvania Monday. She is being charged with knowingly entering or remaining in any restricted building or grounds without lawful authority and with violent entry and disorderly conduct on Capitol grounds, the same charges faced by many who took part in the siege that day. She is not being charged with theft.
A Justice Department spokeswoman told CNN on Monday that Williams had surrendered to authorities. 
According to an affidavit filed by the FBI, Williams lived with her mother in Harrisburg but possibly fled the area after the riot.
The FBI was looking for Williams on the basis that she knowingly entered a restricted building and grounds and intended to impede or disrupt the conduct of government functions.
Earlier Monday, FBI officials said they believed Williams changed her phone number and deleted a number of social media accounts. Court documents don't list an attorney for her.
The FBI said it became aware of Williams' involvement in the Capitol siege after a person claiming to be her ex contacted them through a tipline, having identified Williams in video footage that shows her directing crowds inside the Capitol building. The caller claimed that Williams' friends had a video of Williams taking a laptop computer or hard drive from Pelosi's office.
According to the witness, Williams indicated that she intended to send the computer device to a friend in Russia, who then planned to sell it to the country's foreign intelligence service, but that transfer fell through for unknown reasons. The witness indicated Williams either still has the computer device or has destroyed it, and the FBI said this remains under investigation.
Pelosi's deputy chief of staff, Drew Hammill, confirmed to the Associated Press on Jan. 8 that a laptop was taken from a conference room but said "it was a laptop that was only used for presentations."
In addition to the YouTube video showing Williams directing rioters up a staircase, the FBI said Williams is believed to also be in a video clip from ITV News, a British television network, where she again appears to be directing rioters on where to go.
The FBI confirmed that the staircase where she is directing rioters leads to Pelosi's office.
The FBI said it also obtained other photographs from the siege, and Williams is seen inside and outside the U.S. Capitol building in the same attire.
The FBI has also been working with Harrisburg law enforcement, which has been in contact with Williams' parents, according to the affidavit. Williams' mother said Williams had packed a bag and left home, saying she will be gone for a couple of weeks, but did not tell her mother any details about her intended destination. The FBI said Williams changed her telephone number and deleted her social media accounts on Facebook, Instagram, Twitter, Reddit, Telegram and Parler after Jan. 6.
Williams' mother also reported to Harrisburg police that a British news crew had gone to her home on Jan. 15 looking for Williams. When she was presented with one or more images from the siege, the mother acknowledged that it was her daughter in the photos. A day later, ITV News ran a segment where Williams' mother identifies her and says that her daughter had taken a sudden interest in President Donald Trump's politics and "far right message boards."
Harrisburg police on Jan. 16 talked to Williams' father, who lives in Camp Hill, and he said he drove Williams to Washington, D.C., for the protests on Jan. 6 but did not stay with her during the day. He said Williams said she was meeting up with other people she knew at the protest. He later met up with his daughter outside of the U.S. Capitol and they returned home together, according to the affidavit.
Photos: Pro-Trump mob storms US Capitol in bid to overturn election
Electoral College Protests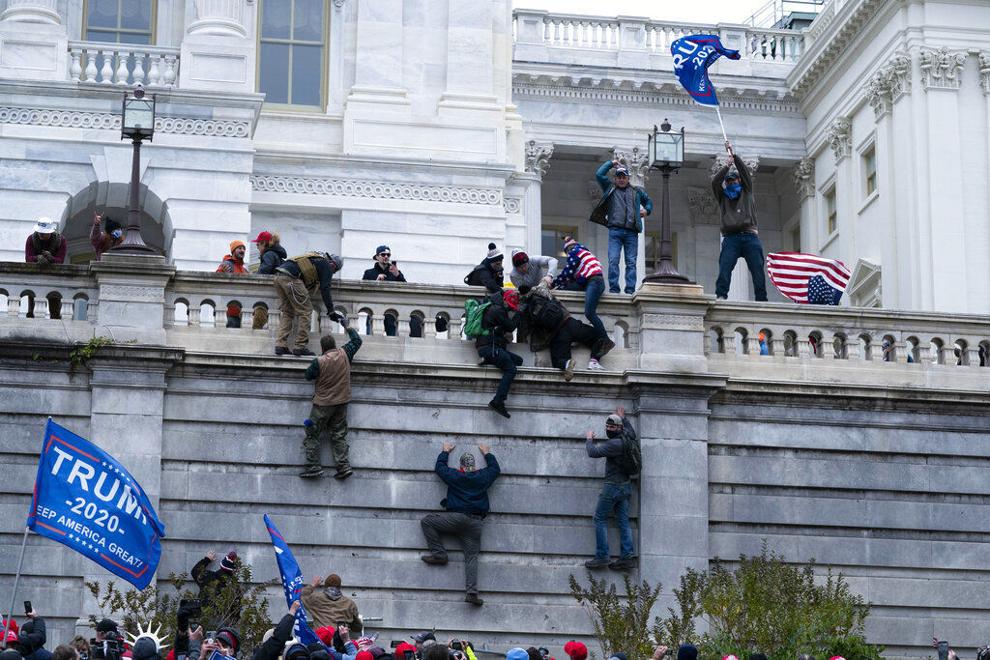 Electoral College Protests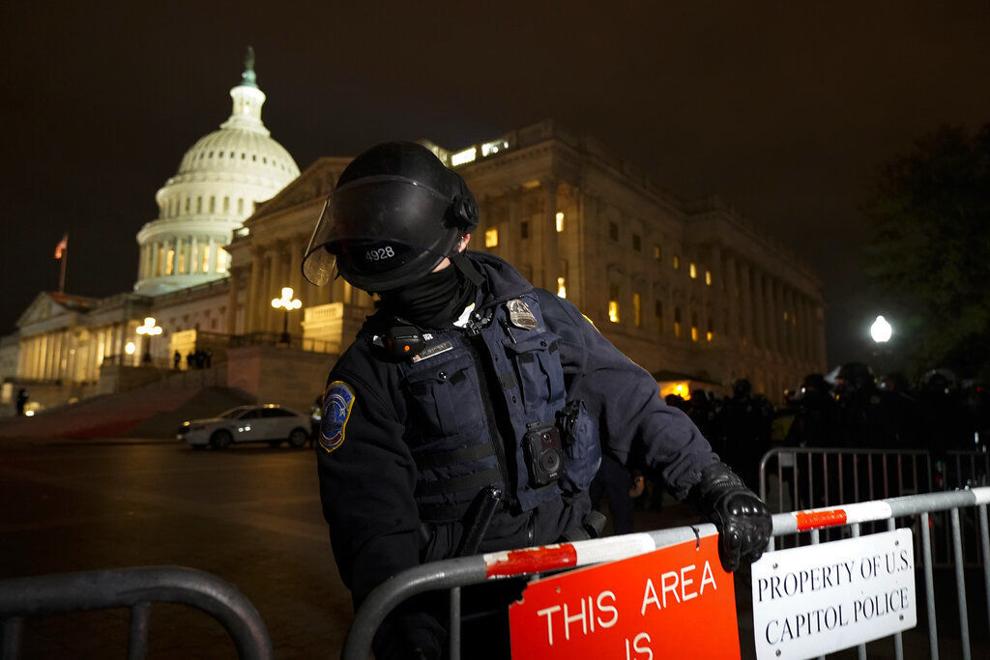 Electoral College Photo Gallery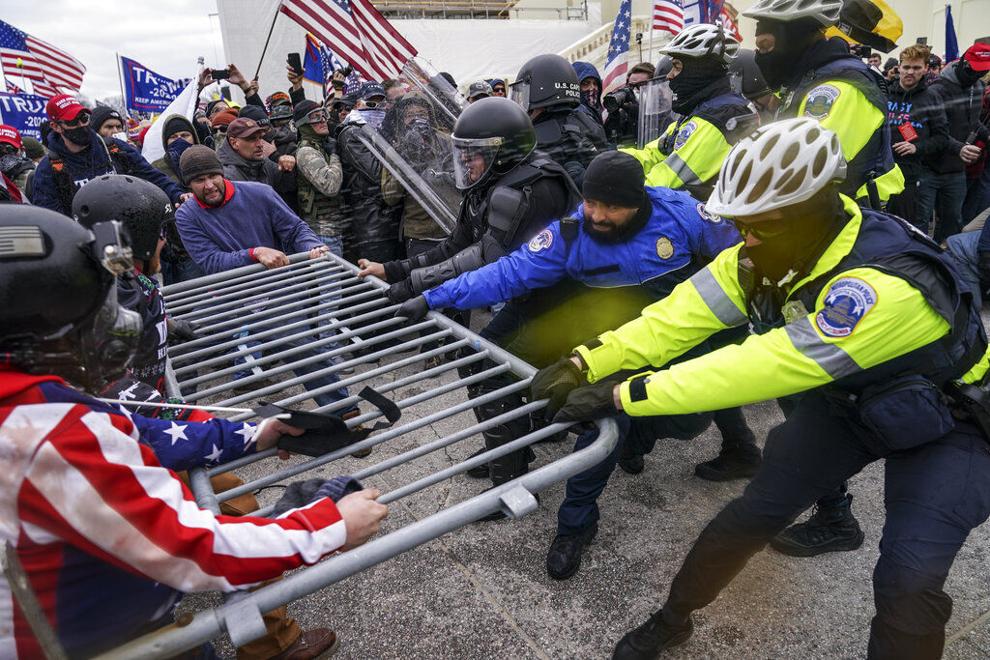 Electoral College Photo Gallery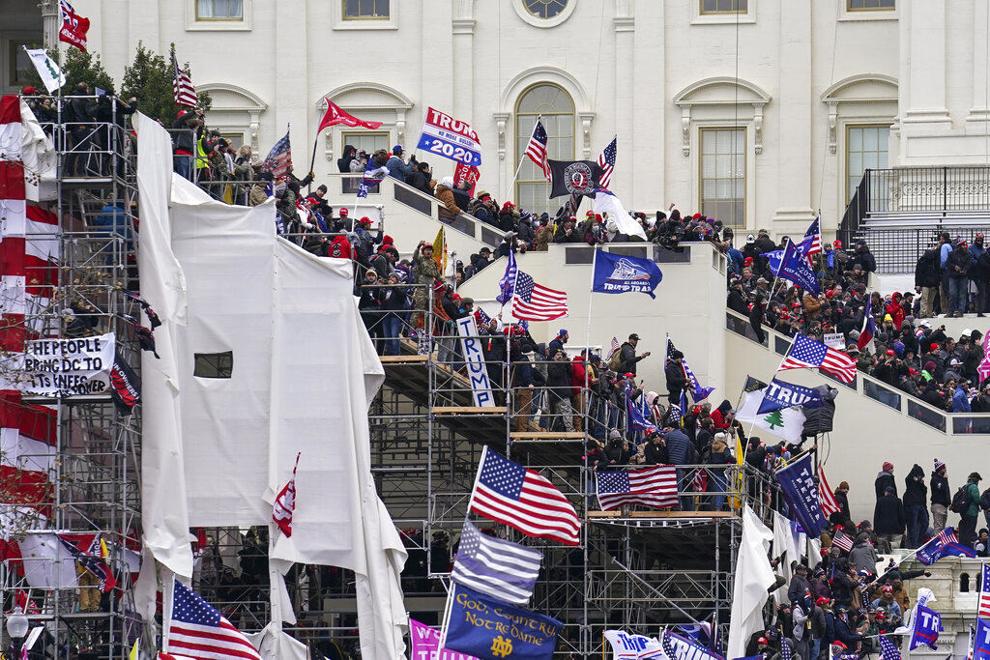 Electoral College Photo Gallery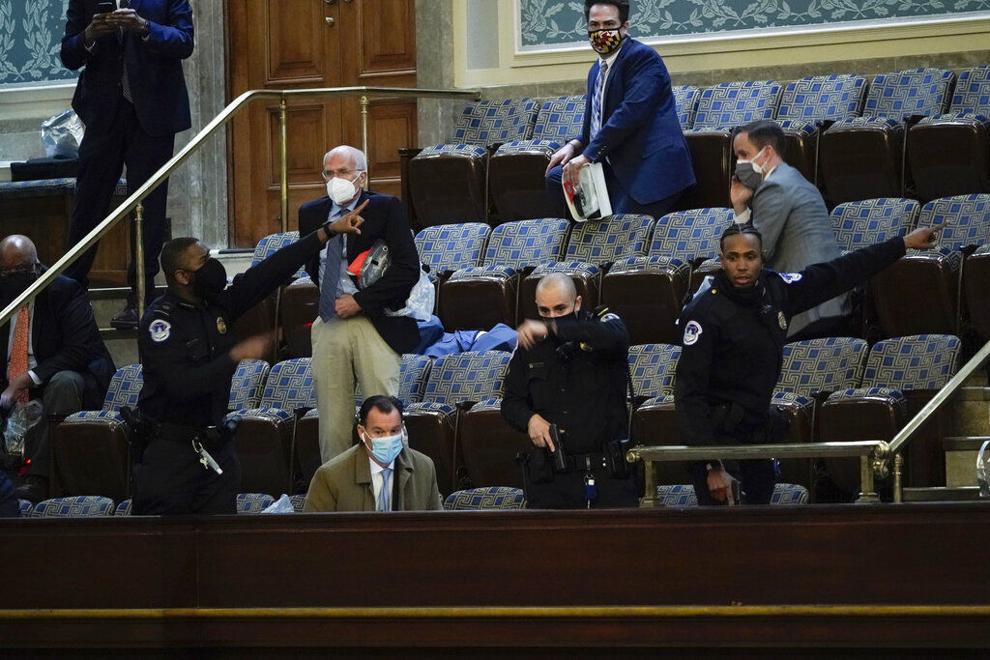 Electoral College Protests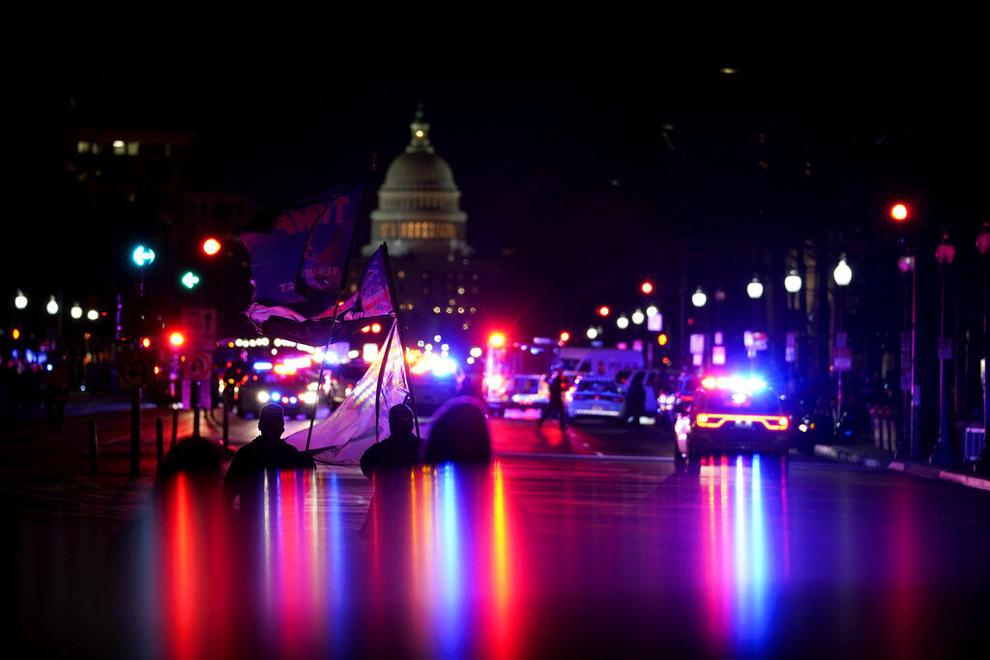 Electoral College Protests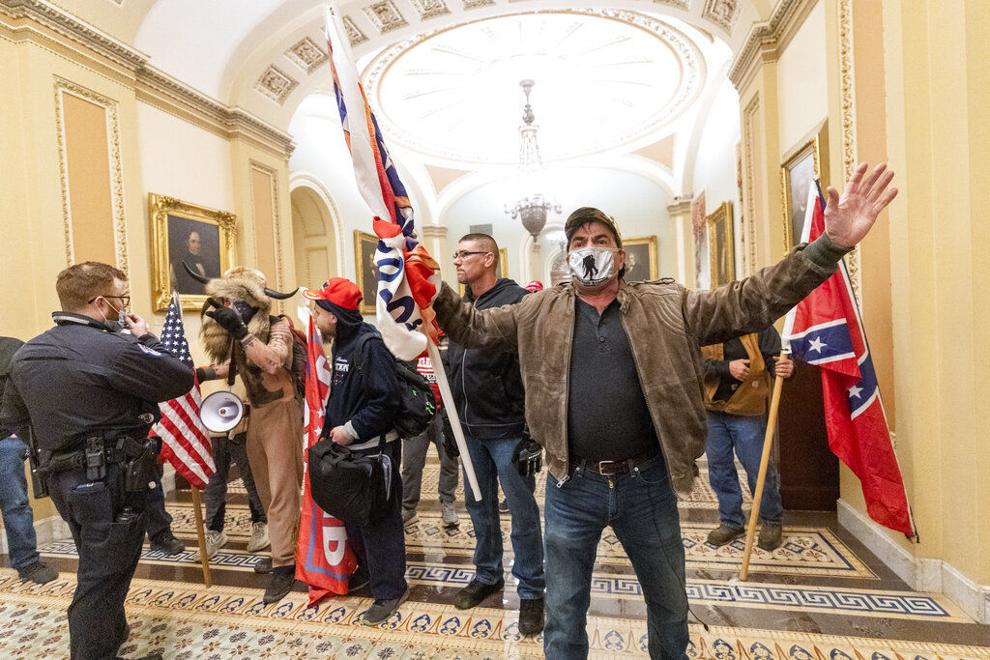 Electoral College Protests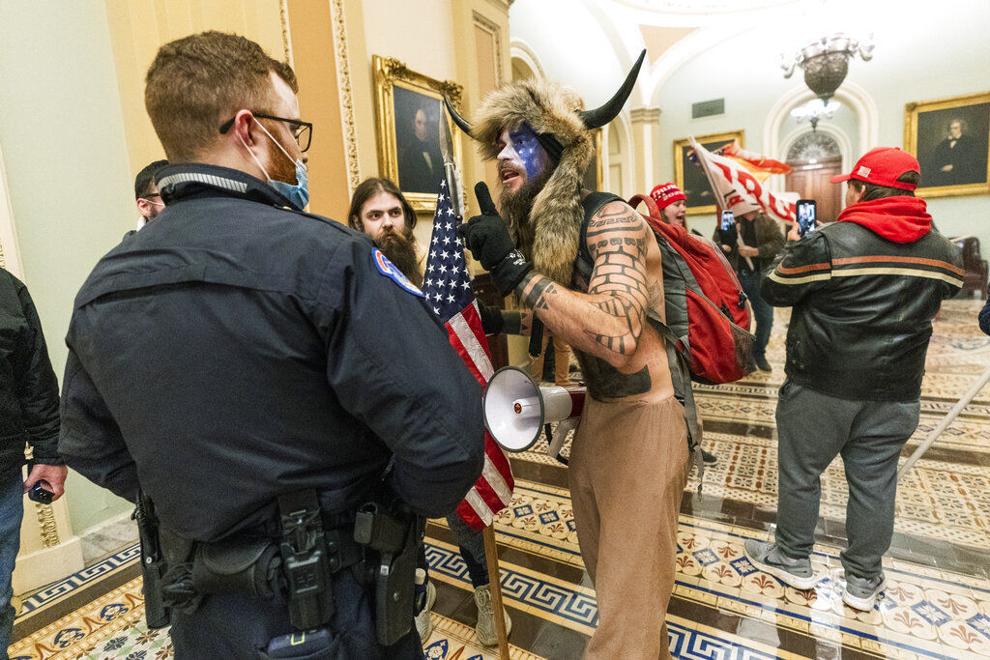 Electoral College Protests
Electoral College Protests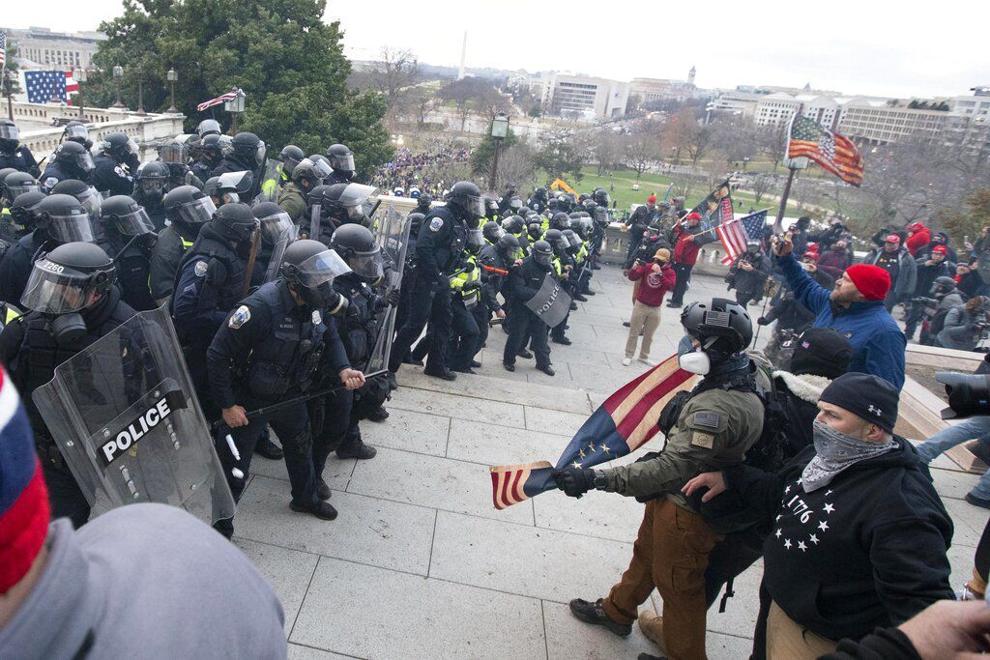 Electoral College Protests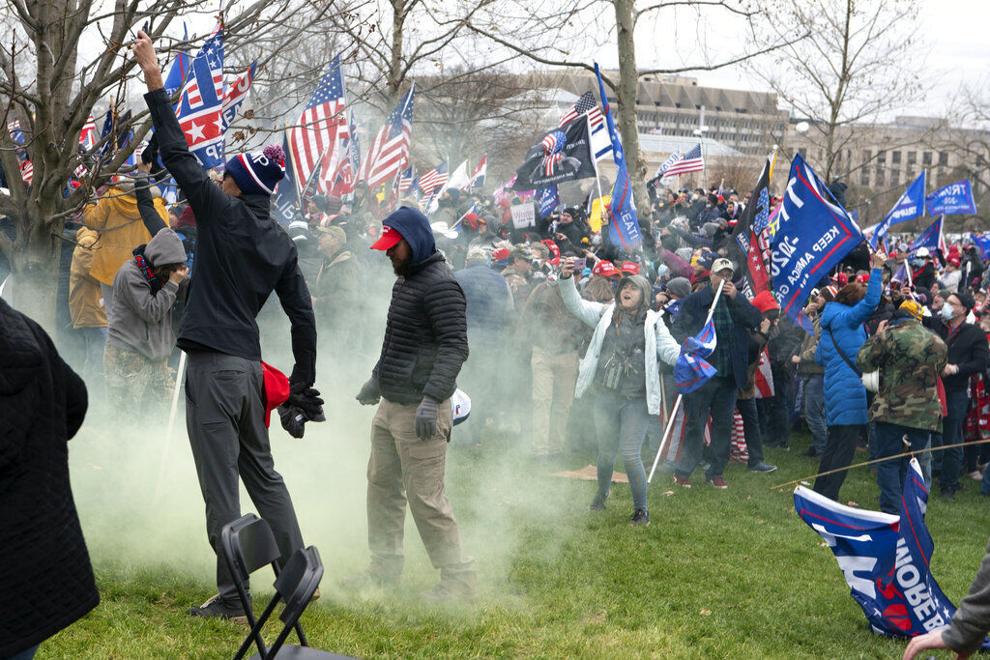 Electoral College Protests