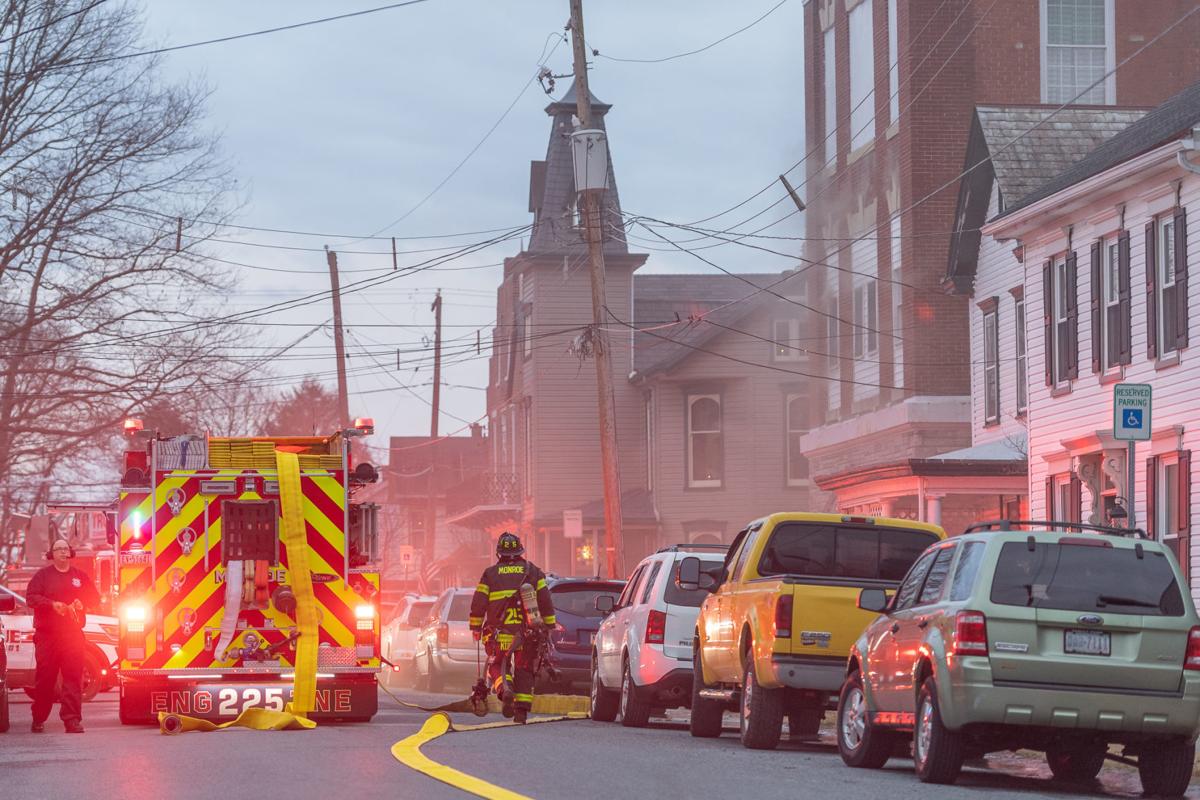 State Police at Carlisle released the fire marshal report Monday morning regarding the fatal Boiling Springs apartment fire last week, ruling it accidental.
State Police Fire Marshal Eric Keebaugh concluded that the origin of the fire was caused by unattended cooking in the kitchen of Larry Winebrenner's apartment in the 100 block of South Third Street in South Middleton Township.
Citizen Fire Company Chief Tim Yingst last week said Winebrenner was found dead in his bedroom. The Cumberland County Coroner's Office said Winebrenner died of smoke inhalation due to a structure fire, and his death was ruled accidental.
The fire occurred at 4:54 p.m. Feb. 5, and Yingst previously reported that he had to call a second-alarm after the fire spread from the second floor to the third floor and because fire crews weren't certain if all of the residents were out of the building.
You have free articles remaining.
The fire displaced eight people, and the Boiling Springs community has been working to help those who lost everything in the fire. The Sugar Shack held a collection last week for household items, and Boiling Springs VFW Post 8851 will hold two events to help families.
The VFW, located at 26 Hamilton Road, Boiling Springs, will have a fundraiser from 5:30 to 8 p.m. Wednesday, Feb. 19, where it will accept household items, such as dishes, silverware, small appliances, pots and pans, towels and cooking utensils. Monetary donations and gift cards will also be accepted.
The VFW will also hold a spaghetti dinner fundraiser to raise money for those displaced in the fire.
The spaghetti dinner will be on Feb. 23 and will be all-you-can-eat for $8.95 or take-out for $6.95. For reservations between 2 and 8 p.m., call 717-258-6373.
So far, two GoFundMe campaigns have been set up to assist those who were displaced. One campaign is for a man and a woman who were preparing for a viewing of a family member and only just managed to get out of their apartment down the fire escape thanks to a good Samaritan who knocked and yelled for everyone to get out of the building. Their apartment had been on the third floor that was later engulfed in flames.
The other campaign is for a woman and her 15-year-old daughter who need basic supplies after water and smoke damaged all of their belongings. For information on both campaigns, visit www.gofundme.com.
Boiling Springs fire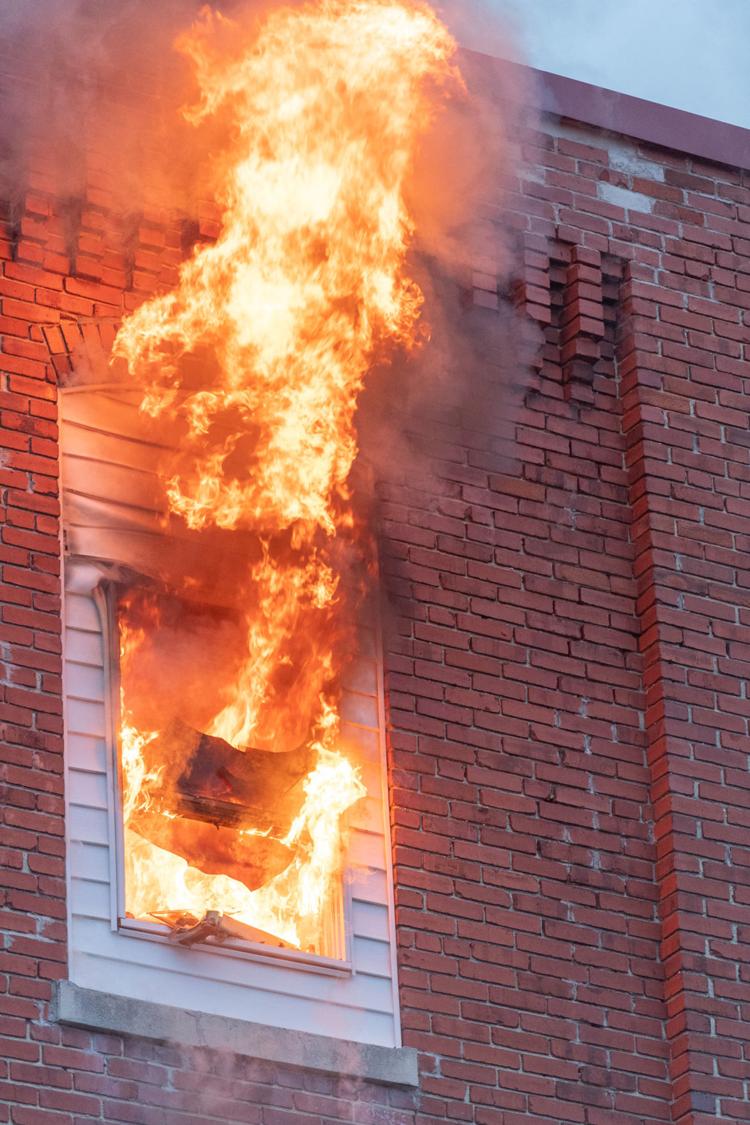 Boiling Springs fire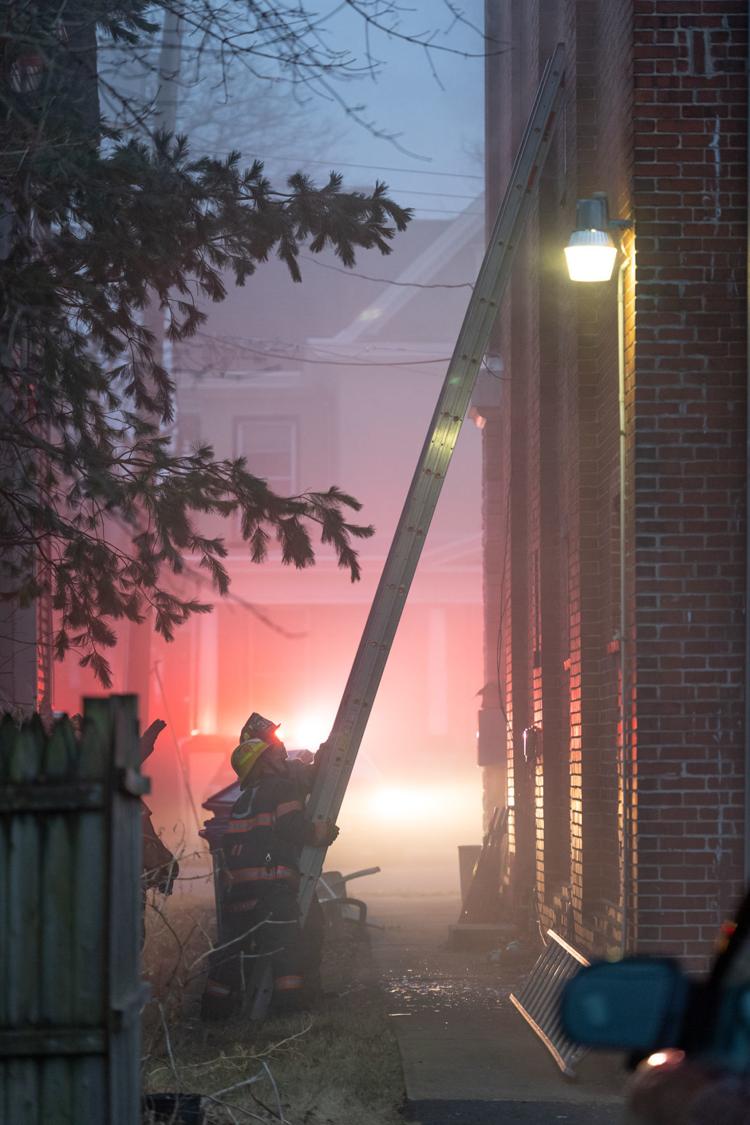 Boiling Springs fire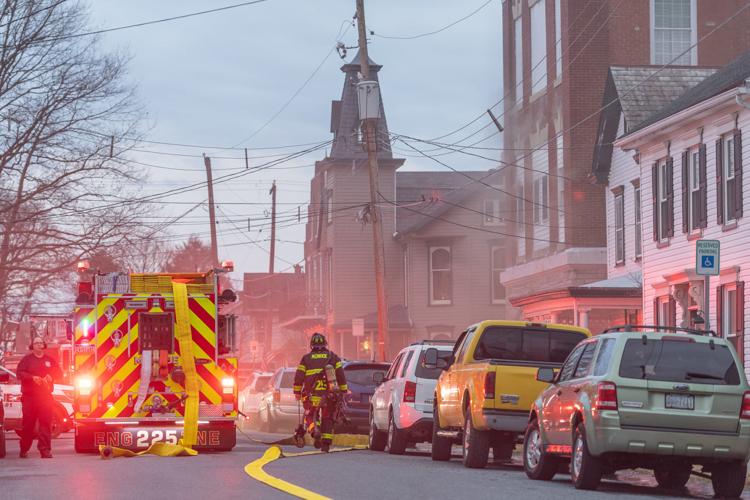 Boiling Springs fire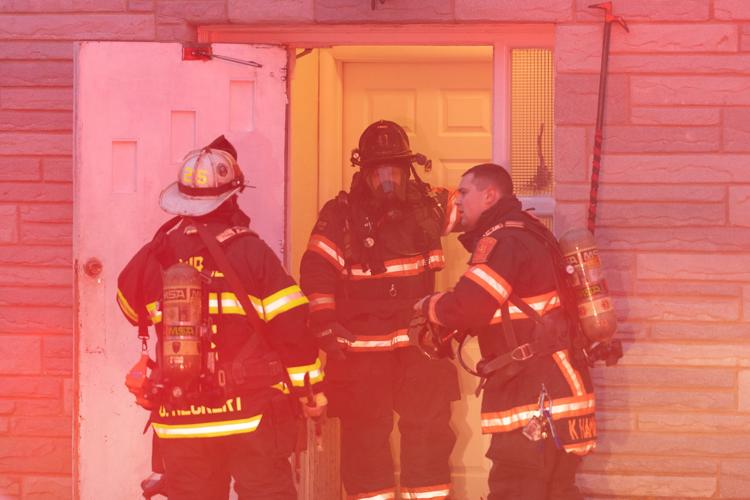 Boiling Springs fire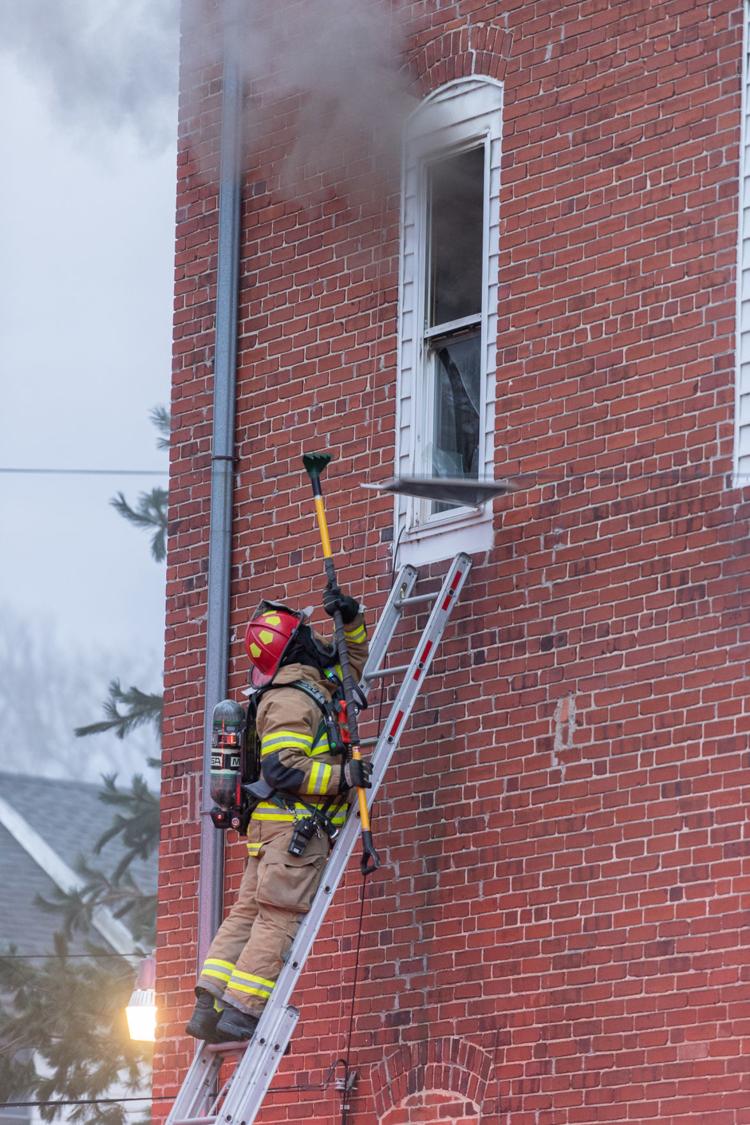 Boiling Springs fire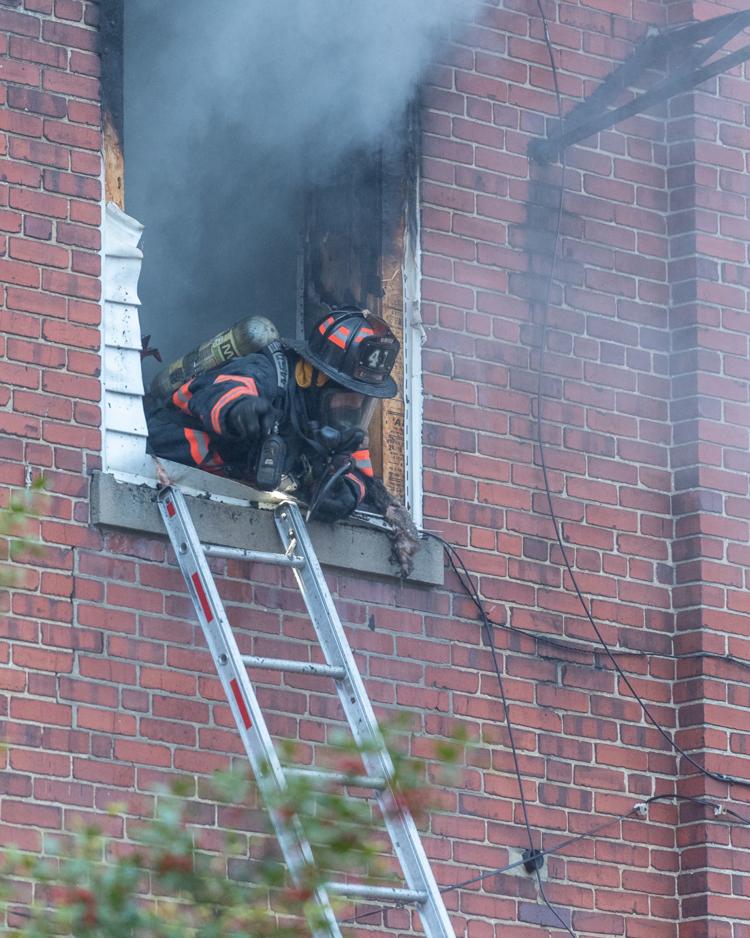 Boiling Springs fire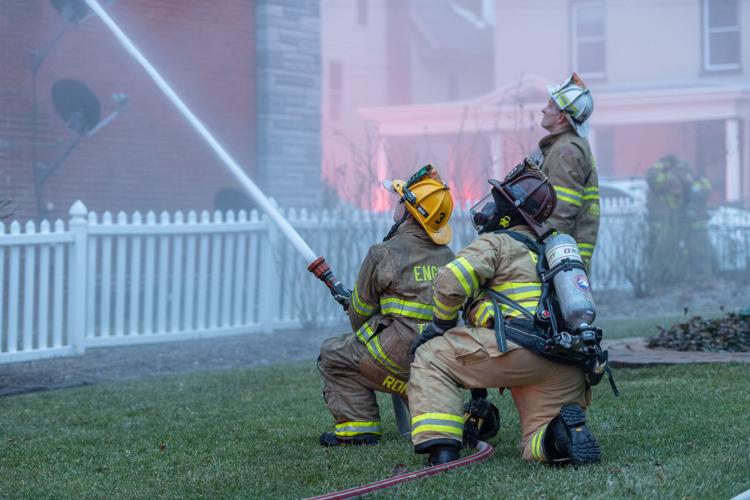 Boiling Springs fire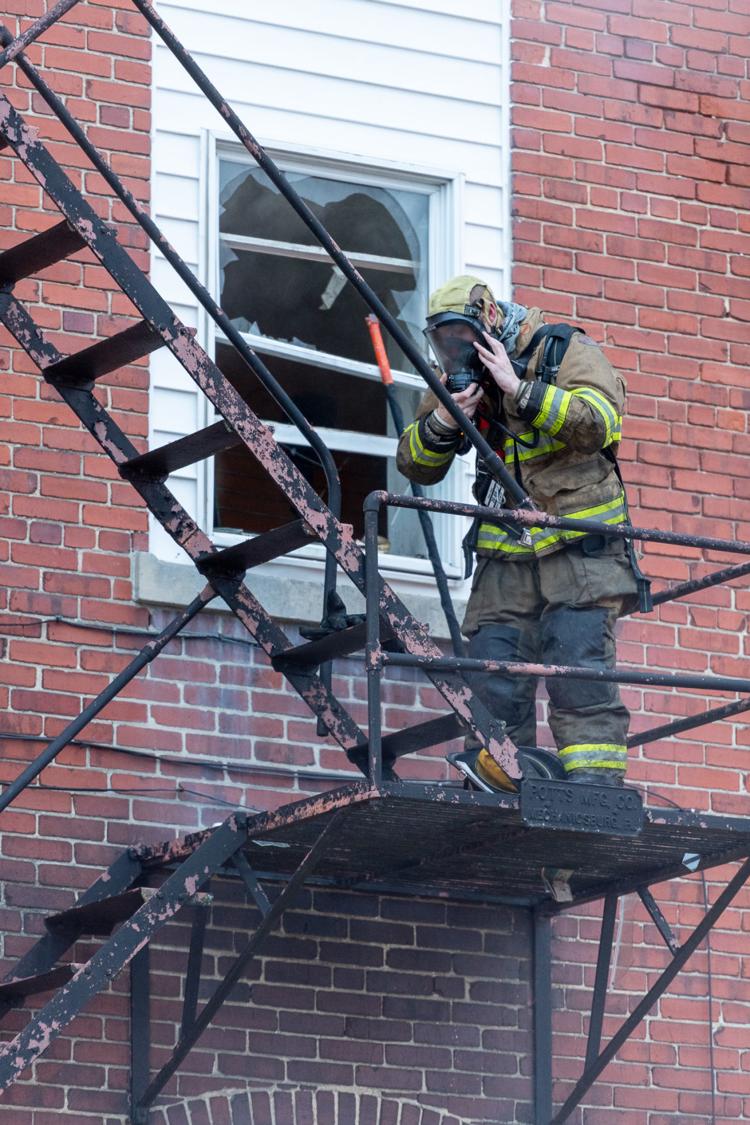 Boiling Springs fire
Boiling Springs fire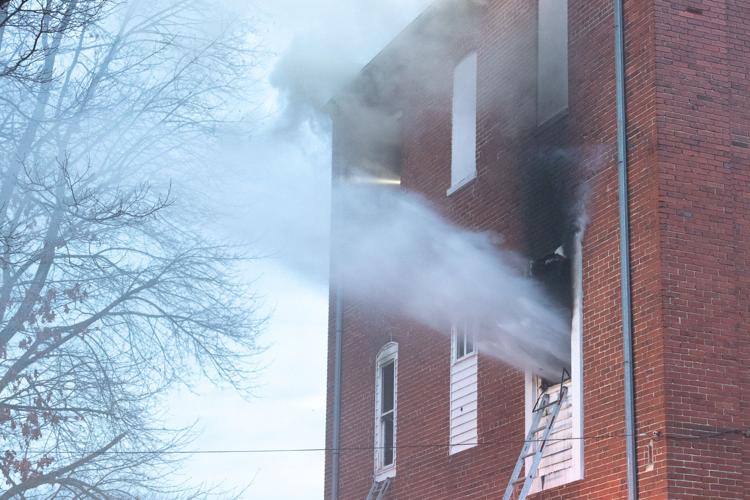 Boiling Springs fire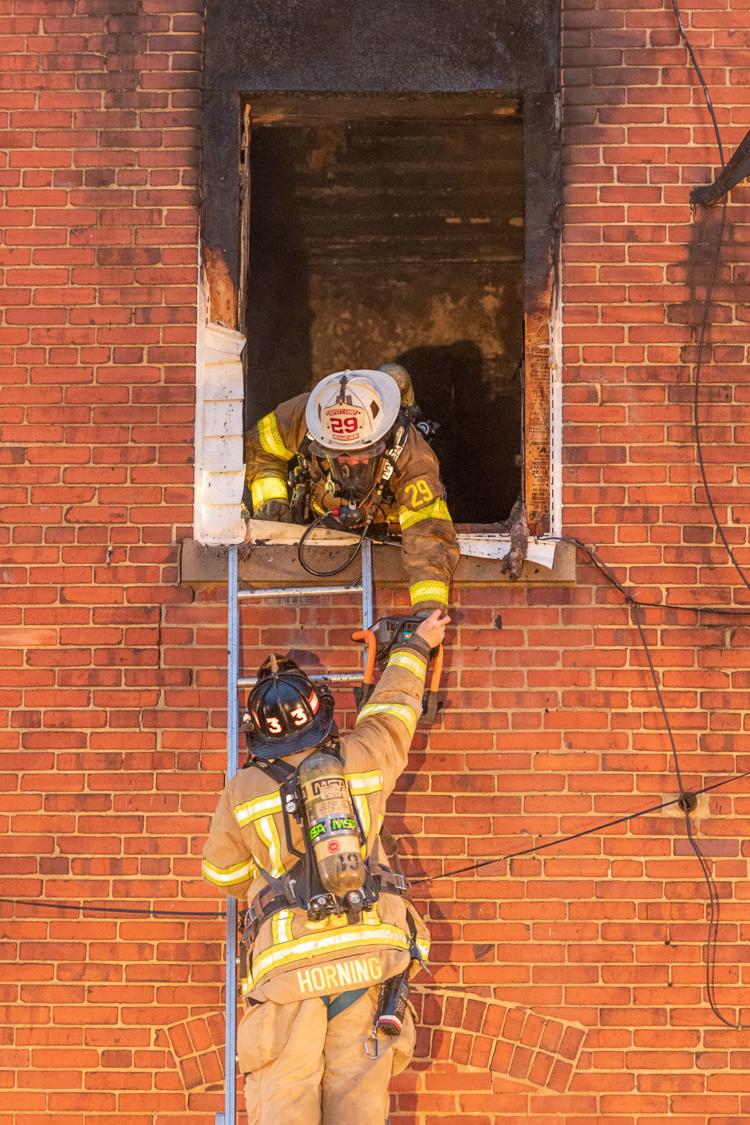 Boiling Springs fire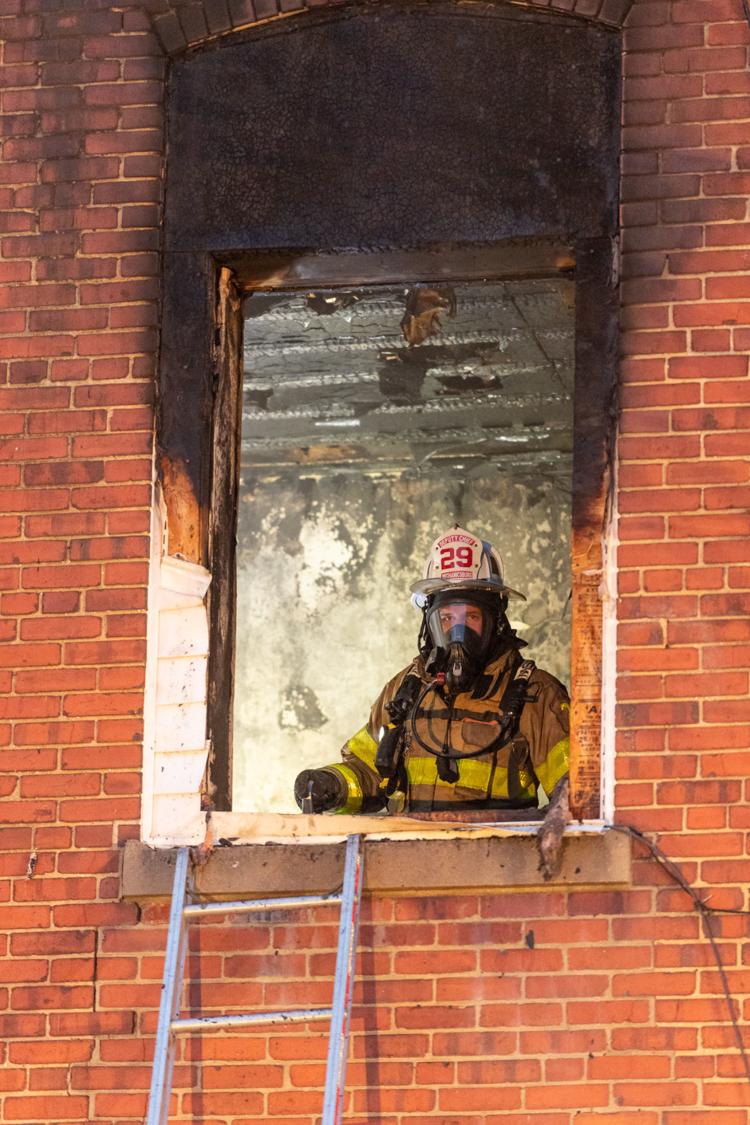 Boiling Springs fire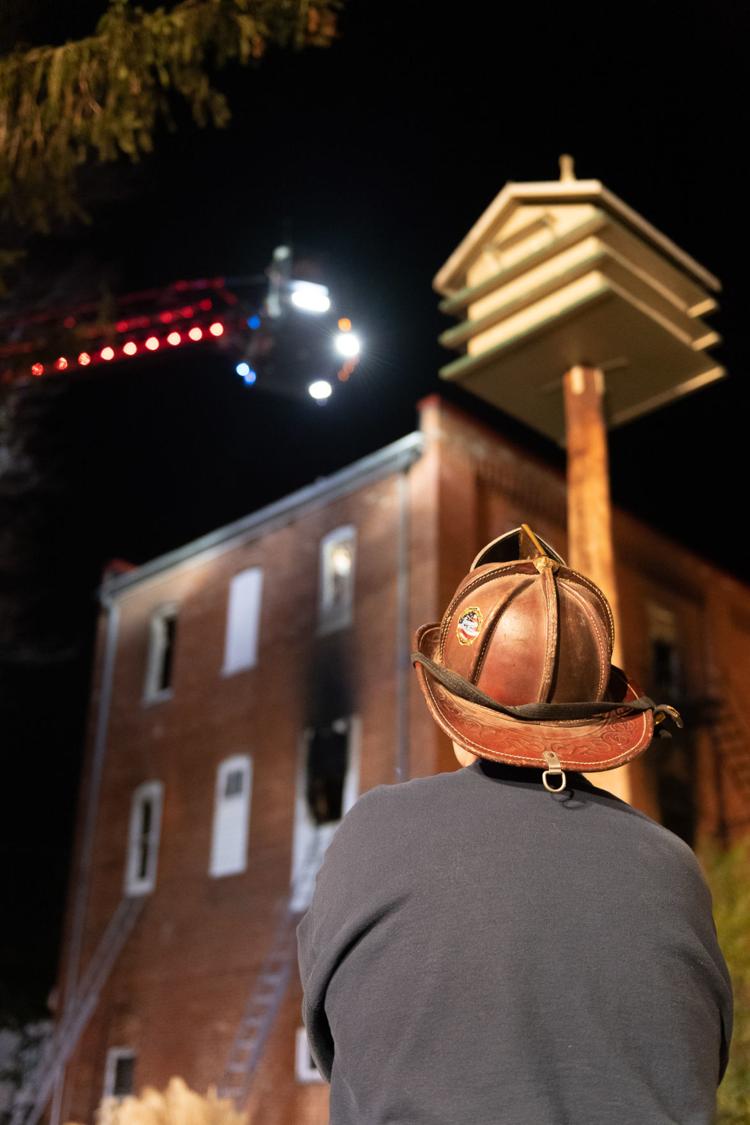 Boiling Springs fire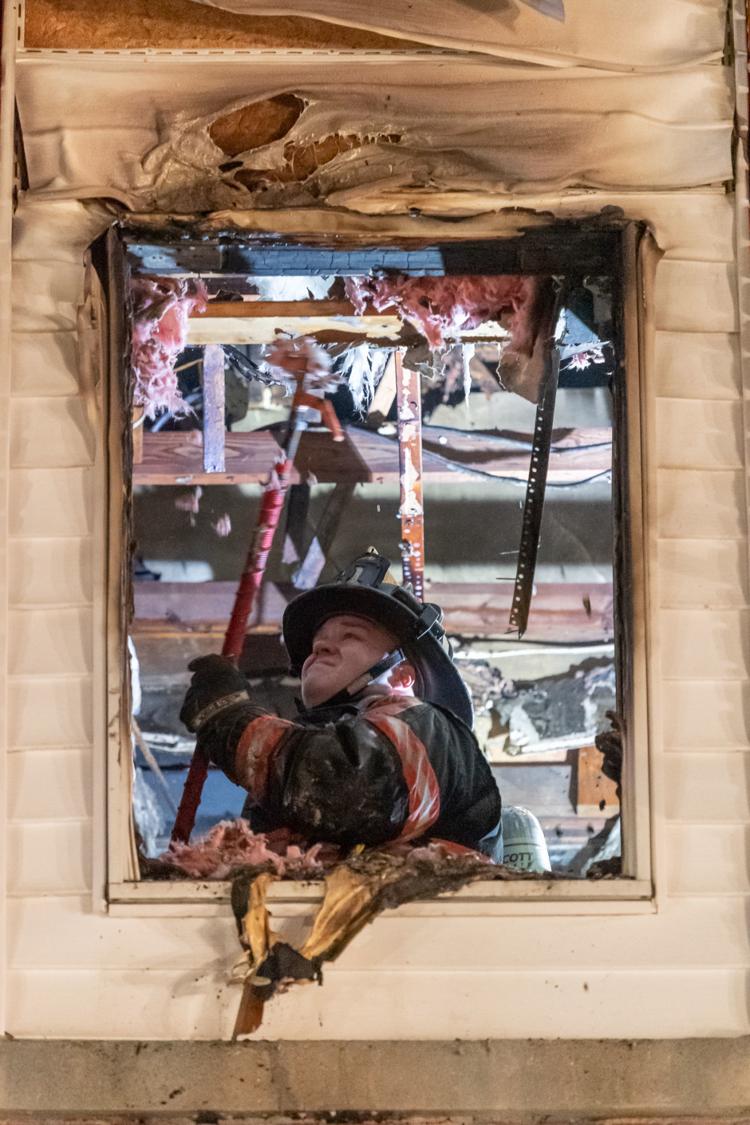 Boiling Springs fire