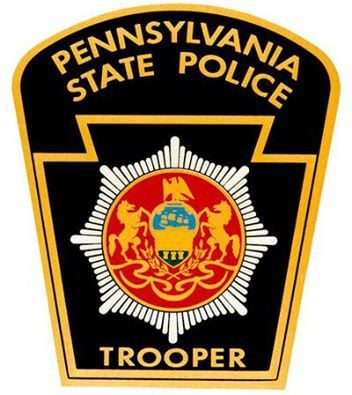 A Duncannon man died Sunday night in a pedestrian crash on Routes 11/15 in Penn Township.
Police said Donald R. Myers was standing in the northbound lane in the 1900 block of the highway, which is also known as State Road, at 11:28 p.m. when he was hit by a 2002 Chevrolet Trailblazer driven by Jay D. Hartman, 32, of Newport.
Myers fell into the center turning lane, and Hartman pulled into a nearby gravel parking area. Myers was taken to Penn State Holy Spirit Hospital where he was later pronounced dead.
No charges have been filed against the driver.