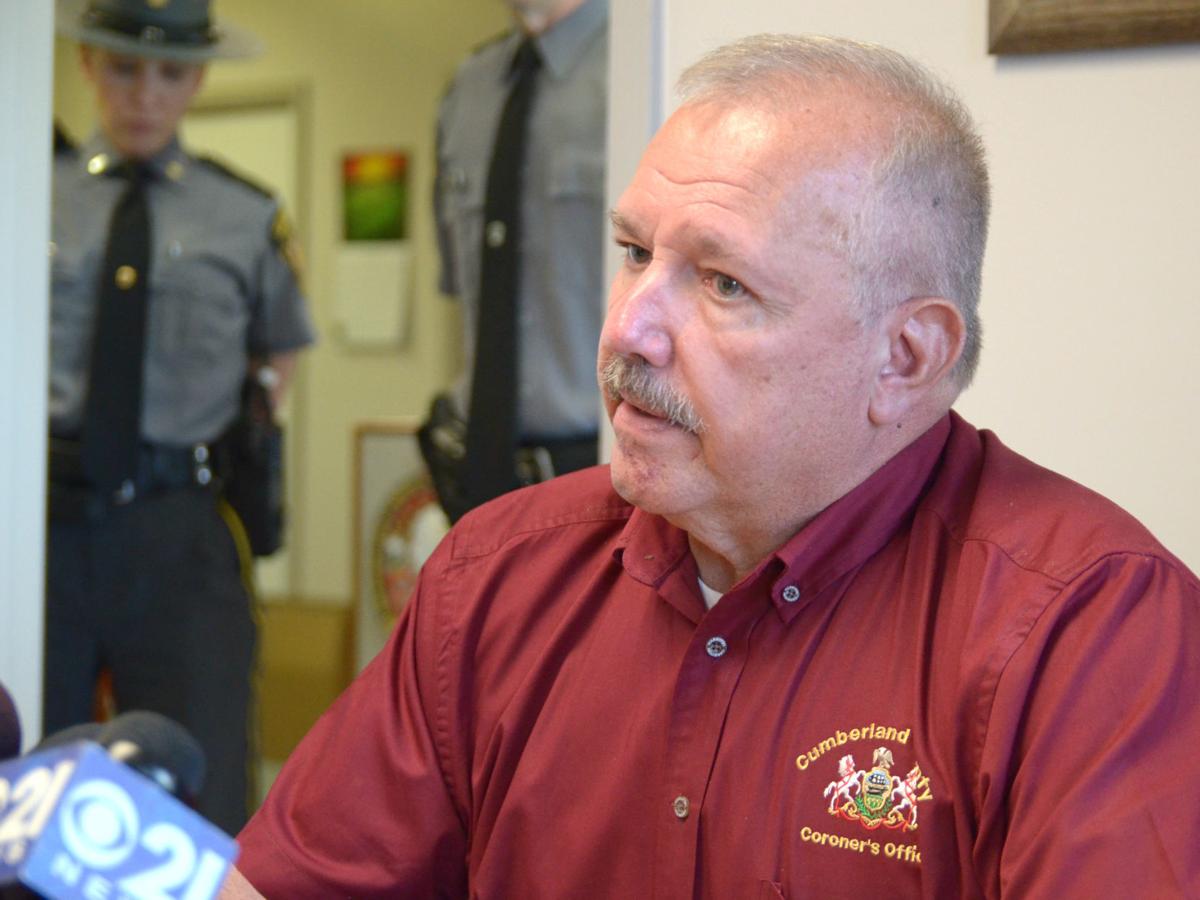 The Cumberland County Coroner's Office is feeling the strain of an uptick in opioid overdose deaths in the midst of the COVID-19 pandemic.
Coroner Charley Hall said there were 11 overdose deaths reported in the county in April, including six during the week of April 4-11.
Those 11 cases represent almost half of the 24 overdose deaths reported in the first four months of this year. There are eight months to go before the end of 2020.
By comparison, there were 18 overdose deaths reported during the first four months of 2019 and 46 all of last year, Hall said. He added, as of Friday morning, there have been 22 reported cases in the county of deaths related to COVID-19, all since early April.
Fear of the virus combined with the stay-at-home order may be discouraging opioid addicts from following up on the treatments, rehab and group counseling they need to stay clean, Hall said.
"It puts more stress on my staff. I only have so many people and the cases are increasing," he said.
Because Cumberland County is the fastest growing county in Pennsylvania, the number of cases handled by his office is bound to increase, Hall said. Prior to the pandemic, he had received authorization from the county commissioners to hire two additional full-time staff members.
Though Hall managed to hire one staff member before the COVID-19 outbreak, he was unable to fill the second position. Hall said Friday he would have to wait until the economy rebounds before he could think of hiring the second full-time person.
Economic hardships brought on by COVID-19 forced the commissioners to furlough 156 county employees. At one point, county officials asked Hall if he could spare anyone from his office. He told them he didn't have enough people now to handle the caseload.
Sign up for our Crime & Courts newsletter
Get the latest in local public safety news with this weekly email.