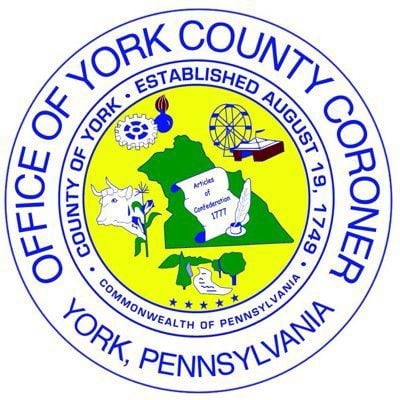 The York County Coroner identified the victim in Sunday's fatal pedestrian accident involving a train near New Cumberland.
Ryan Amspacher, 25, of Lower Allen Township, was fishing from a bridge in the area of Hess Alley and Radesky Street when the train struck him around 4 p.m. Sunday, York County Coroner Pam Gay said.
You have free articles remaining.
A man died after being struck by a train Sunday in New Cumberland, according to the York County Coroner's office.
Amspacher was thrown about 40 feet down an embankment and died at the scene of multiple blunt force trauma, Gay said in a news release. Amspacher was fishing with a family member. Investigators believe the two were startled by the oncoming train. Norfolk Southern police are investigating.
Gay said the death is ruled accidental and there will be no autopsy.