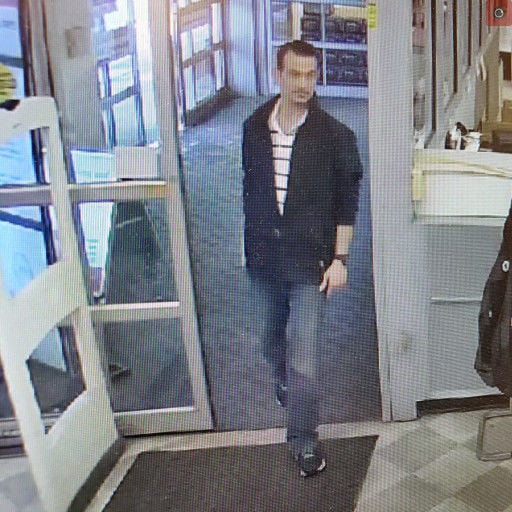 Carlisle Police are looking for a man they say stole three Google WiFi routers from Office Max in the 600 block of East High Street on Saturday.
You have free articles remaining.
The man, who was captured on a surveillance camera, entered the store, removed a security tag from the pack of three routers, hid them under his jacket and left, police said. The routers are valued at $300.