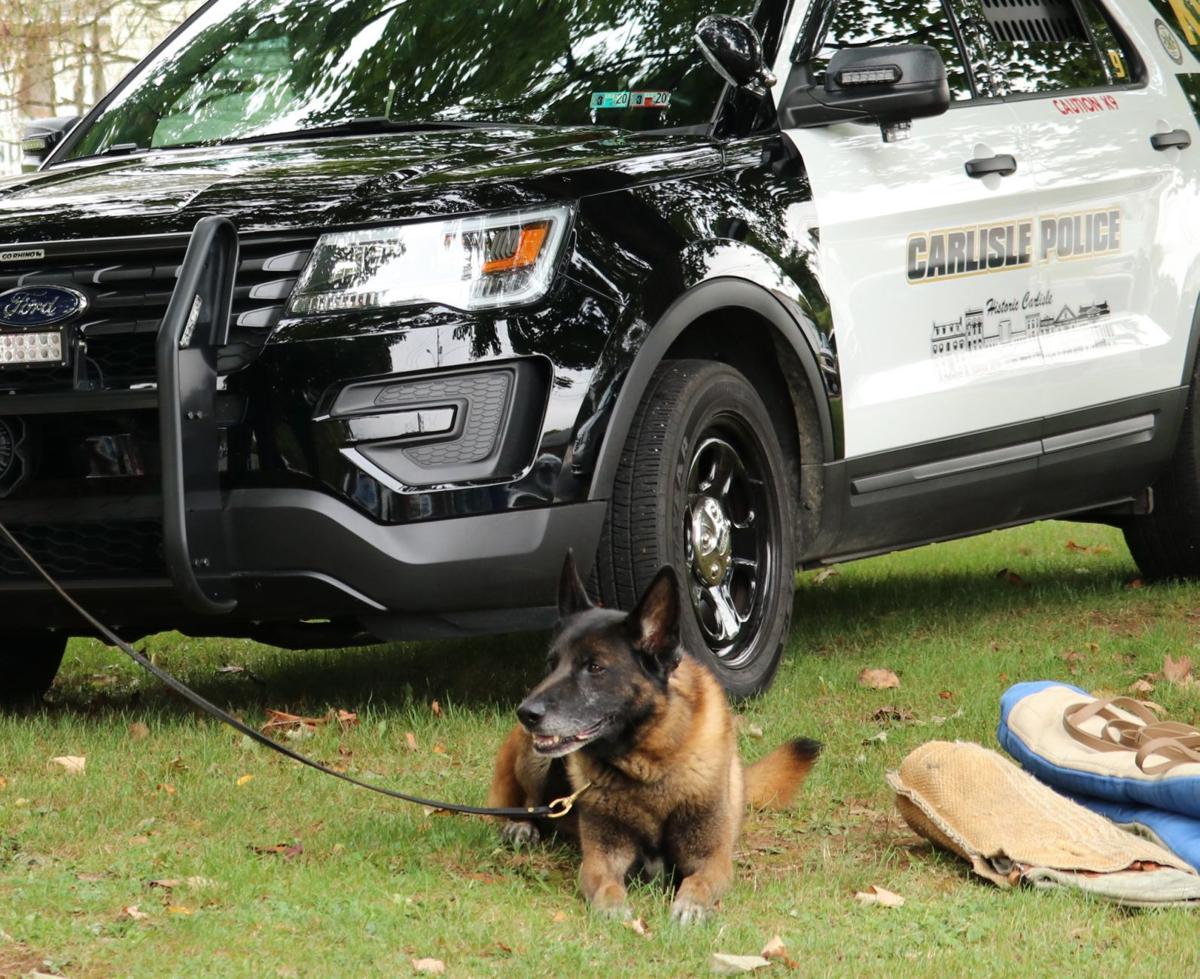 One of Carlisle's finest is getting ready to retire.
"Pedro, the wonderful dog that he is, is getting long in the tooth," said Carlisle Police Chief Taro Landis at last week's borough council workshop meeting.
A German Shepherd/Belgian Malinois mix, Pedro has been the department's K9 officer since 2011.
Landis said Pedro has "done some remarkable work" as far as his searching ability. His work in that arena is the equivalent of three or four officers.
You have free articles remaining.
In a series of posts on its Facebook page earlier this fall, the department touted Pedro's work, saying Pedro was involved in four area searches, 11 building searches, 19 foot patrols, 34 drug scans and eight arrests, in addition to training for 20 hours each month.
The borough's 2020 budget contains a line in the capital budget for $8,500 for the purchase of a new dog.
Landis said the department is looking for a new dog, but there's a bigger plan in the picture.
"We are hoping to have a self-sustaining, two-dog K9 program. Self-sustaining, so it's not a burden on taxpayers," Landis said.
Upon retirement, Pedro is expected to live a life of leisure with the family of his handler, Cpl. Jeff Kurtz.