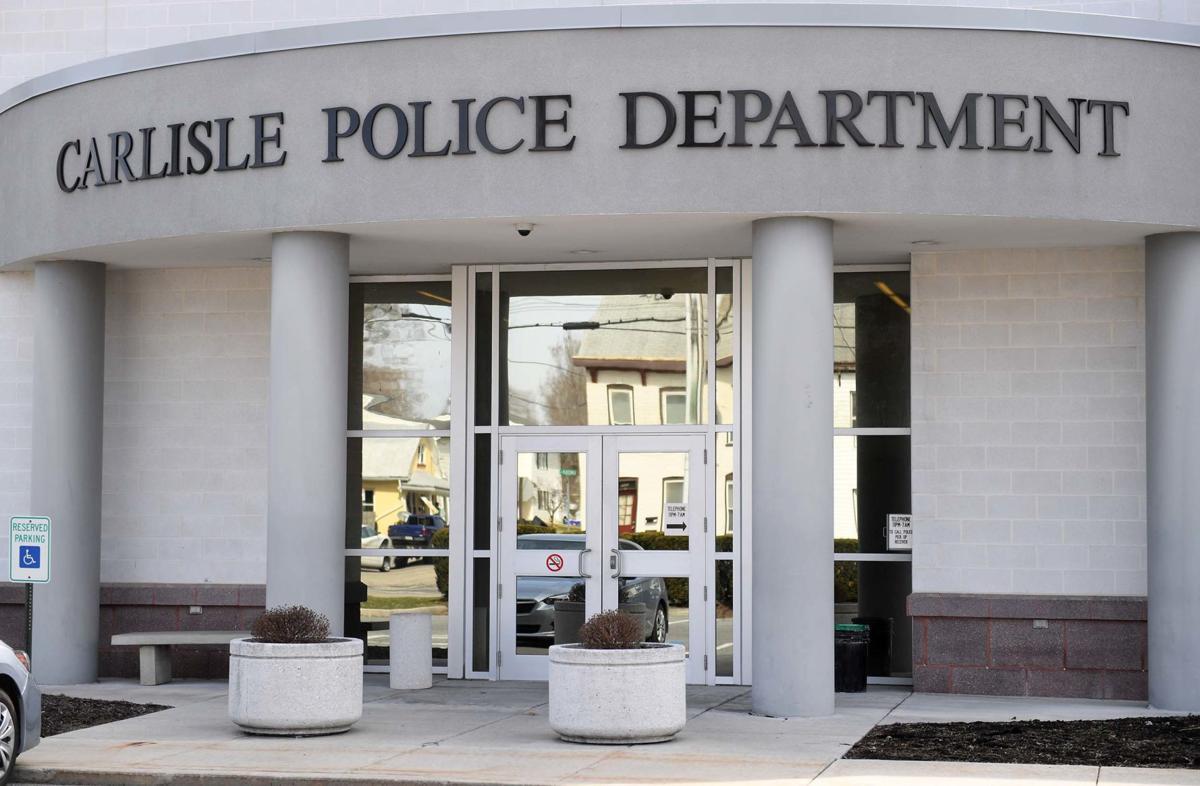 A Carlisle woman has been charged with endangering the welfare of children after police say her 8-year-old son reported himself missing at 12:51 a.m. Tuesday.
The boy used a cellphone to call 911. He told emergency dispatchers "that he awoke to find himself all alone and that he did not know where his mother was," Carlisle Police said.
You have free articles remaining.
Staff at Cumberland County's 911 Communications Center used the cellphone's signal to give police a general location of the call, and officers were able to locate the boy. Officers "determined that the child had in fact been left alone, unsupervised," police said.
Cumberland County Children and Youth Services were contacted, a case worker responded, and police prepared to turn the child over to Children and Youth. At that point, almost three hours after the child had called 911, his mother arrived at the police station, police said.
Police interviewed Shericka Renee Jones, 37, and turned the child back over to her. She was also referred to Children and Youth Services.
A summons was issued for Jones to appear at a preliminary hearing at 9:45 a.m. Sept. 25 in front of Magisterial District Judge Jonathan R. Birbeck.
Daniel Walmer covers public safety for The Sentinel. You can reach him by email at dwalmer@cumberlink.com or by phone at 717-218-0021.