Today's Sentinel police log includes information about a scam and an indecent exposure incident on the Cumberland Valley Rail Trail.
Here are the Cumberland County fire calls for Jan. 24-25.
Officers said that Roger E. Drake, 40, had sexually assaulted the girl in December 2017 and threatened to hurt her if she told anyone. 
Newville Police and state police are warning about "distraction burglaries," an organized ruse in which one person occupies the homeowner whil…
"Somebody is reviewing the cases that he participated in, for sure, because you want to trust the result, and you can't trust the result in a …
An Orrstown man exposed himself to a female hiker on the Cumberland Valley Rail Trail in Southampton Township in hopes that she would "do some…
David Stoltzfus Smucker, 75, pleaded no-contest in December to 20 felony counts, including rape.
Bill Cosby is serving a three- to 10-year prison term after the jury convicted him of drugging and molesting an acquaintance at his home.
These are recent reports of missing children made to local law enforcement. If you think you have seen a missing child, contact the National C…
East Pennsboro Township Police (717-732-3633)
One alleged victim told police that Thomas Eugene Strock, 36, of Liverpool, Pennsylvania, had sexually assaulted her between March 15 and May …
The report accompanies a grand jury indictment against Christopher Collare, which was announced Wednesday, and provides additional details int…
Here are the Cumberland County fire calls for Jan. 22.
Between 7:10 and 7:30 p.m. on Feb. 4, 2019, Tyrone M. Shaw, 46, of Roselle Park, New Jersey, died from a gunshot wound to the head after his S…
Today's police log includes information from Perry County on an aggravated assault and egg throwing incidents from earlier this week.
The people pictured in this gallery are wanted by the Cumberland County Sheriff's Office.
The boy assaulted a police officer to avoid capture, and the chase caused a different officer to fall due to icy conditions, police said. 
A former Carlisle Police Department detective has been indicted by a federal grand jury for a bevy of crimes committed while in official posit…
A Mechanicsburg man pleaded guilty to bank fraud Tuesday stemming from documents he falsified while obtaining an auto loan, the U.S. Attorney'…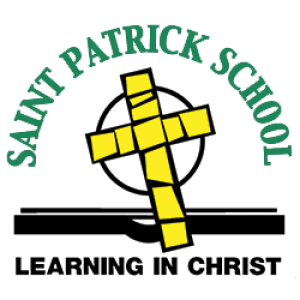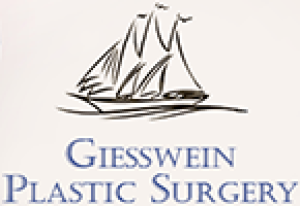 Giesswein Plastic Surgery
Lower Allen Township Police are looking for a man they say pretended to be a township resident's boss in order to obtain Target gift cards from her. 
Tosha Daley denies that her stepmother's killing was planned. She told investigators that she and Shinn planned to rob the home and that she t…
The justices issued a unanimous opinion in the case of a Franklin County man whose alleged acts apparently occurred too long ago to be charged…
Upper Allen Township Police are looking for a woman who they say stole a car and later abandoned it near Johnstown.
Today's Sentinel police log includes items from Lower Allen Township Police.
Here are the Cumberland County fire calls for Tuesday, Jan. 21.
The family of Carlisle native Kyle Yorlets last week called for two of the teens charged in their son's fatal shooting to be transferred to ad…