The Cumberland Ag Expo at the Newville Fairgrounds started Saturday with the SFC Randall Shughart Memorial 5K Run and continues this week through Saturday.
Among the events is the Miss Cumberland Ag Expo Fair Queen contest on Tuesday night. Here is a look at the contestants for the queen and junior queen contests.
Miss Cumberland Ag Expo Queen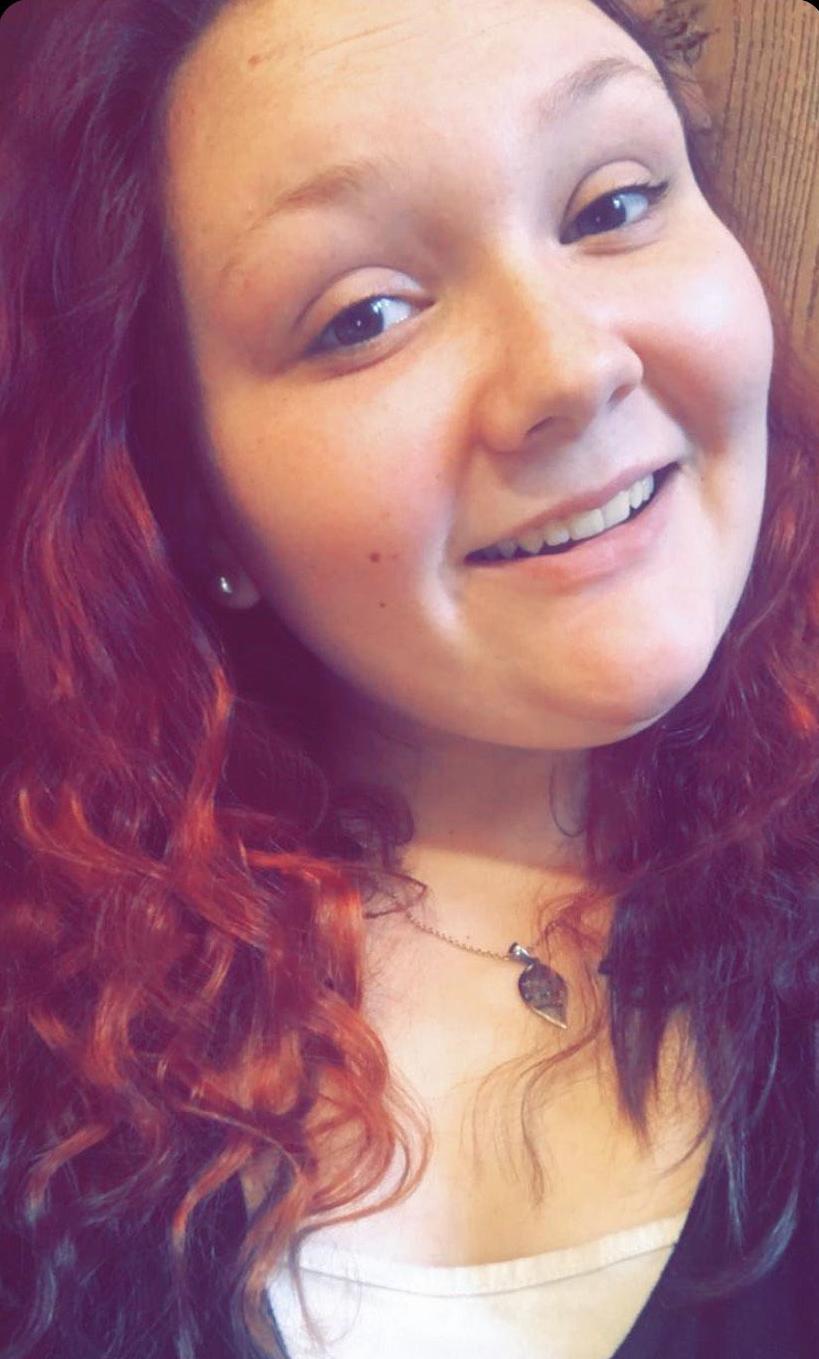 Kayla Evelyn Coover, 20, lives in Shippensburg, and is the daughter of Marcie and Chuck Coover. She has a brother, Charlie, and two sisters, Rayna Craig and Savannah Coover. She is a 2017 graduate of Shippensburg Area Senior High School and enjoys the simple life of hunting, fishing, swimming and spending time with family. She has 13 years of volunteer experience with the Girl Scouts, where she obtained a Bronze and Silver Award. She has her own Girl Scout troop now and is employed at Trinity Day Care.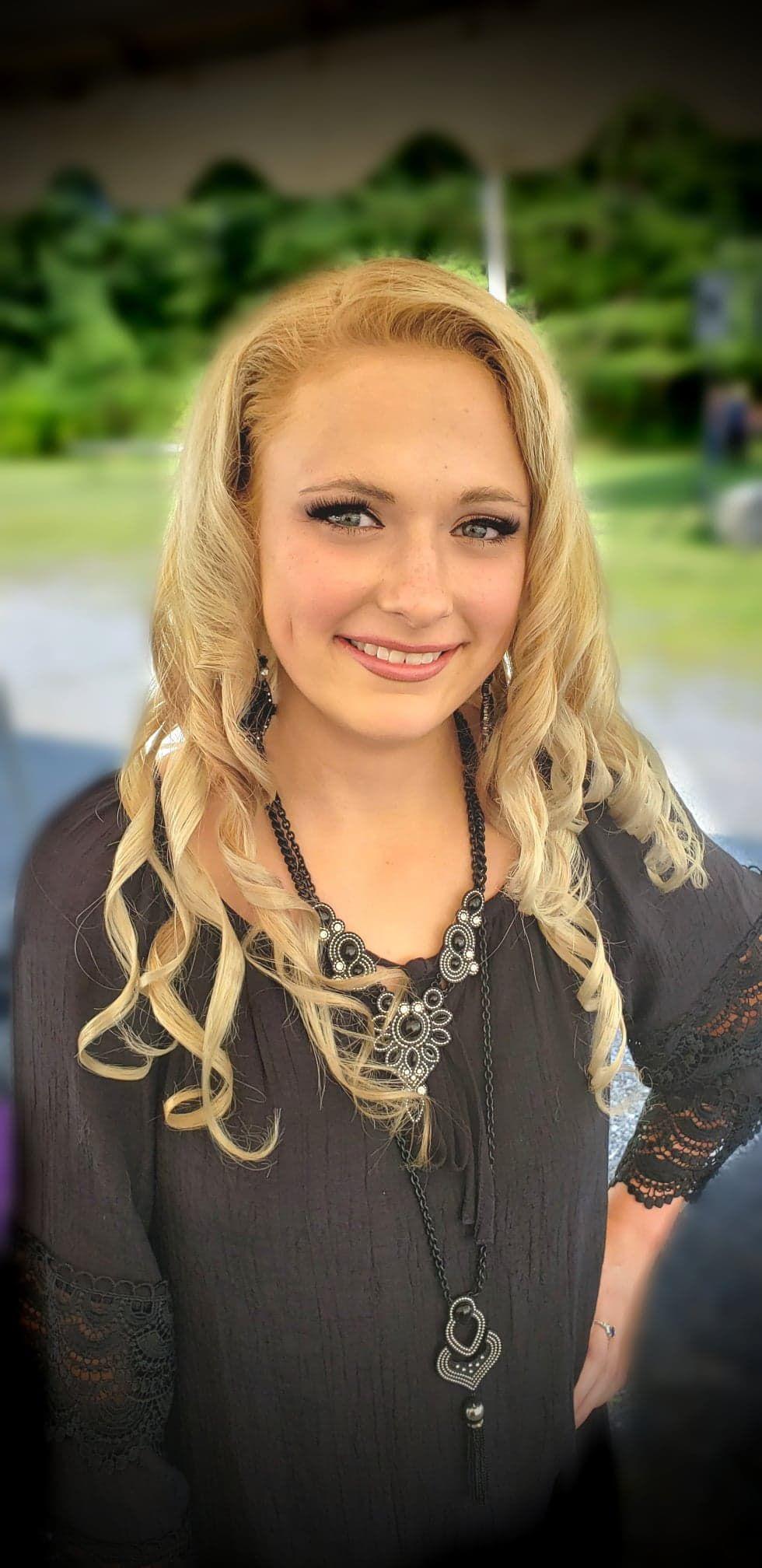 Audry Evans, 17, of Shippensburg, can be found volunteering with Winsome Farms, special needs and military child programs, the Newville Lions Club and the Cumberland/Franklin 4-H programs. This year, she is a founding and honorary board member of the Alpacas for Hope Foundation, and she also opened her own lending closet for special occasion dresses. Audry enjoys geology, photography, dancing and volunteering, and she will attend Messiah College this fall, starting her degree in political science and international relations.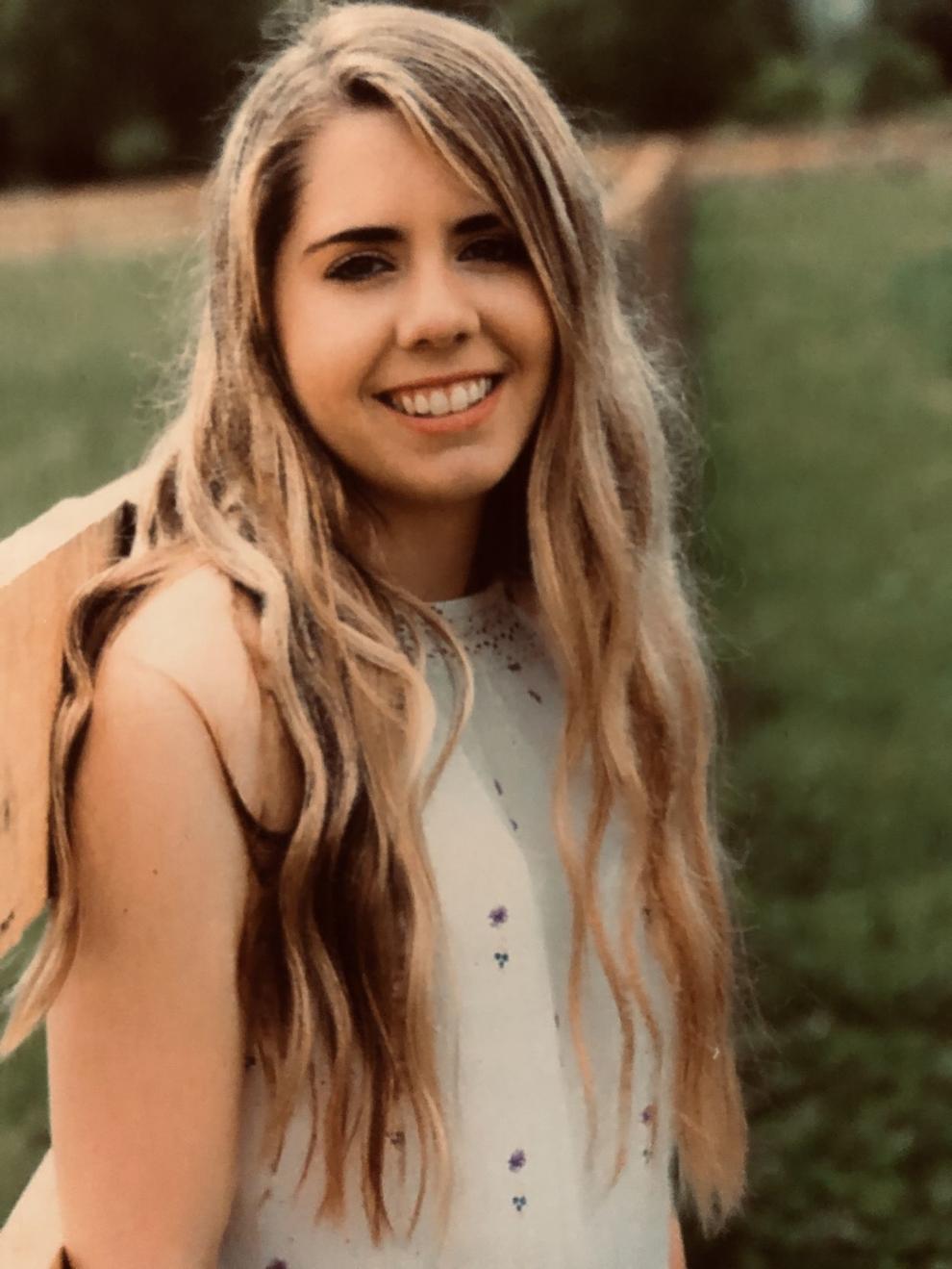 Makayla Hoch, 19, of Newville, is the daughter of Wayne and Angie Hoch and graduated in 2019 from Big Spring High School. She will attend HACC in the fall for the registered nurse program. She was an active member of the Big Spring FFA for four years, and she earned her Keystone Degree, one of the highest degrees an FFA member can achieve. She also attended Pennsylvania and national FFA conventions, competing in horse evaluations. She is also a member of the Cumberland County 4-H Horse and Pony Club, where she is currently secretary, and she competes in drill teams, performing at the Pennsylvania Farm Show.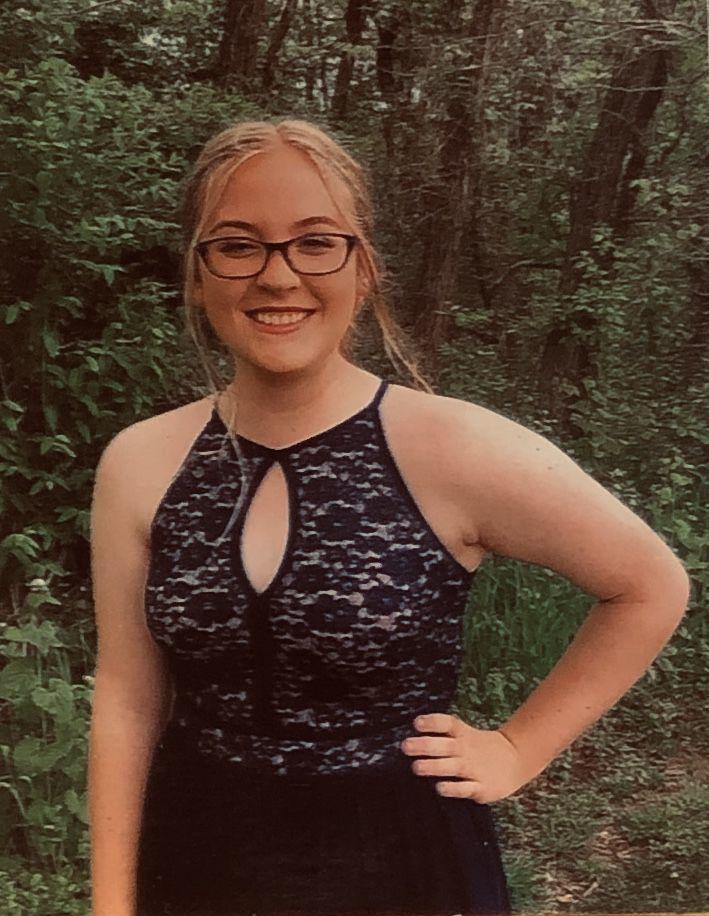 Kendra Kent, 17, of Shippensburg, is the daughter of Janet Kent and the younger sister to Jordan and Hunter. She attends Shippensburg Area Senior High School and is an active member in her school's marching band, drama club and National Honor Society. She volunteered in this year's Special Olympics at the school and with an Esteem workshop at a university. She also counseled at a local summer camp and went on mission trips around the country. She likes to hang out with friends and watch movies in her free time.
Kayla Kennedy, 20, of Newville, is the daughter of Amanda Mixell and Chris Kennedy, and is the oldest of four siblings. She graduated from Big Spring High School in 2017, but while she was in high school, she was involved with Hometown Helpers and volunteered with the Special Olympics. She was also involved in the high school cheerleading and competition squad. She also attended Cumberland Perry Area Vocational Technical School during her junior and senior years. She will attend HACC to become an ultrasound technician.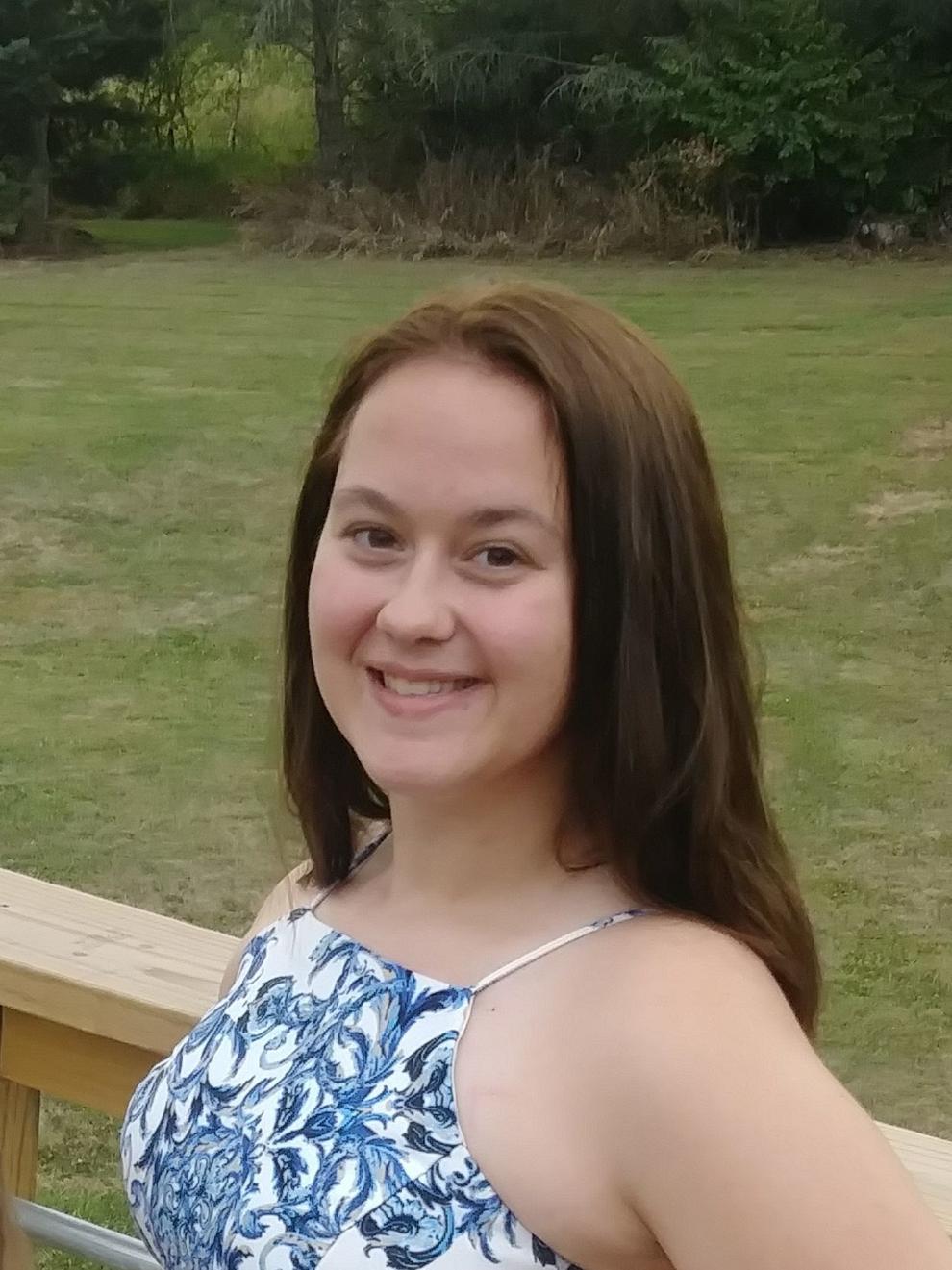 Kiah Krall, 17, is the daughter of Derek and Jessica Krall, and is the oldest of six children, Joshua, Calura, Maleah, Bridgett and Brodie. In August, she will start her senior year at Shippensburg high school, and for the last three years, she has participated in the school's marching band as a color guard member. She was also on the varsity cheerleading squad during her junior year, and she has volunteered as a buddy for the Special Olympics. After high school, Kiah aspires to become a registered nurse, with the plan of becoming a neonatal nurse practitioner.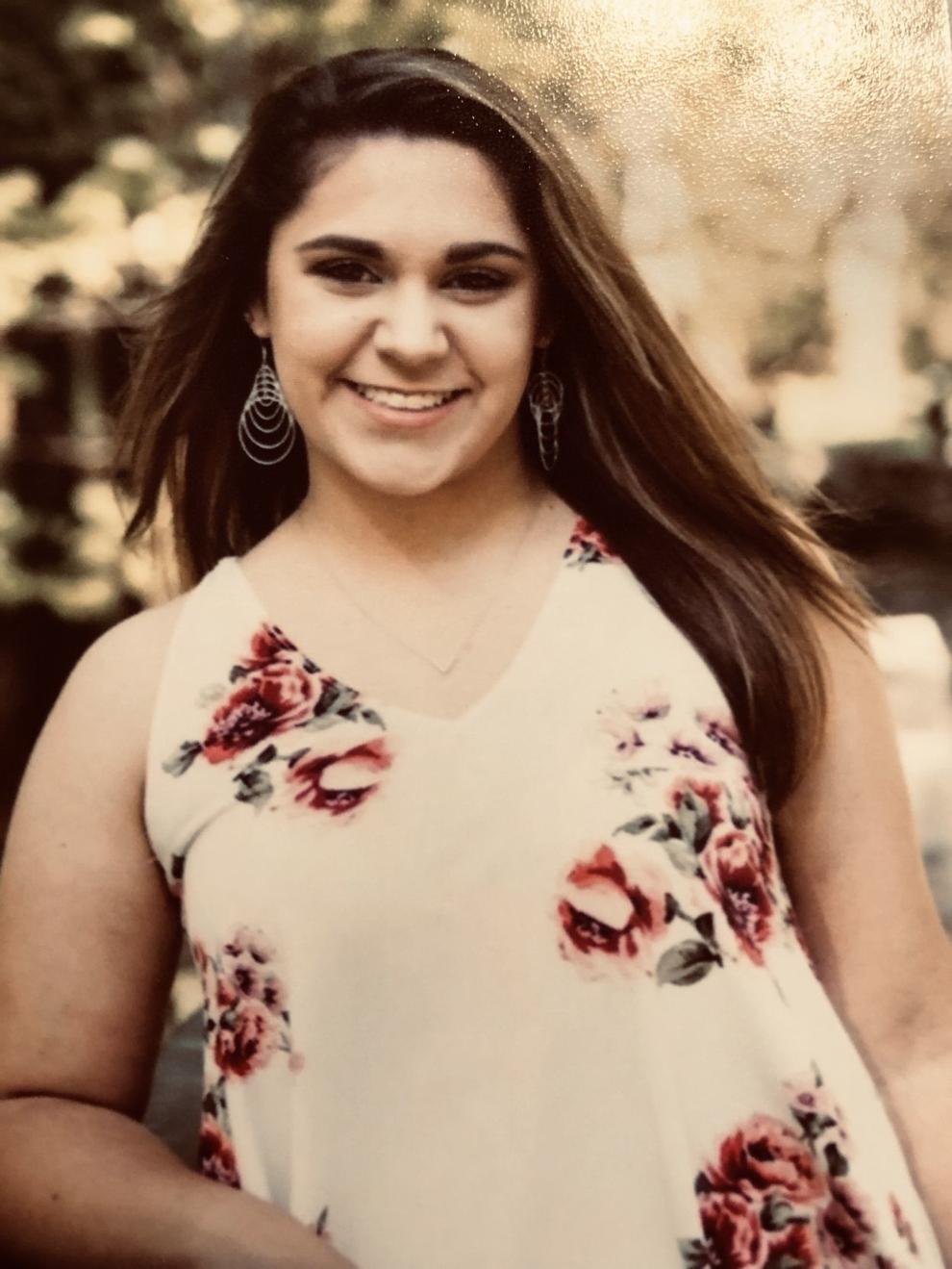 Chelsey Wise, 18, is the daughter of Thomas and Christine Wise and older sister to Abby Wise. She graduated in 2019 from Shippensburg high school, and has been in the FFA for the past three years. In those three years, she was awarded the Greenhand Degree, Chapter Degree, Cumberland-Perry-Dauphin FFA Degree and Keystone Degree. She was also voted Member of the Year for the 2016-17 year, and was awarded 2018-19 Outstanding salesman in her FFA chapter. Chelsey was a cheerleader for seven years and has been crowned queen at the Sunburst Beauty Pageant, Rainbow Supreme pageant, Hawaiian Tropics pageant and Apple Blossom pageant.
Miss Cumberland Ag Expo Junior Queen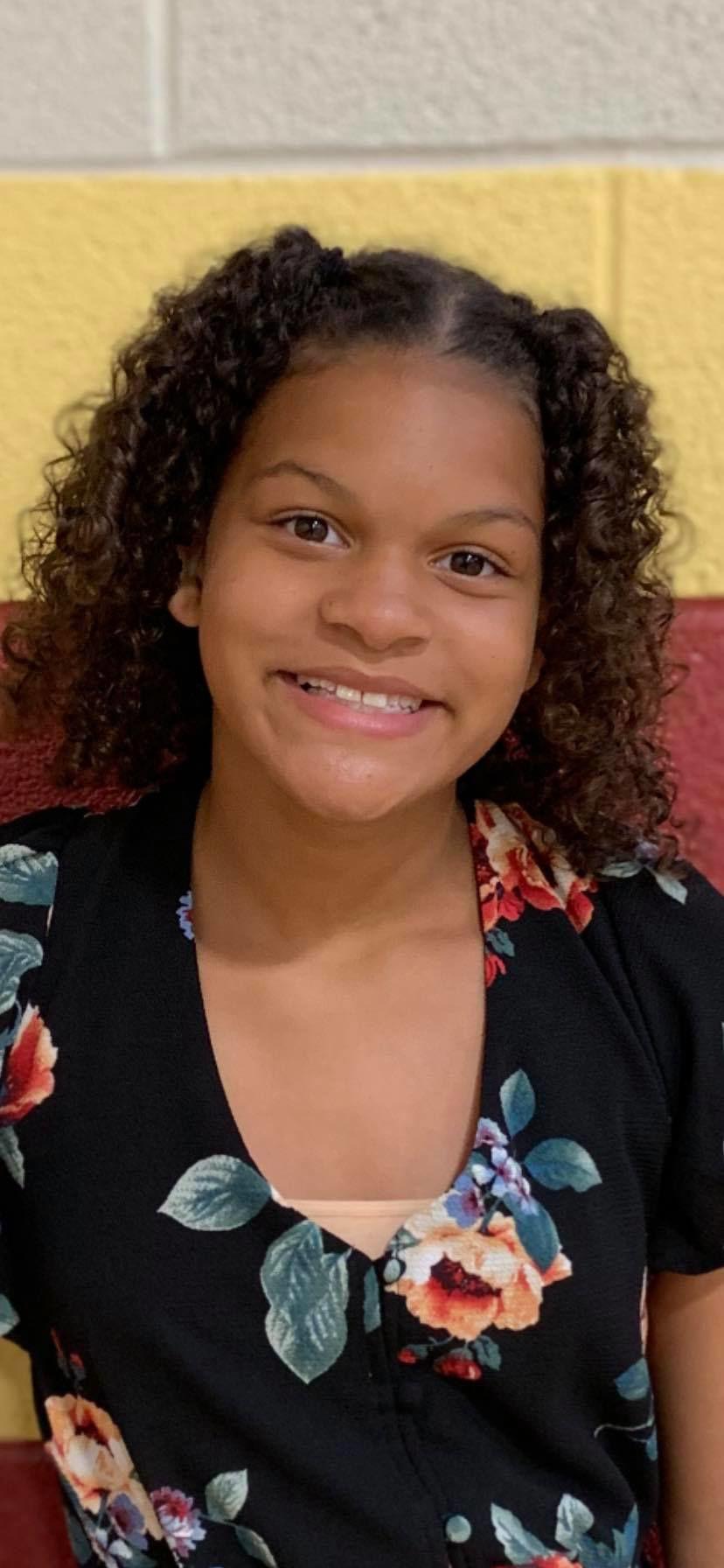 Koya Gutshall, 11, of Newville, will be attending sixth grade in the fall at Big Spring Middle School. She was raised with her older sister, Josie, brother Dakota, and her mother, Kelly Gutshall, and grandmother Joan Gutshall. In her free time, she enjoys gymnastics and spending time with her friends and family. She dreams of being a teacher or sports coach.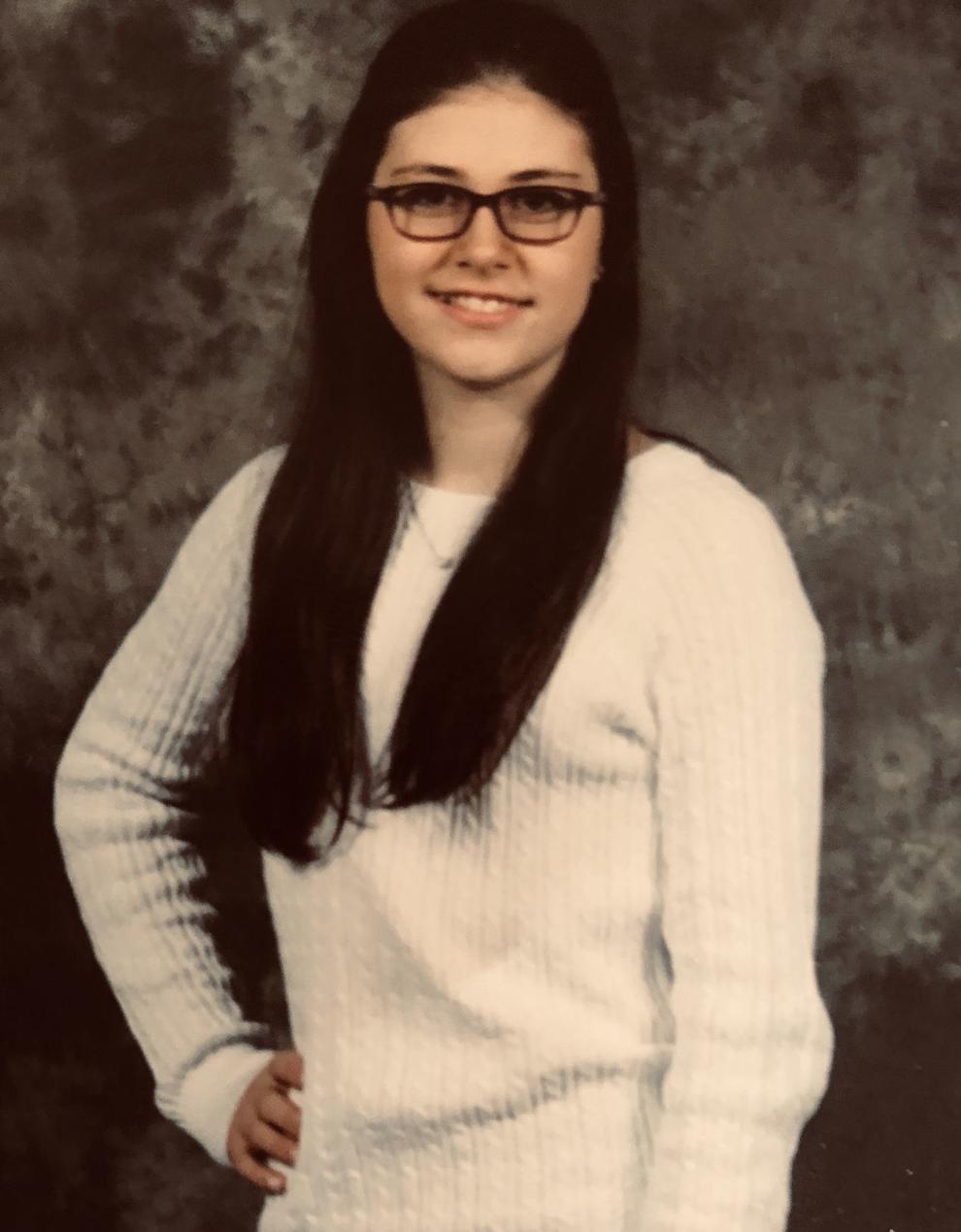 Gracie Lemmon, 13, is the daughter of Andrea Widders of Carlisle and Bruce Lemmon of Shippensburg, and will be entering ninth grade at Shippensburg Area Senior High School. She enjoys spending time with friends and family, and her hobbies include baking, playing piano, dancing and reading. She has been doing ballet and tap for two years and will start pointe in the fall at Heather Rose Dance Studio in Shippensburg. She would like to be a doctor or nurse.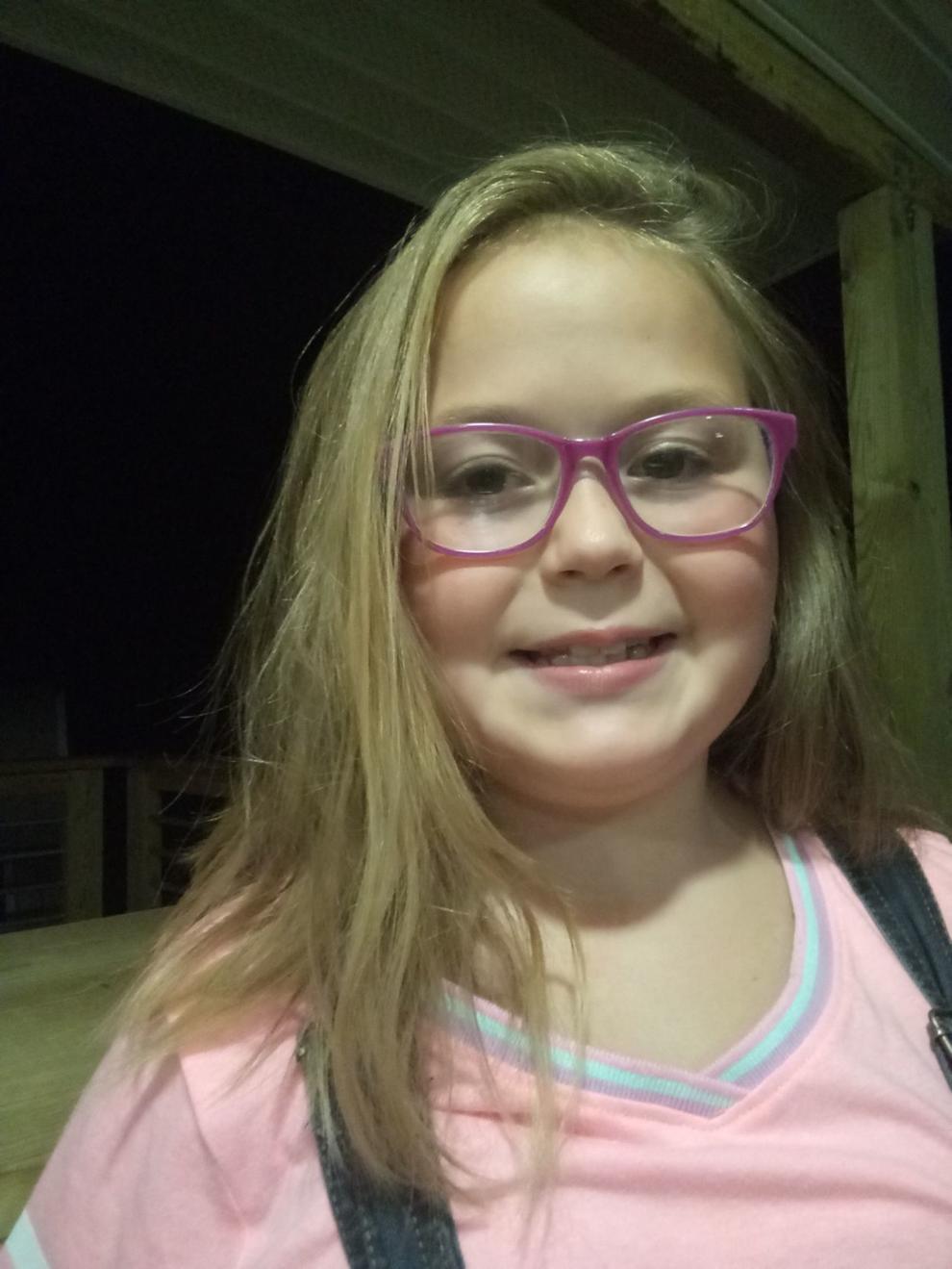 Calura Krall, 10, is the daughter of Derek and Jessica Krall of Shippensburg, and has three sisters and two brothers. She loves school and will be entering the fifth grade at Shippensburg Area Intermediate School. She has received numerous awards for perfect attendance and for having good character, and she was a member of the Capital Area Girls on the Run program. She would like to be a teacher or share her passion of reading with other children.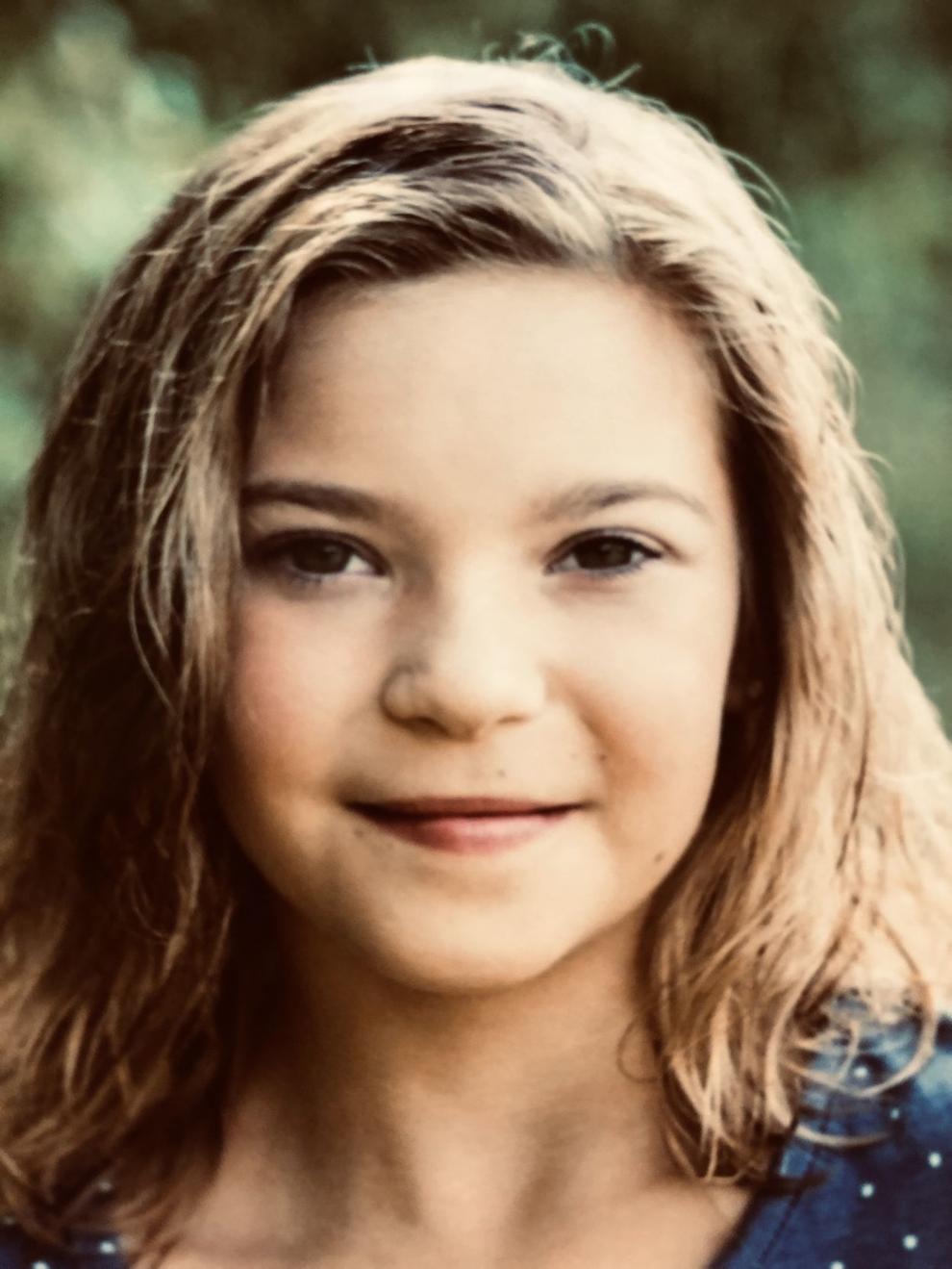 Abby Wise, 11, is the daughter of Thomas and Christine Wise and has an older sister, Chelsey. She will attend sixth grade at Shippensburg Area Middle School. While in school, she will continue playing the flute in school band, and she has been a cheerleader for six years. She also has danced and participated in acrobats program at Dance Academy XIV for the past three years. She enjoys kayaking, swimming, camping, fishing, riding four-wheelers, hunting with her father, dancing and taking care of her bull calf Oakley.