The bridge, which carries Sheepford Road over the Yellow Breeches Creek in Lower Allen Township in Cumberland County, and Fairview Township in…
Thursday night's fatal helicopter crash in Silver Spring Township marks the 15th fatal aircraft crash in Cumberland County since the 1960s.
"You can deny the plan. There's no question at this point that that will result in litigation and, look, that's not a threat to you in any way…
Cumberland County municipalities, for the most part, plan to hold trick-or-treat Thursday night despite a weather forecast that calls for rain…
A Harrisburg man already facing numerous charges in a string of bank robberies in Cumberland County throughout the year has now been indicted …
There were no injuries but four people were displaced in a second-alarm structure fire in New Cumberland on Monday evening, according to emerg…
Randy Allen of Enola earned a spot at next year's International Chili Society's World Championship Chili Cookoff in Des Moines, Iowa, thanks t…
The Real Estate Collaborative LLC has entered into an agreement with Mowery to purchase the former Lemoyne Middle School and develop it into a…
CAMP HILL — A former treasurer will serve prison time for misusing more than $19,000 in funds belonging to the Cedar Cliff Youth Baseball Asso…
There are now four positive West Nile samples in Cumberland County for 2019.
Pennsylvania-American Water is scheduled to begin line replacement in Lemoyne this week, with possible service interruptions and traffic issue…
A section of Lisburn Road will close starting Monday for construction of two roundabouts in Lower Allen Township.
Fredricksen Library has completed construction of its new lower level entrance as well as the new Business & Career Center @ Fredricksen h…
Cyclone Idai struck central Mozambique in March, killing more than 600 people and leading to thousands of cases of cholera and malaria, accord…
A plot was in motion involving a girl and a flying machine.
HARRISBURG — Police have identified two suspects accused of stealing $21,000 worth of Victoria's Secret underwear last month.
Judith Redlawsk will be the speaker at Central Penn College's 137th commencement.
Penn State Health and Highmark officially kicked off construction Friday of the $200 million Hampden Medical Center, a hospital and community …
When a fire call goes in, Jillian Stewart of New Cumberland grabs her gear and heads out.
The world needed to know the symptoms of the sickness, the story behind American soldiers fighting and dying in Europe.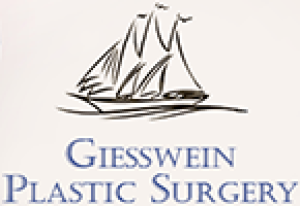 Giesswein Plastic Surgery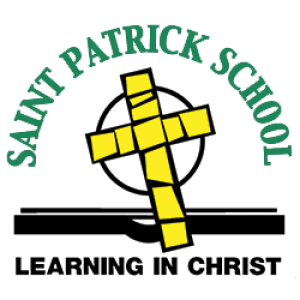 About a year ago, Aldi announced plans to develop the former Fire Mountain Restaurant on the Carlisle Pike into its newest Cumberland County g…
United Way of the Capital Region announced Thursday it raised $10,158,183 in its 2018 annual campaign, exceeding its goal of $10,040,011.
Six years ago, Chris Hummel was at the Boston Marathon as a spectator when a terrorist bombing killed five and injured hundreds. He and his fa…
Hampden Township resident Jake Miller has announced that he will seek the Democratic nomination for Cumberland County treasurer in the May primary.
The Hampden Township Board of Commissioners on Thursday approved Penn State Health's land development plan for an acute care hospital along We…
Central Penn College has announced it would be the first college in central Pennsylvania to offer free housing to all incoming new students.
The Penguin Plunge on Harrisburg's City Island takes about two minutes and 22 seconds from the time the first swimmer hits the water until the…