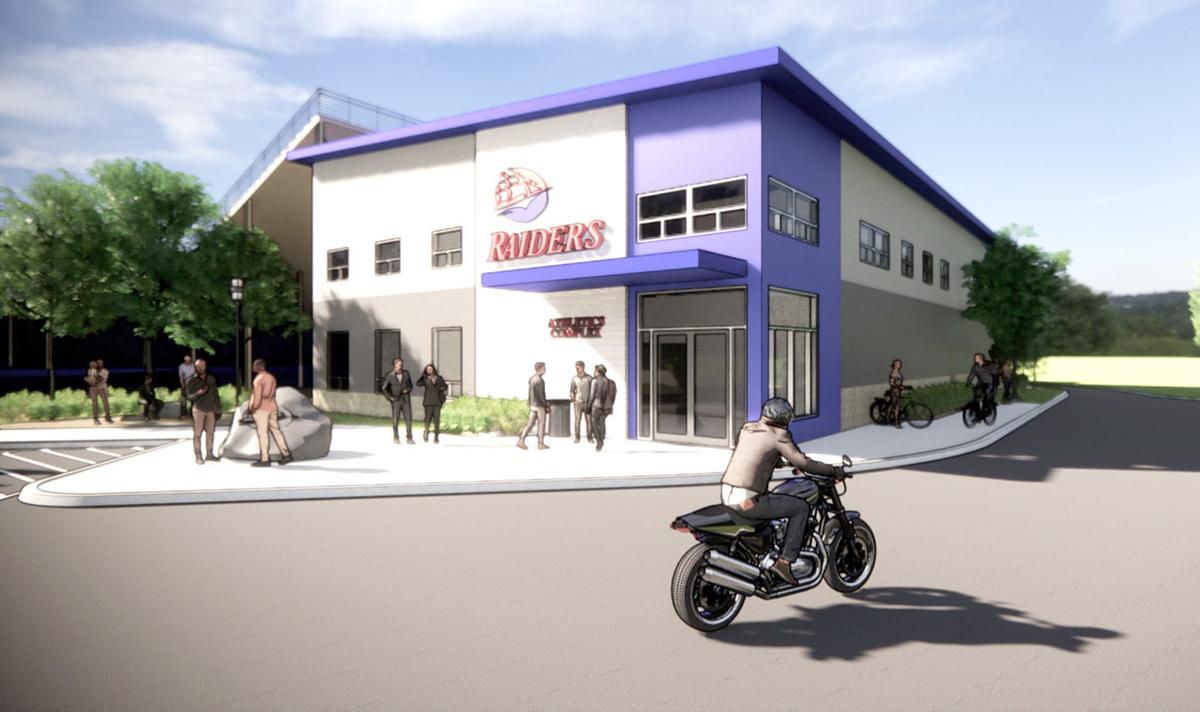 Shippensburg University President Laurie A. Carter announced Friday the university received a gift of $2 million for the construction of a new Shippensburg University football locker room.
The gift will be used as part of a larger project that will offer improvements to facilities for student-athletes and faculty coaches from seven teams, according to a news release from the university.
The new football facility, to be built at the rear of Seth Grove Stadium, will also include upgrades to the stadium tunnel. The donor, who wishes to remain anonymous, made the investment specifying it be used to build the locker rooms.
"Athletics is a proven instrument for student success, as evidenced by our student-athletes," Carter said. "In spring of 2019, more than half of our athletes earned a 3.0 or higher, and 38 of our athletes maintained a 4.0. I am so appreciative of this generous contributor who is supporting quality education at Shippensburg University in this way."
The new locker rooms will be connected to the stadium by extending the tunnel currently adjoining Student Association Field, according to the news release. The construction will provide additional space and improvements including new larger lockers, 20 showers and additional restroom facilities.
The $2 million gift is in addition to a $3.6 million new locker room facility to be built in the rear of Henderson Gymnasium. That 7,688 square foot addition will provide state-of-the-art facilities for women student-athletes playing field hockey, lacrosse, tennis and softball, as well as the men's and women's soccer teams.
The project is in the planning phase.
Be the first to know
Get local news delivered to your inbox!