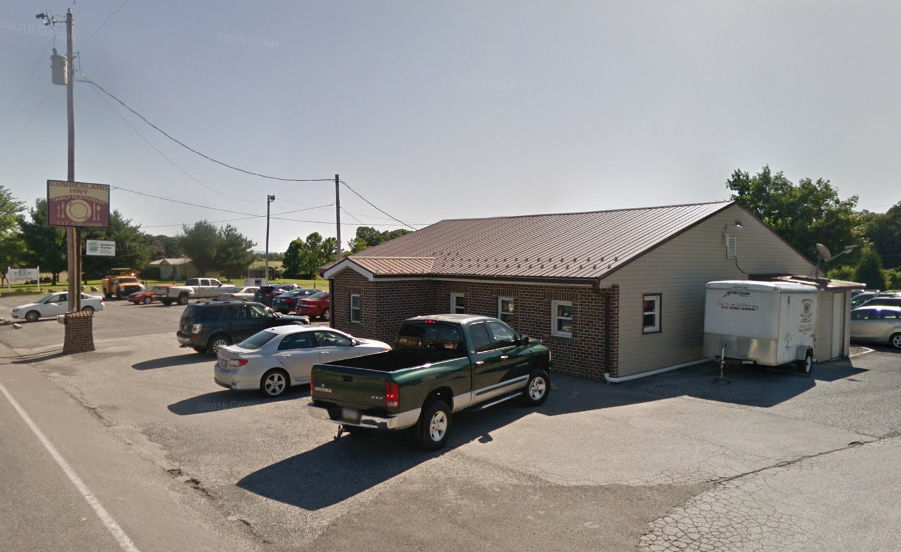 Teresa Ott wants to be sure no one goes hungry for the holiday, so she is preparing a turkey dinner with all the trimmings and delivering free meals on Thanksgiving.
Ott, who owns Cumberland Highway Family Restaurant and Baker's Kwik Stop in Lurgan Township, Franklin County, says it's just her way of giving back to the community.
"I actually started this last Easter," she said. "I didn't advertise a whole lot, mostly word of mouth, but we delivered meals, and the people were so grateful. I just thought Thanksgiving would be an ideal time (to continue the tradition).
"It's not about rich or poor. It's just about people being alone over the holidays and not having a hot meal."
The traditional Thanksgiving menu will include turkey, stuffing, mashed potatoes, gravy, corn, cranberry relish and dessert.
Deliveries will be made to residents of Lurgan, Shippensburg, Newburg, Roxbury, Pleasant Hall, Mongul, Orrstown, Pinola and Upper Strasburg.
Ott will be assisted by 15 family members, friends and employees in preparing and delivering the meals. She said they will start Wednesday night — putting the turkey in the roaster, peeling potatoes and getting the baked corn ready to go in the oven Thursday morning — and get an early start Thanksgiving Day so that deliveries are completed by noon.
"Everything will be fresh and homemade ... (and) there is no charge for anything," she said.
Ott said many people wanted to pay for their Easter meals last year, but she wants the food to be a gift.
Still, she and her daughter, who helped deliver meals, were touched by the generosity of those who received food, including one woman who gave them afghans she had made.
Ott has owned Cumberland Highway Family Restaurant for nine years and Baker's Kwik Stop for eight years, and she said this type of outreach program is something she has wanted to do for a long time. She said she got the idea from a friend, Annette Thompson, owner of Fannettsburg Inn, who started an outreach program like this in Path Valley.
"She's done it for years, and it's very successful," Ott said. "She does some scholarships for the local school district, too."
Ott said she hopes her program becomes just as successful so that she is also able to expand in the future.
To order a meal, call Ott at 717-530-0468.
Be the first to know
Get local news delivered to your inbox!