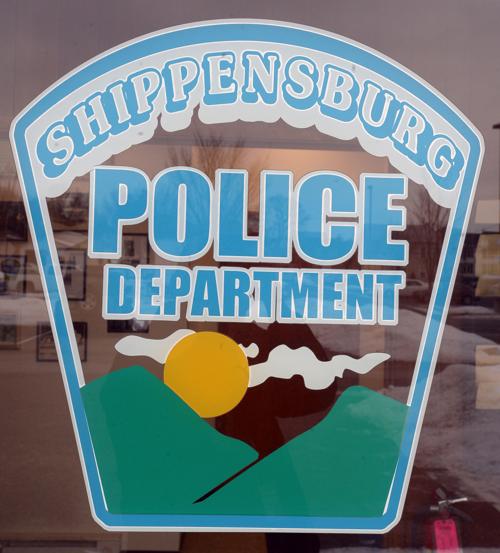 Police were called to Shippensburg Area Senior High School Monday morning after reports that a student waved a gun outside an entrance.
Shippensburg Borough Police said the high school went into lockdown at 10 a.m. after the student used obscene language and made threatening gestures, then walked to his car with his guardian, turned back and waved the reported gun in the air.
School officials provided a description of the person and the vehicle he entered to police, who then stopped the vehicle in the area of North Fayette Street in Shippensburg Borough. Police said they arrested the front seat passenger, identified as Keanu Dunn, 18, without incident, and they located a handgun, later determined to be a BB gun, inside the front passenger compartment.
The incident followed a meeting regarding an earlier incident at the school and Dunn's suspension, police said.
Dunn is charged with aggravated assault, terroristic threats, possession of a weapon on school property and simple assault.
He was taken to Franklin County Jail on $250,000 bail.
Be the first to know
Get local news delivered to your inbox!