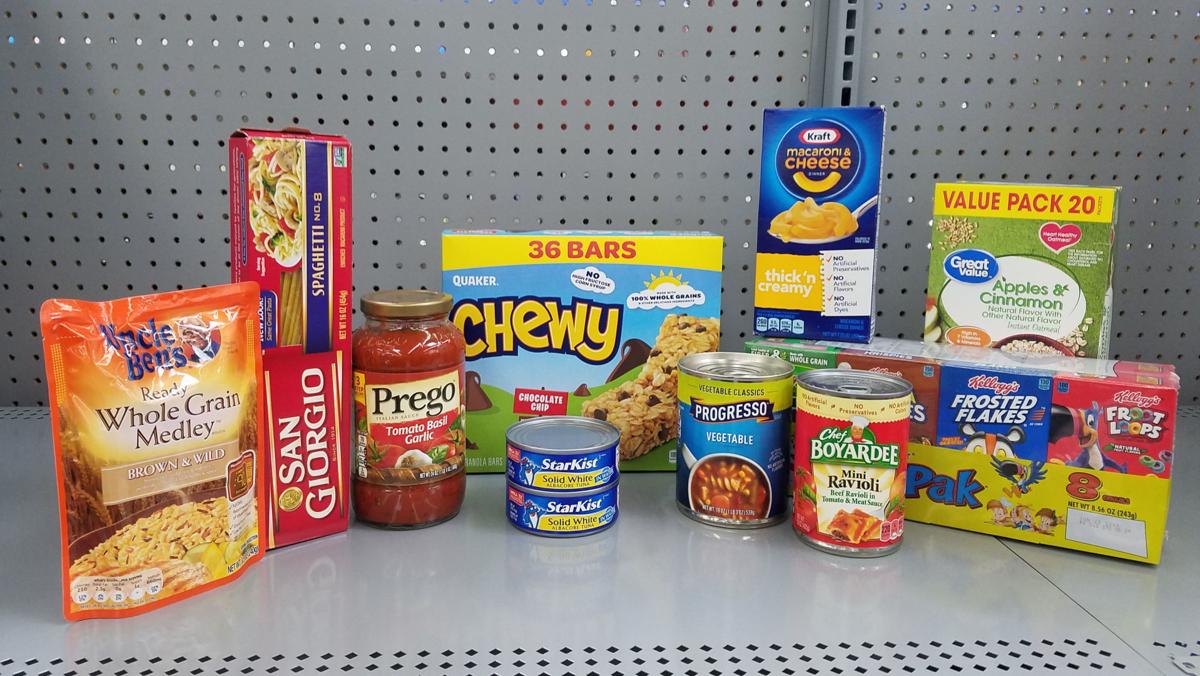 Shippensburg-area residents will get a chance to help children in the local school district with two food drives, one on the Shippensburg University campus and another at the Shippensburg Weis Markets.
The effort is from the Shippensburg Community Resource Coalition at the university. The coalition is asking for nutritious, nonperishable food for the Hound Packs Program, which provides Shippensburg Area School District students with weekend meals at no cost to families. The coalition said Shippensburg's poverty levels are about double the national average, and nearly half of the district's students receive free or reduced lunches.
One of the food drives will involve multiple drop-off locations around the university campus. Drop-off locations include Old Main next to Century Cafe, next to the APSCUF office in Wright Hall, near the restrooms at the Ezra Lehman Memorial Library, on the second floor near the elevator of Rowland Hall, on the ground floor near the stairs of the Dauphin Humanities Center and in the lobbies of Naugle, Harley, Kieffer and McCune residence halls.
At the university, goods that will be accepted included canned items, such as tuna, stew, soup and ravioli, as well as boxed pasta, rice, macaroni and cheese, granola bars, peanut butter, cereal and oatmeal.
The bins will remain in the locations on the campus for the remainder of the fall semester.
At the Shippensburg Weis Markets, there is a collection bin in the check-out area, and signs are posted around the store to let residents know which items they can purchase for Hound Packs.
Because the program provides children with individual meals for the weekend, bulk items or family-size items aren't recommended, and the coalition asks that items not be packaged in glass for safety reasons.
The collection at Weis Markets will run through November.
Be the first to know
Get local news delivered to your inbox!