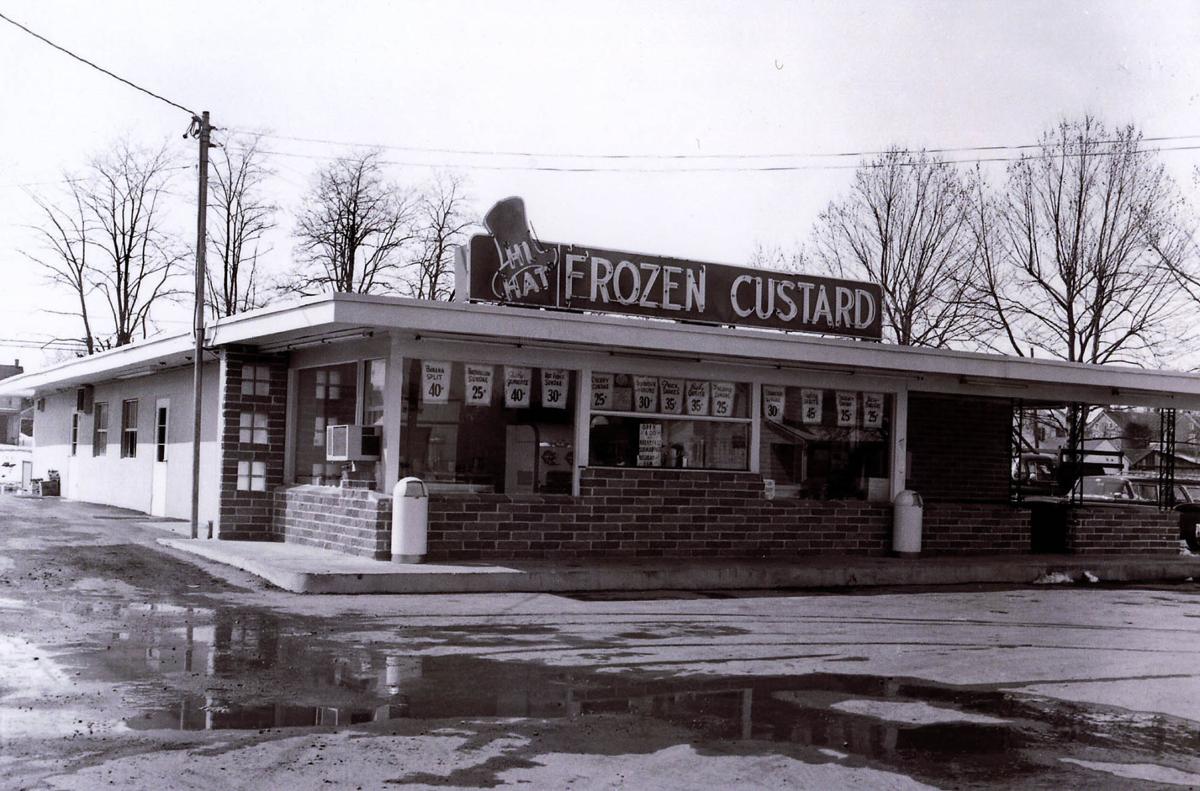 Two interested parties are seeking financing to purchase the former J&K Hi-Hat property in Mount Holly Springs, said Rebecca Yearick, downtown program services manager for the Cumberland County Housing and Redevelopment Authorities.
Yearick briefed the borough council Thursday on the status of the property at 425 N. Baltimore St. that is owned by Charles and Laura Ditzler and is listed for sale at $235,000. The building has sat vacant since September when the Hi-Hat restaurant closed.
So far, three restaurant owners have expressed serious interest in buying the property, Yearick said. Two are pursuing a financing package through the redevelopment authority to offset the costs to acquire, renovate and reopen the building as a restaurant, she said.
This week's Tour Through Time takes a look at then and now images of Hi-Hat in Mount Holly Springs
The third party, while somewhat interested, is on standby in case the other parties bow out, Yearick said. "Contractor estimates have been secured and meetings held with both prospects and lenders in order to secure financing."
One interested party is a restaurant owner who operates a business outside of Cumberland County that is contending with an extraordinarily high rent and wants to relocate the whole operation to Mount Holly Springs, Yearick said. She said the other serious buyer operates a restaurant on the West Shore and may want to open a new location with a different name and menu at the Hi-Hat property.
"Both have had restaurant businesses for about 10 years now," Yearick said. "Both would have a casual family diner. Both are interested in the ice cream window in the front. One of them would also offer grab-and-go food items like hot dogs or nachos."
A major concern of the redevelopment authority is the look of the current building, Yearick said. "It really needs a transformation." In a written report, she said how the building is surrounded by asphalt to the boundaries on all sides. To generate greater appeal, the authority wants to improve the building exterior while softening the property's overall look.
The redevelopment authority could provide up to $70,000 toward property acquisition and help arrange a financing package with a lender, Yearick said. The property includes a ventilation and hood system.
Be the first to know
Get local news delivered to your inbox!