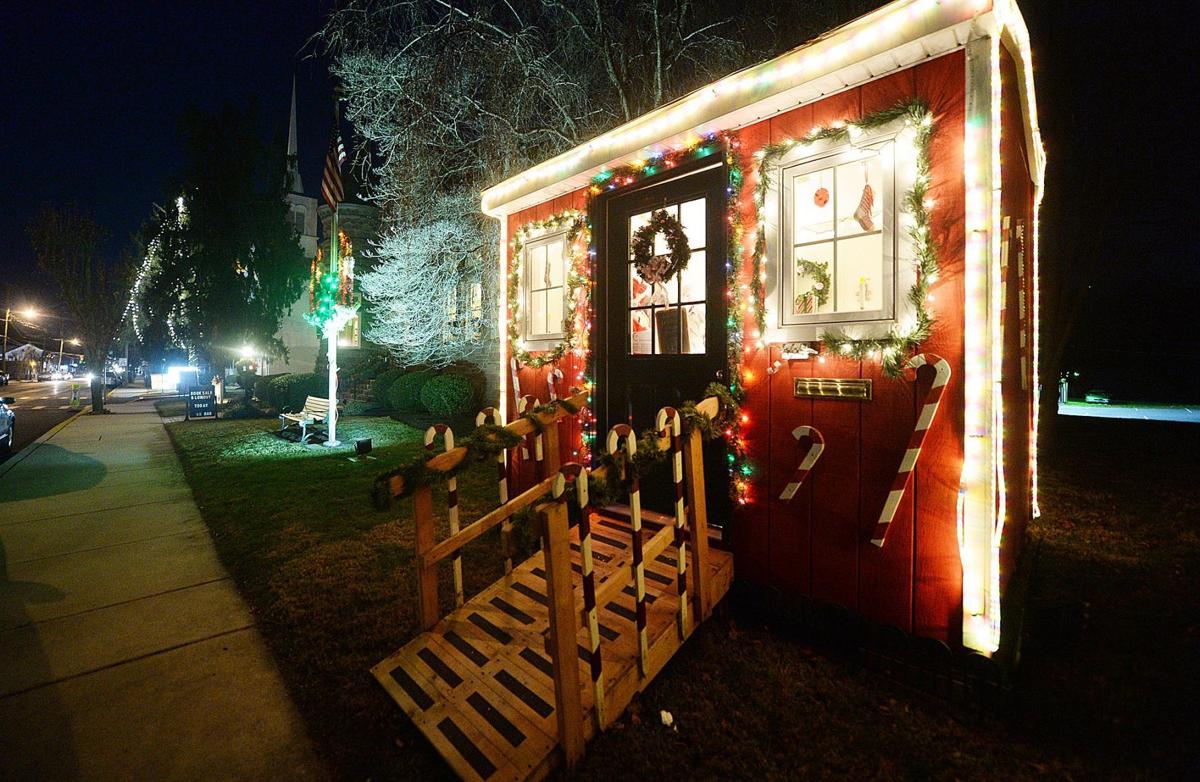 Mount Holly Springs will again feature the annual Santa House at Amelia Givin Library on North Baltimore Avenue.
Santa will arrive by fire truck at 1 p.m. Saturday, Dec. 14, at the Santa House, and children will be able to meet him and receive a gift bag. Parents are encouraged to bring their own cameras.
This season's Santa House hours will be from 1 to 3 p.m. Dec. 14, 6 to 8 p.m. Dec. 19, 6 to 8 p.m. Dec. 20, 1 to 3 p.m. Dec. 21 and 6 to 8 p.m. Dec. 23.
The Santa House is sponsored by the Mount Holly Springs Parks and Recreation Committee.
Be the first to know
Get local news delivered to your inbox!